Each spring, new waves of life succeed winter's muffled silence. A first gentle ripple swells as the sun scales the invisible rungs to reach its zenith, finally submerging the landscape in a tidal wave of fertility. Wherever water holds sway (in duck ponds, pools, lakes, streams, rivers, peatland and the like), fauna and flora also emerge from their hidey-holes to re-join their radiant new surroundings. In the shade of Narcissistic trees amazed at rediscovering their foliar finery in the watery mirror, phragmites, waterlilies, marsh marigolds, bulrushes, peat mosses, sedges and reeds come back into their own. On the margins of water, air and earth, hordes of insects extricate themselves from their parchment larval wrappings; gaping-mouthed batrachians celebrate the return of sunny days; chattering flocks of birds wing their way back to their summer love-nests. For months on end now, revelling in secret cacophony, this entire beau monde will spy on, dodge and brush up against one another, hunt, hide from and devour one another, flee, reproduce…and finally die as a prelude to winter's tetany.
And in the midst of such incessant movement, there are the dragonflies, fragile, capricious divas that the first frosts will strike down.
Text by Emmanuel Thévenon extract of Les libellules. La vie secrète des filles de l'air. 
Publisher : Editions de La Martinière.
Banded demoiselle
Calopteryx splendens
France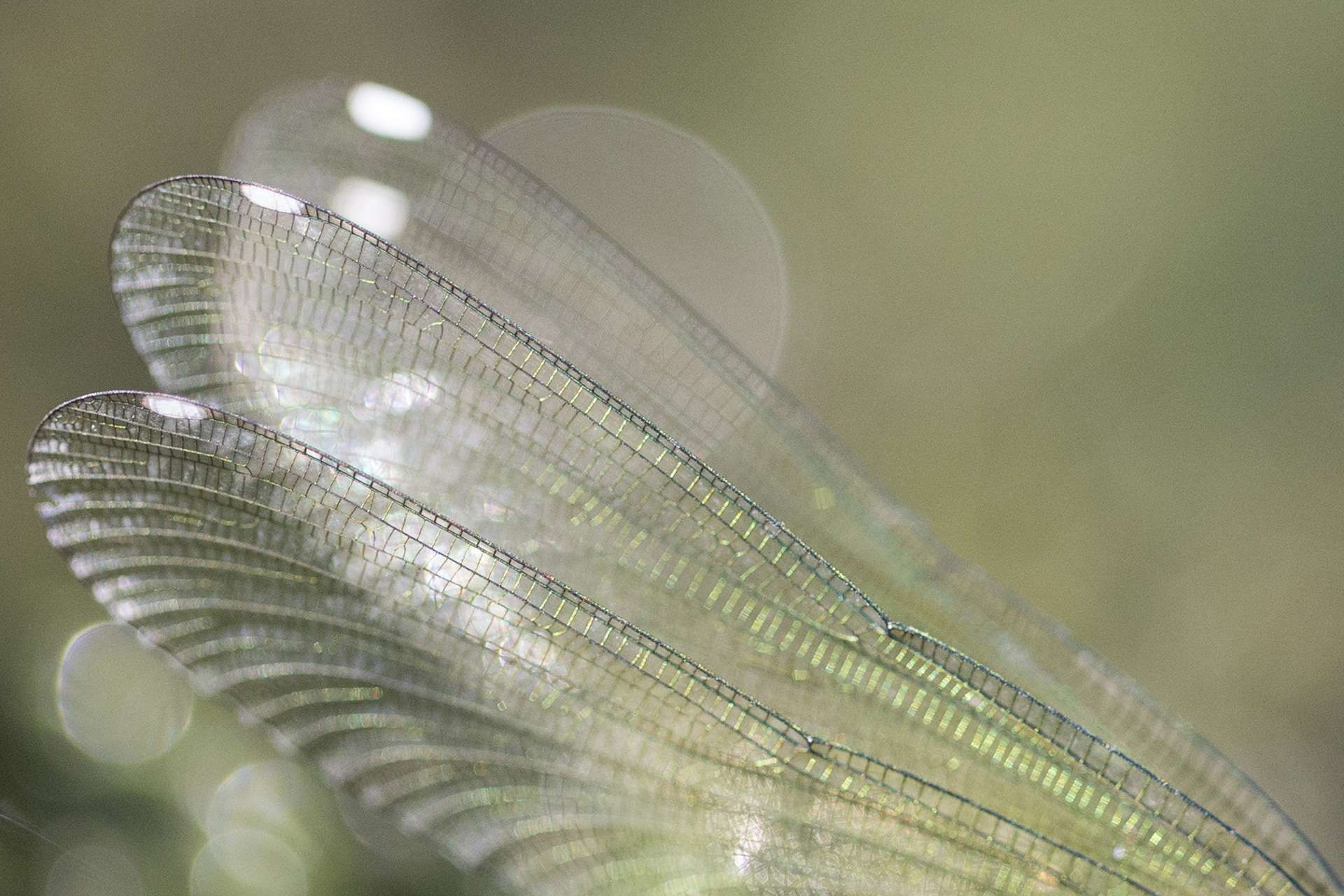 Banded demoiselle
Calopteryx splendens
France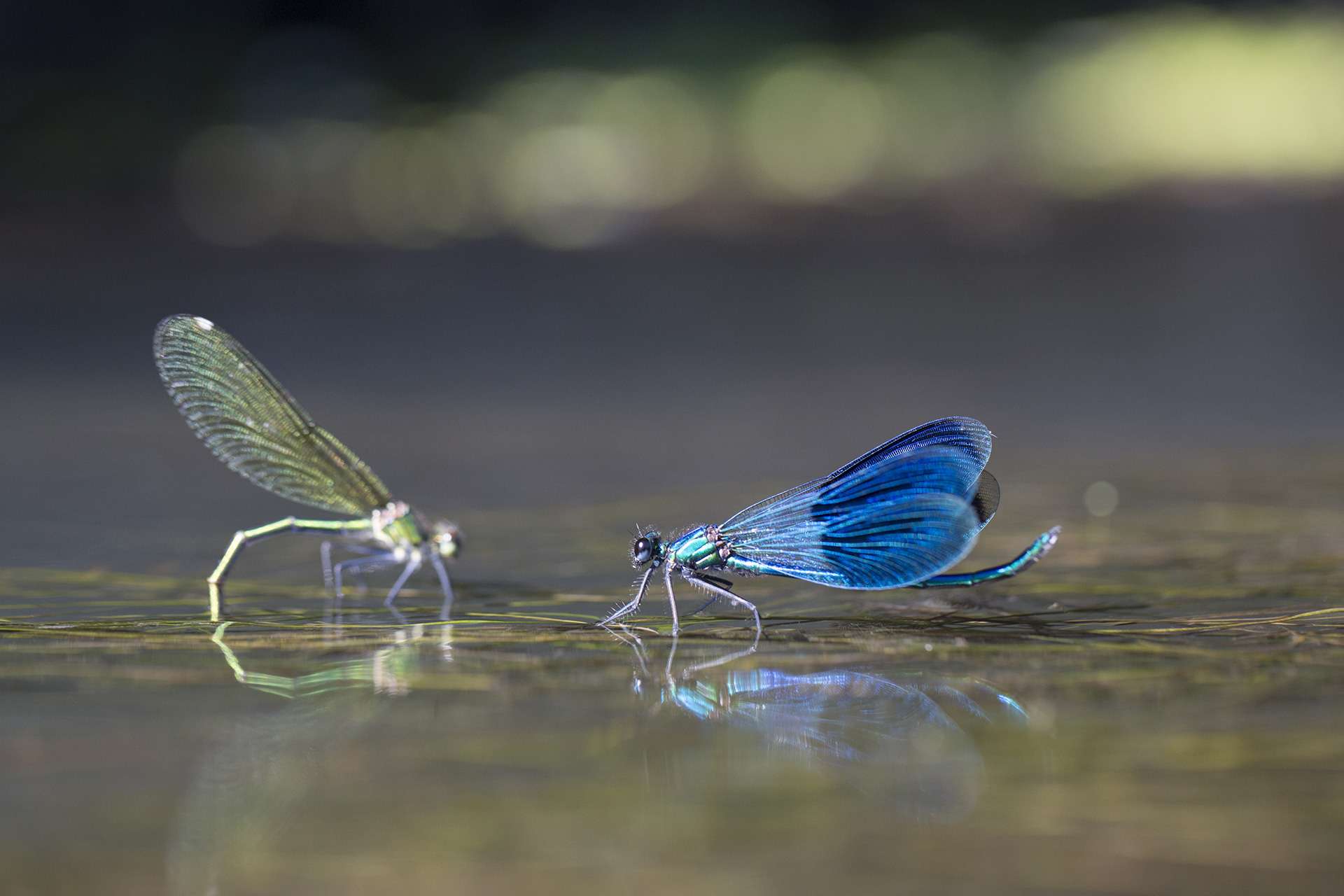 Banded demoiselle
Calopteryx splendens
France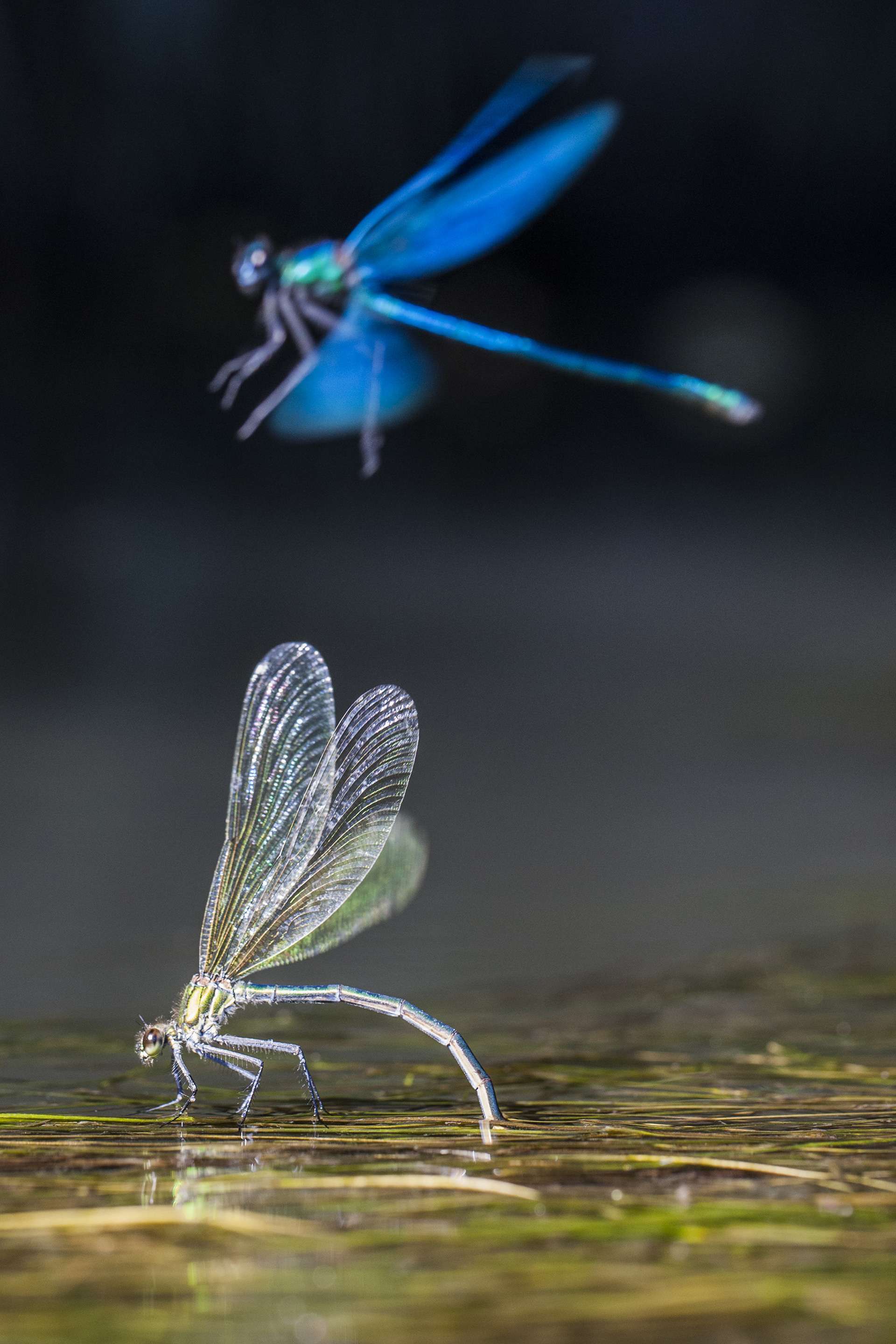 Banded demoiselle
Calopteryx splendens
France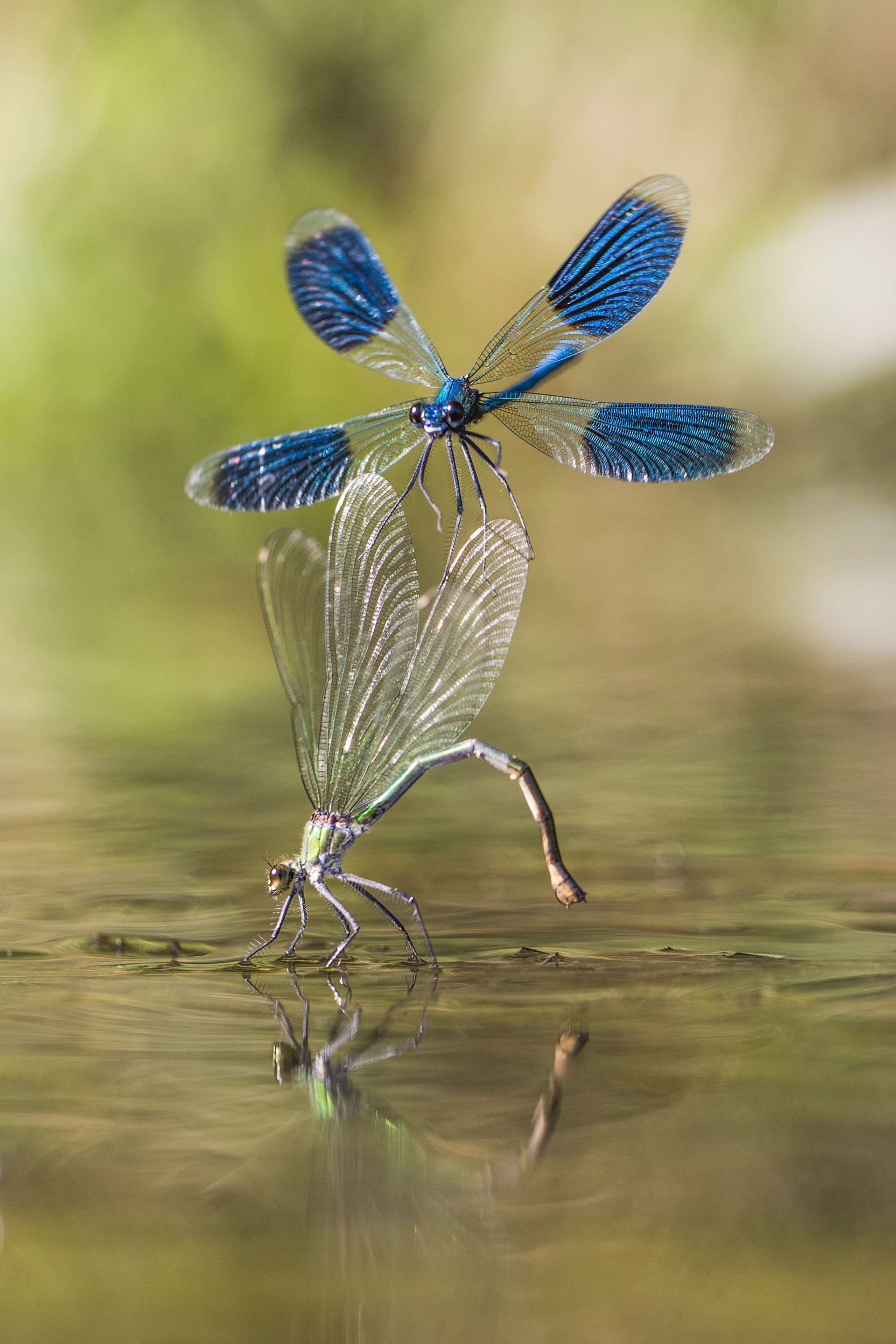 Banded demoiselle
Calopteryx splendens
France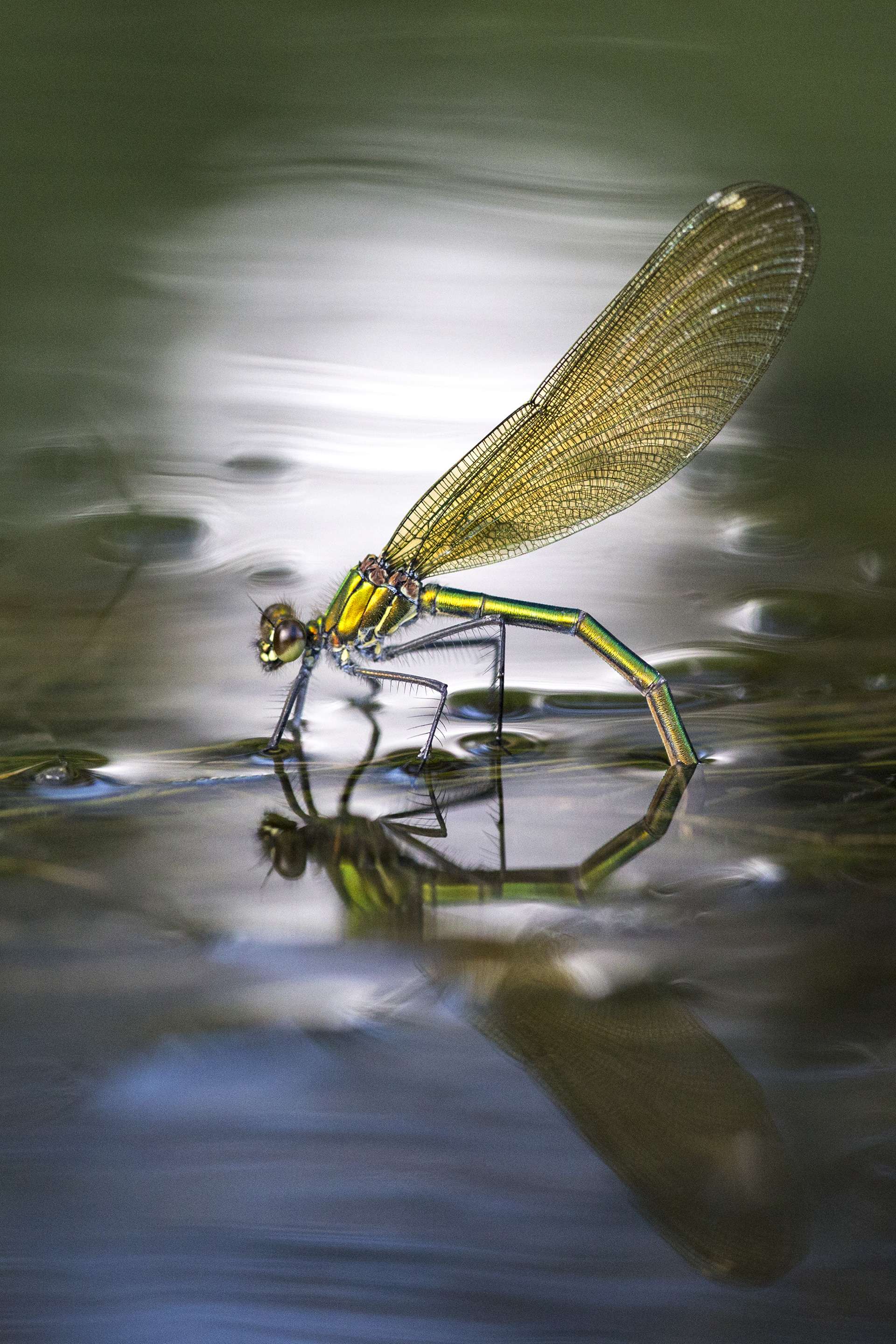 Banded demoiselle
Calopteryx splendens
France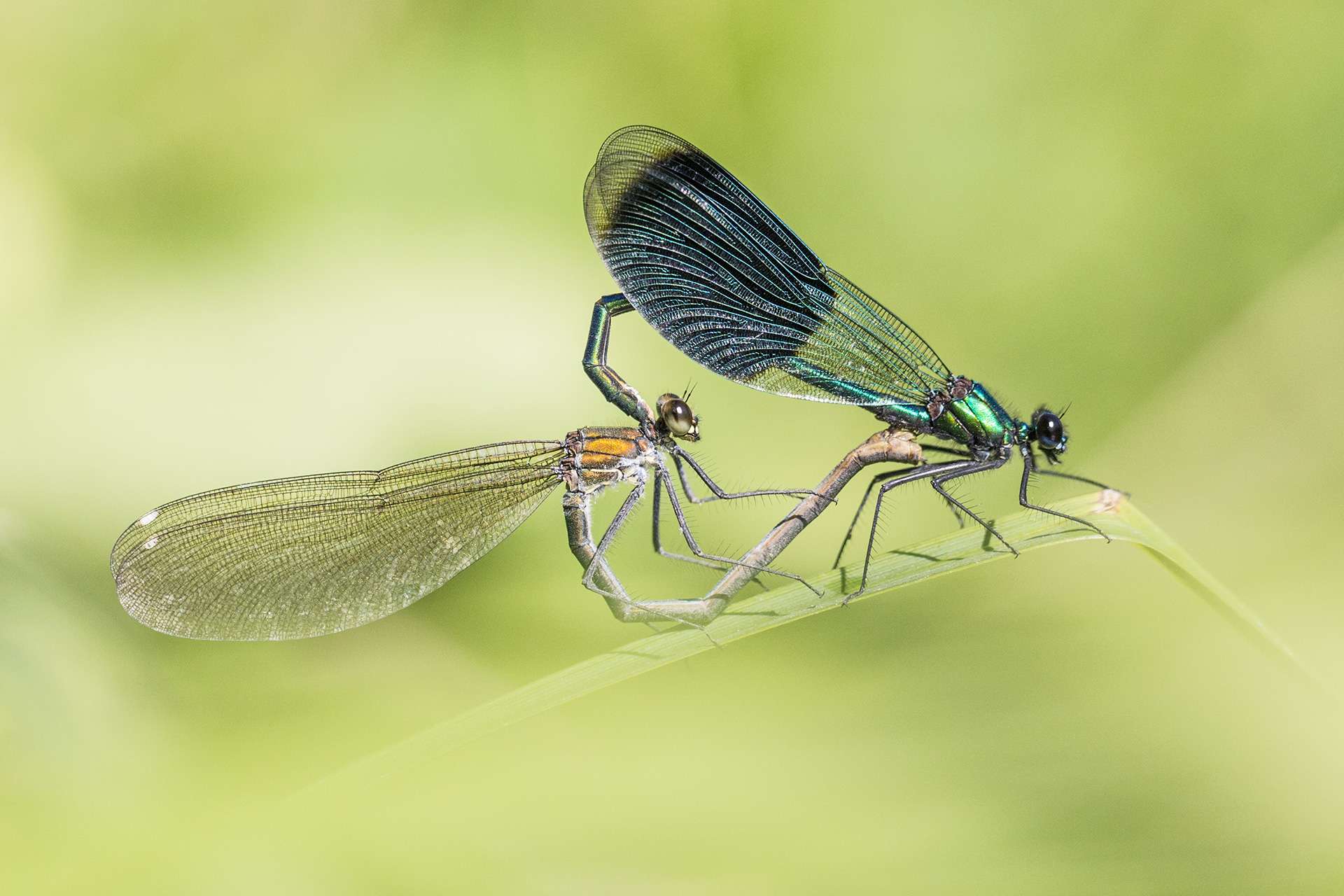 Banded demoiselle
Calopteryx splendens
France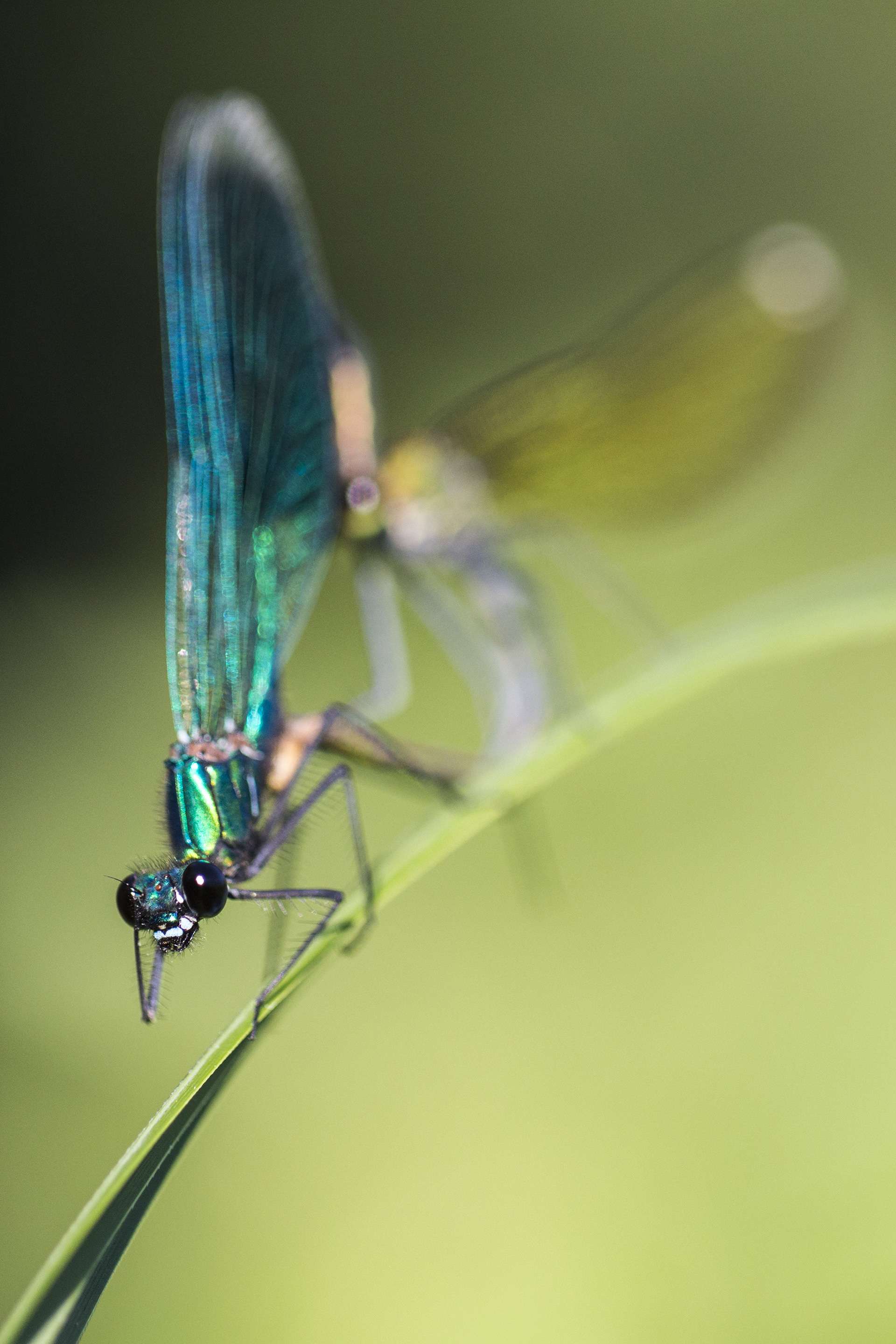 Banded demoiselle
Calopteryx splendens
France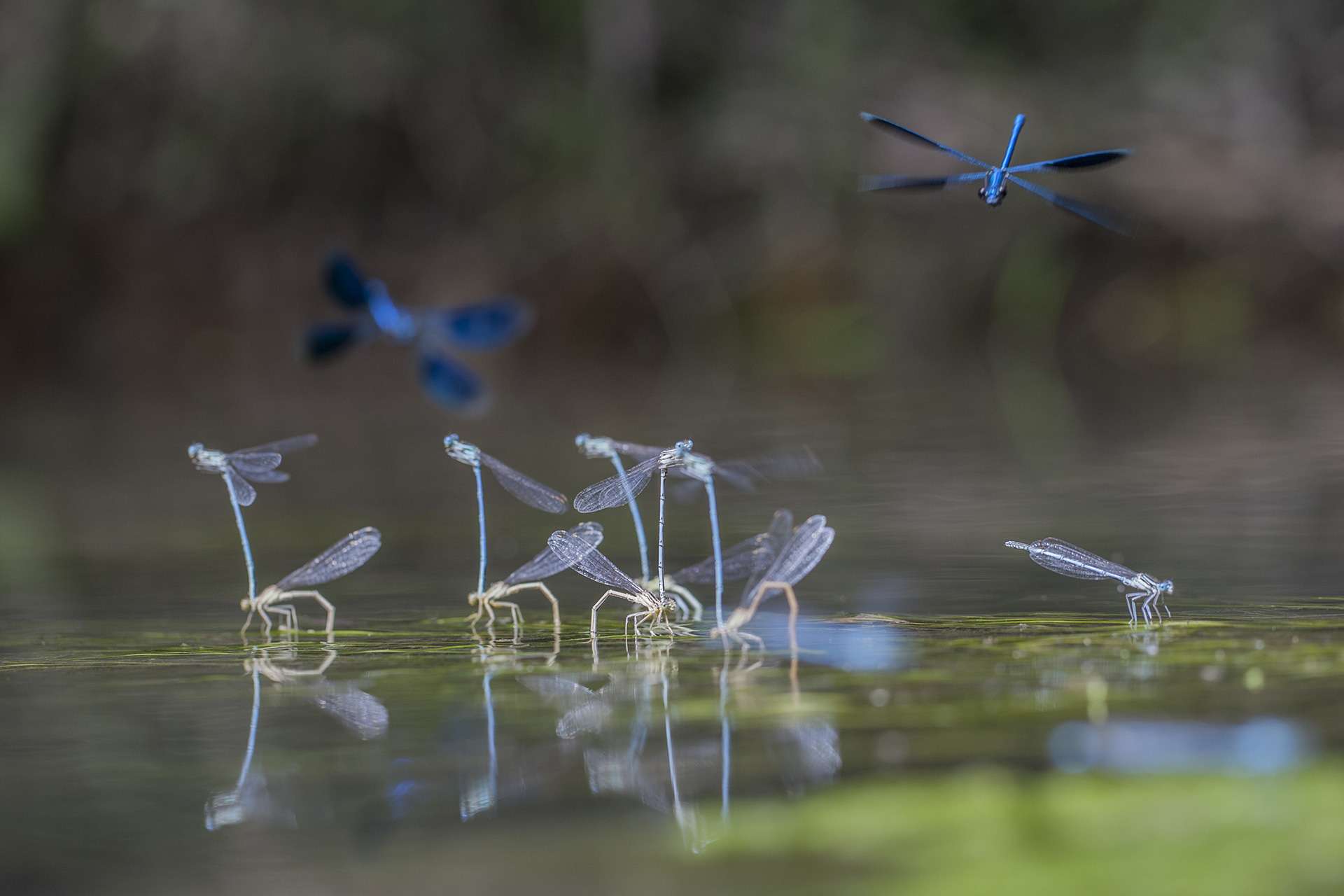 Banded demoiselle
Calopteryx splendens
France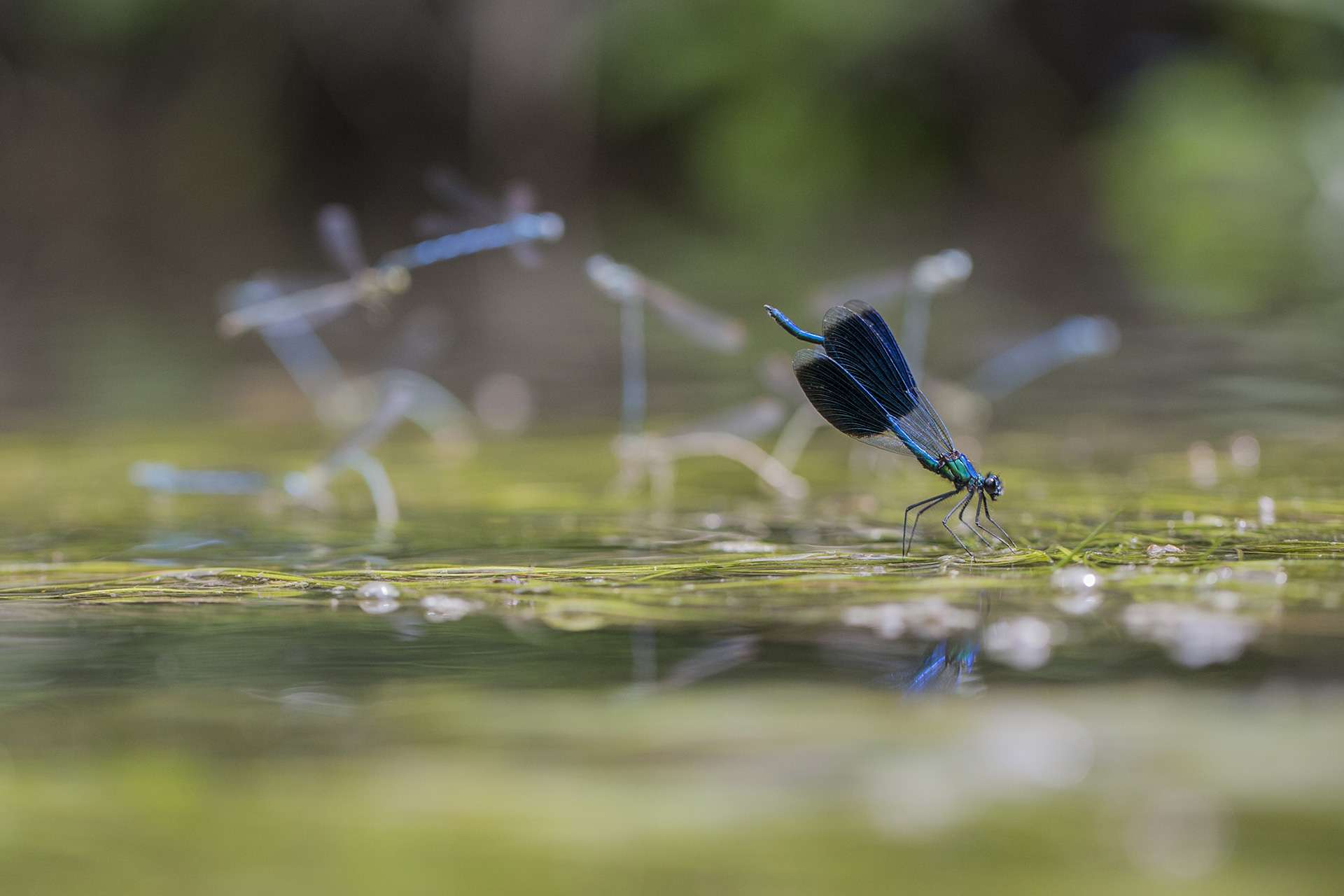 Banded demoiselle
Calopteryx splendens
France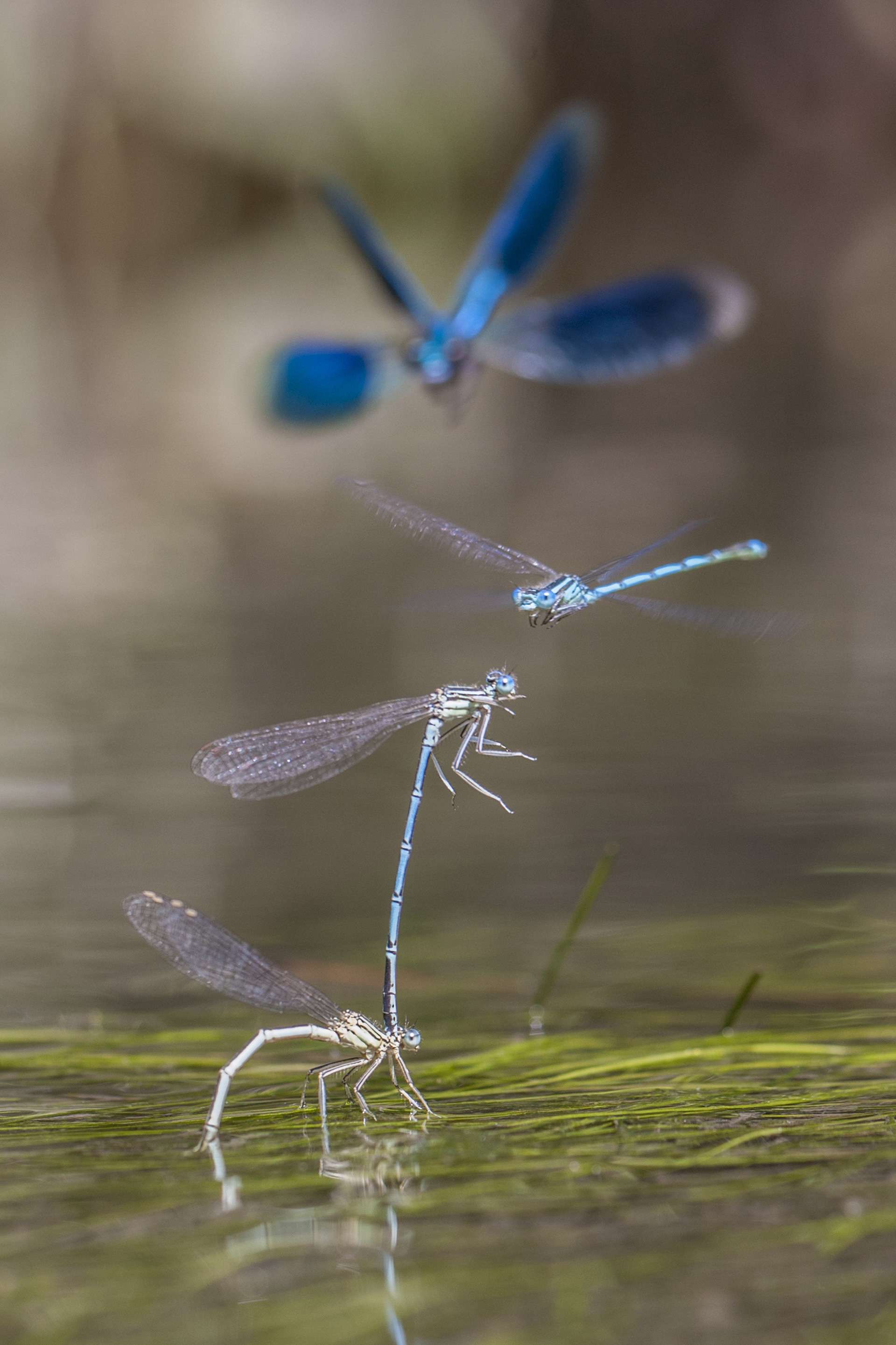 Banded demoiselle
Calopteryx splendens
France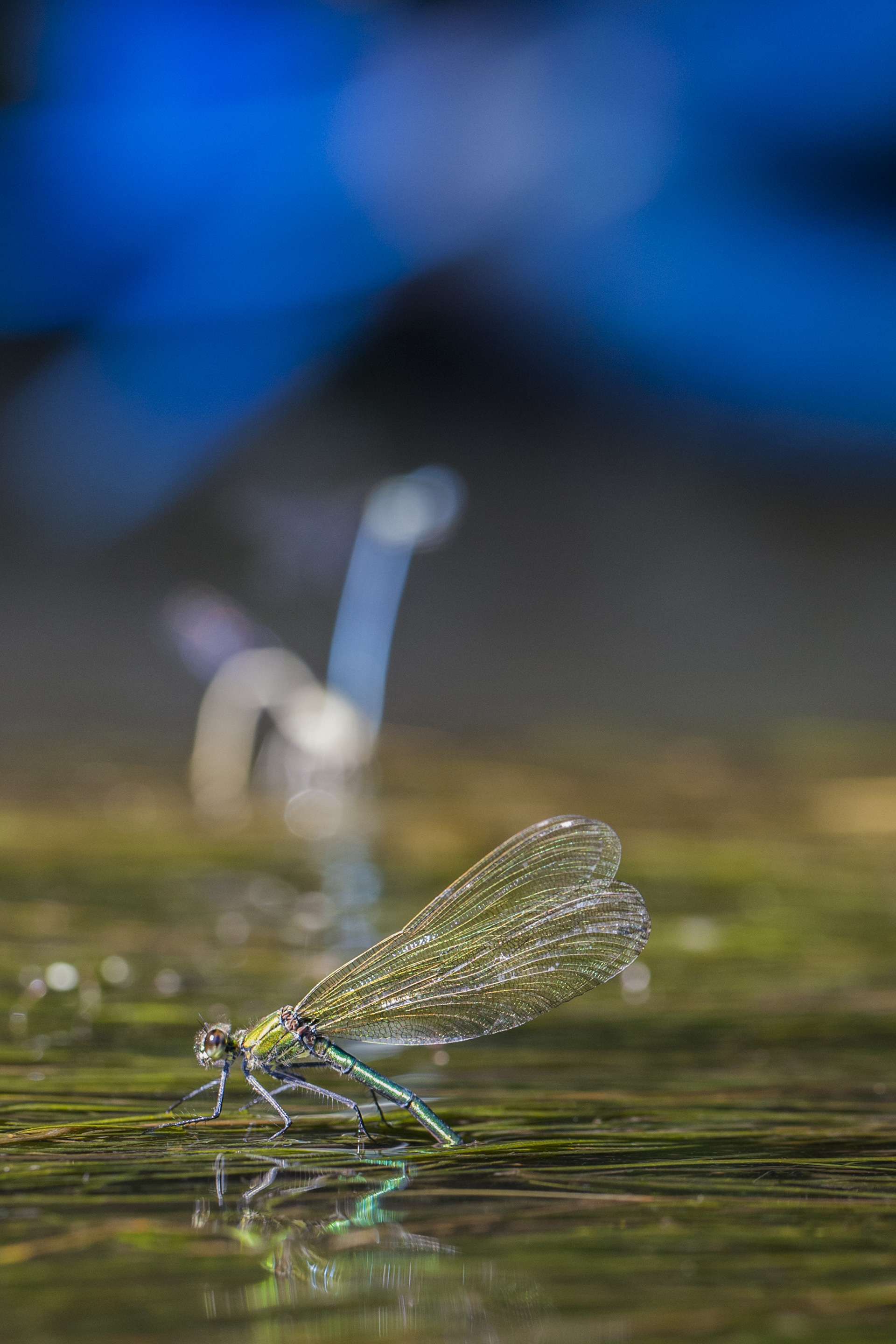 Banded demoiselle
Calopteryx splendens
France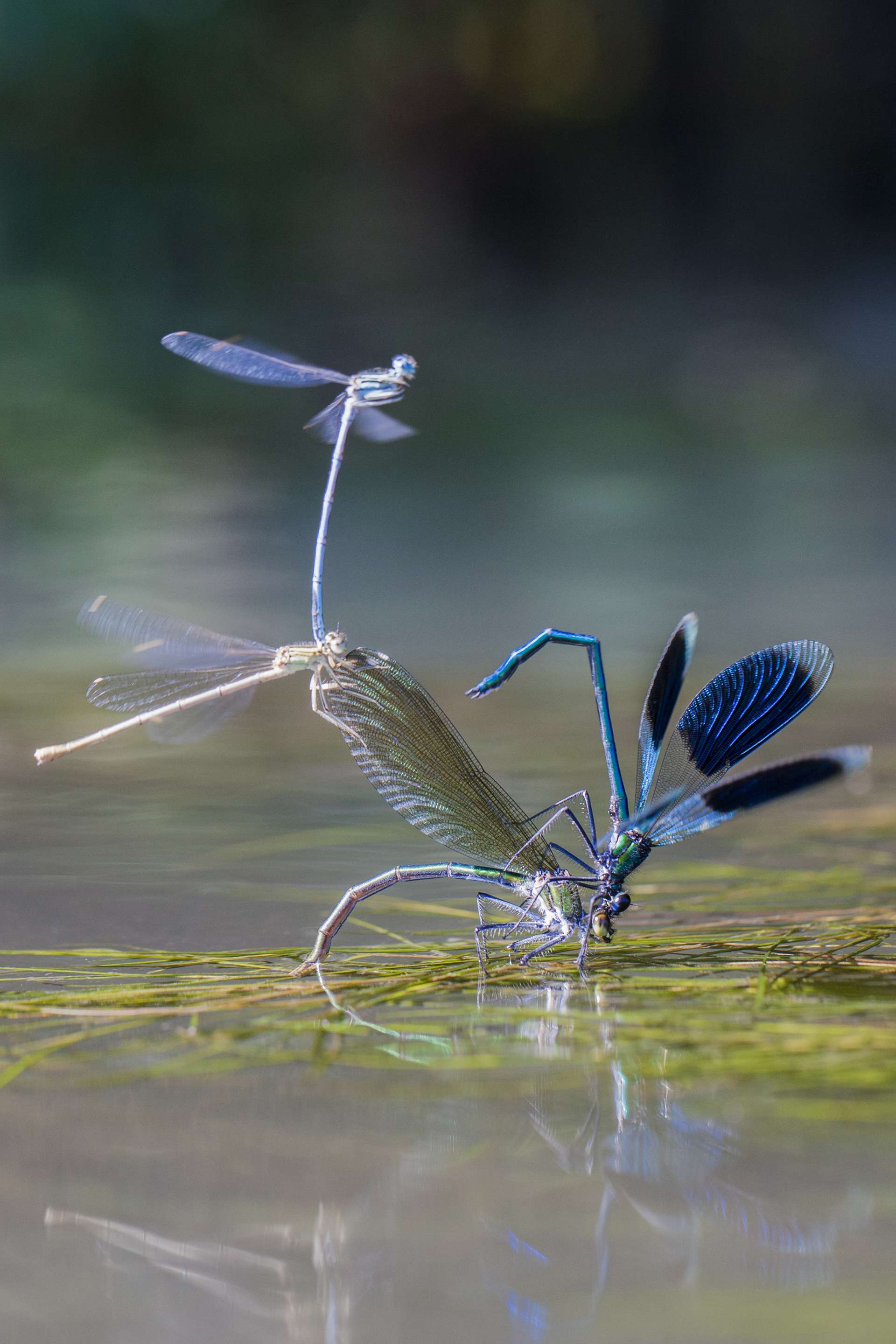 Banded demoiselle
Calopteryx splendens
France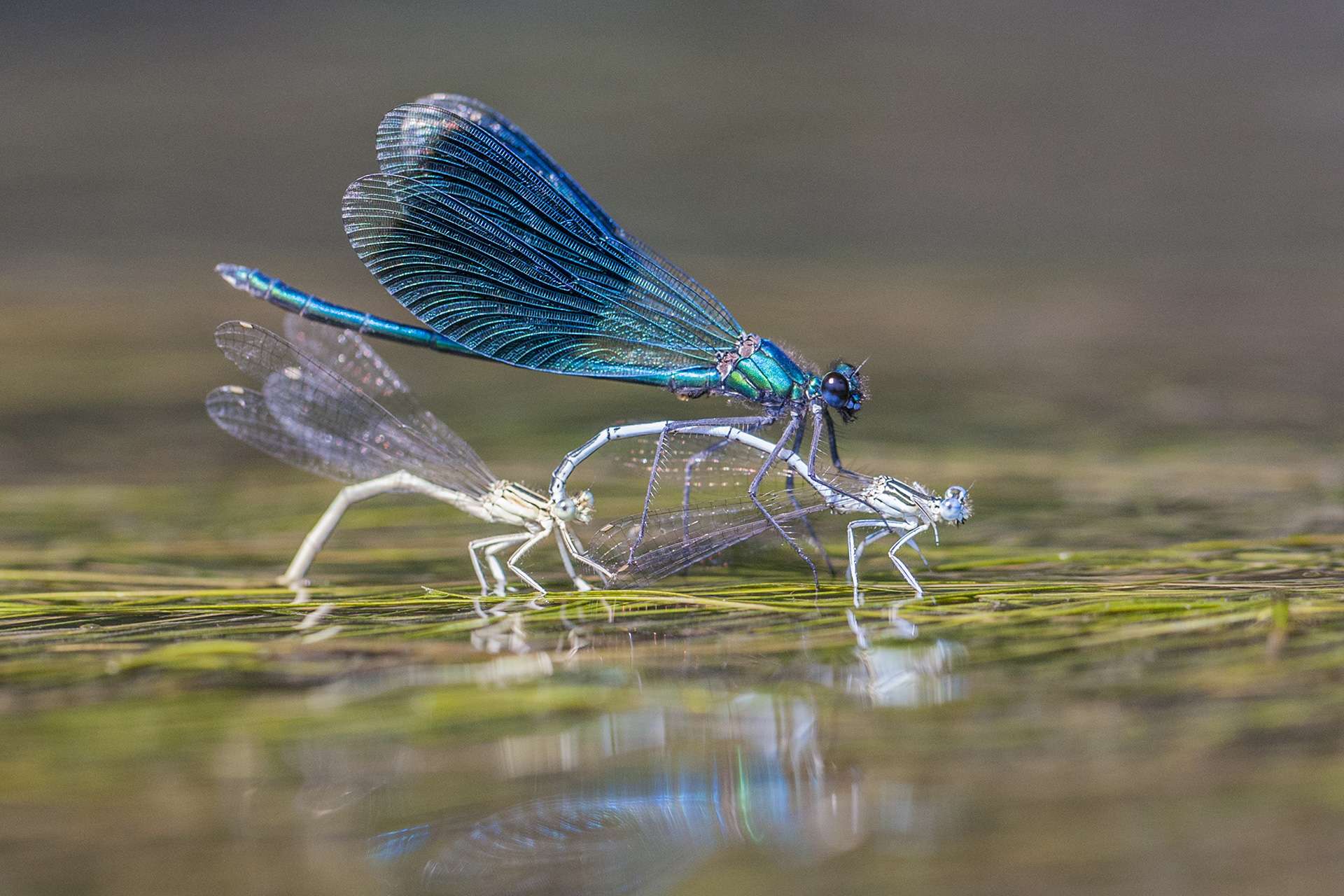 Banded demoiselle
Calopteryx splendens
France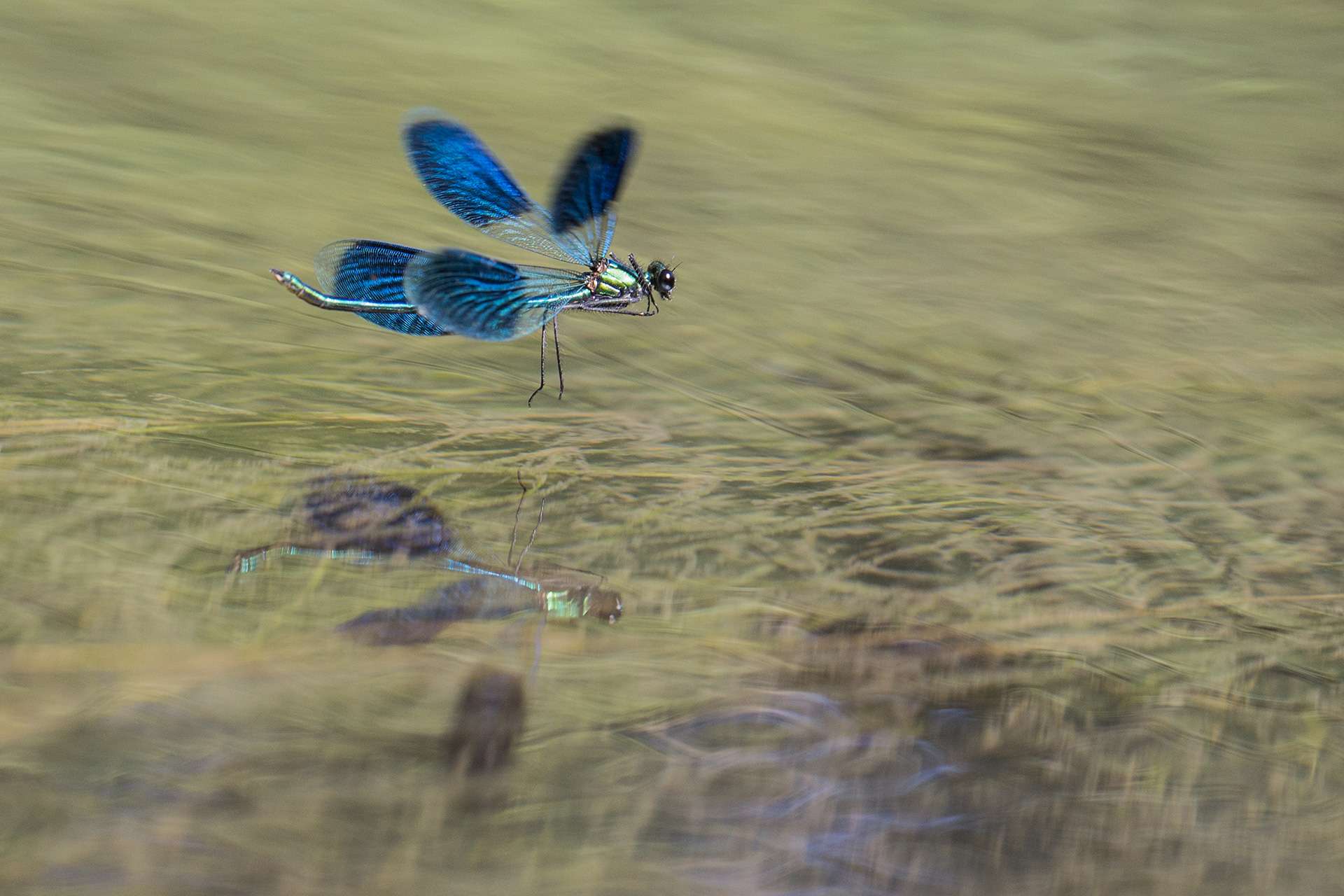 Banded demoiselle
Calopteryx splendens
France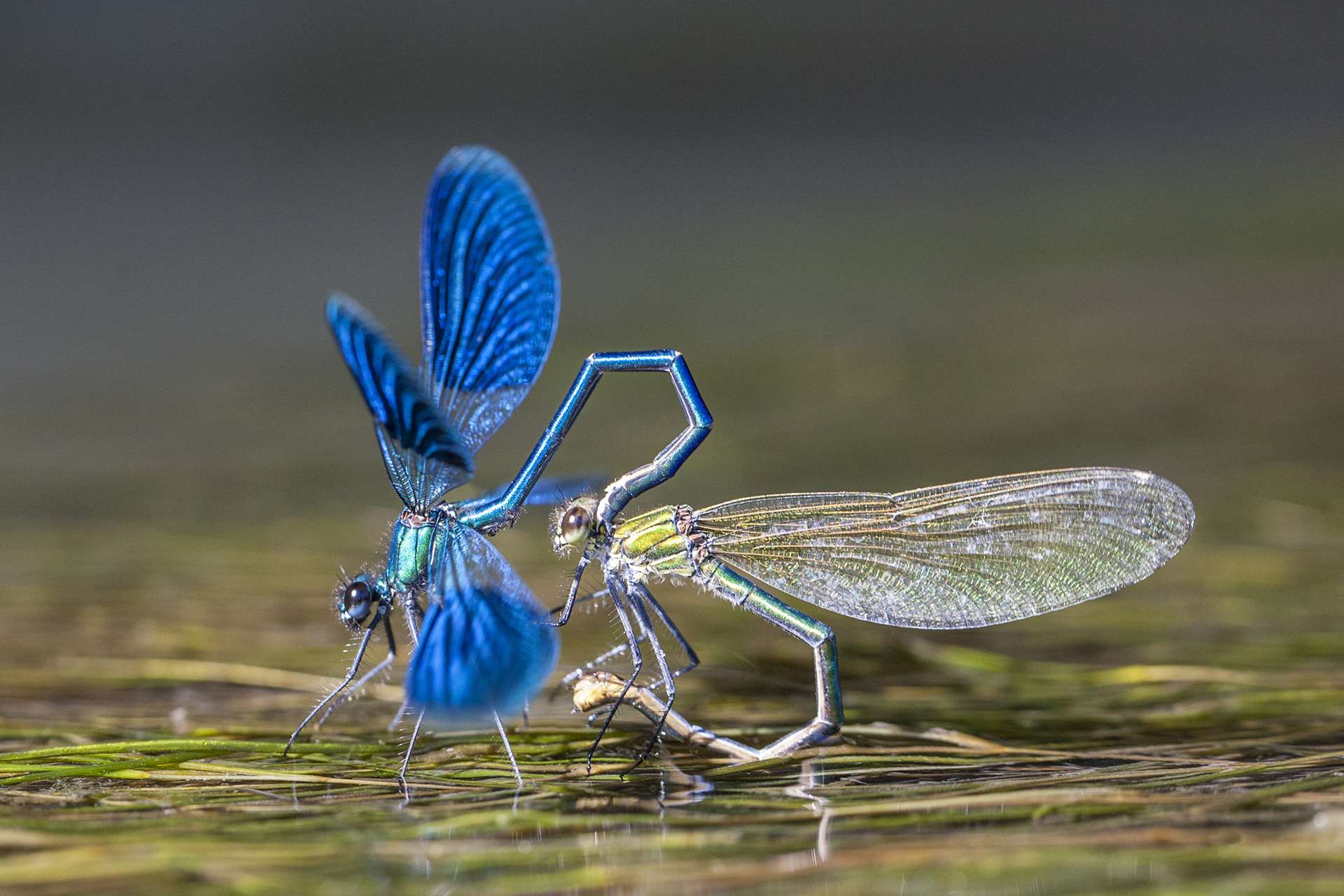 Banded demoiselle
Calopteryx splendens
France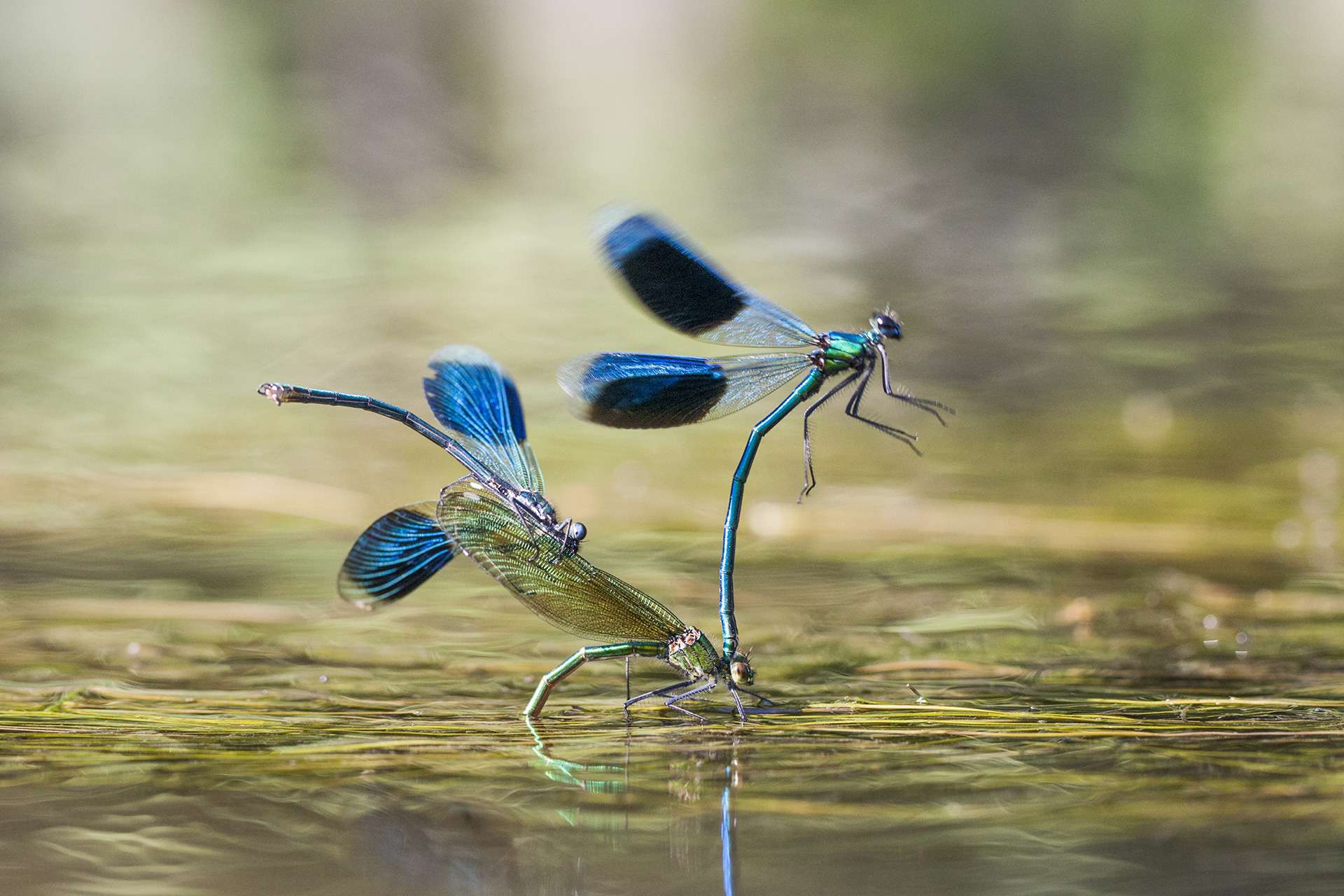 Banded demoiselle
Calopteryx splendens
France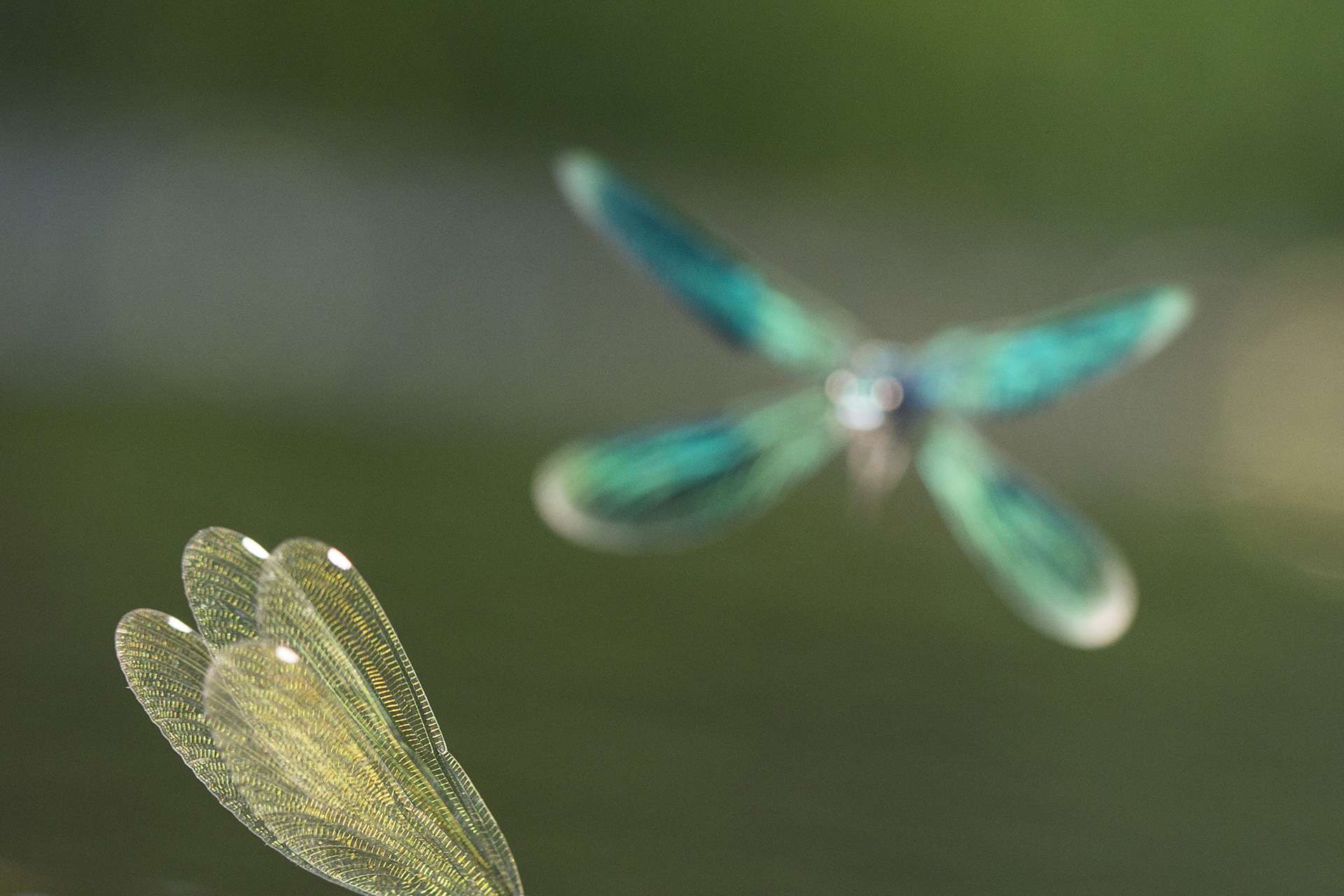 Banded demoiselle
Calopteryx splendens
France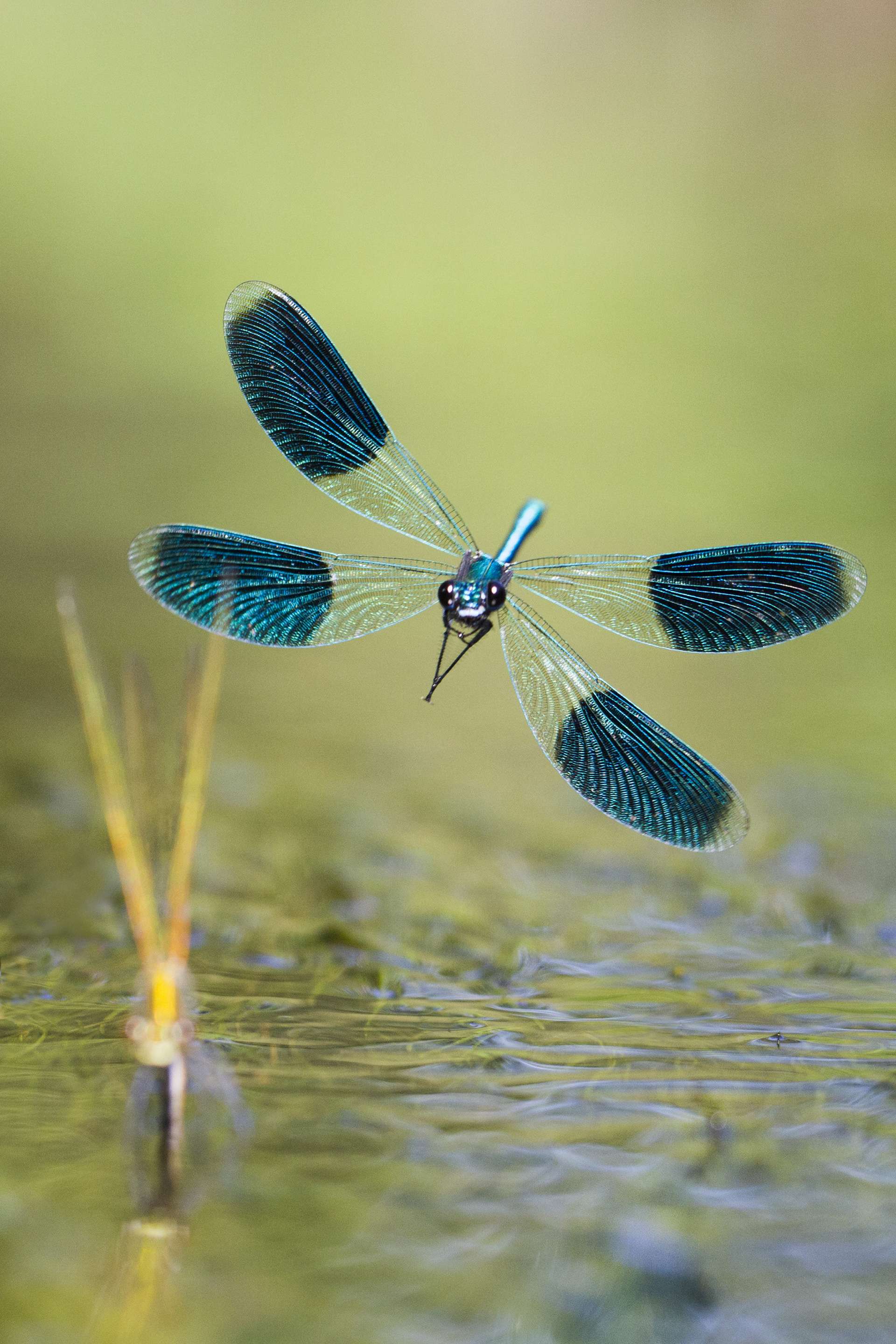 Banded demoiselle
Calopteryx splendens
France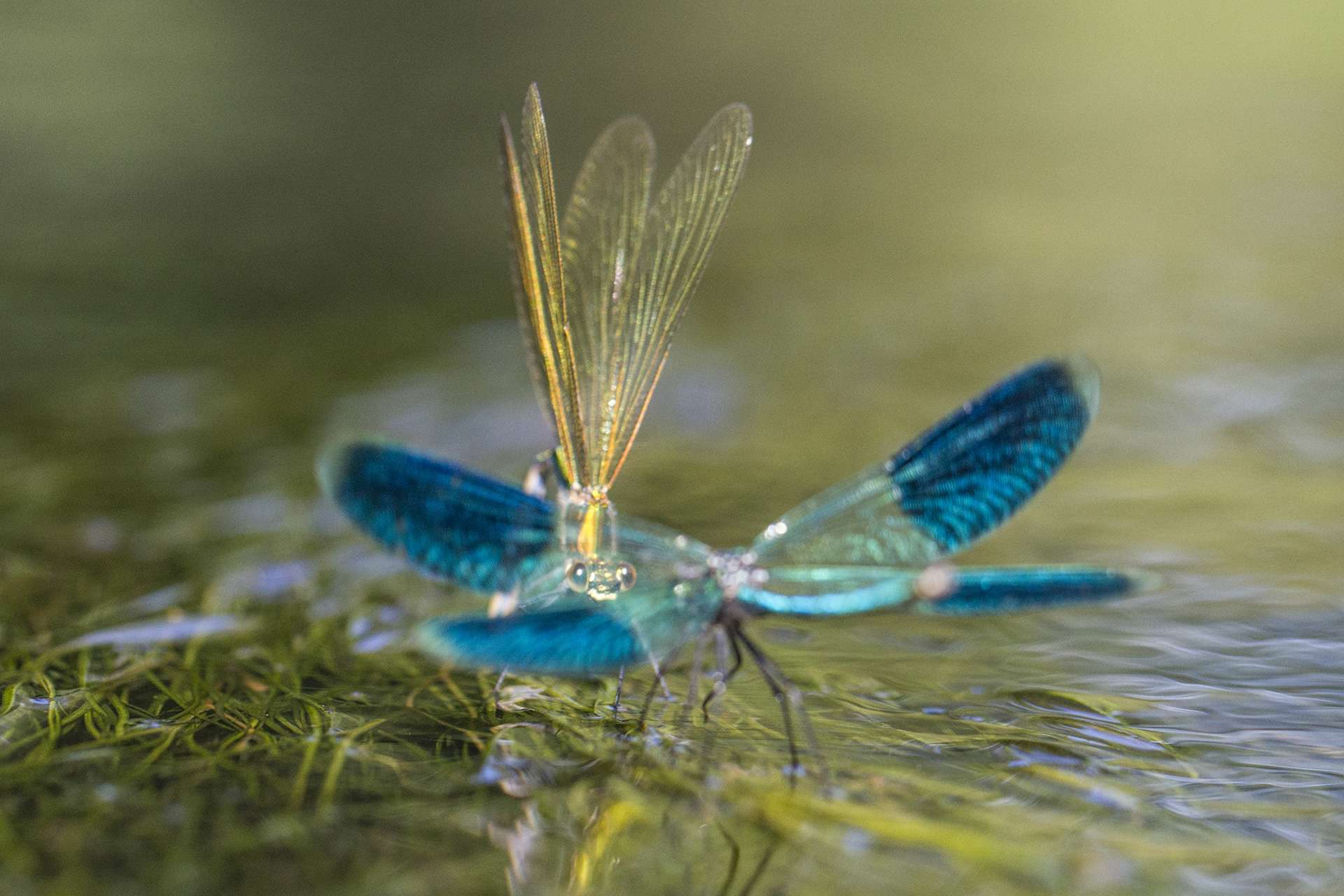 Banded demoiselle
Calopteryx splendens
France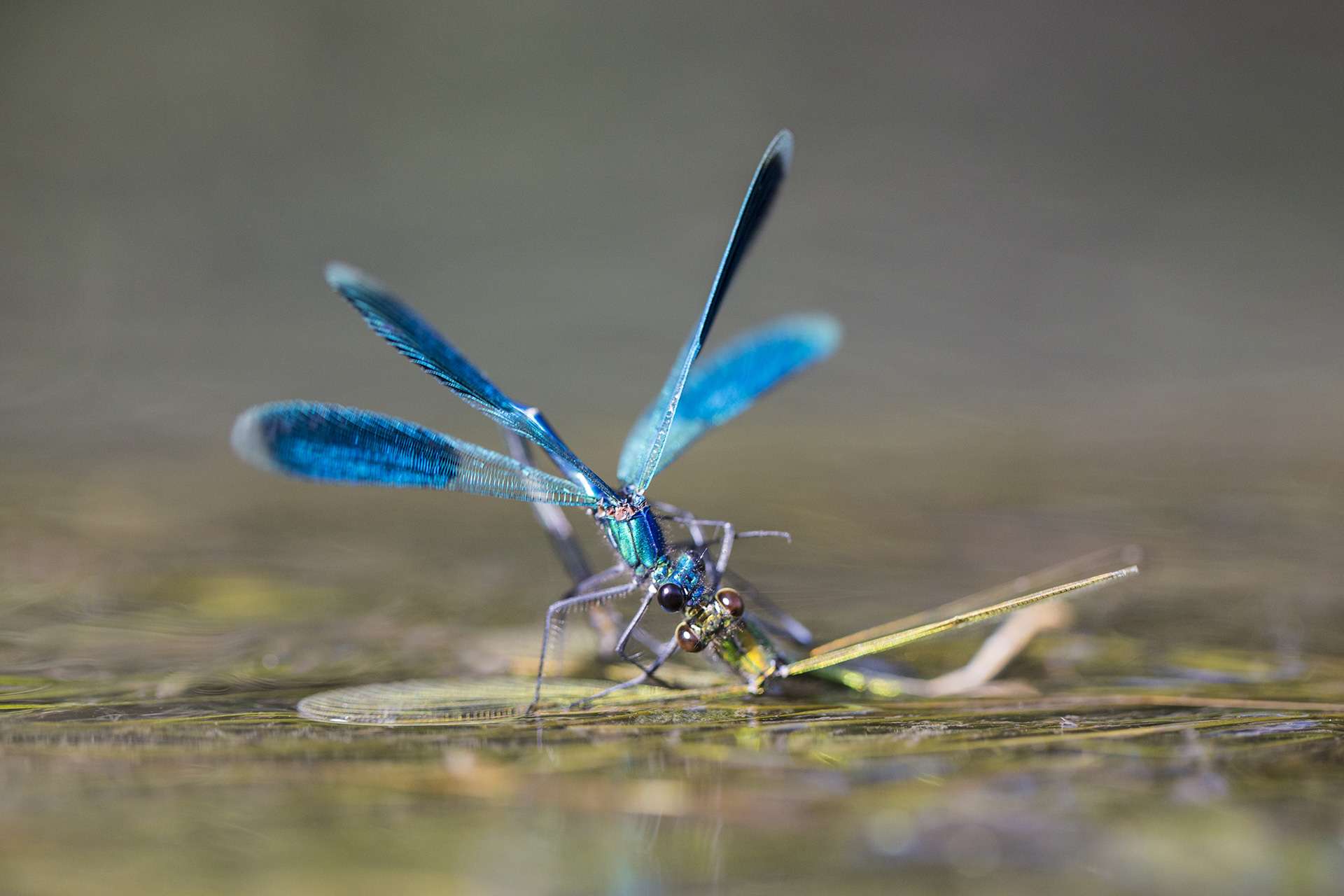 Banded demoiselle
Calopteryx splendens
France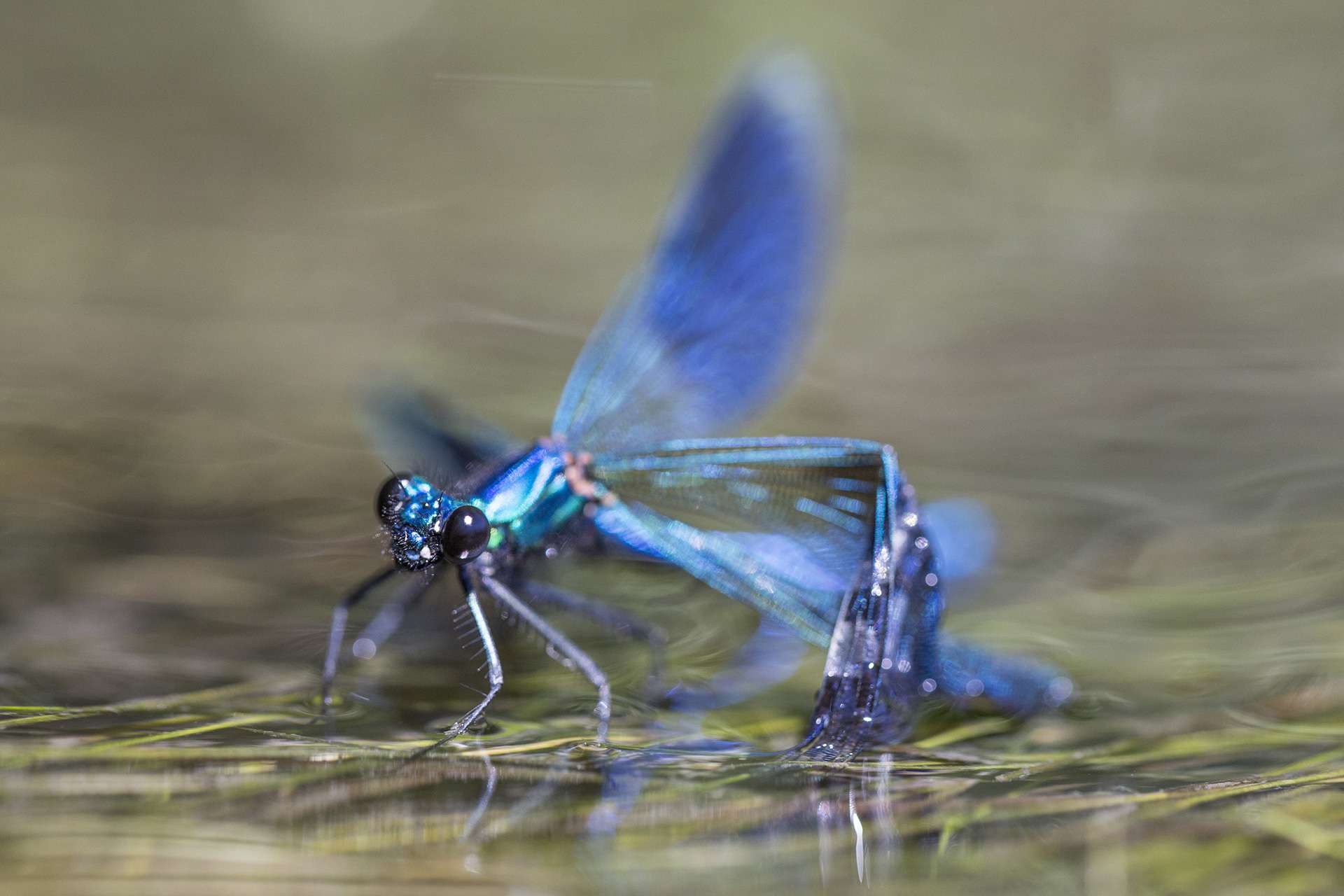 Banded demoiselle
Calopteryx splendens
France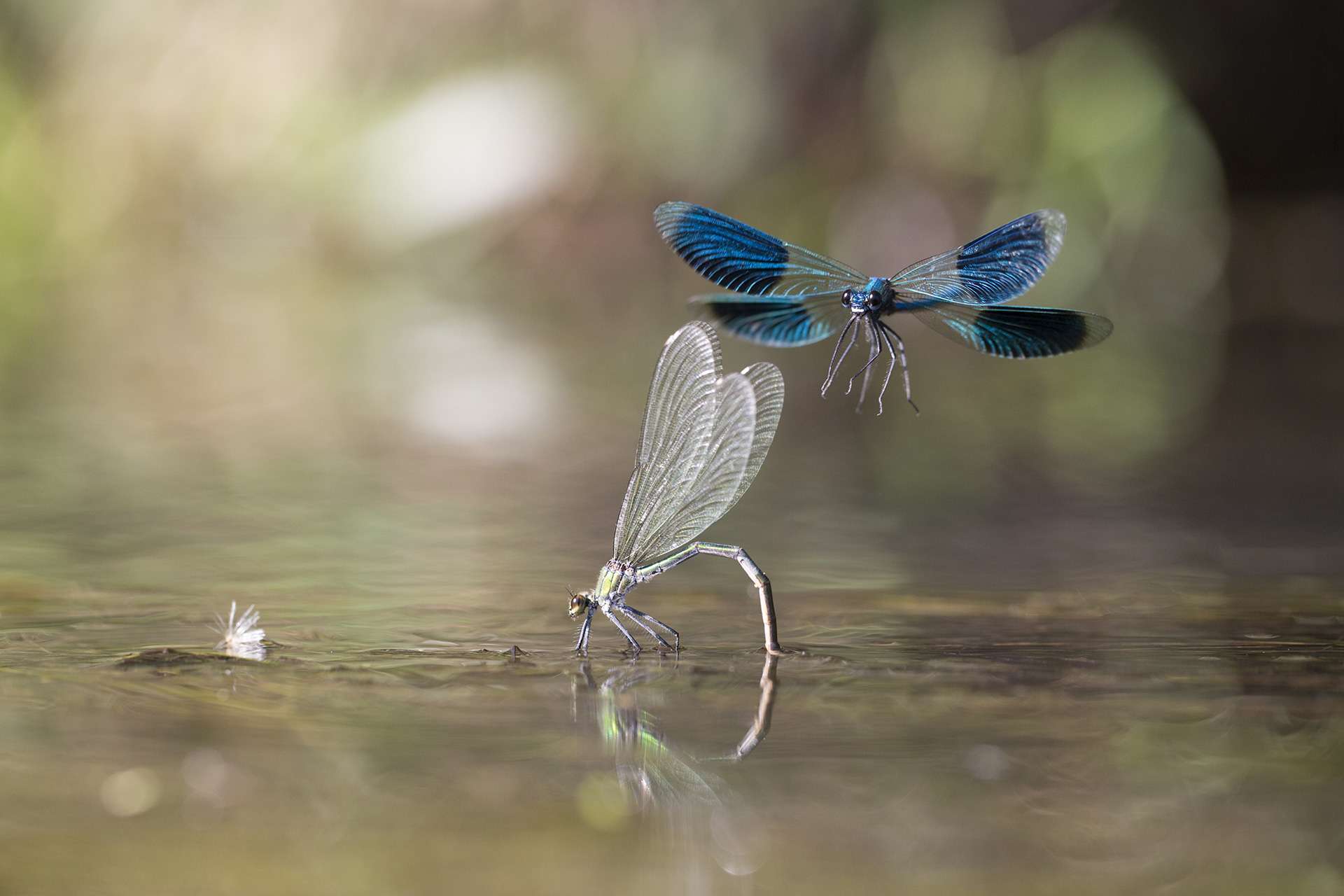 Banded demoiselle
Calopteryx splendens
France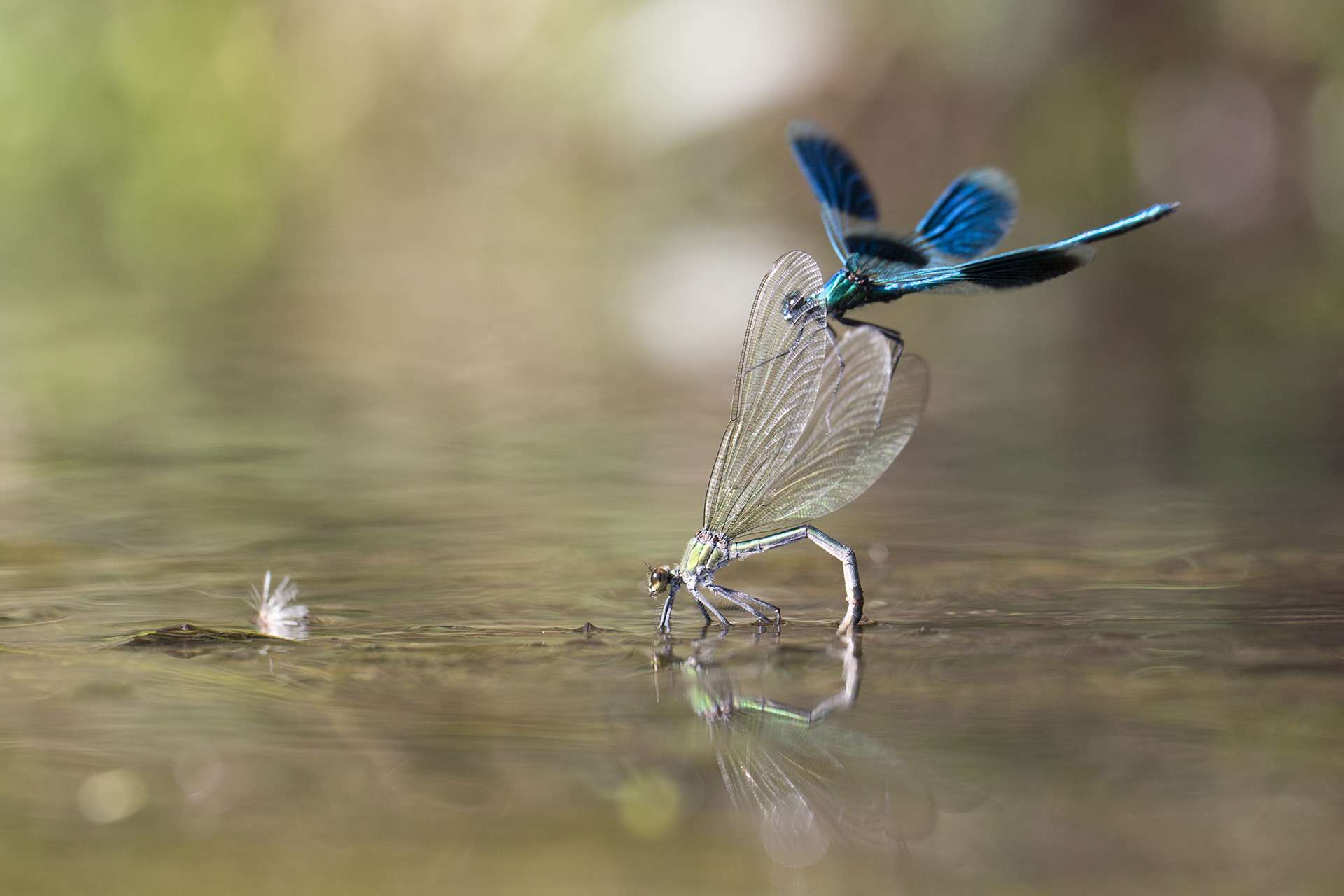 Banded demoiselle
Calopteryx splendens
France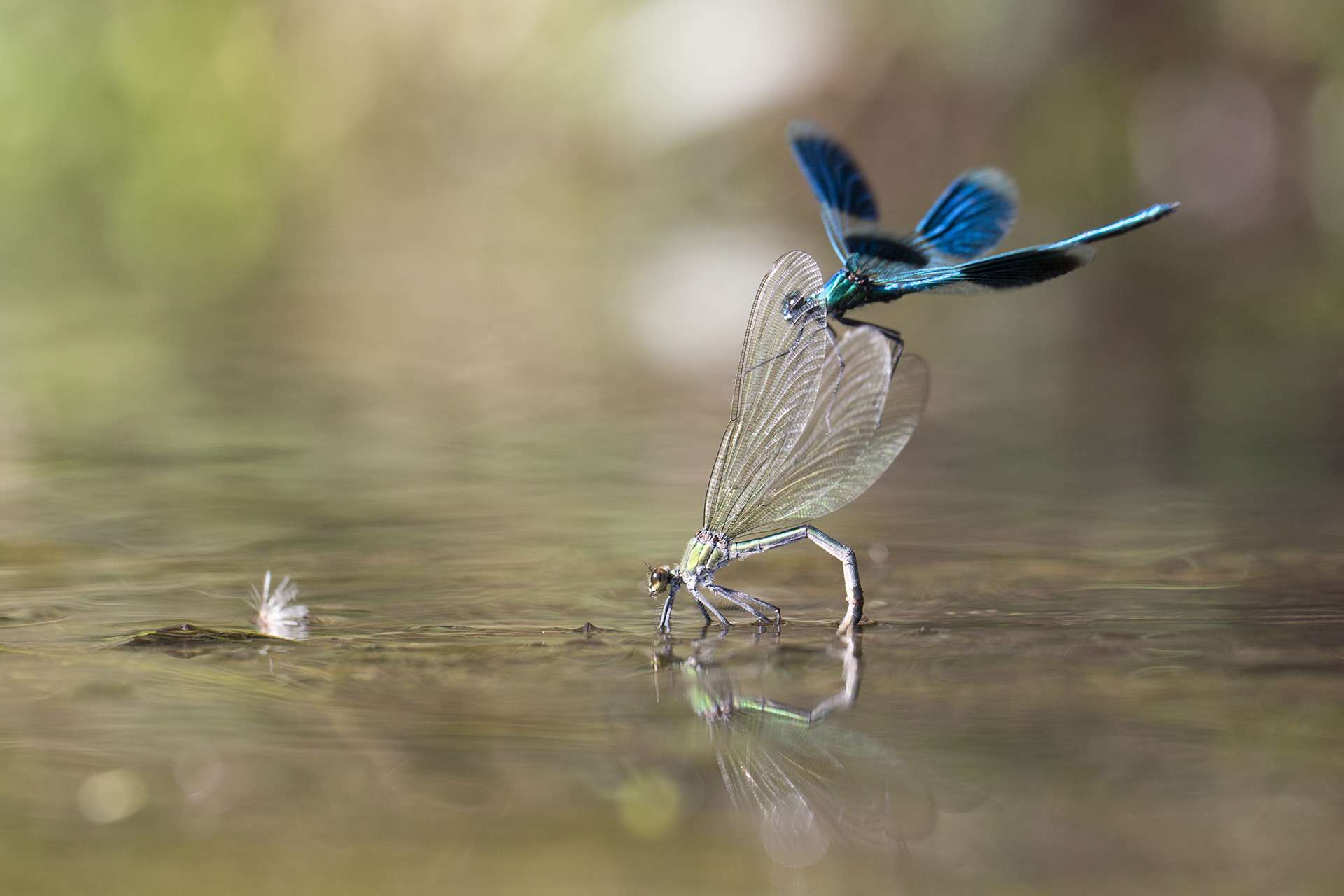 Banded demoiselle
Calopteryx splendens
France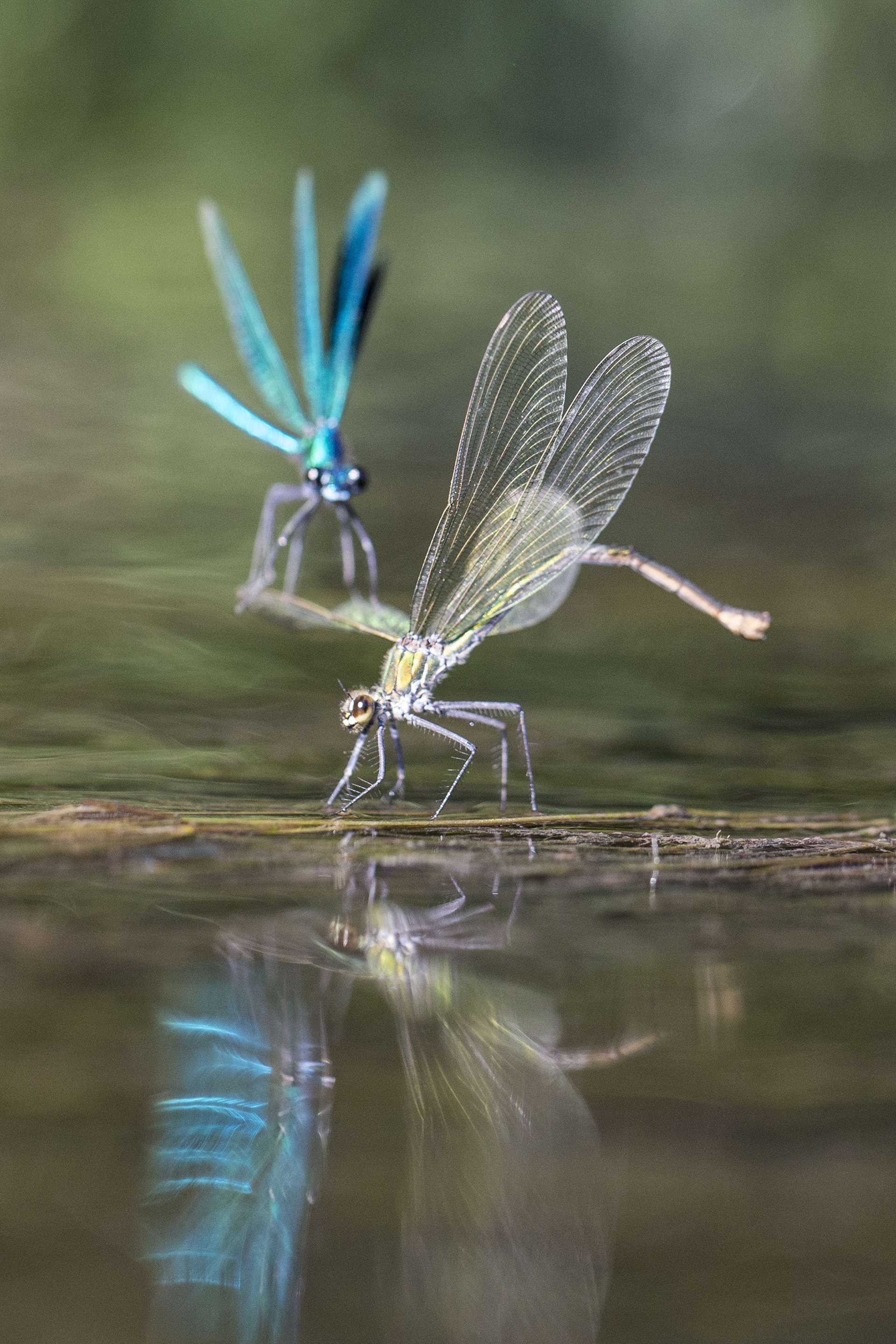 Banded demoiselle
Calopteryx splendens
France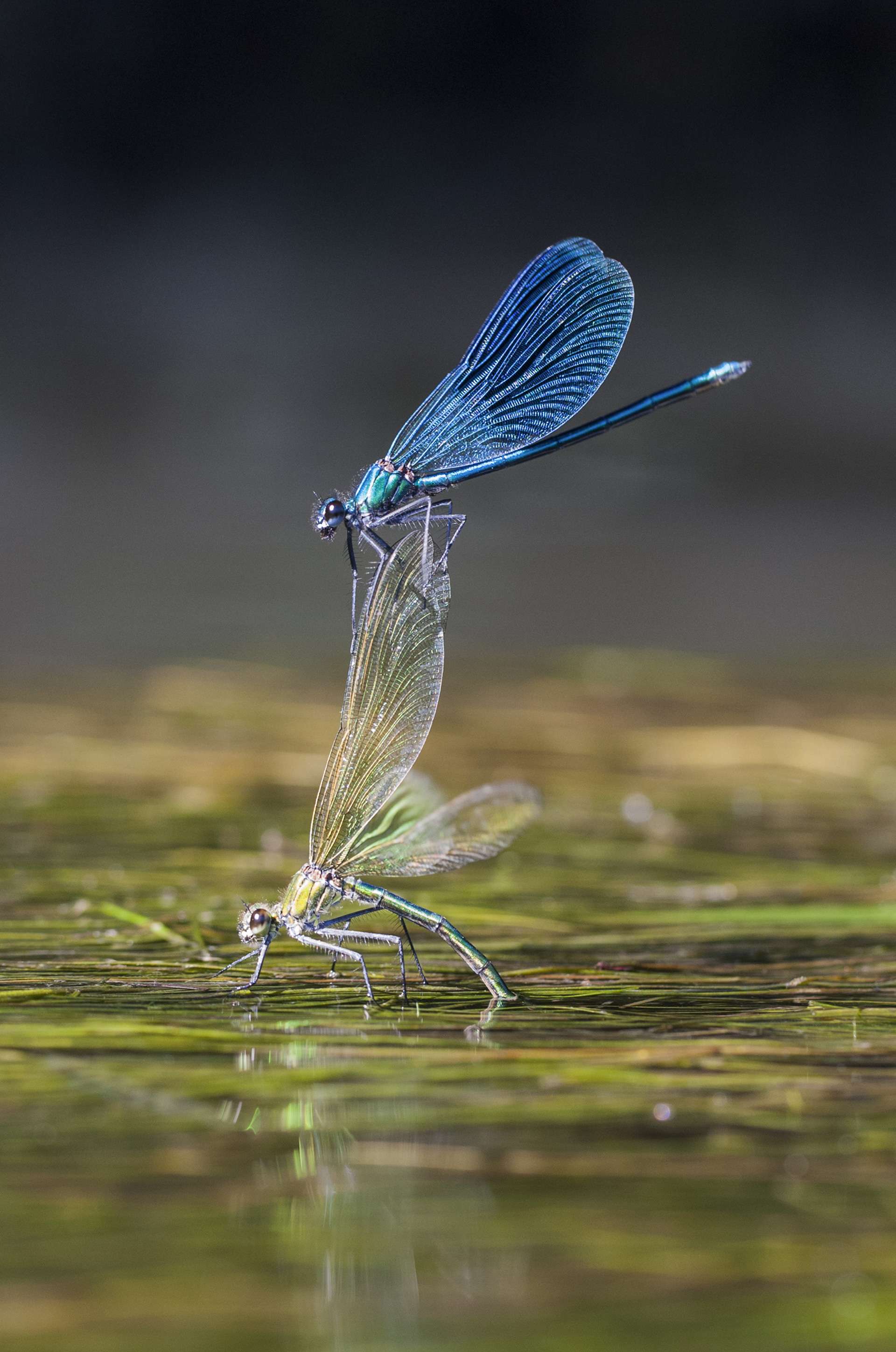 Banded demoiselle
Calopteryx splendens
France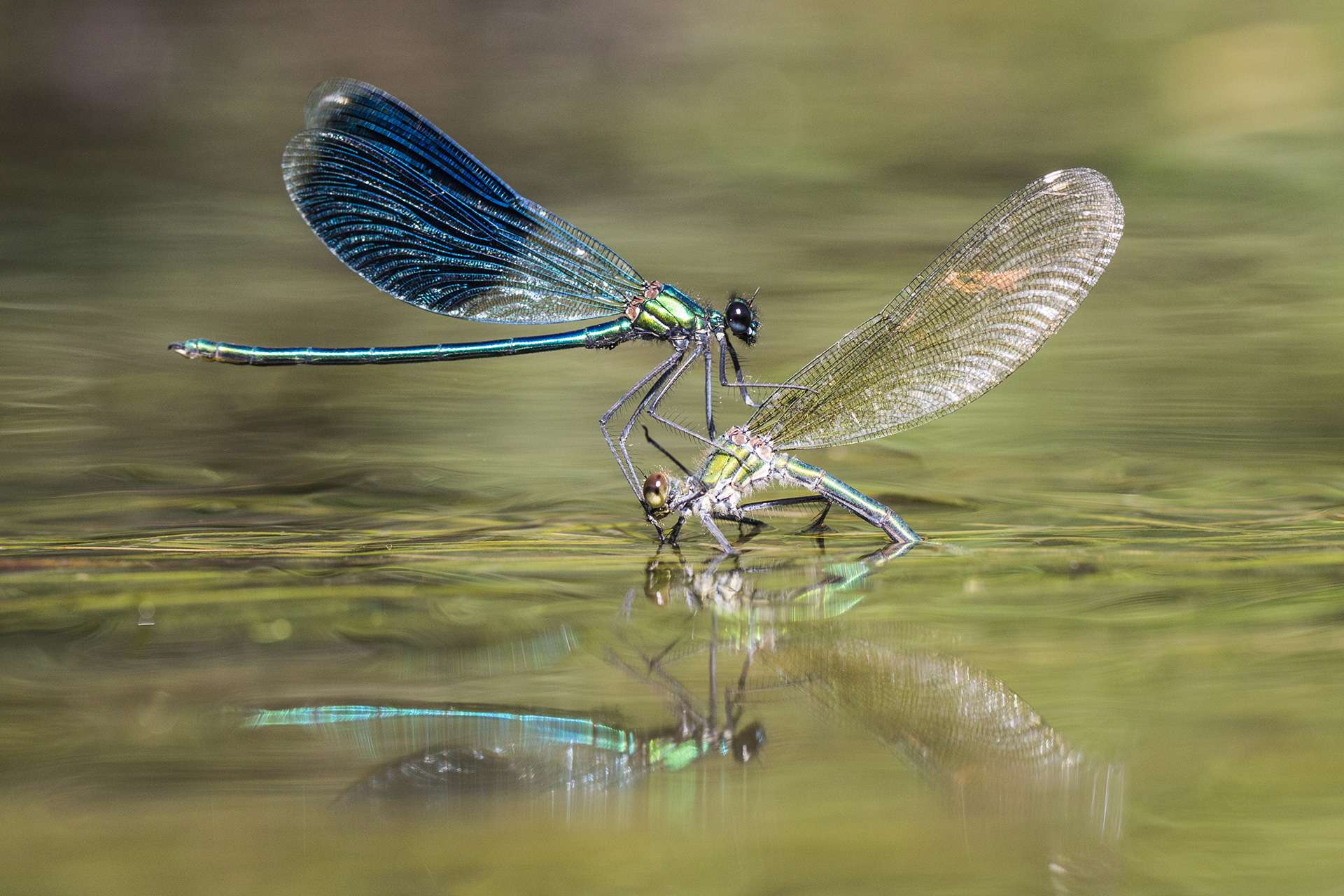 Banded demoiselle
Calopteryx splendens
France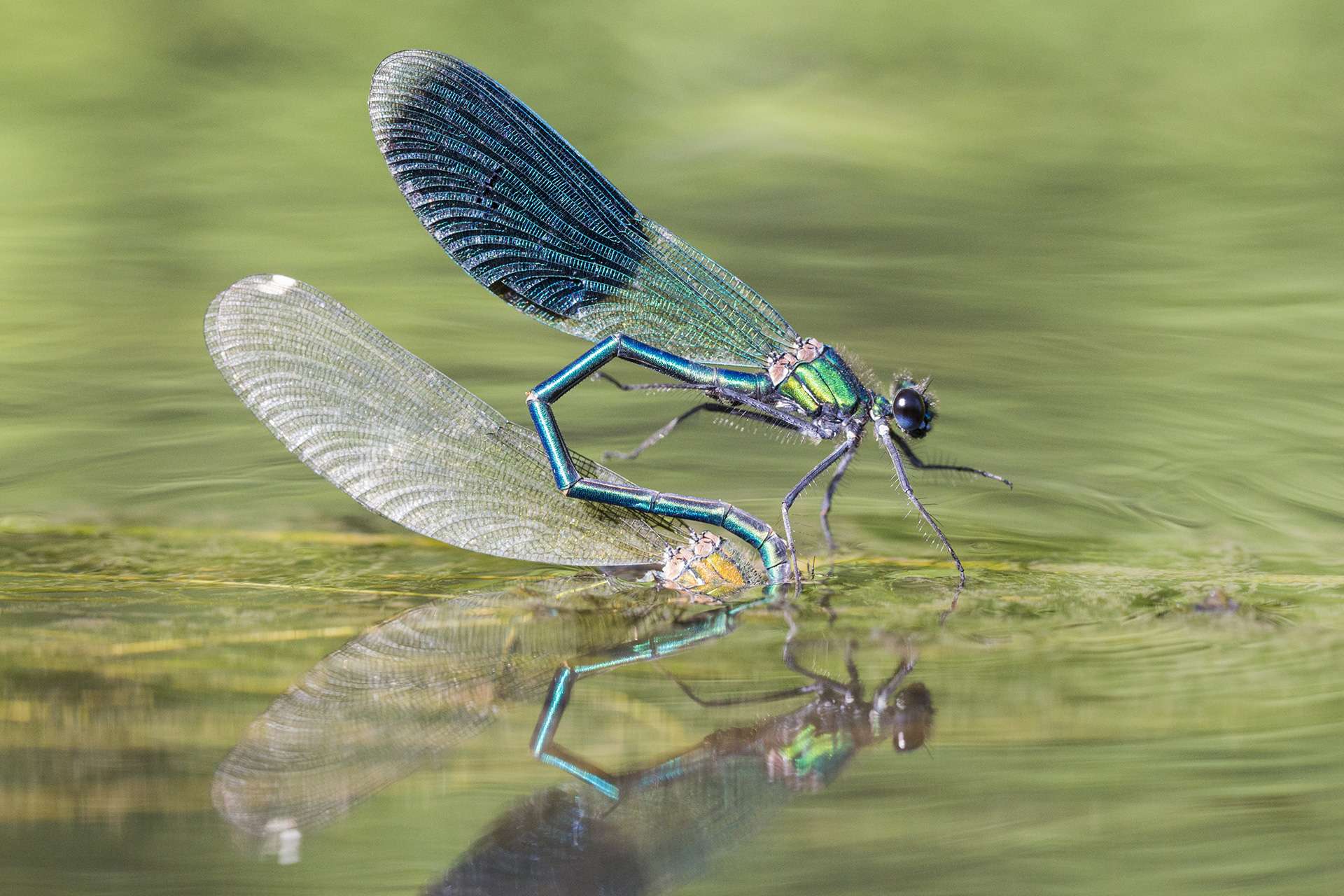 Banded demoiselle
Calopteryx splendens
France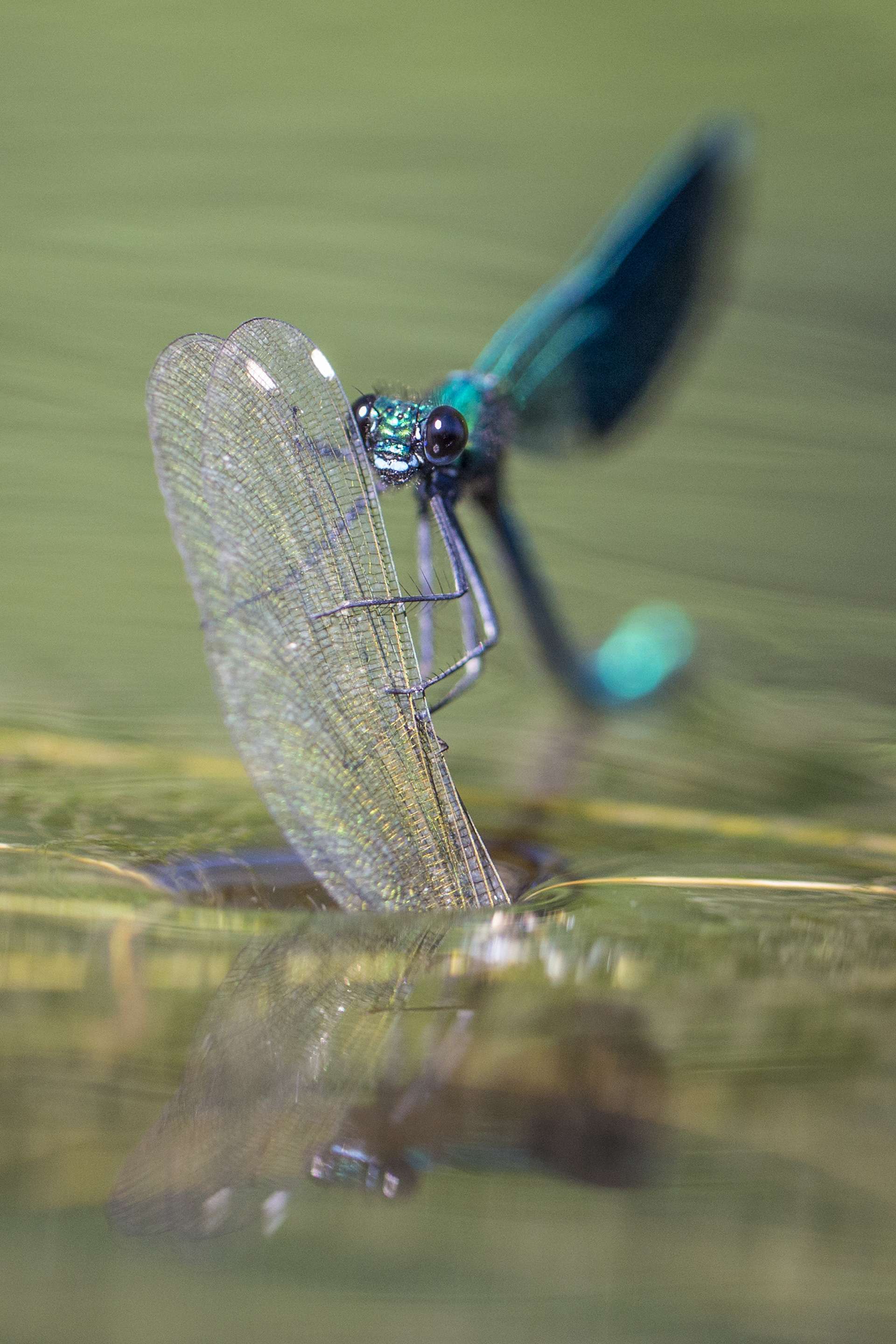 Banded demoiselle
Calopteryx splendens
France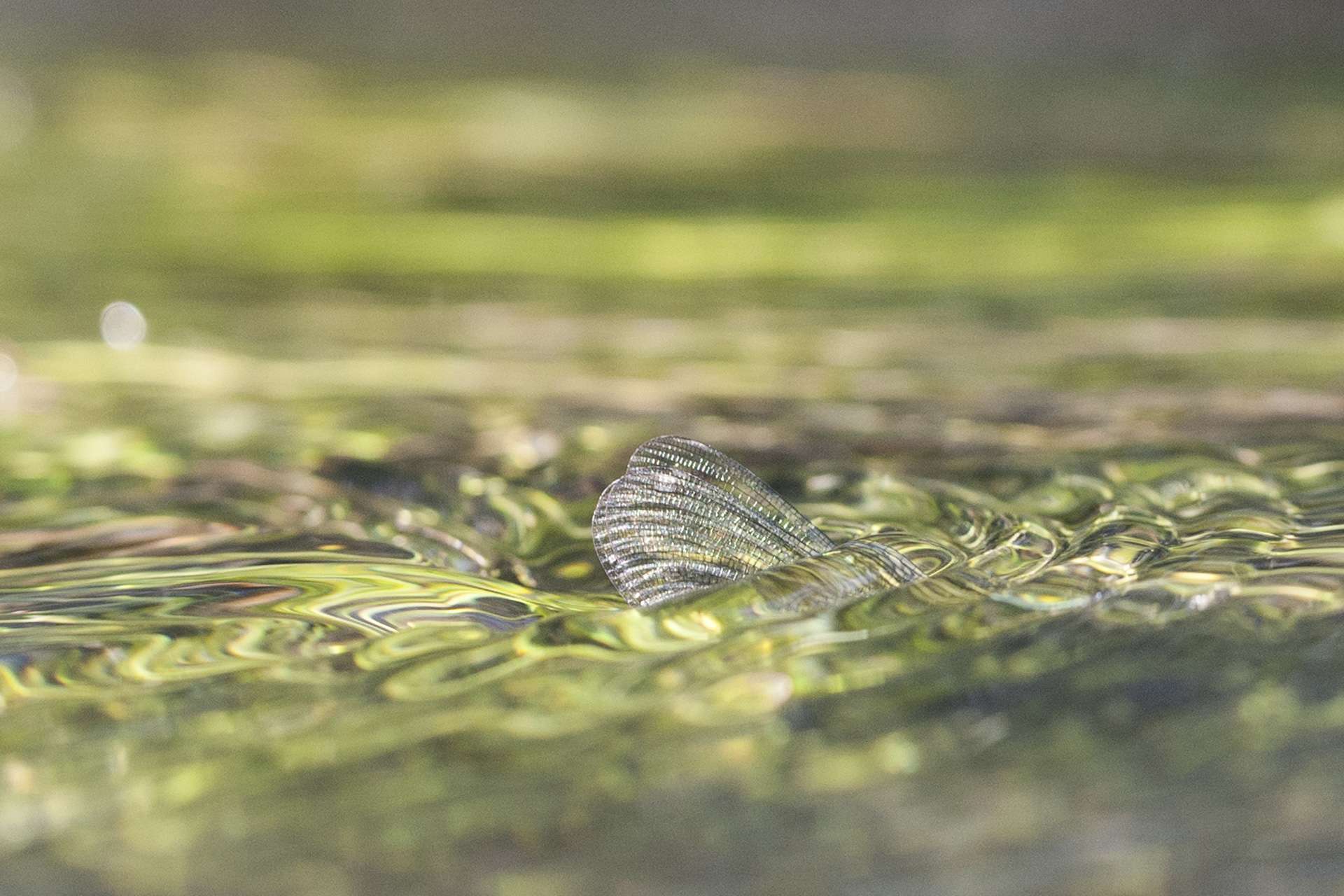 Banded demoiselle
Calopteryx splendens
France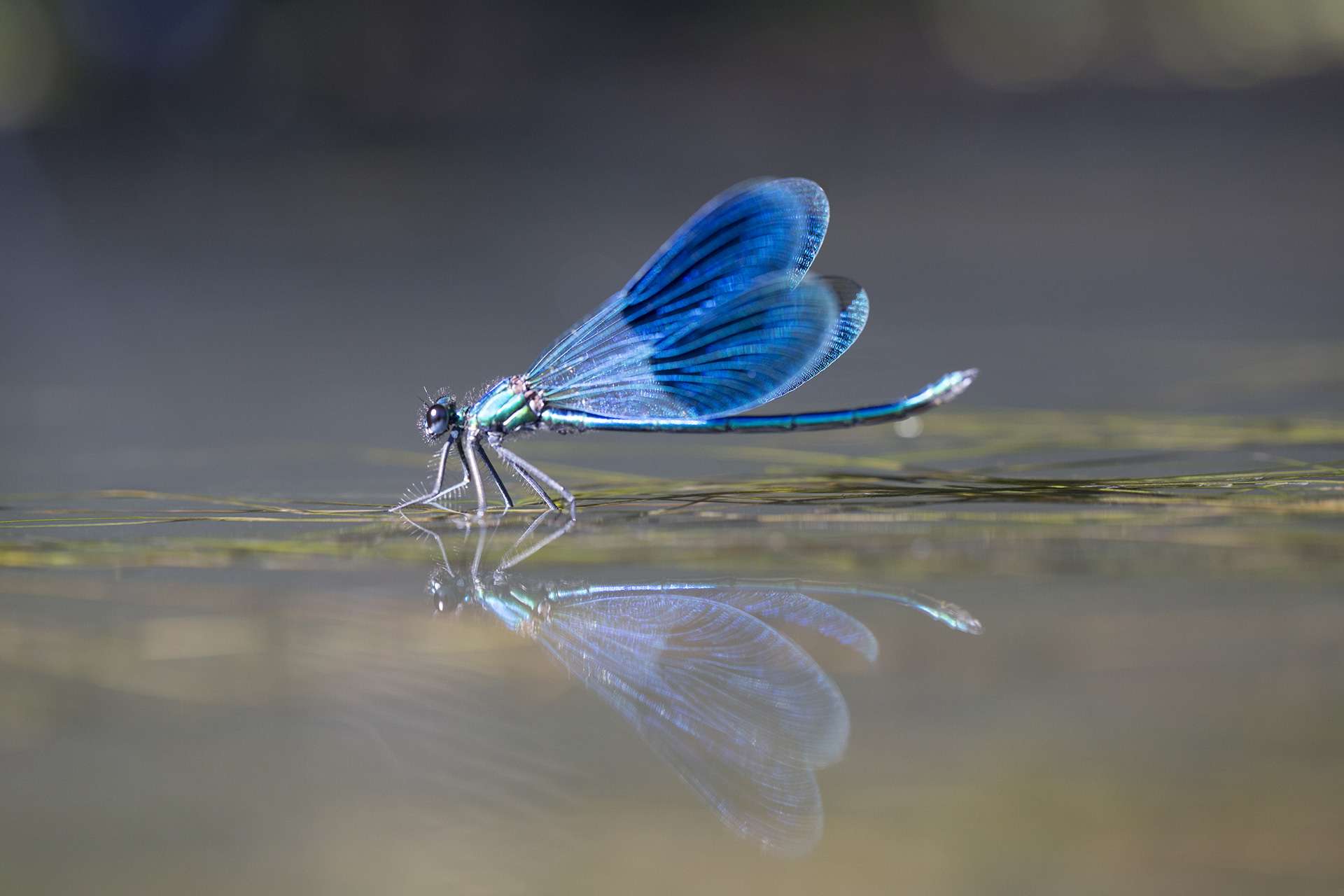 Banded demoiselle
Calopteryx splendens
France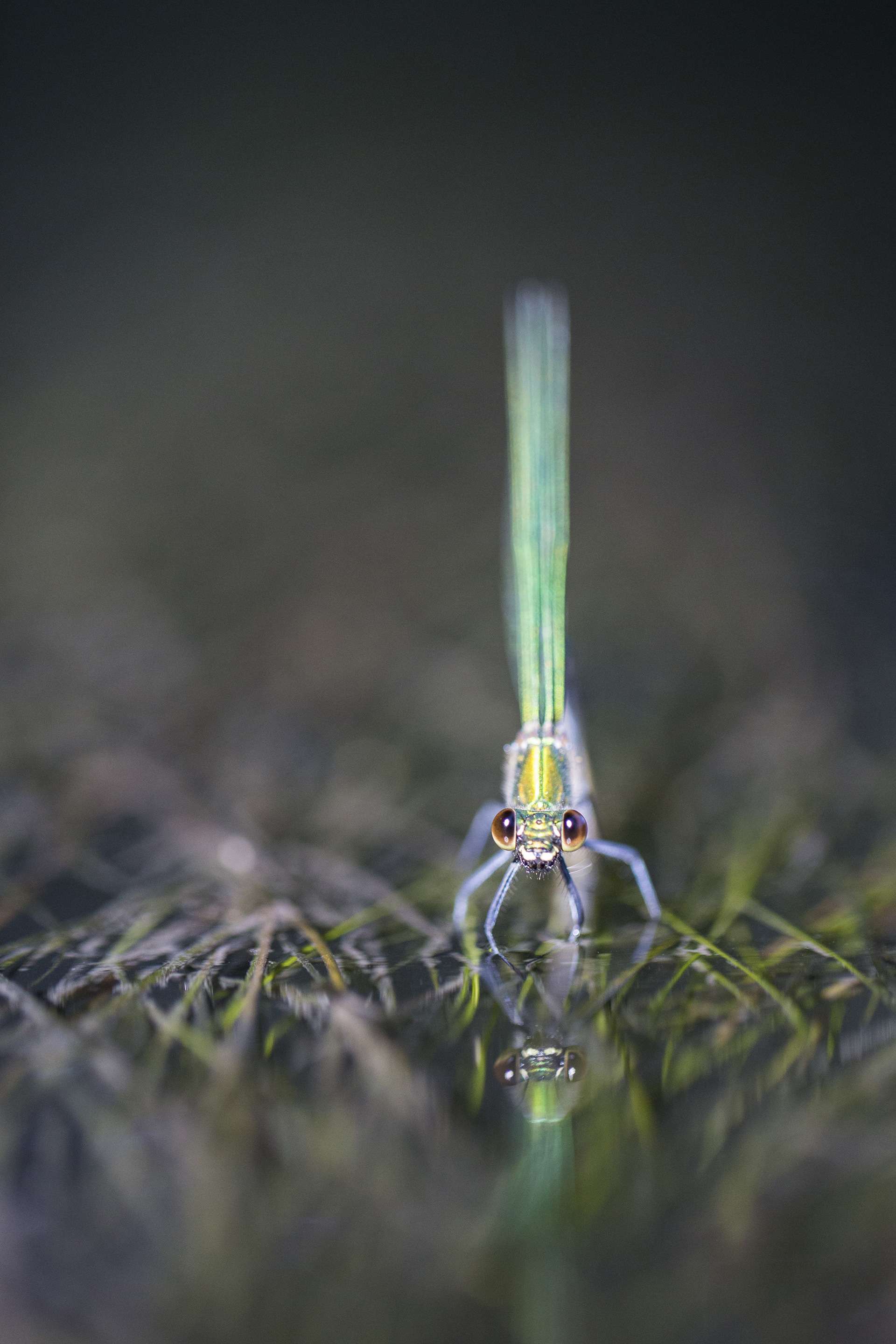 Banded demoiselle
Calopteryx splendens
France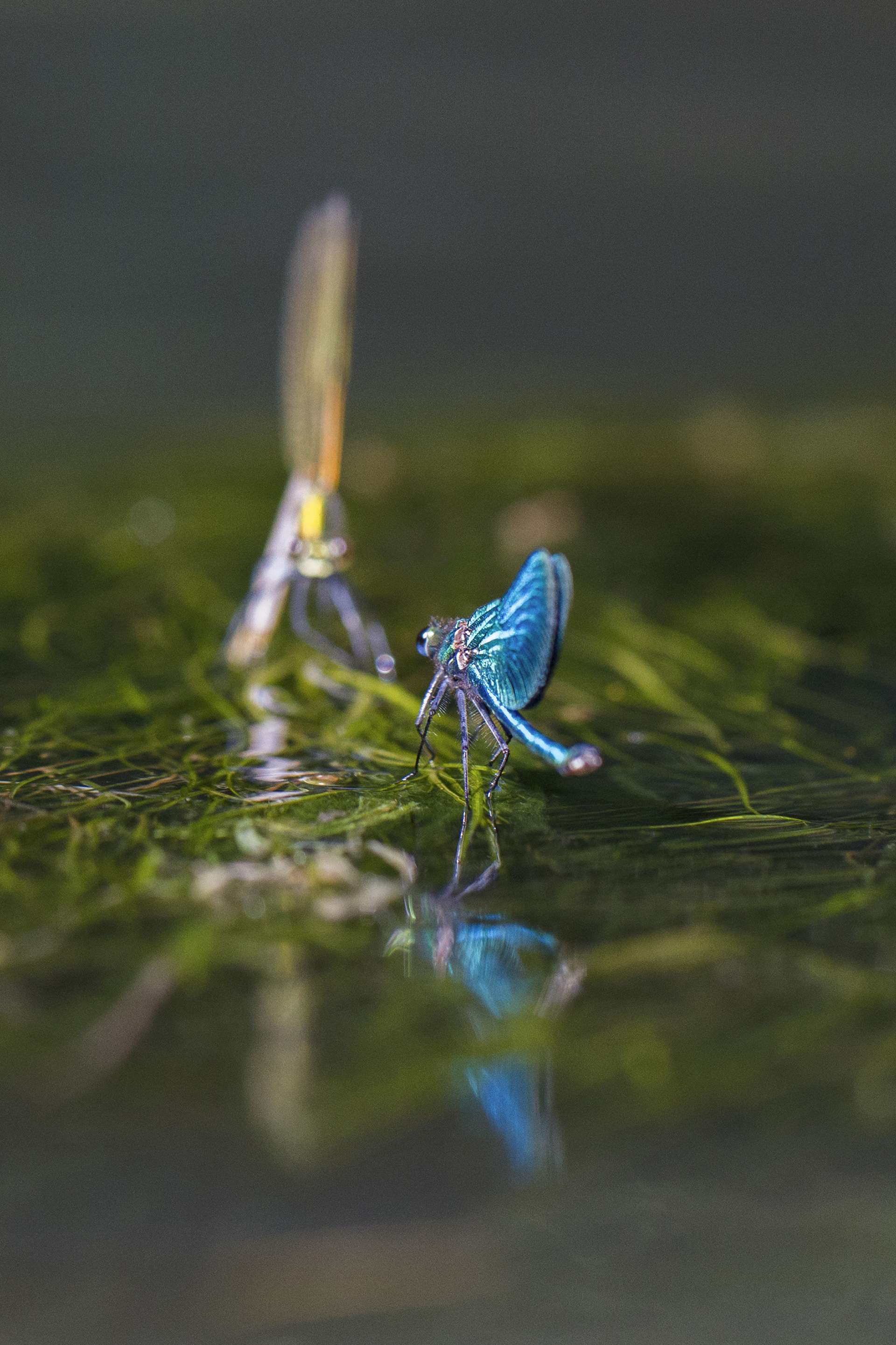 Banded demoiselle
Calopteryx splendens
France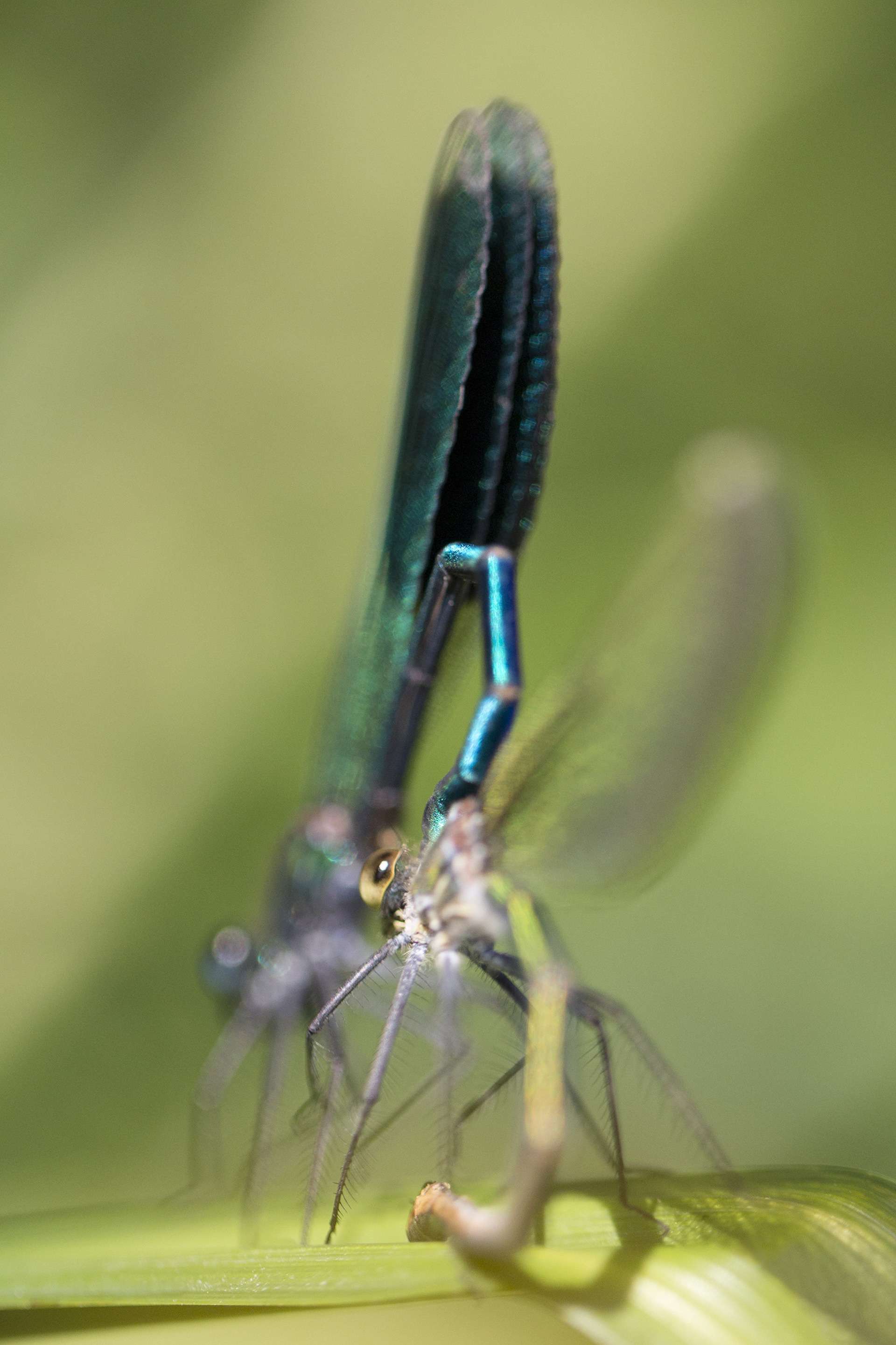 Banded demoiselle
Calopteryx splendens
France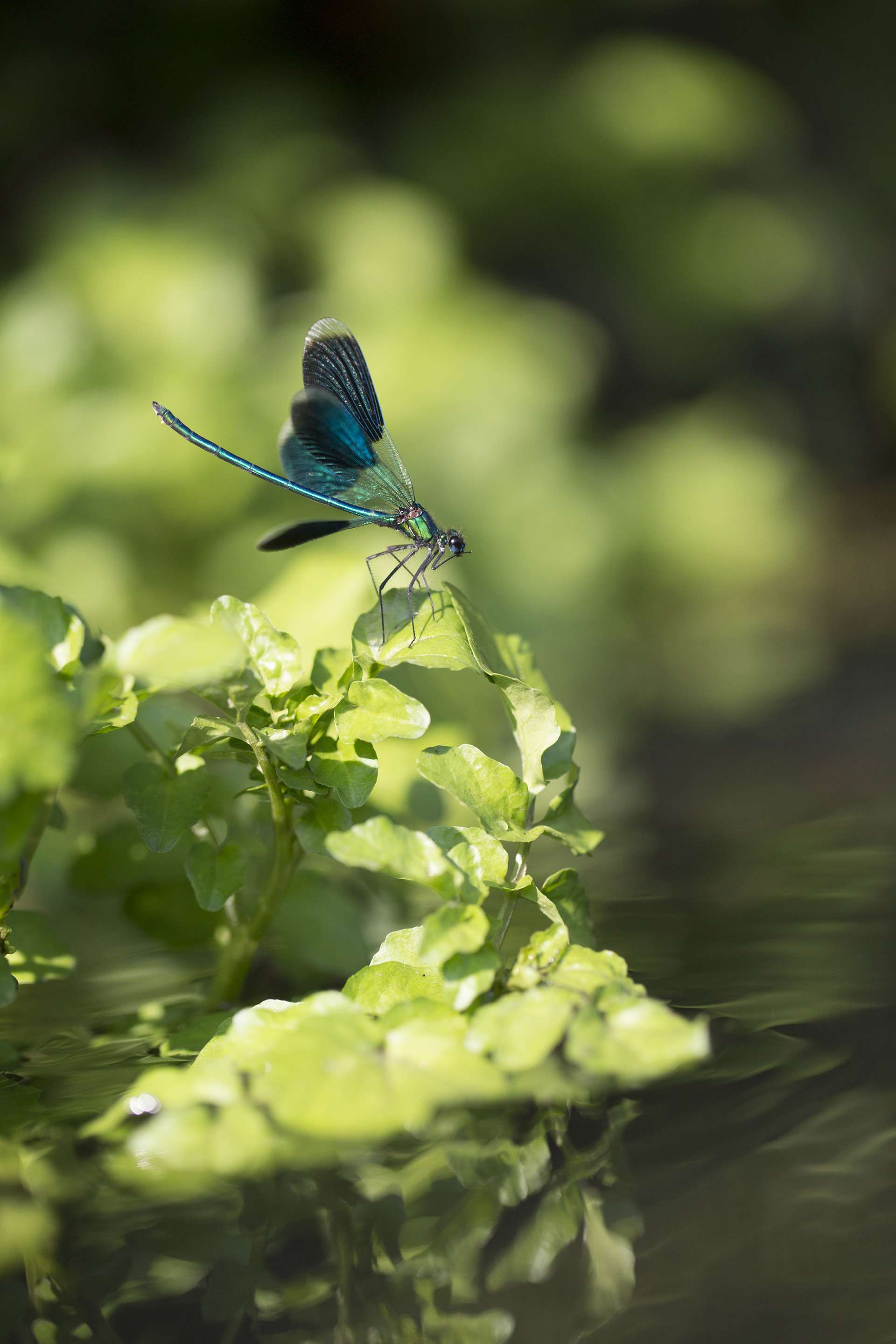 Banded demoiselle
Calopteryx splendens
France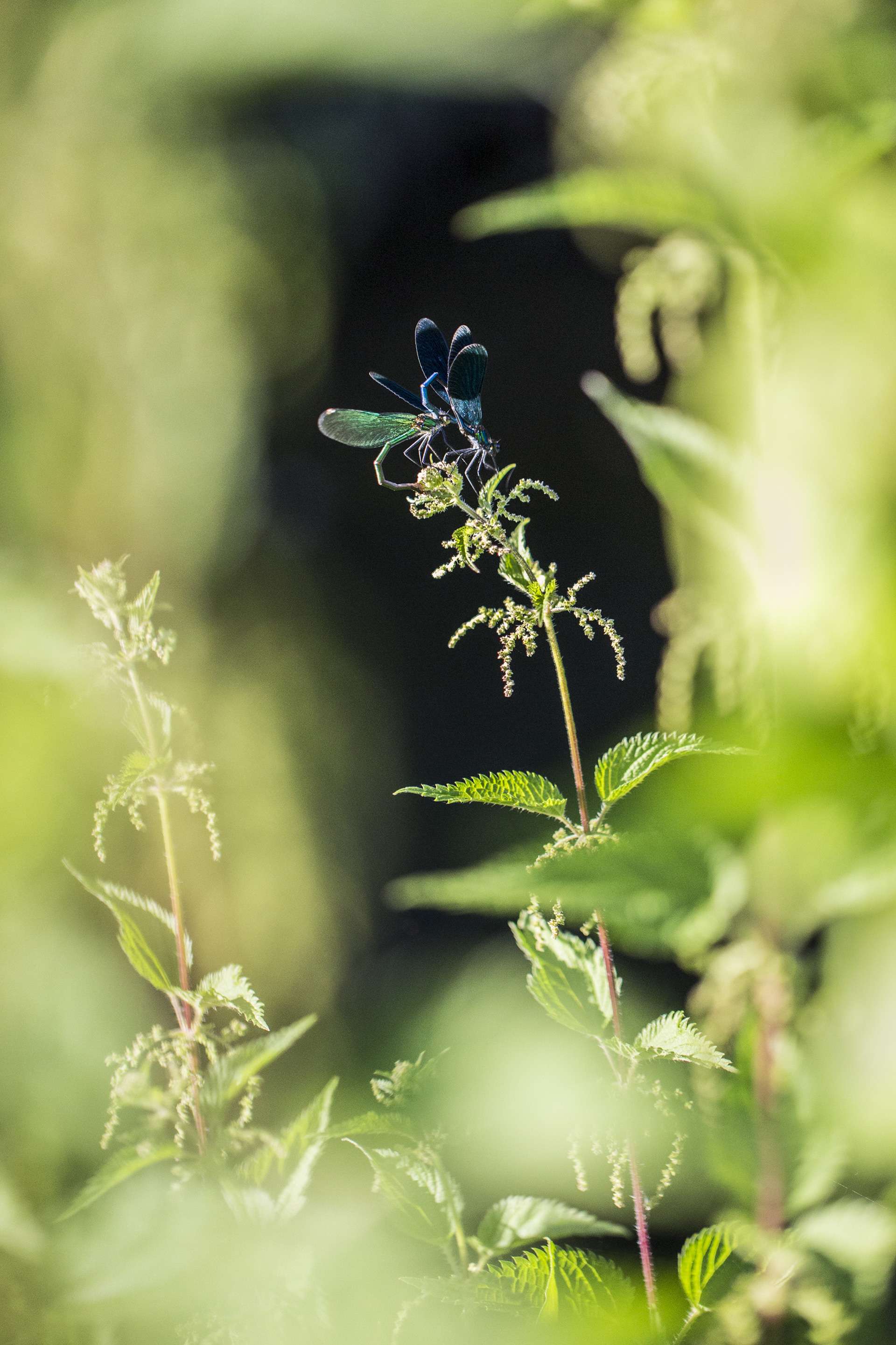 Banded demoiselle
Calopteryx splendens
France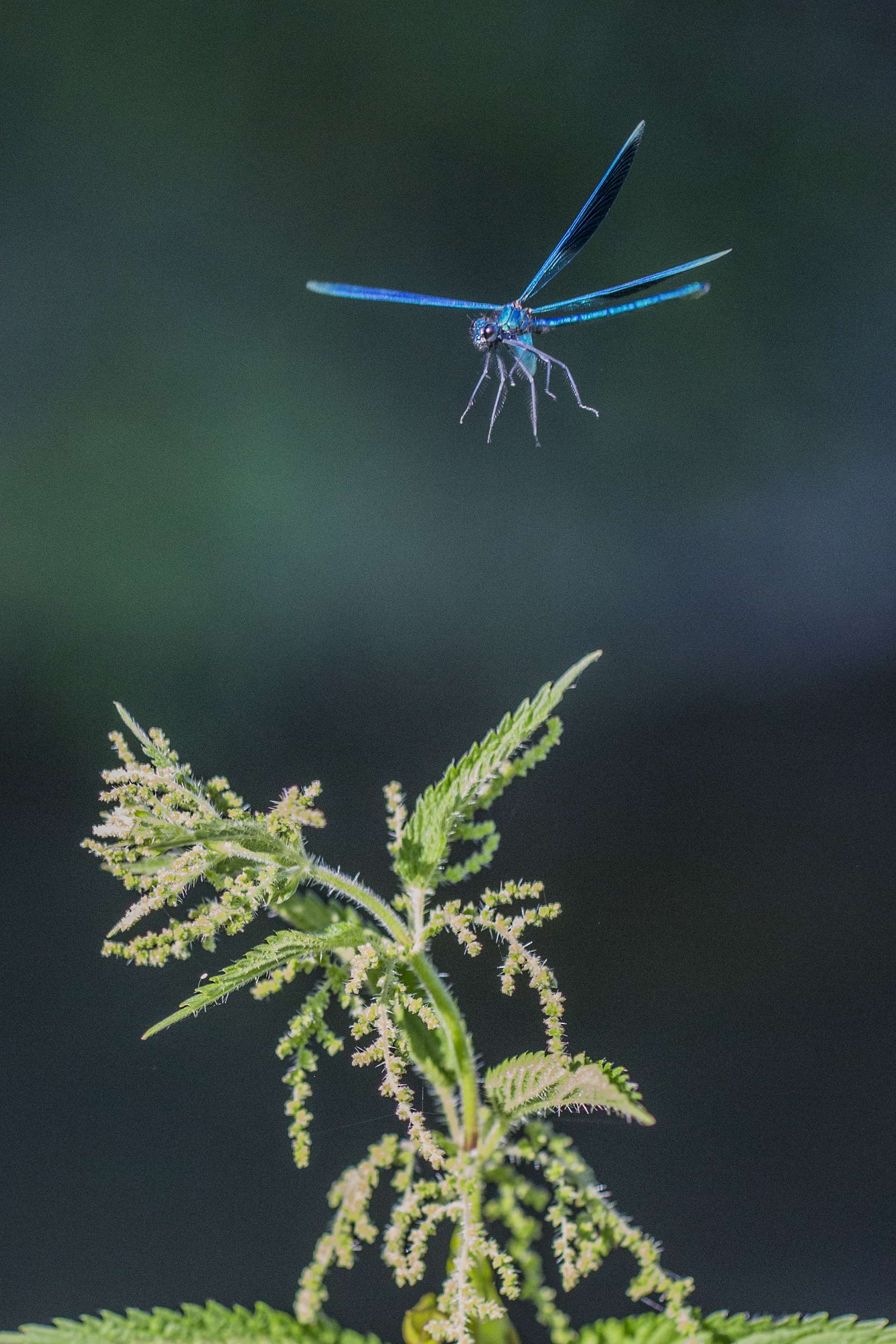 Banded demoiselle
Calopteryx splendens
France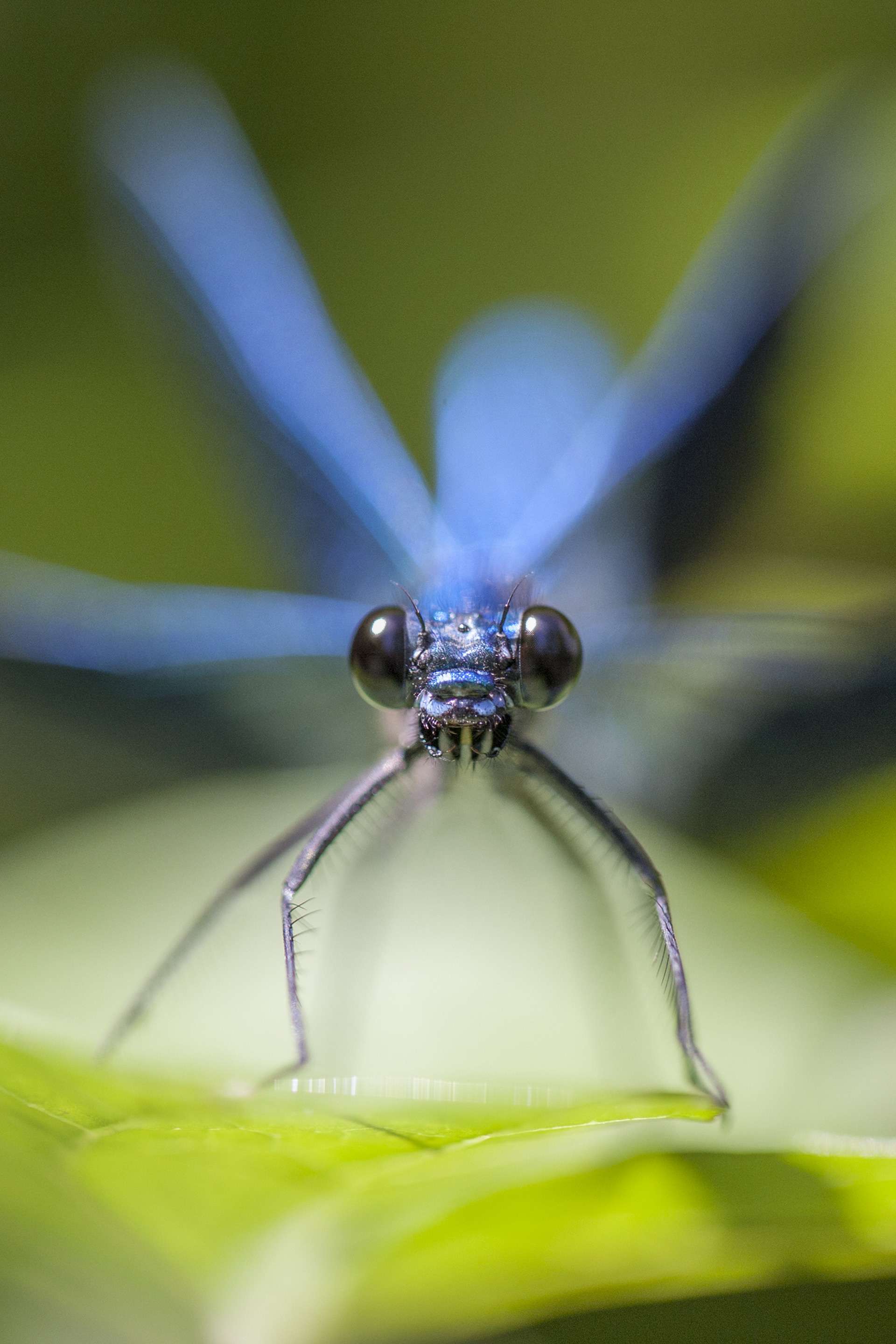 Banded demoiselle
Calopteryx splendens
France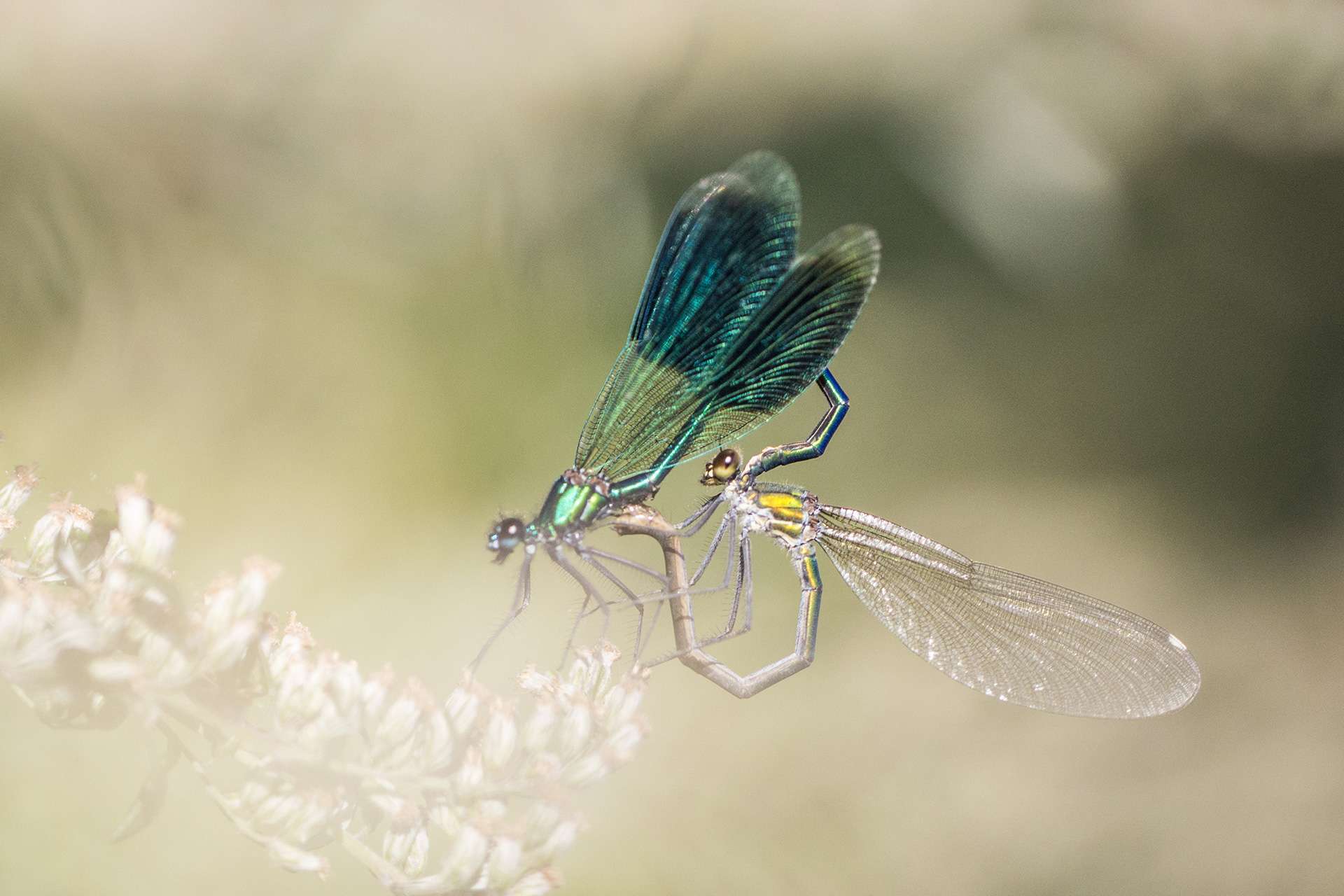 Banded demoiselle
Calopteryx splendens
France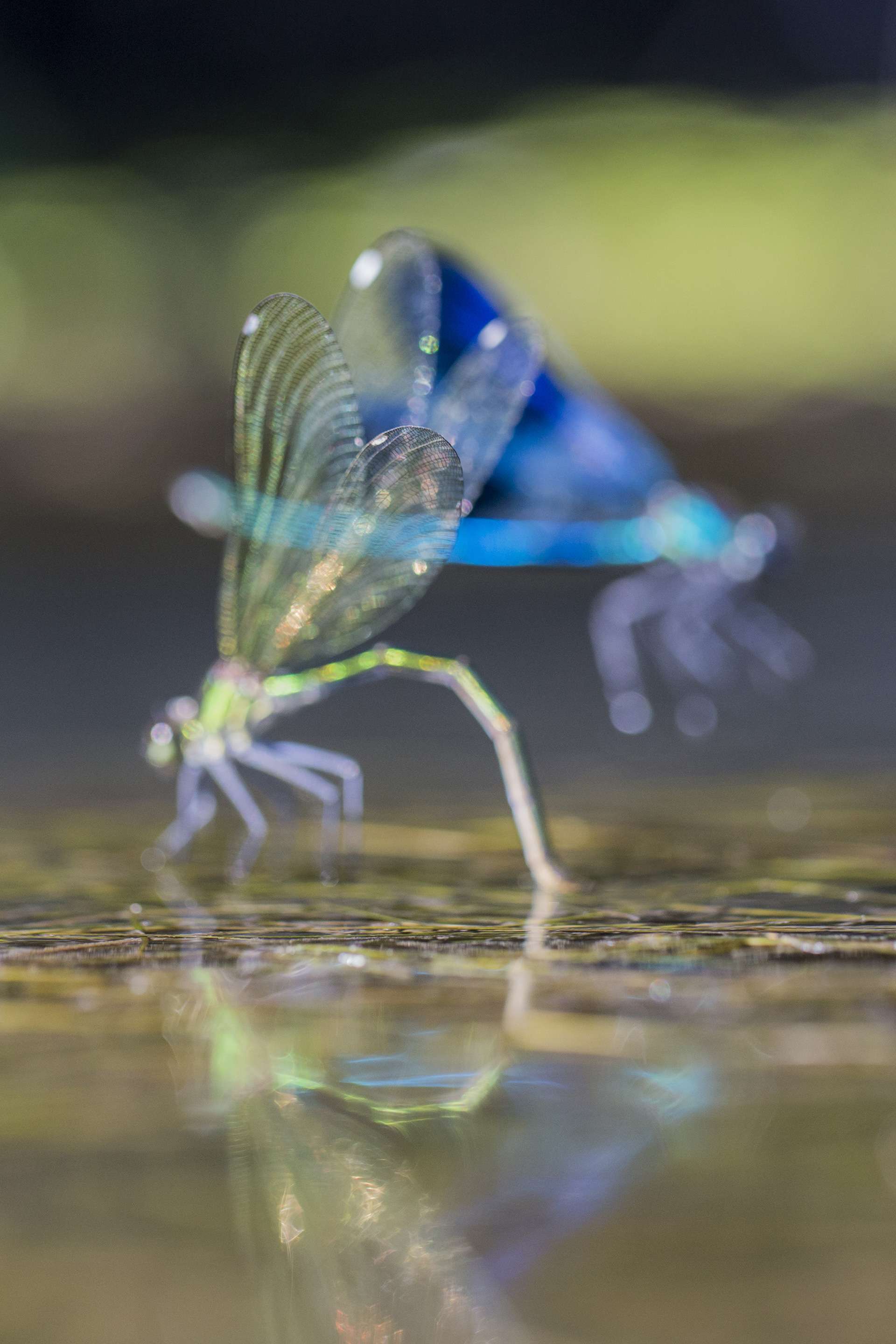 Banded demoiselle
Calopteryx splendens
France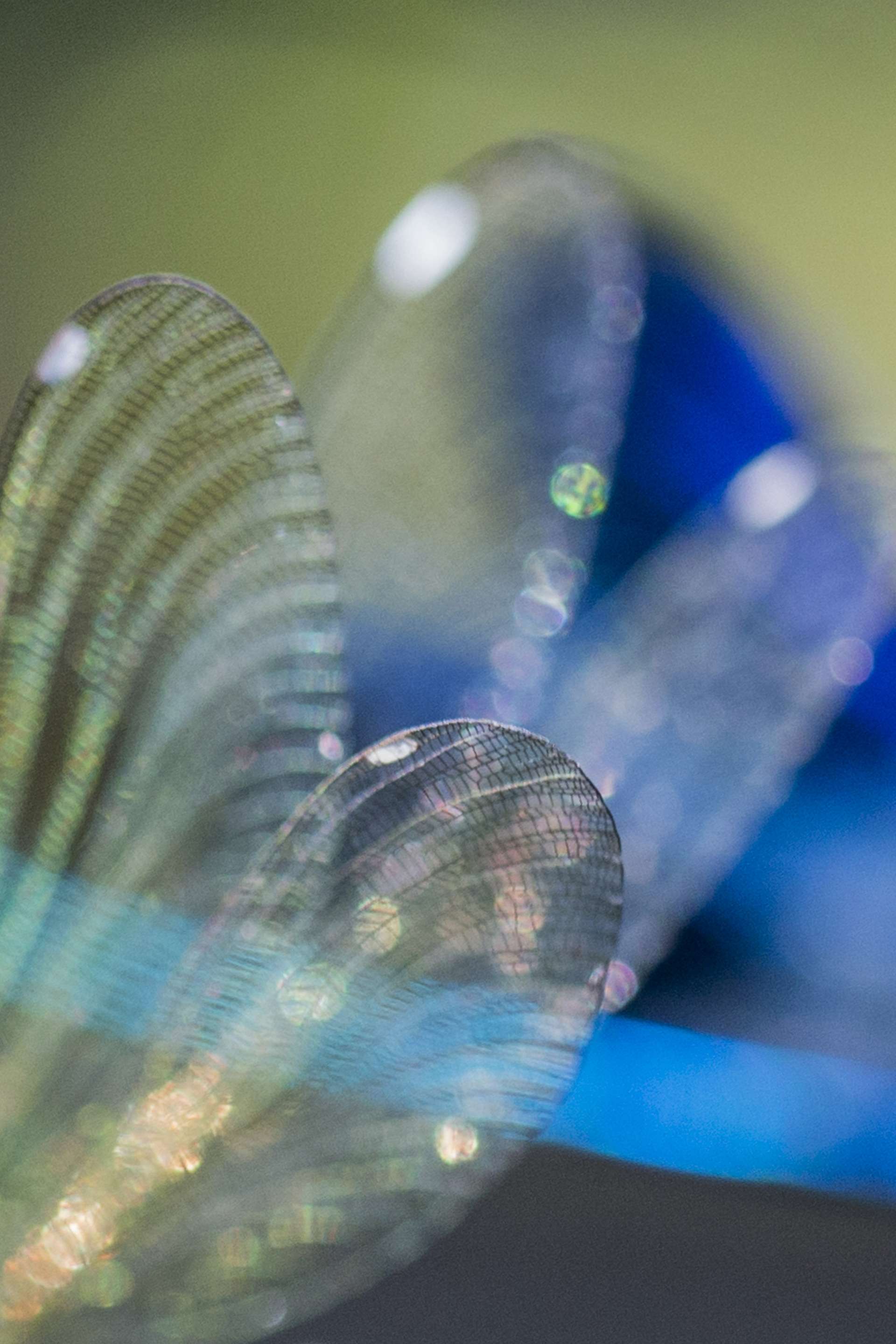 Banded demoiselle
Calopteryx splendens
France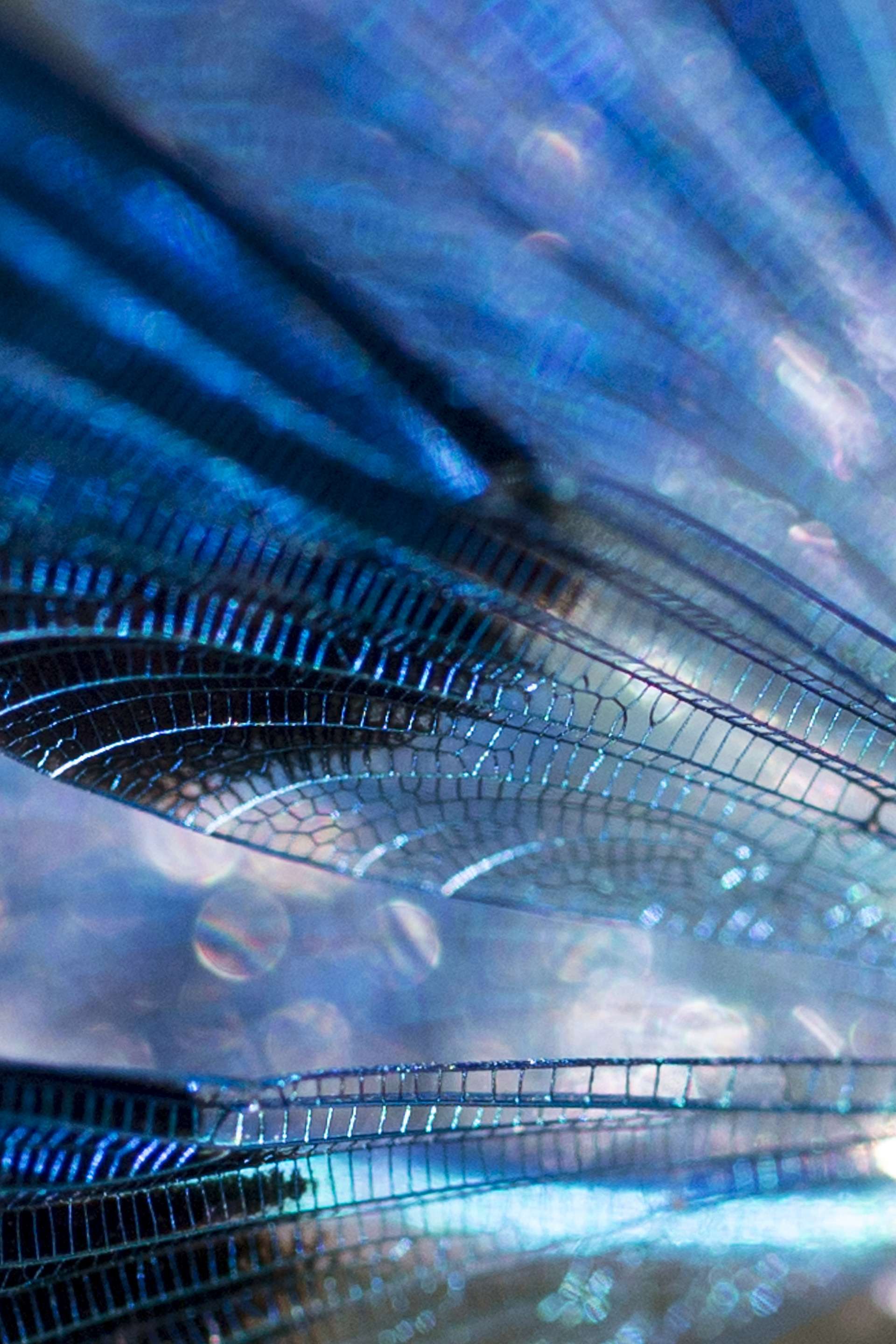 Banded demoiselle
Calopteryx splendens
France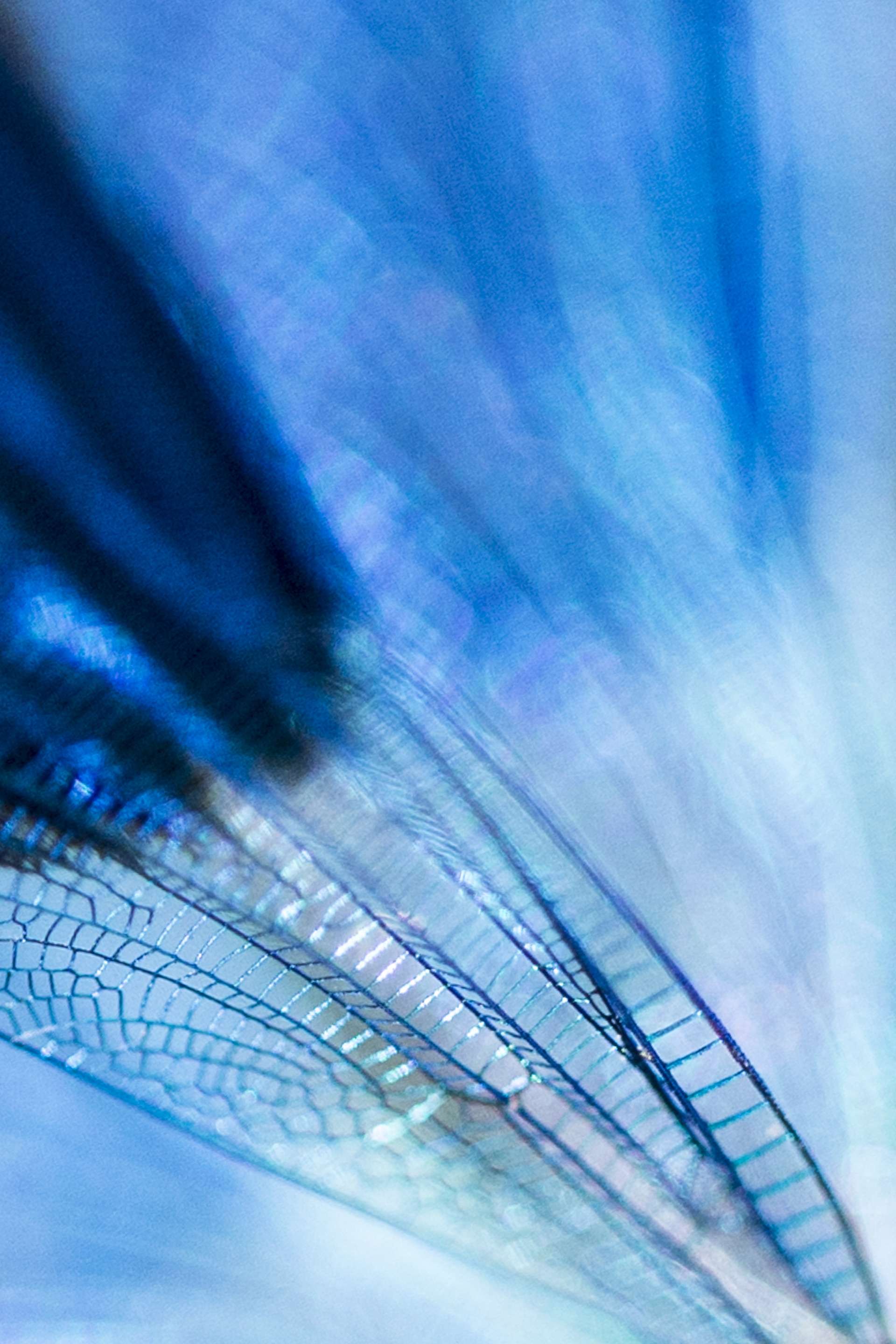 Banded demoiselle
Calopteryx splendens
France