L'Arche photographique
The project L'Arche photographique was introduced officially and for the first time in 2002 by Gilles Martin in the magazine Terre Sauvage. This great project goes beyond photography to touch on our consciences. The photographer's ambition is to create, at the dawn of the third millennium, a "photographic planetary Noah's ark"; to photograph, before it's too late, endangered wildlife; and to bear witness to those rare and threatened species on the International Union for the Conservation of Nature (IUCN) red list of threatened species.
All animal species of L'Arche photographique were photographed by Gilles Martin in their natural habitat in their country of origin.
The traveling exhibition L'Arche photographique was presented in China in the city of Sanmenxia and in Kunming, capital of the Yunnan province
Japanese macaque
Macaca fuscata
Japan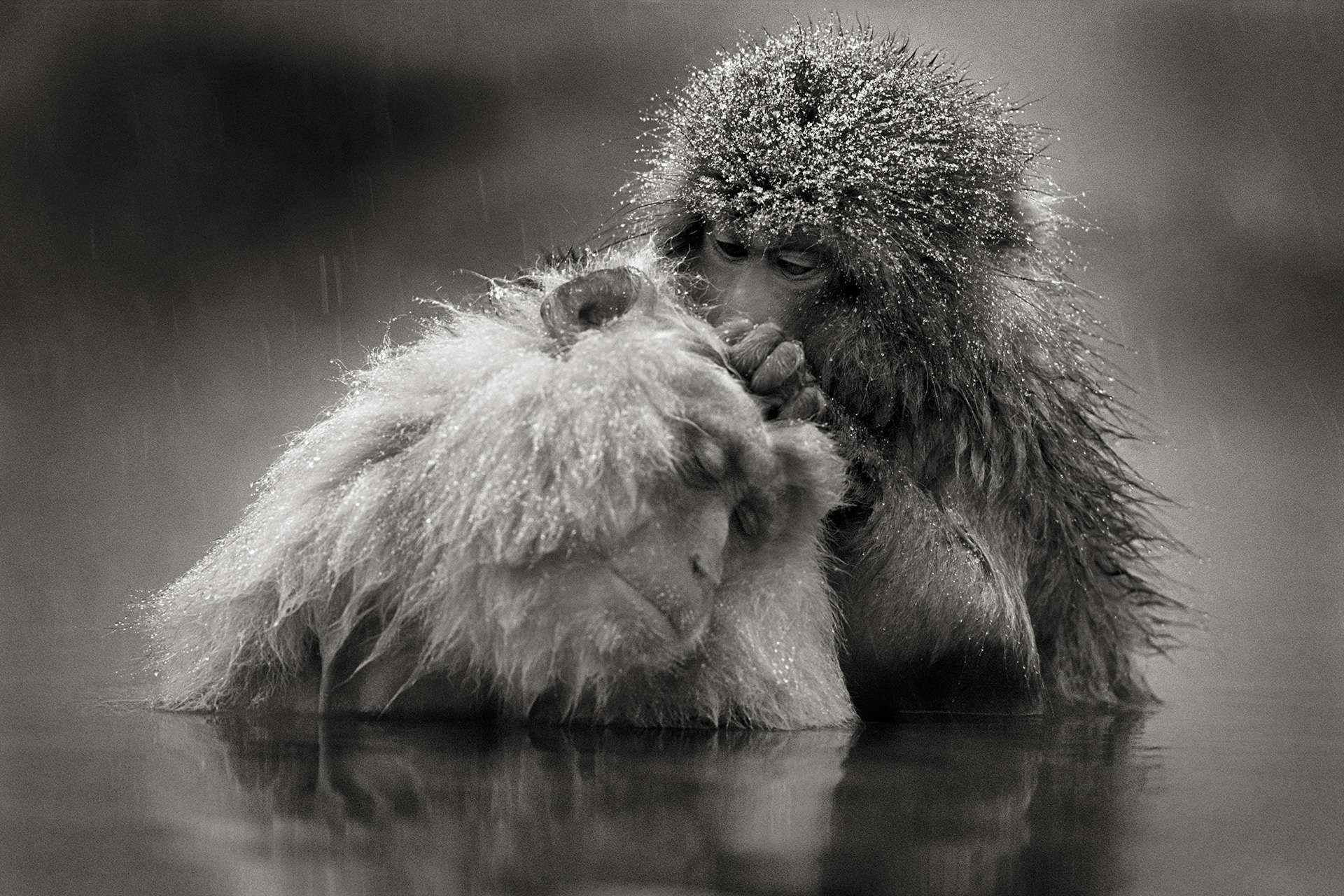 Whooper swan
Cygnus cygnus
Japan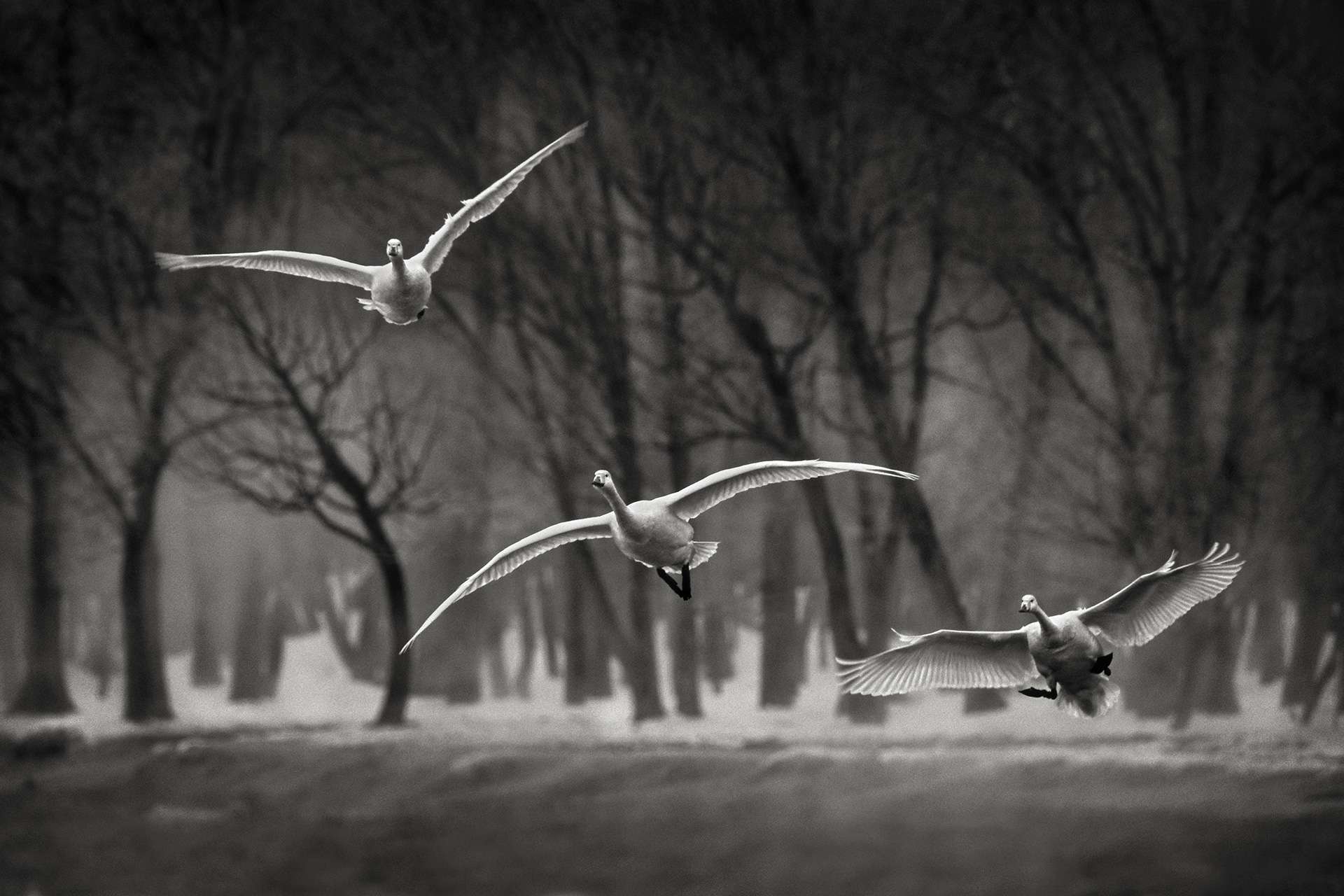 Red-crowned crane
Grus japonensis
Japan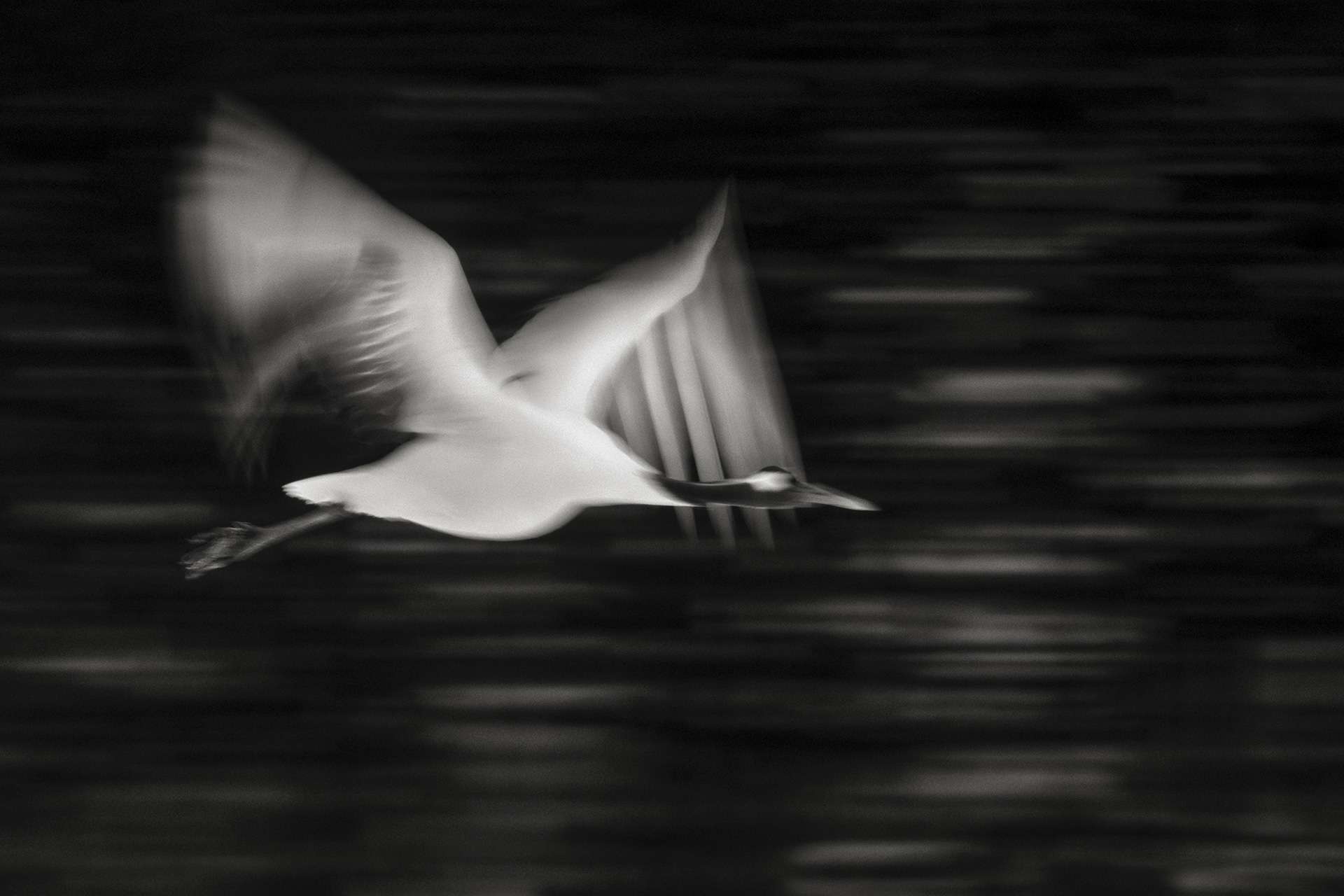 Japonese macaque
Macaca fuscata
Japan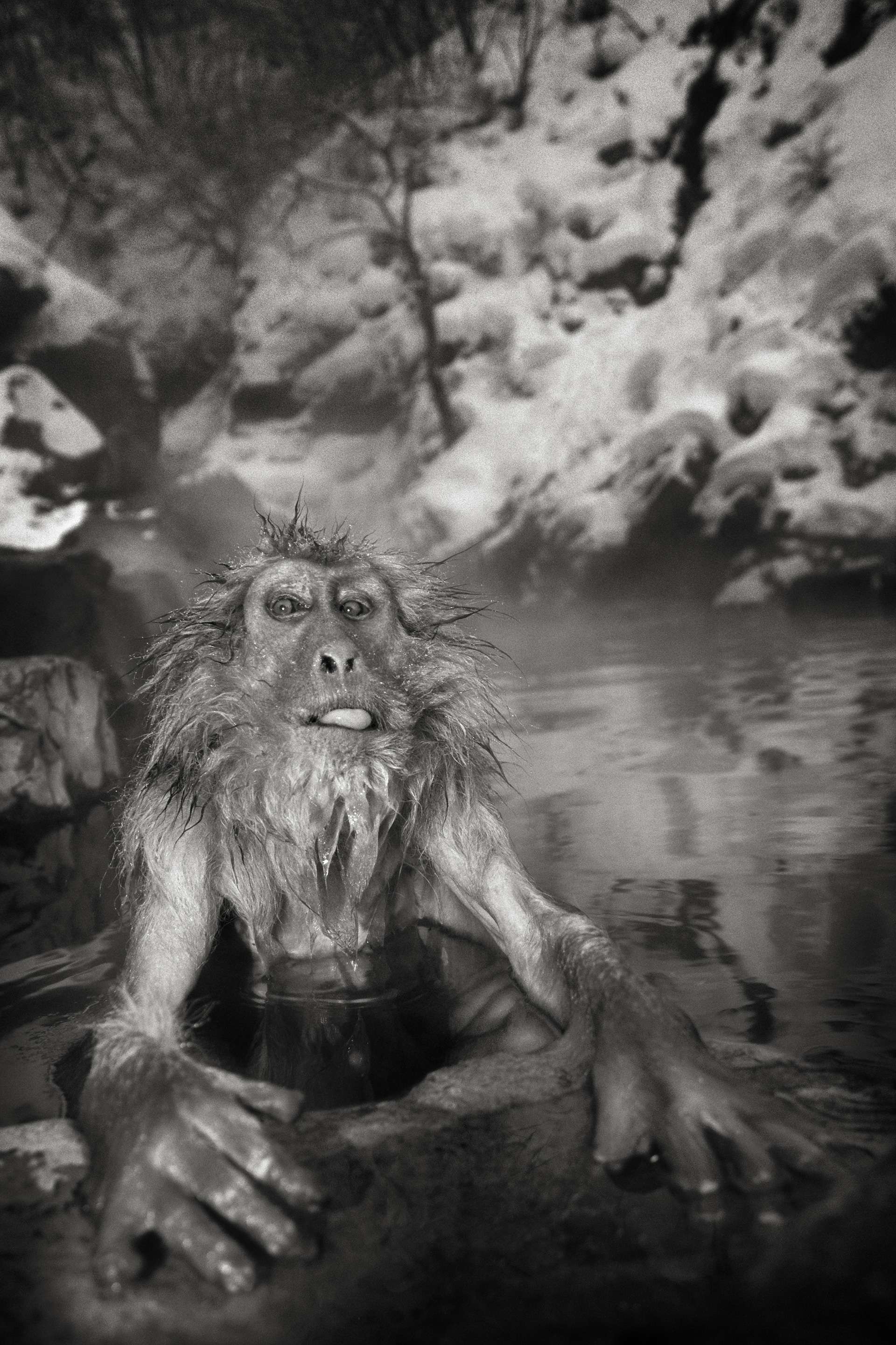 Red-crowned crane
Grus japonensis
Japan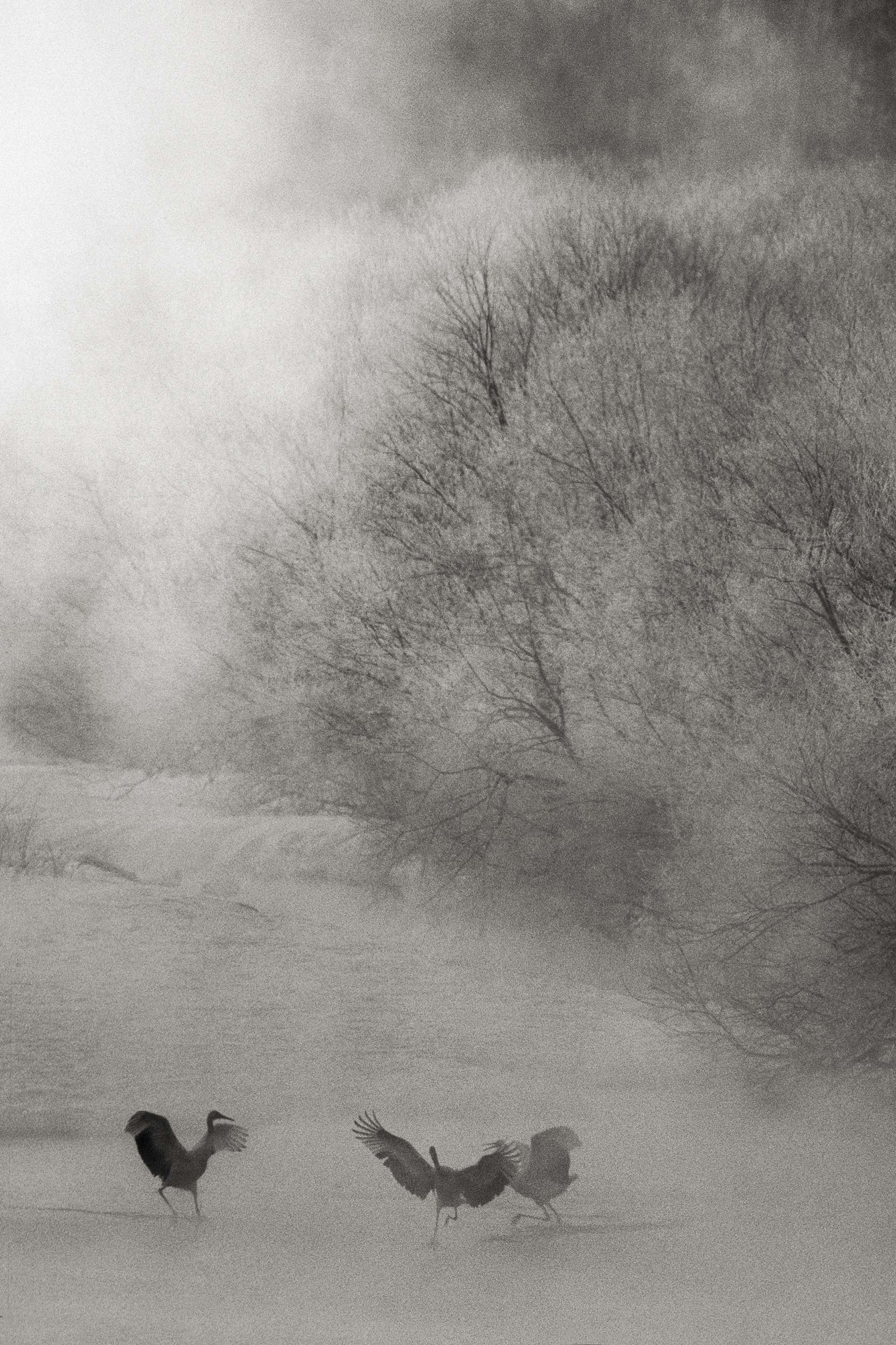 Steller's sea eagle
Healiaeetus pelagicus
Japan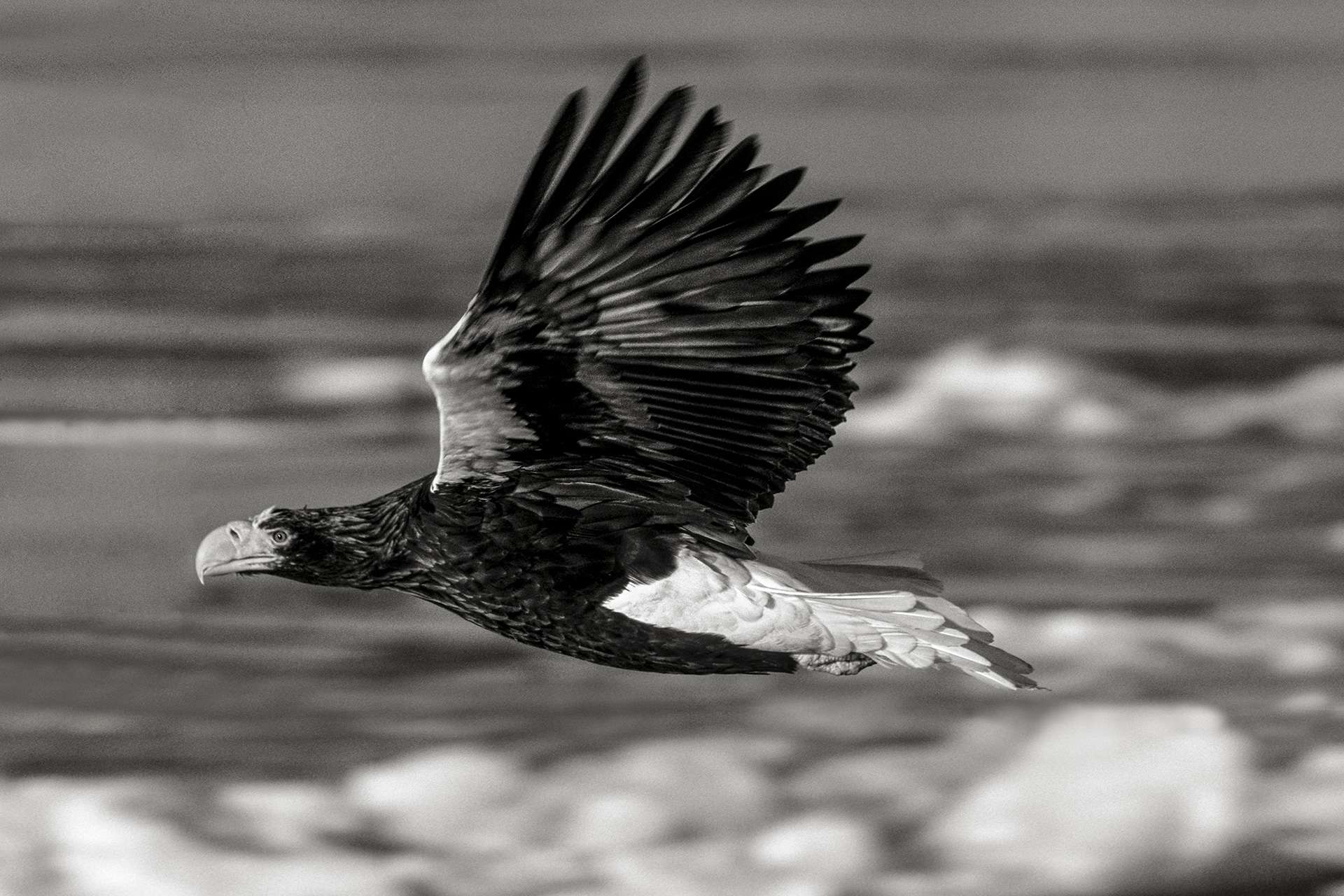 African elephant
Loxodonta africana
Zimbabwe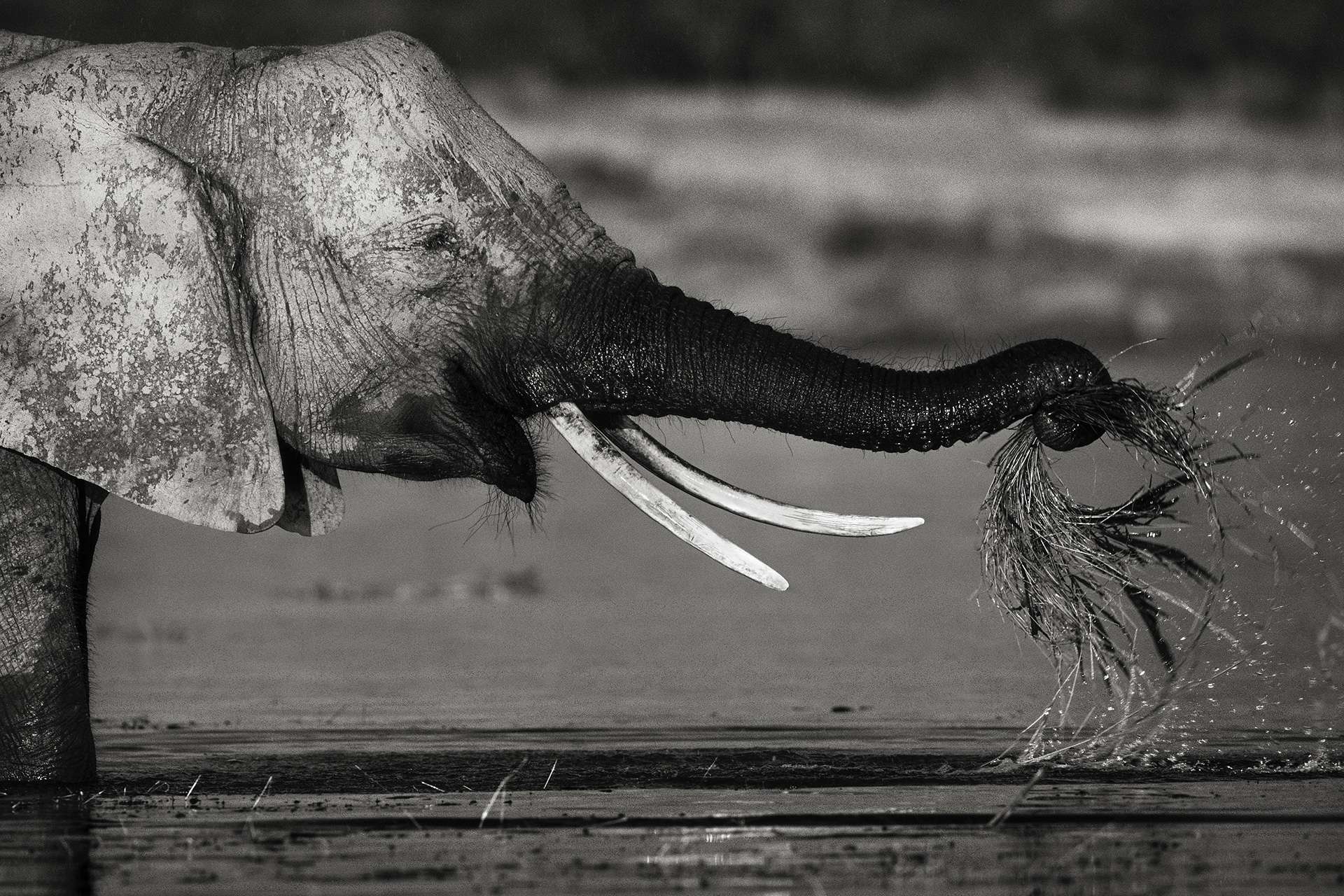 White rhinoceros
Ceratotherium simum
South Africa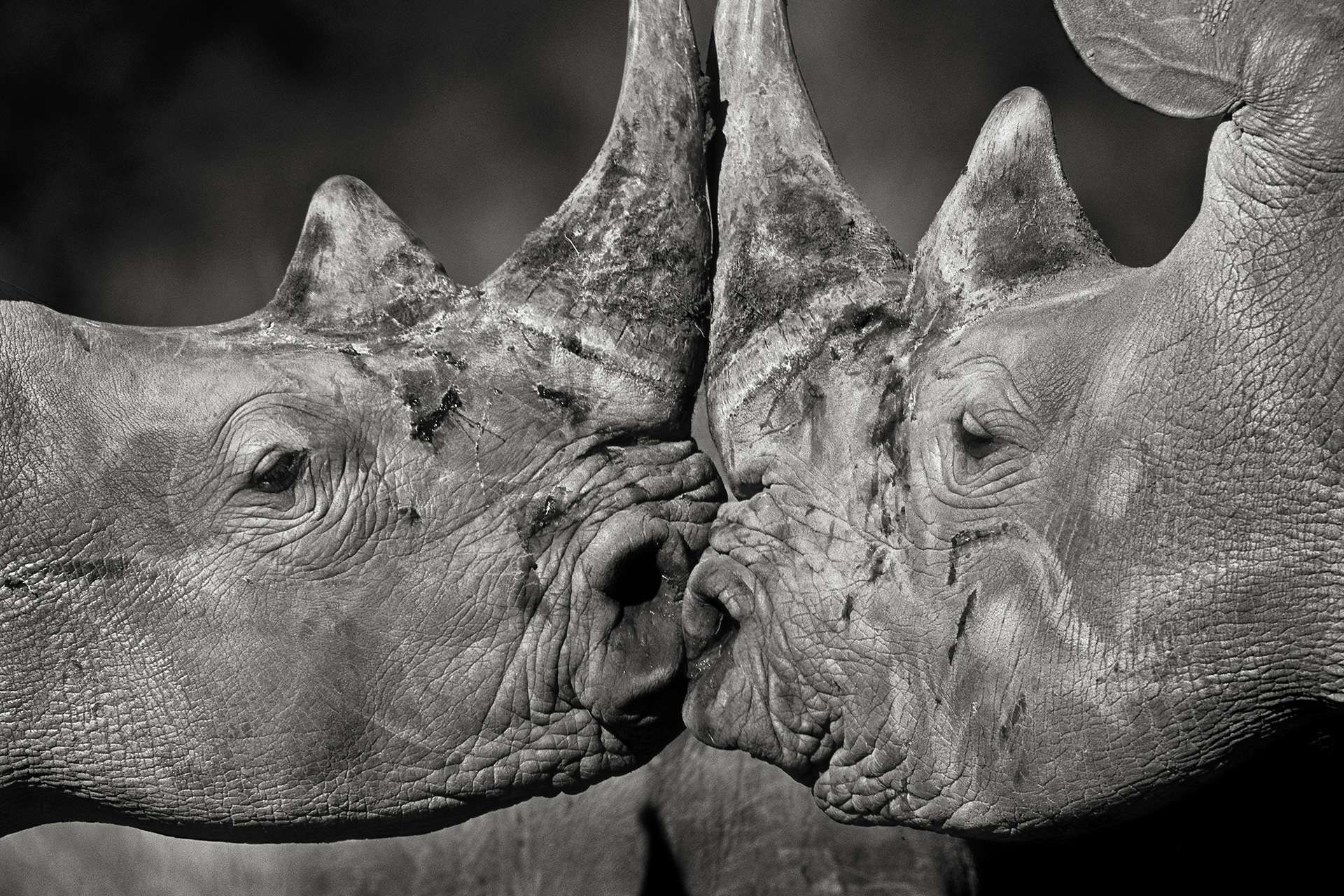 Leopard
Panthera pardus
Botswana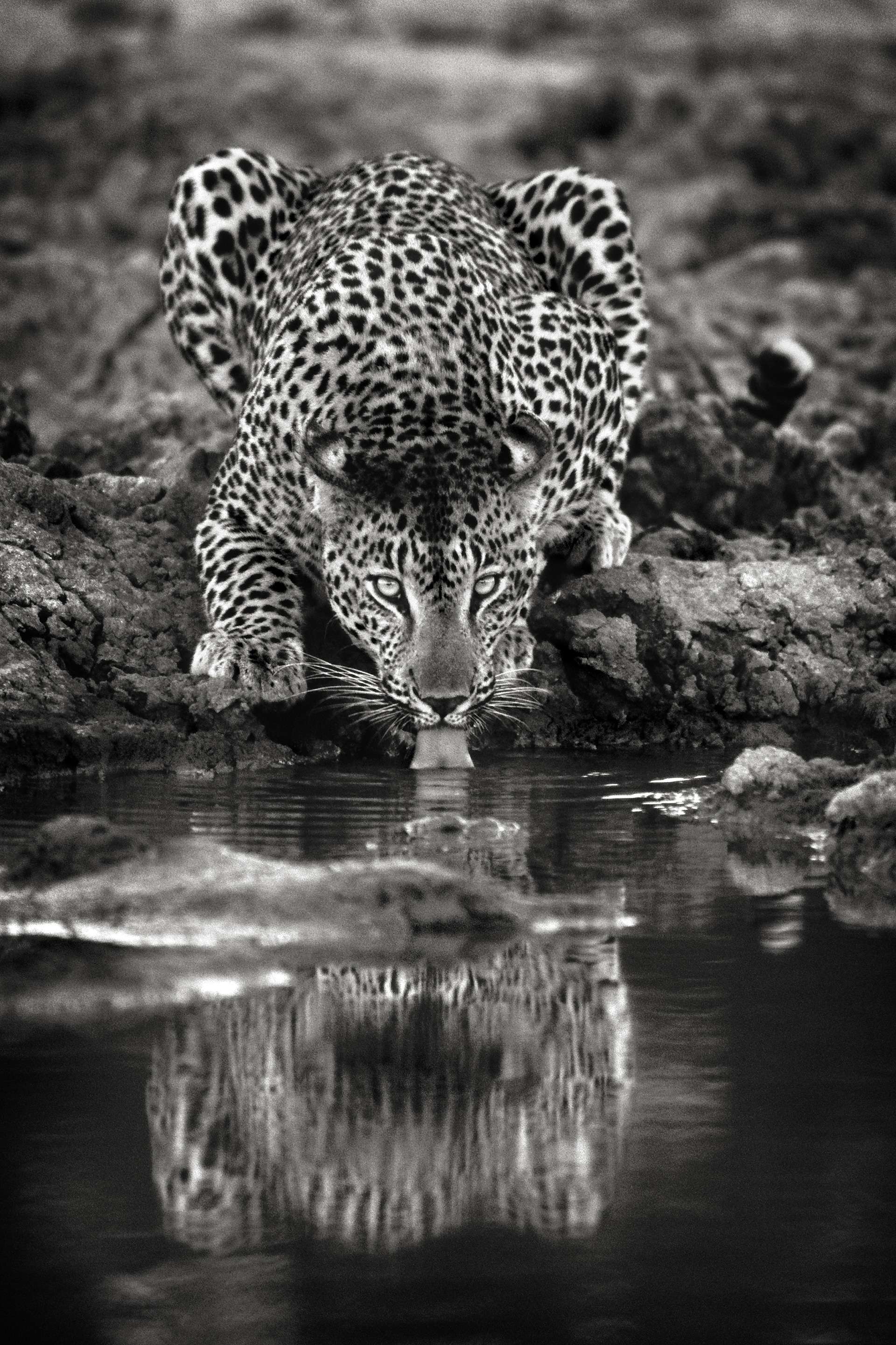 Giraffe
Giraffa camelopardalis
Kenya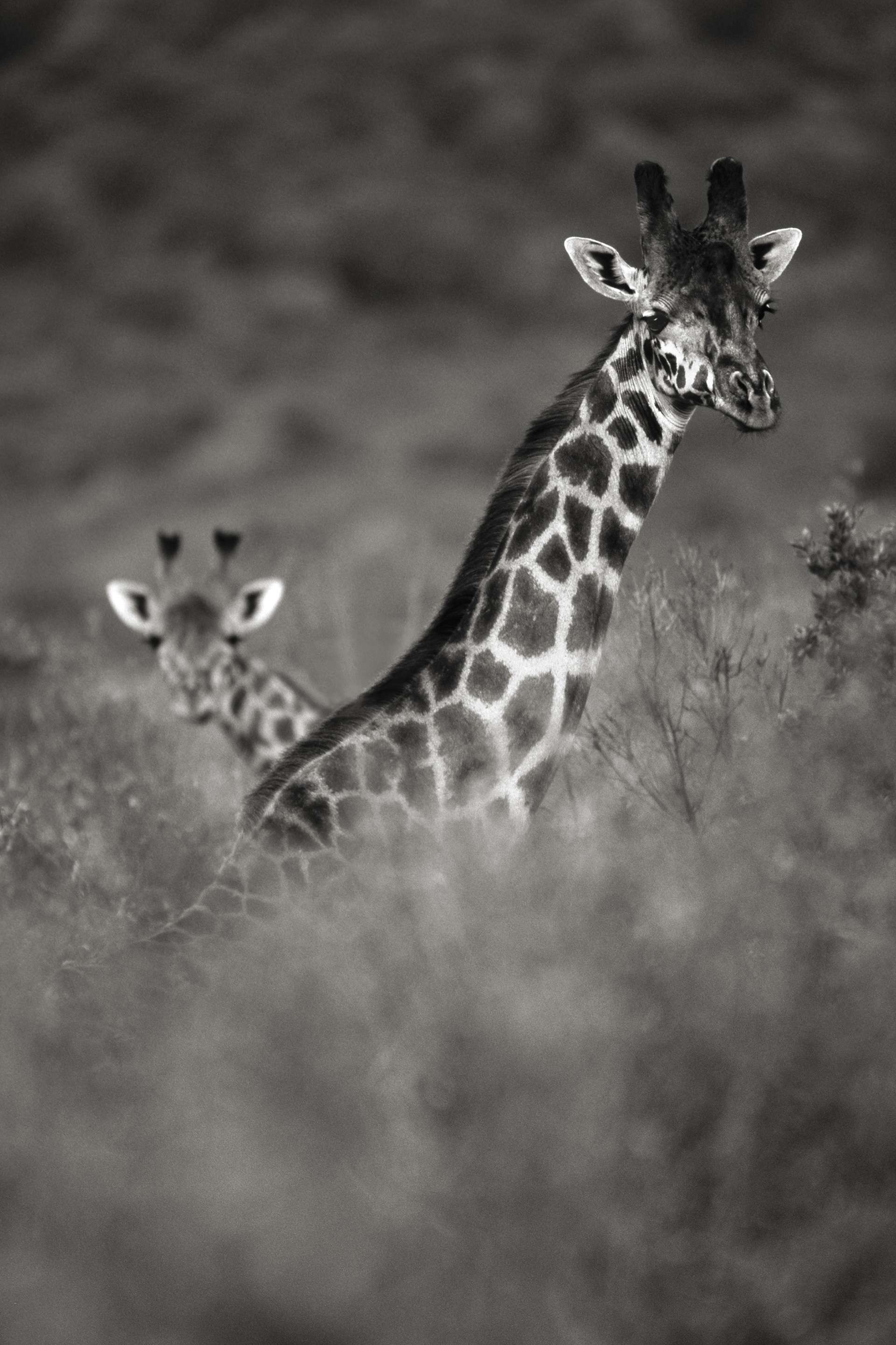 Wildebeest
Connochaetes taurinus
Kenya

Cheetah
Acinonyx jubatus
Tanzania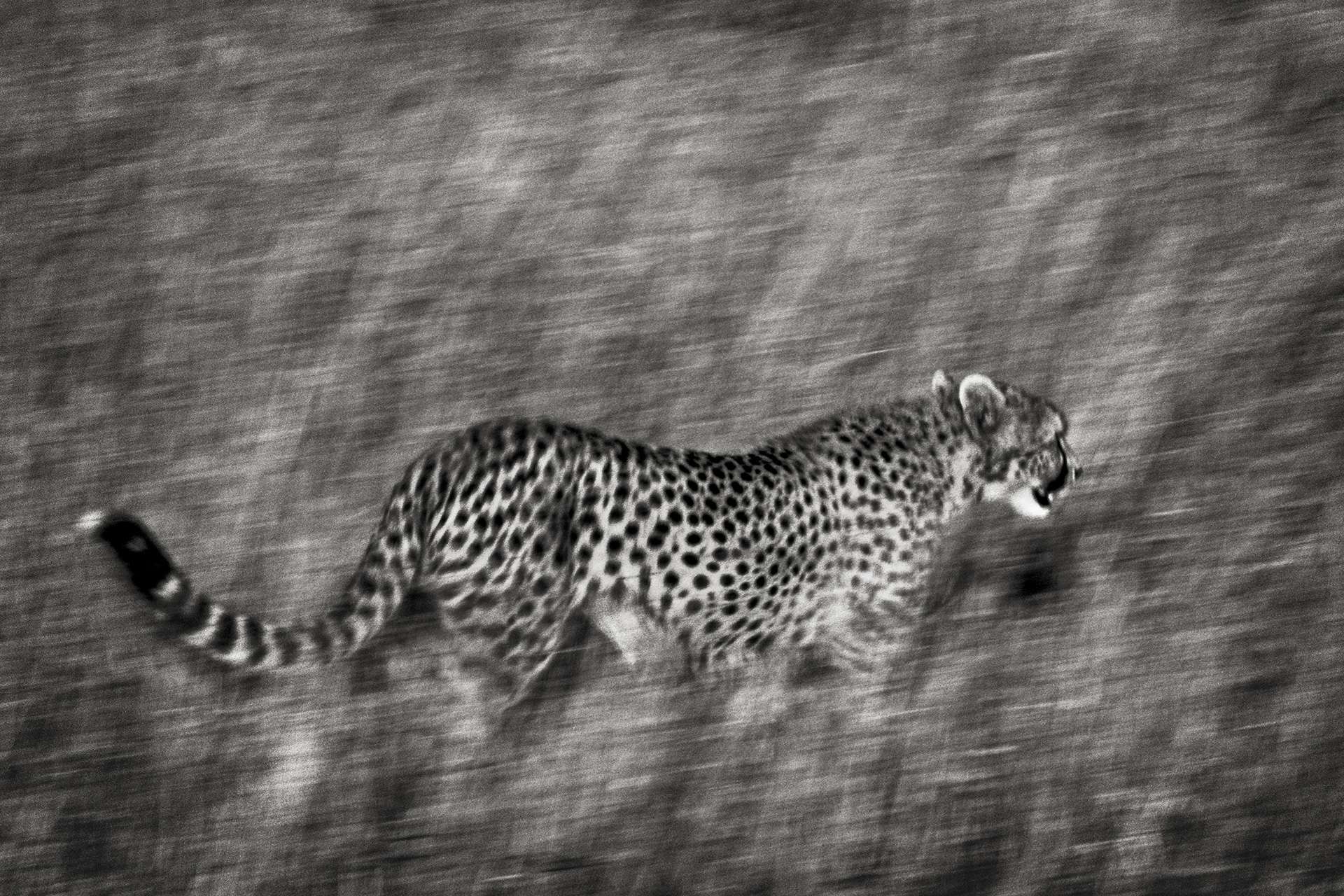 Gelada baboon
Theropithecus gelada
Ethiopia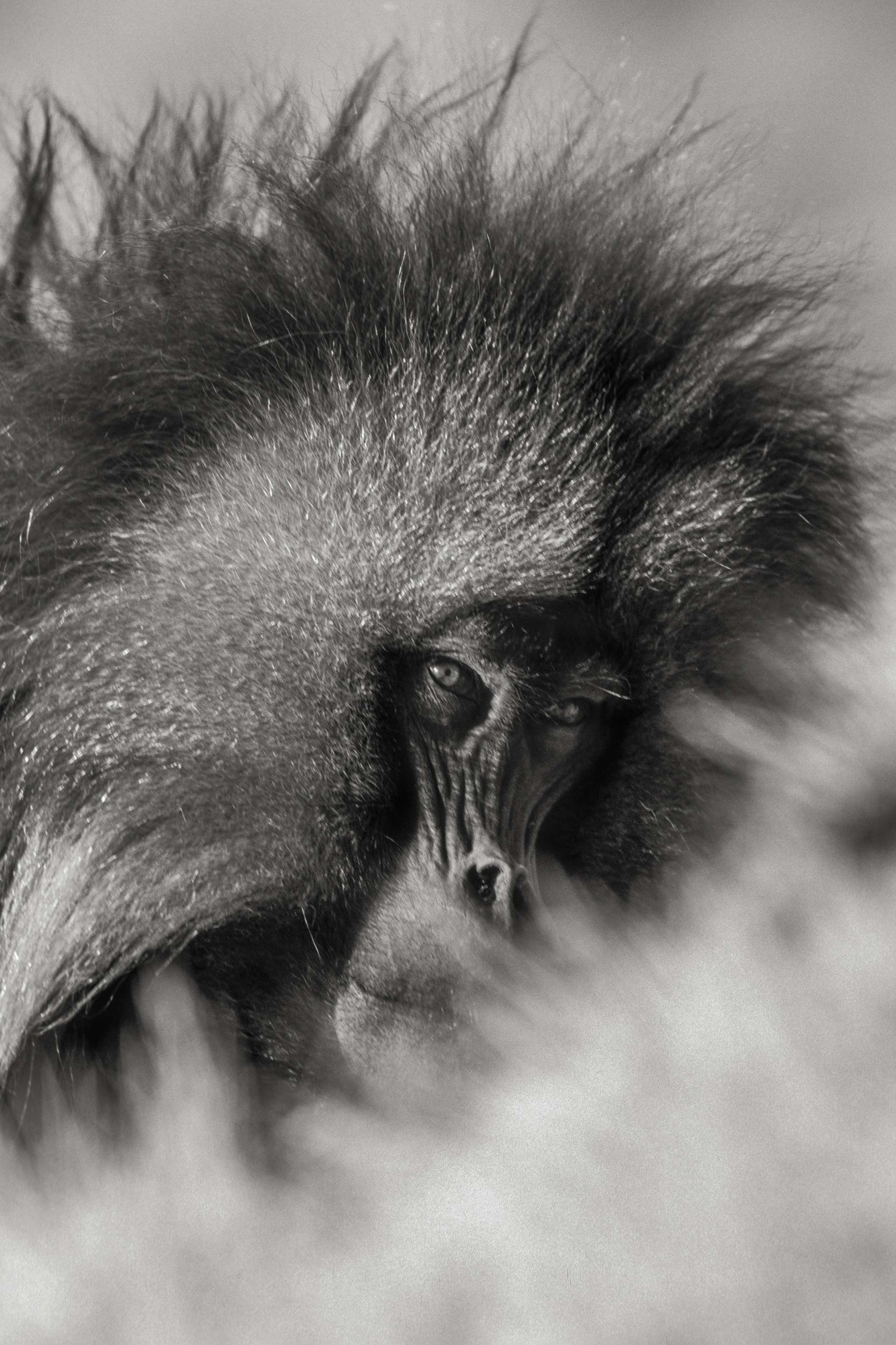 Ethiopian wolf
Canis simensis
Ethiopia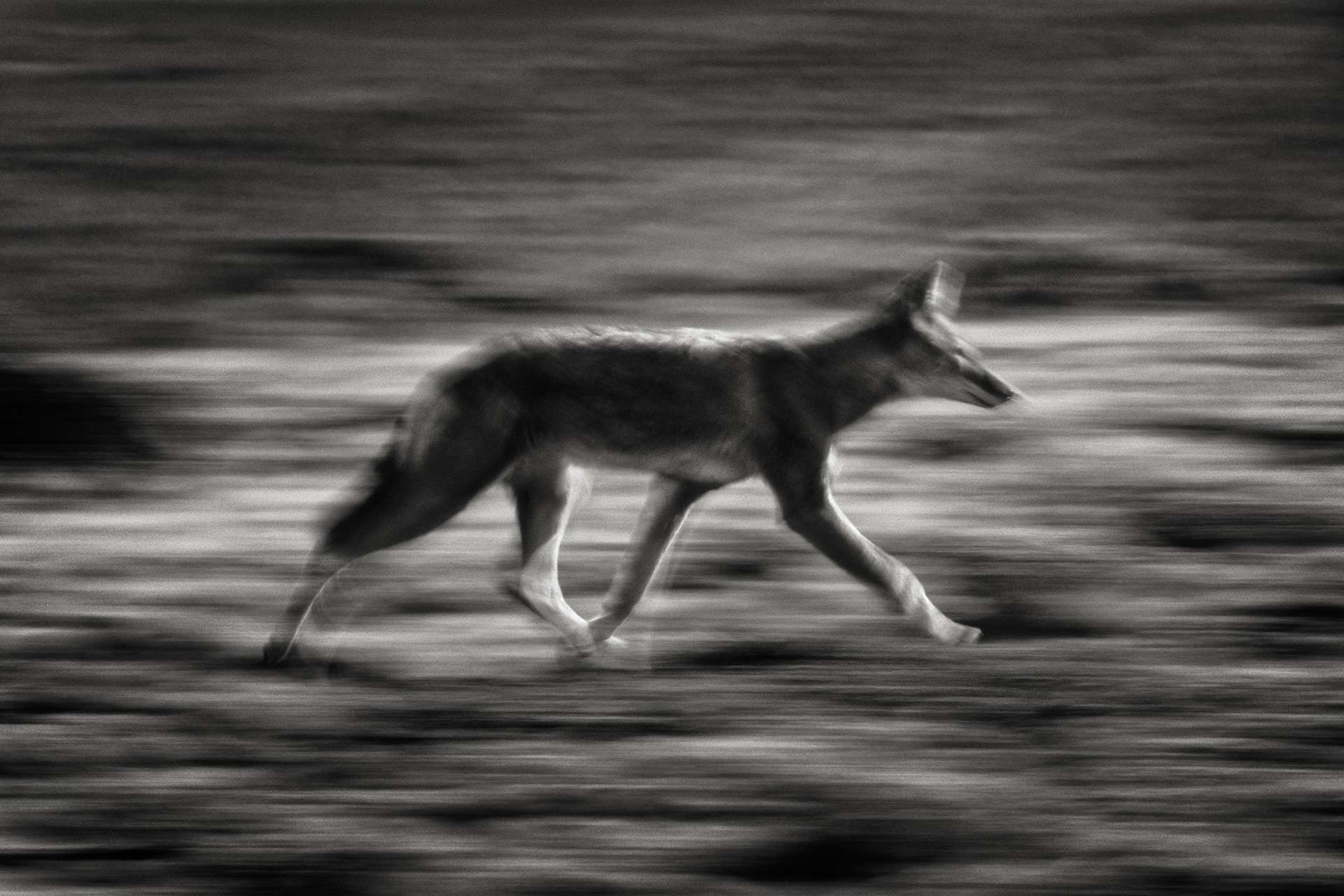 Gelada baboon
Theropithecus gelada
Ethiopia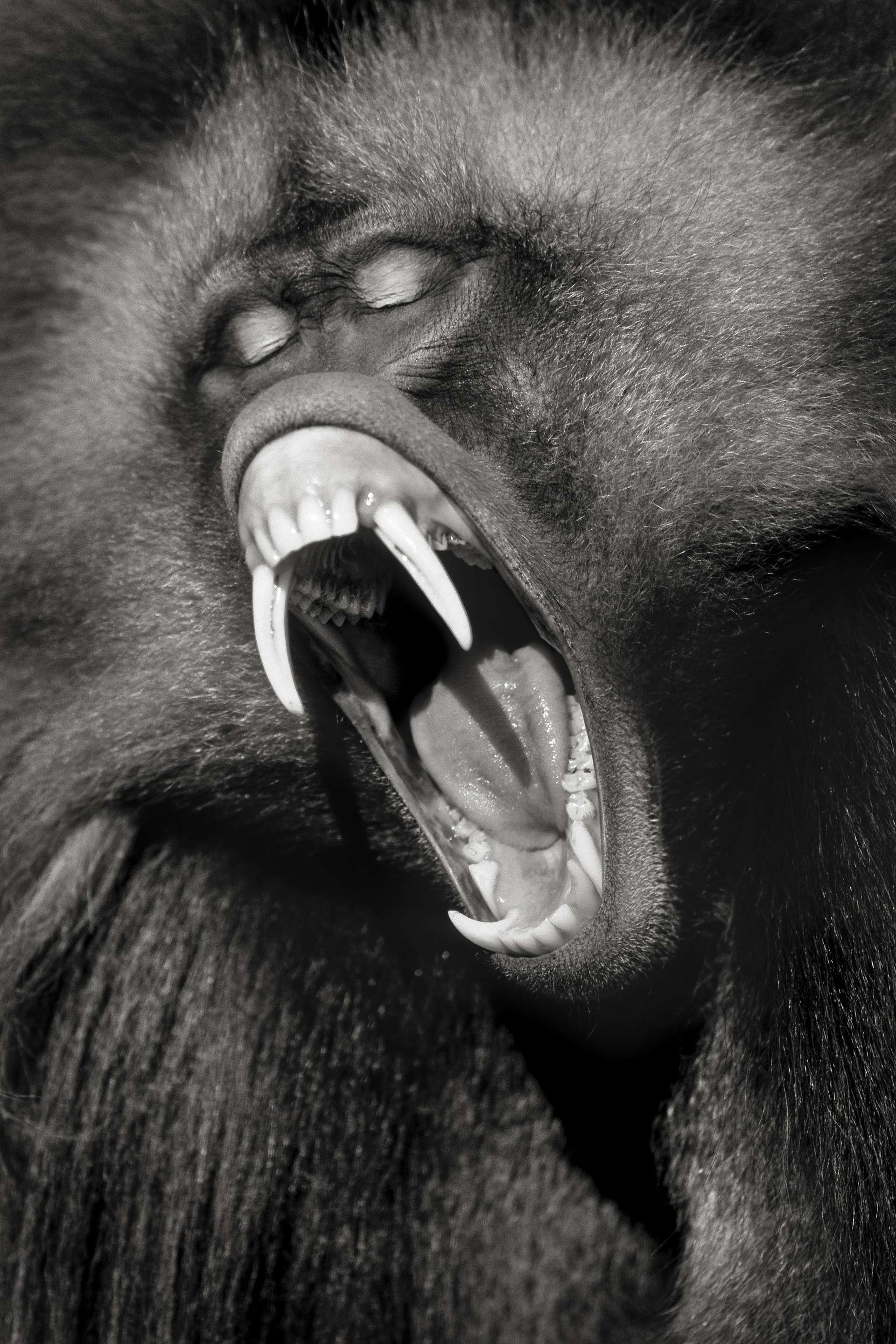 Chimpanzee
Pan troglodytes
Rwanda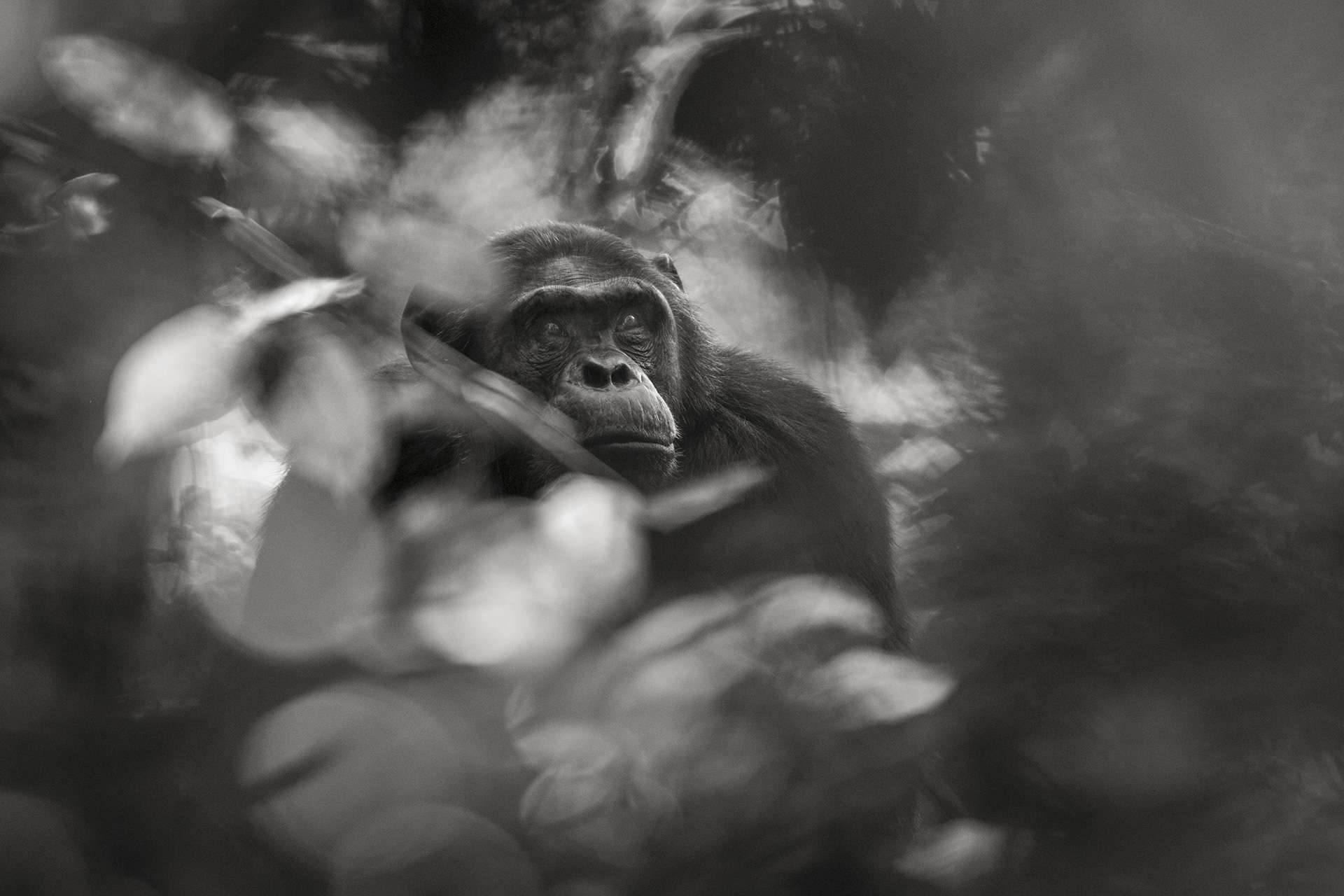 Plains zebra
Equus quagga
Kenya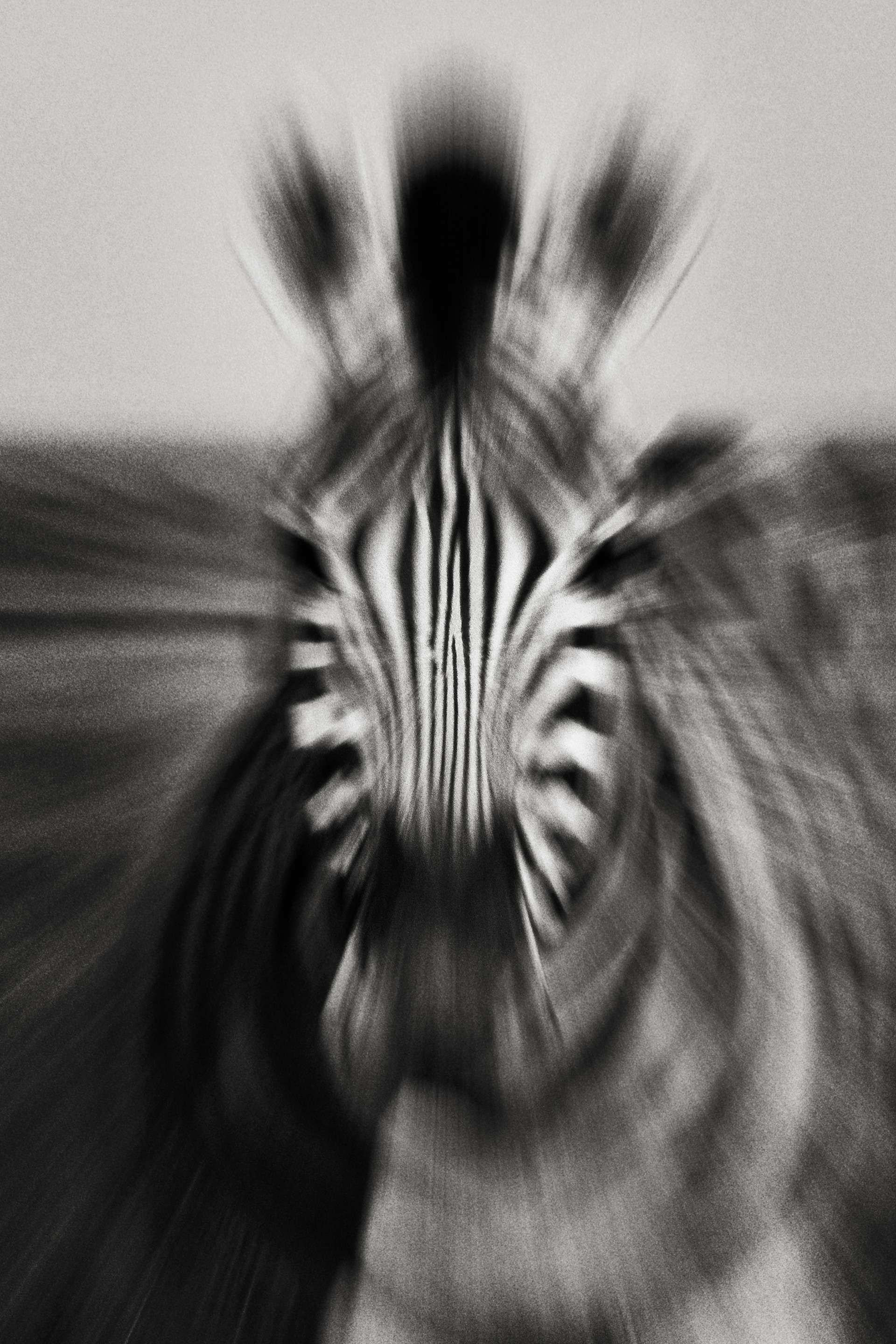 Plains zebra
Equus quagga
Kenya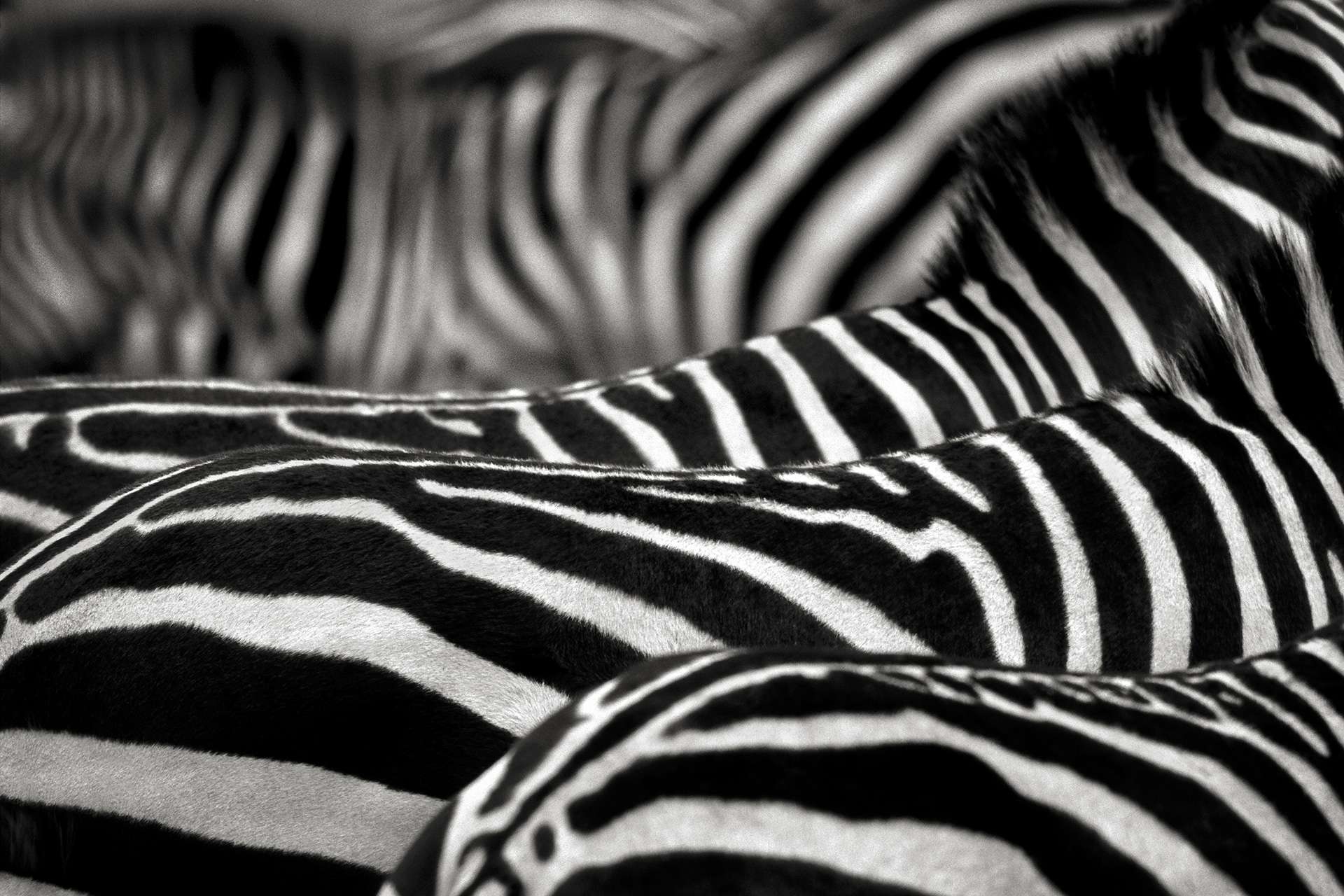 Shoebill
Balanaeniceps rex
Uganda

Shoebill
Balanaeniceps rex
Uganda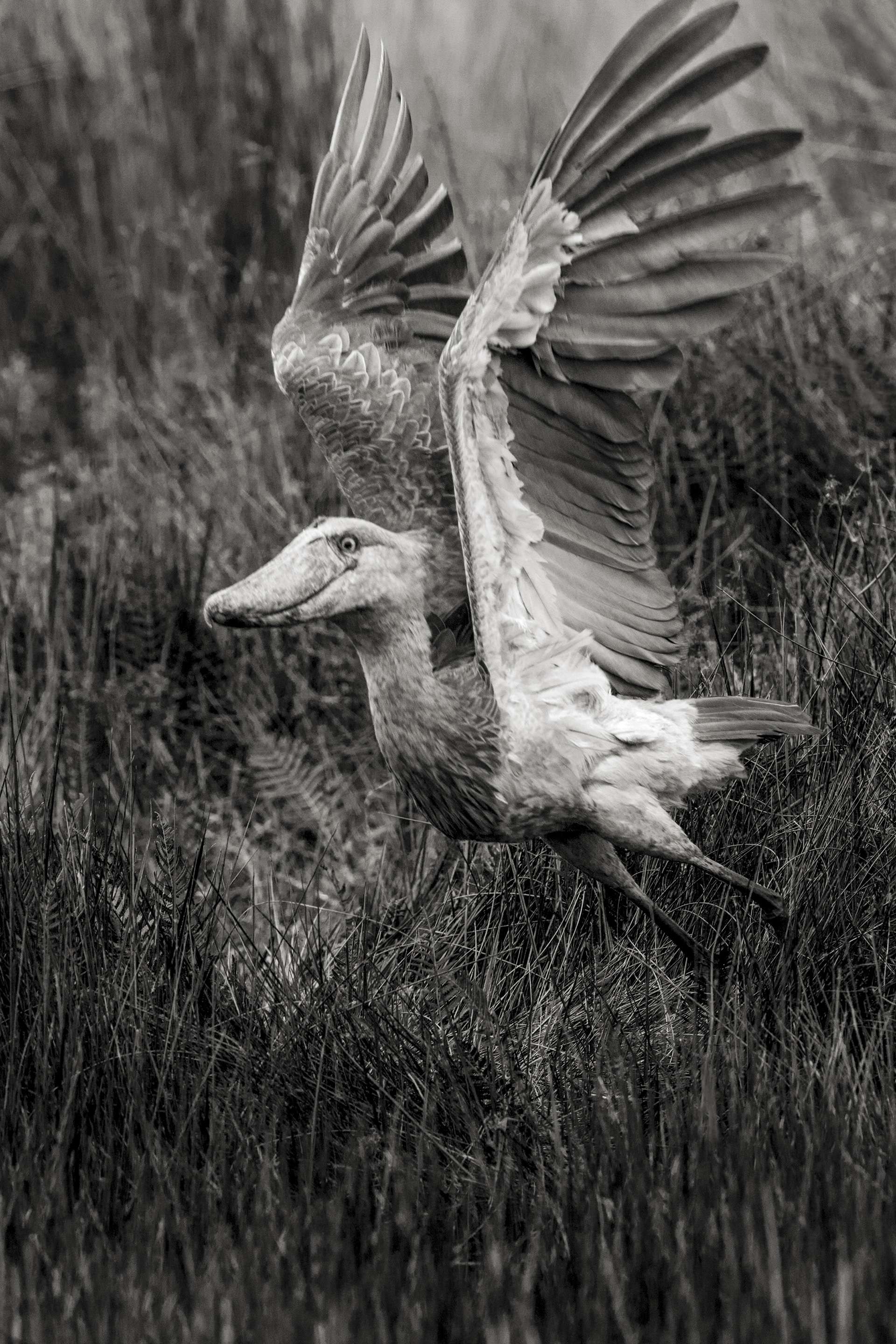 Franklin's gull
Larus pipixcan
Peru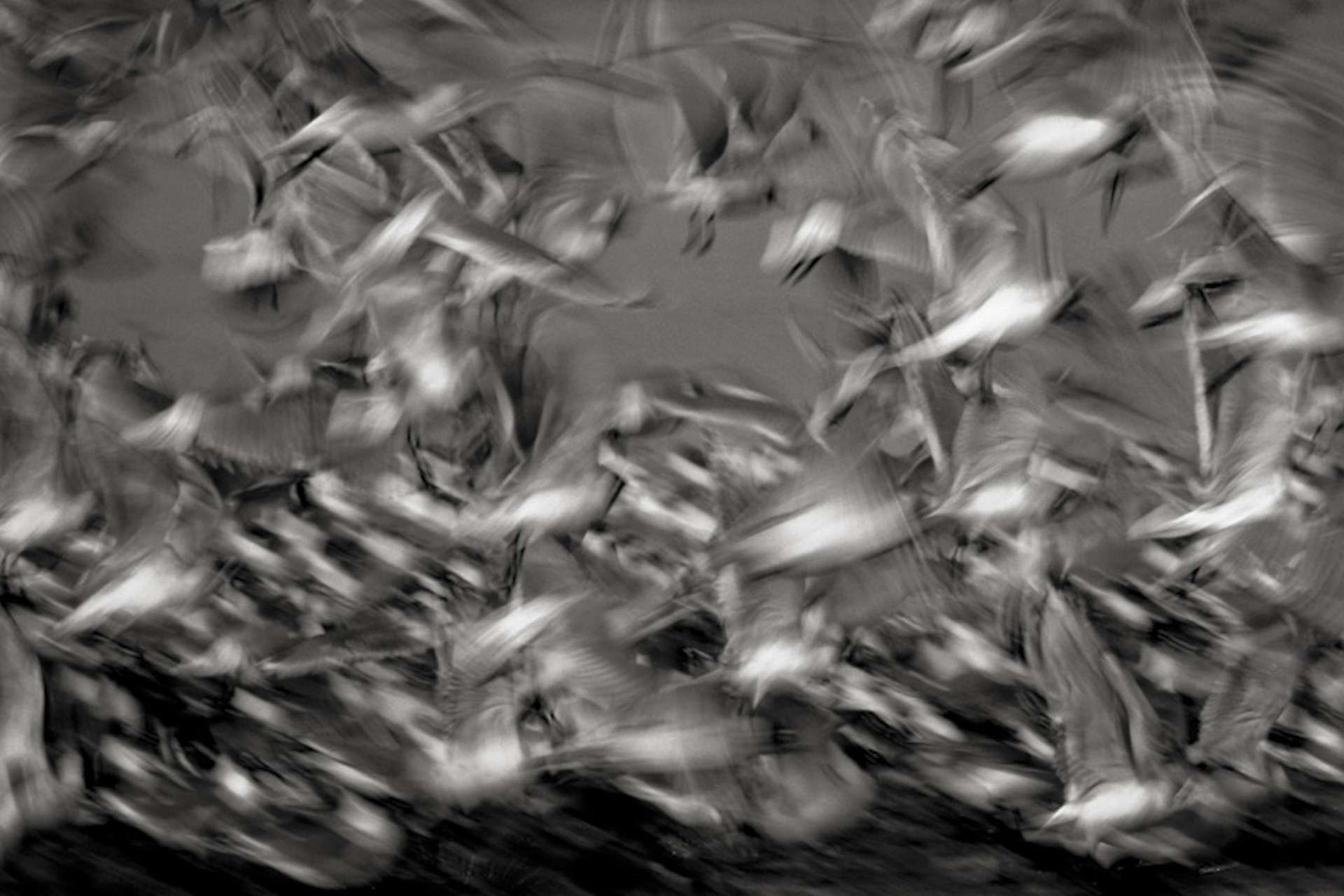 Aldabra giant tortoise
Geochelone gigantea
Aldabra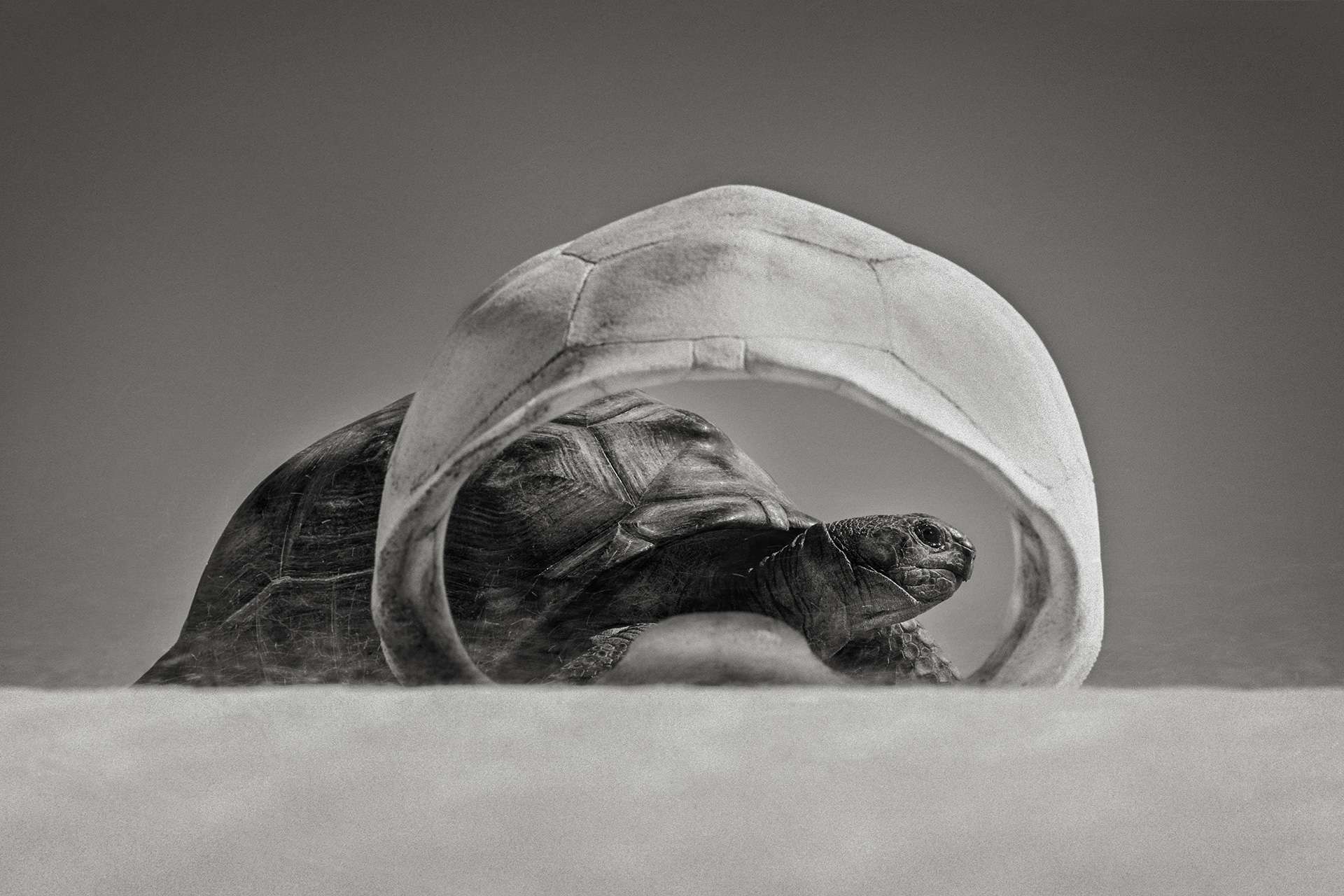 White tern
Gygis alba
seychelles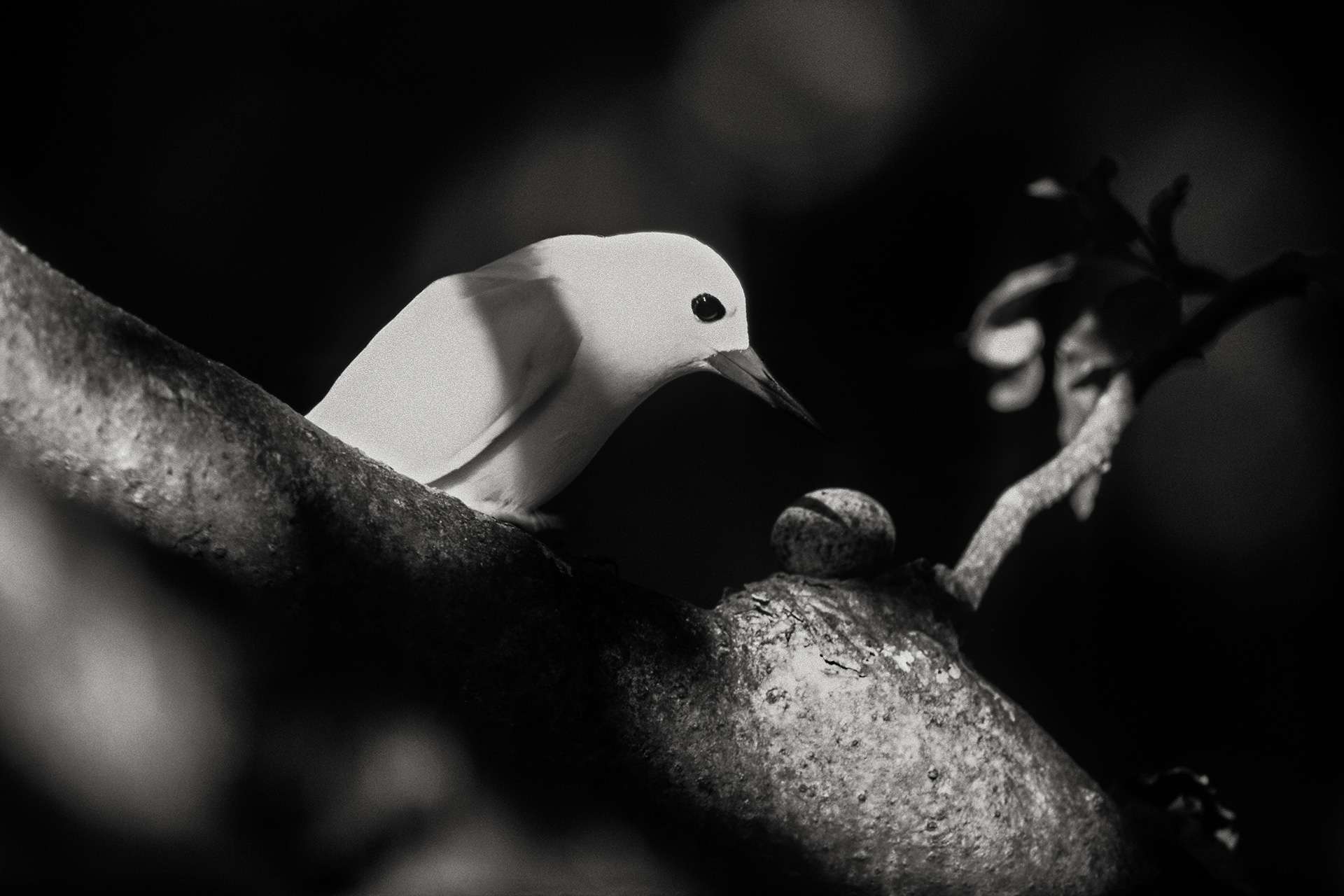 Surfbird
Aphriza virgata
Peru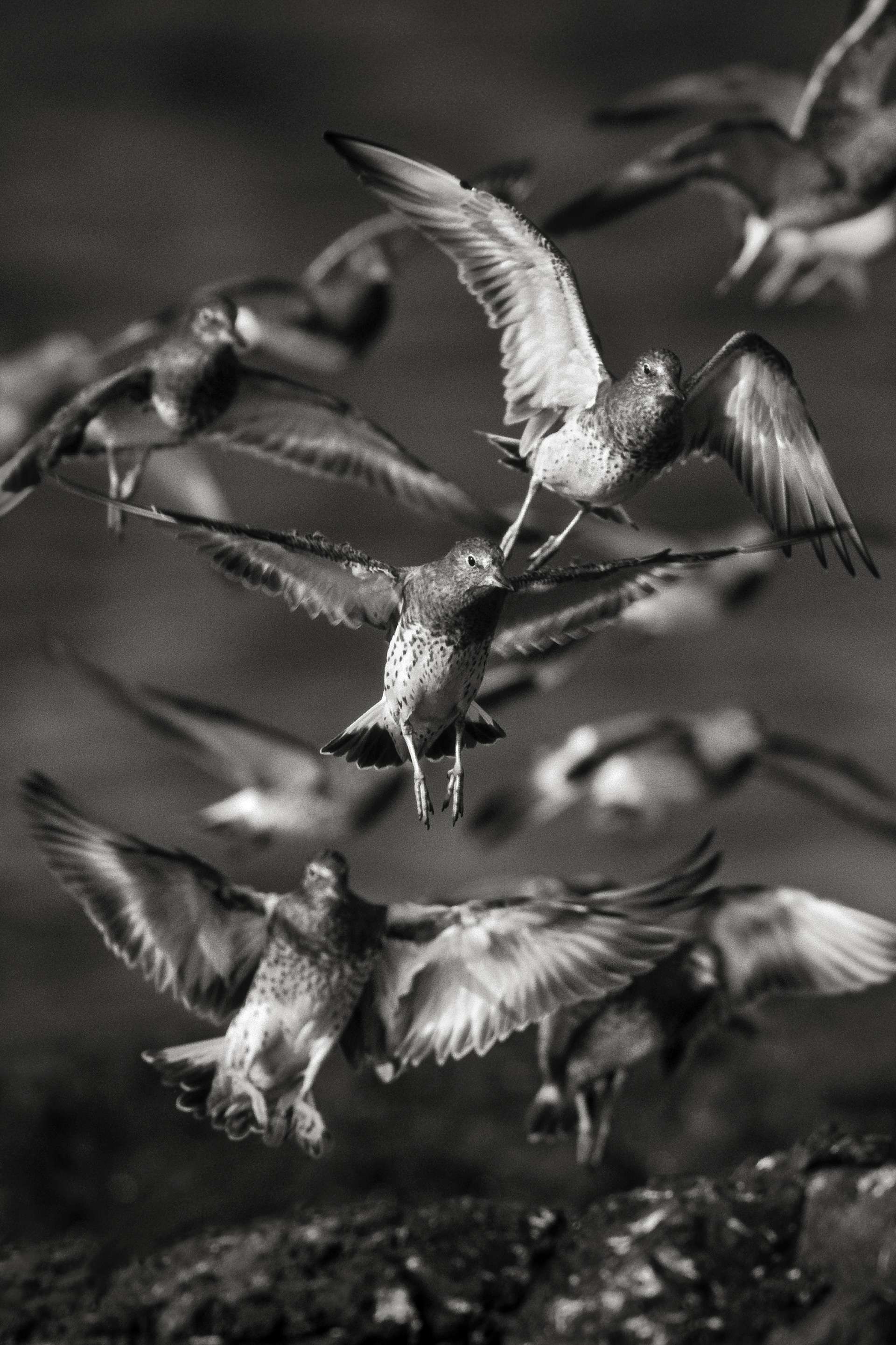 Marine iguana
Amblyrhynchus cristatus
Galapagos islands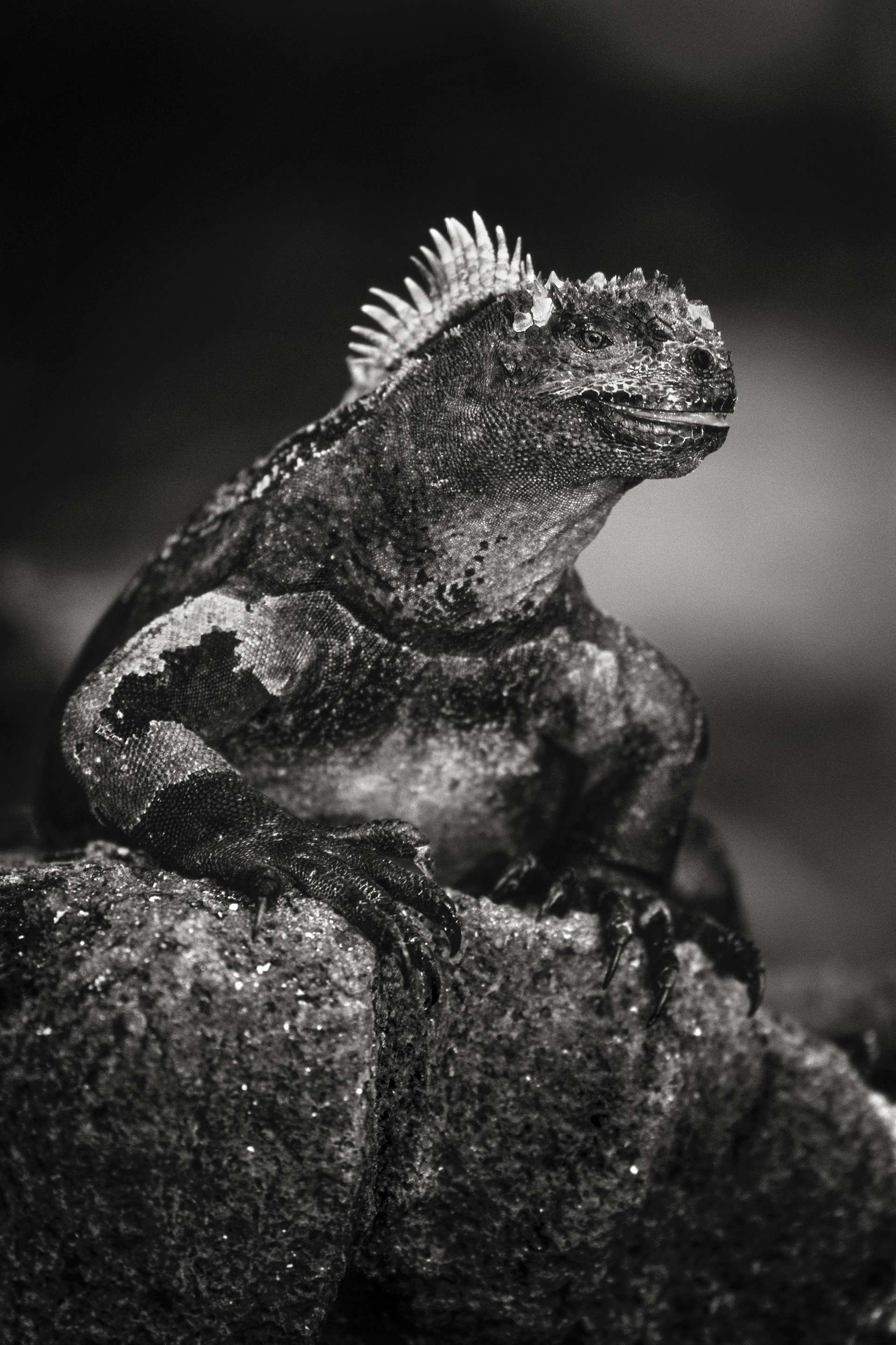 Brown pelican
Pelecanus occidentalis
Peru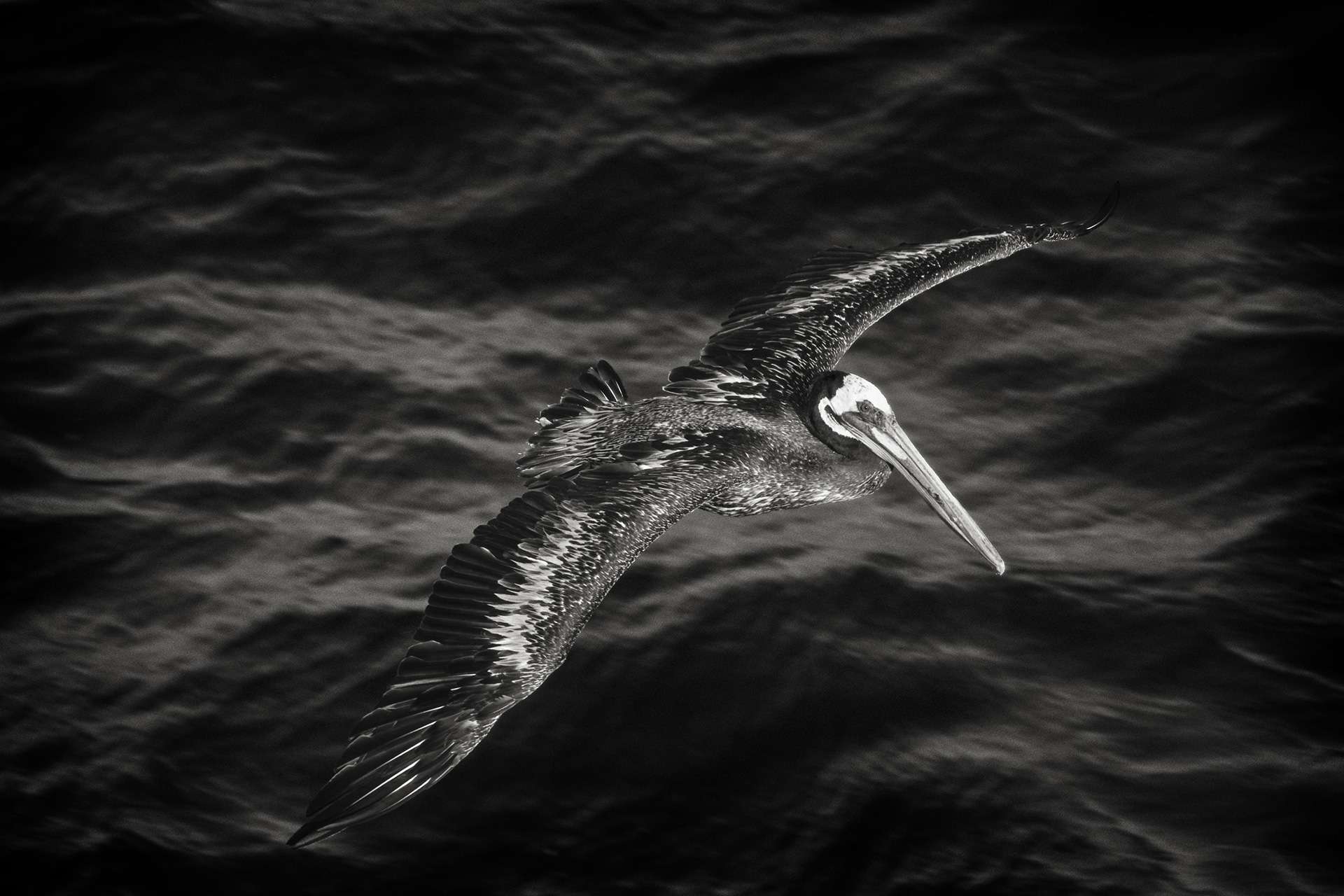 Humpback whale
Megaptera novaeanglia
Labrador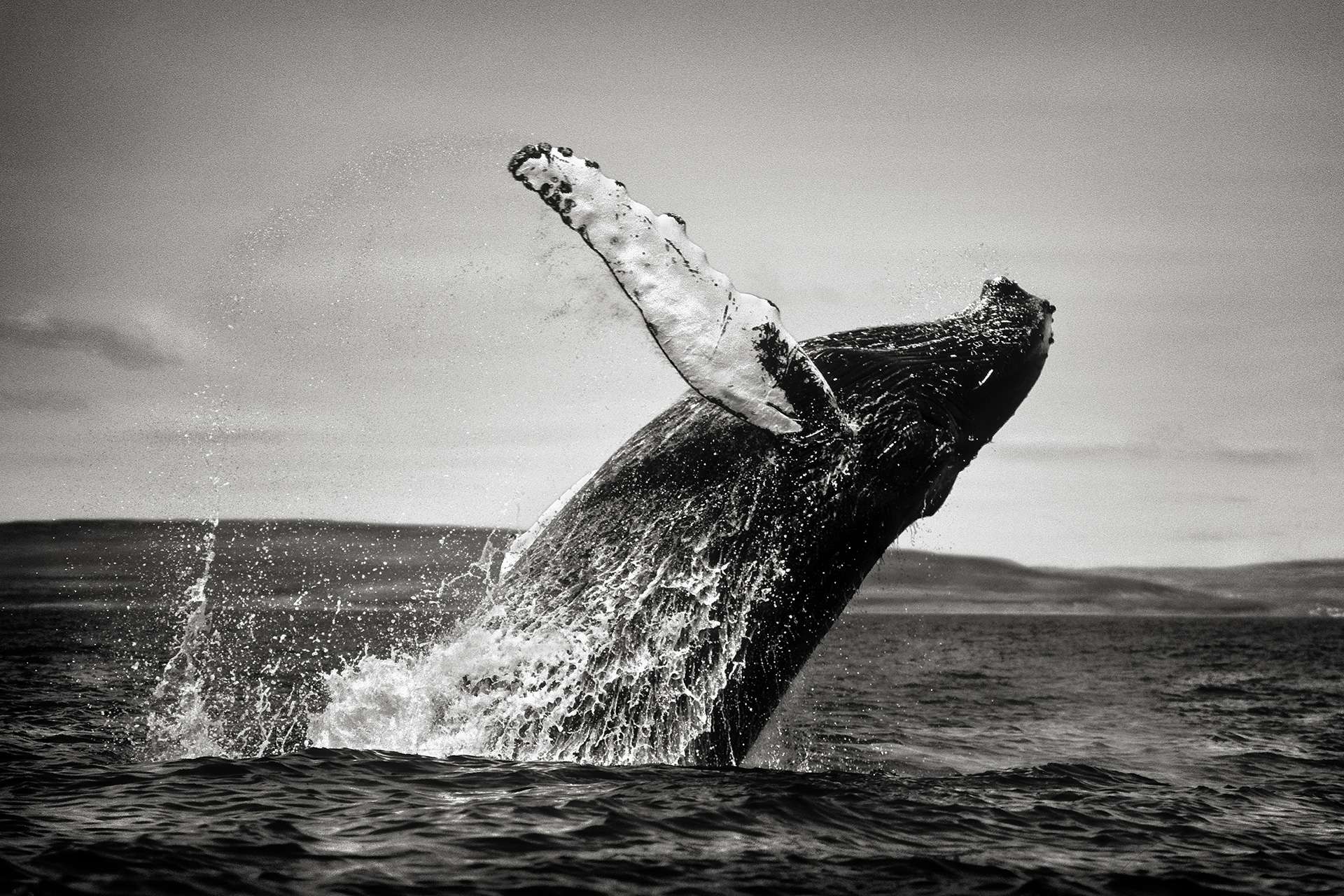 Grizzly bear
Ursus arctos horribillis
Alaska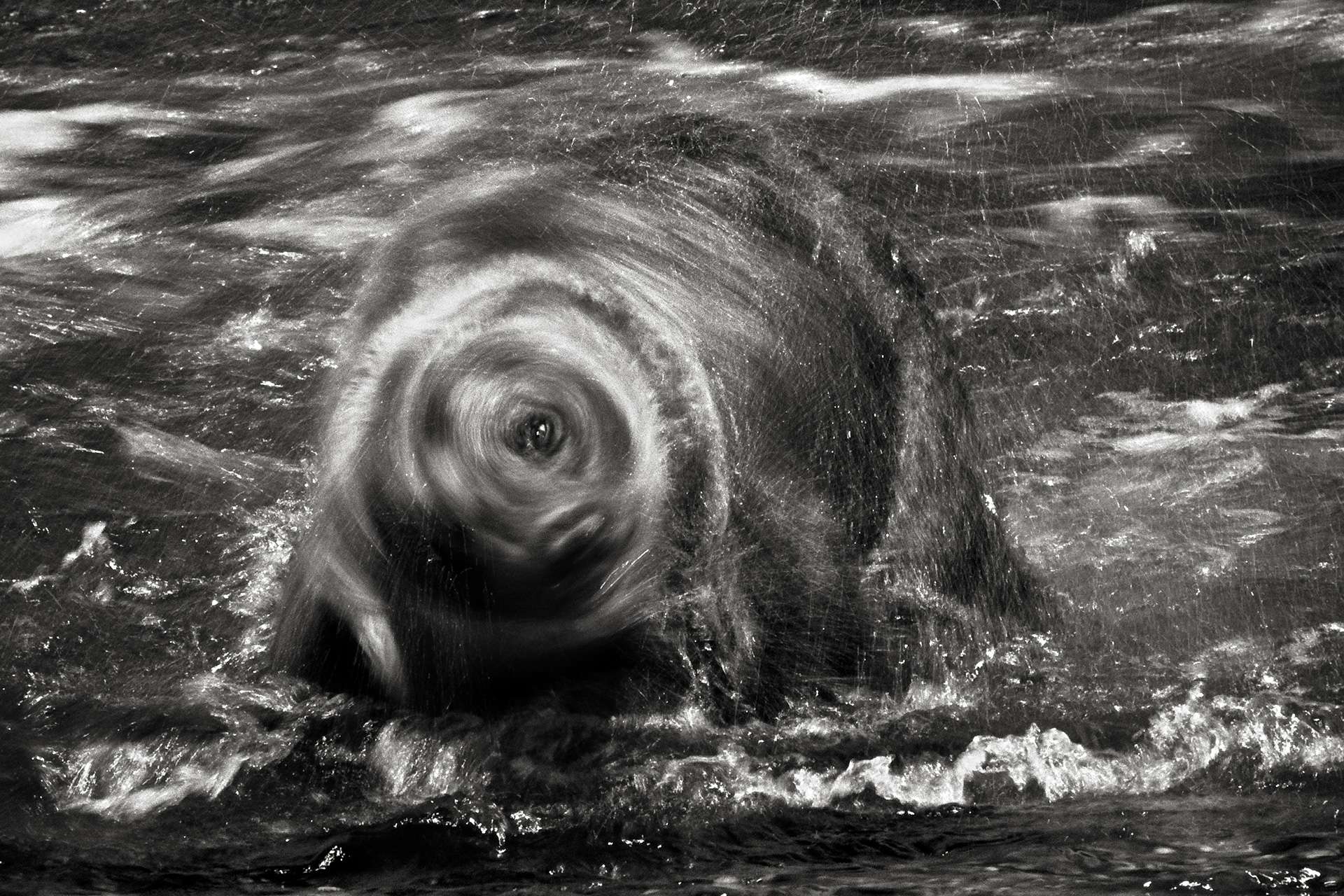 Black bear
Ursus americanus
Canada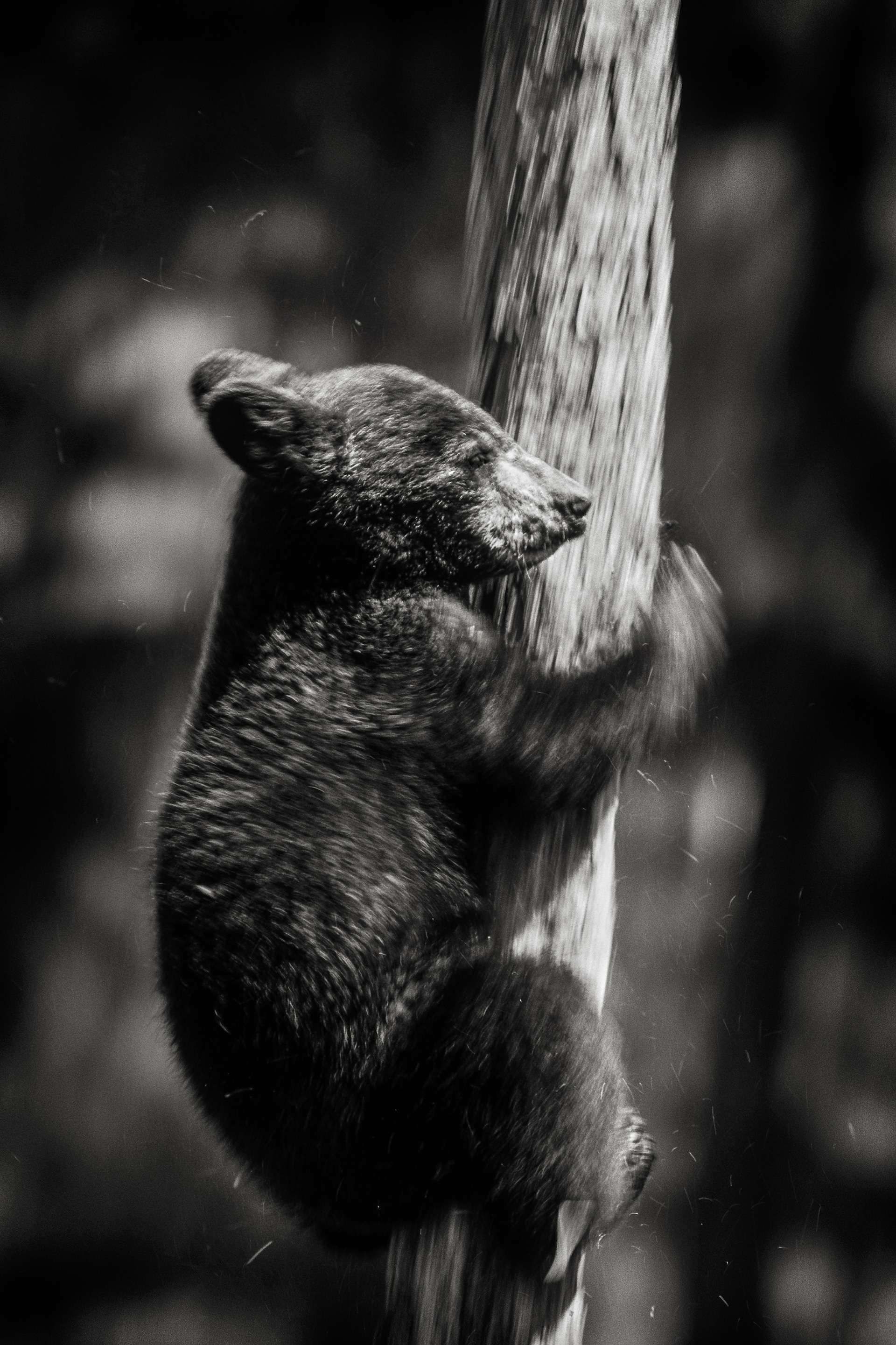 Polar bear
Ursus maritimus
Canada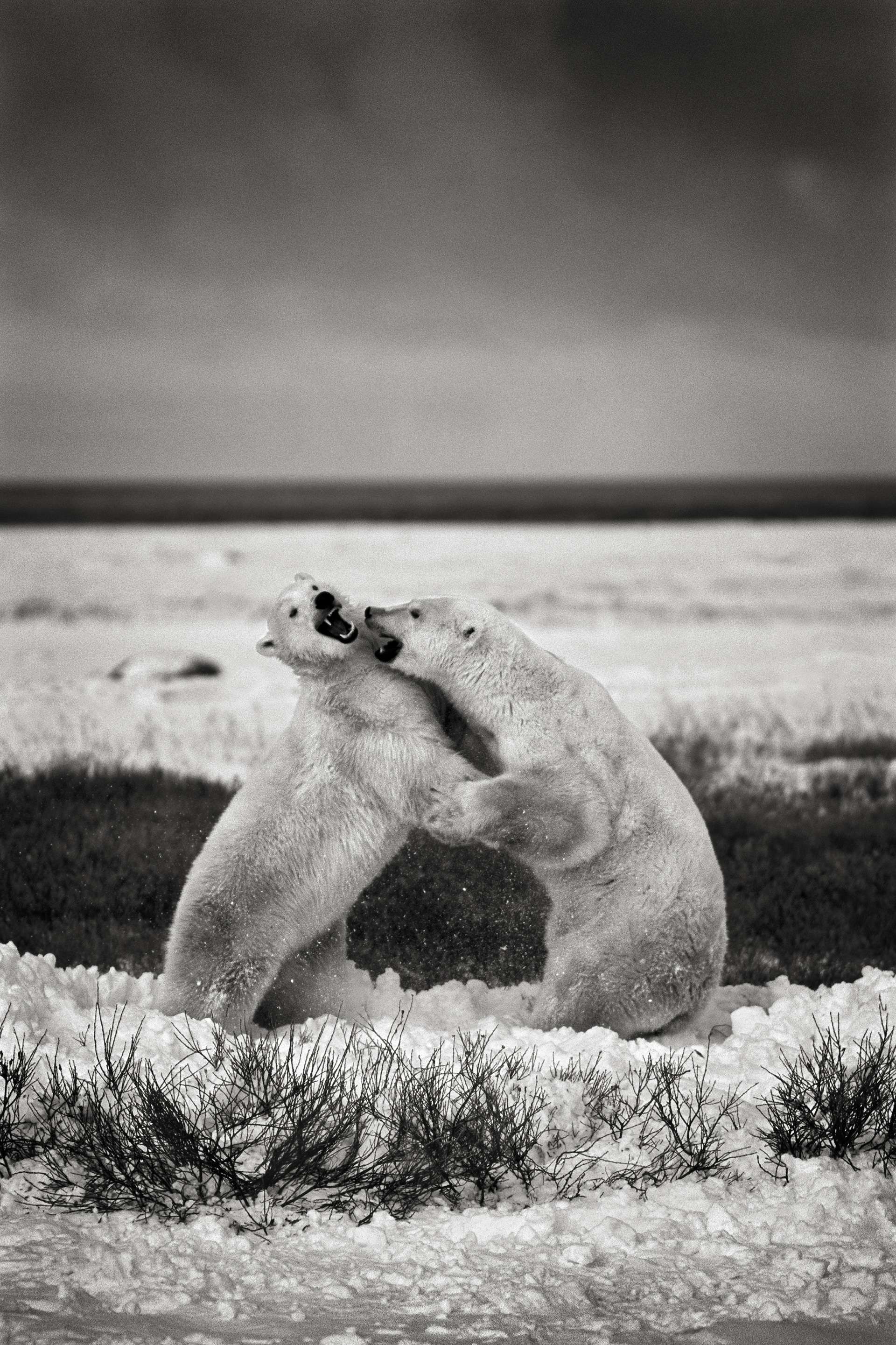 Polar bear
Ursus maritimus
Svalbard

Walrus
Odobenus rosmarus
Svalbard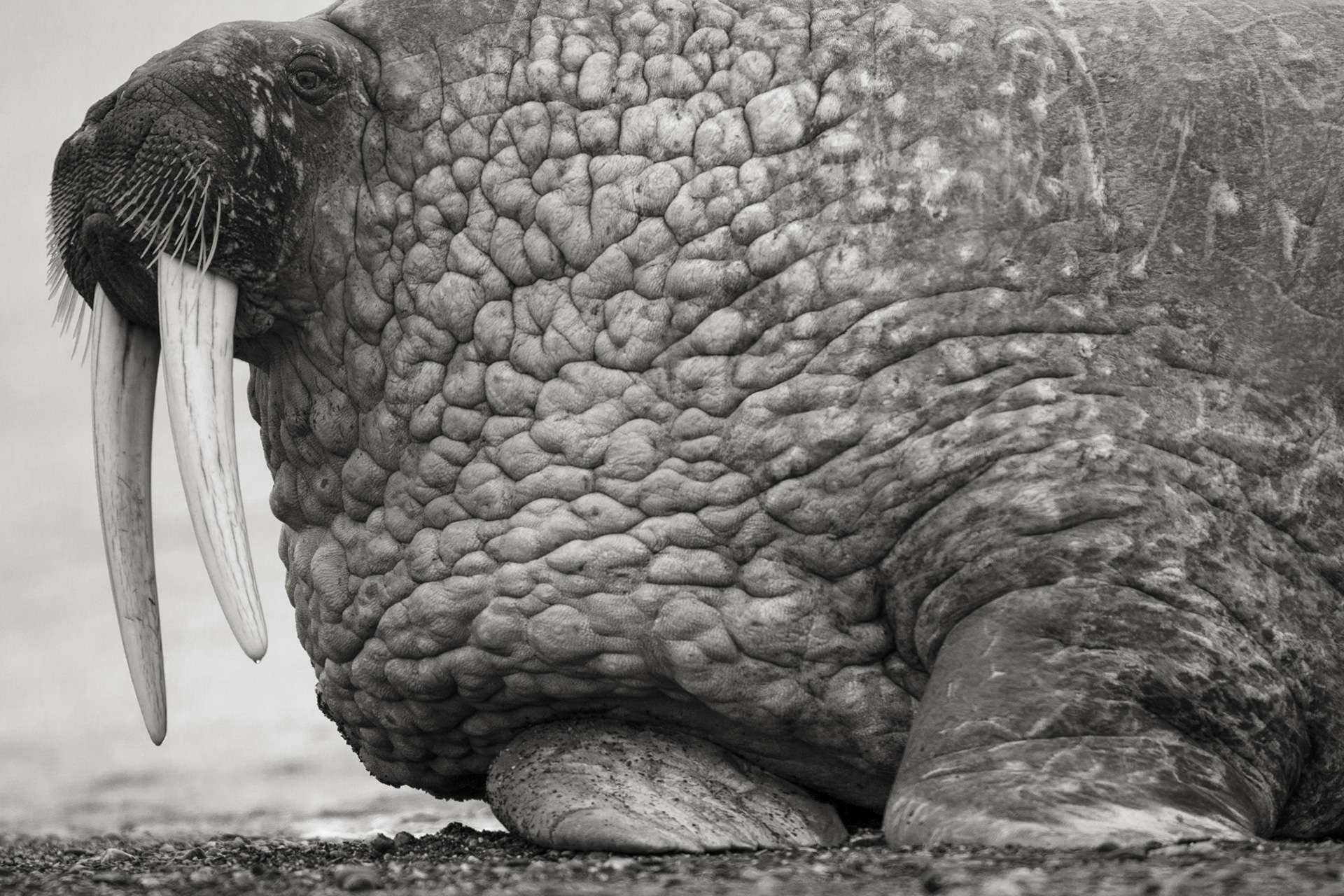 Walrus
Odobenus rosmarus
Svalbard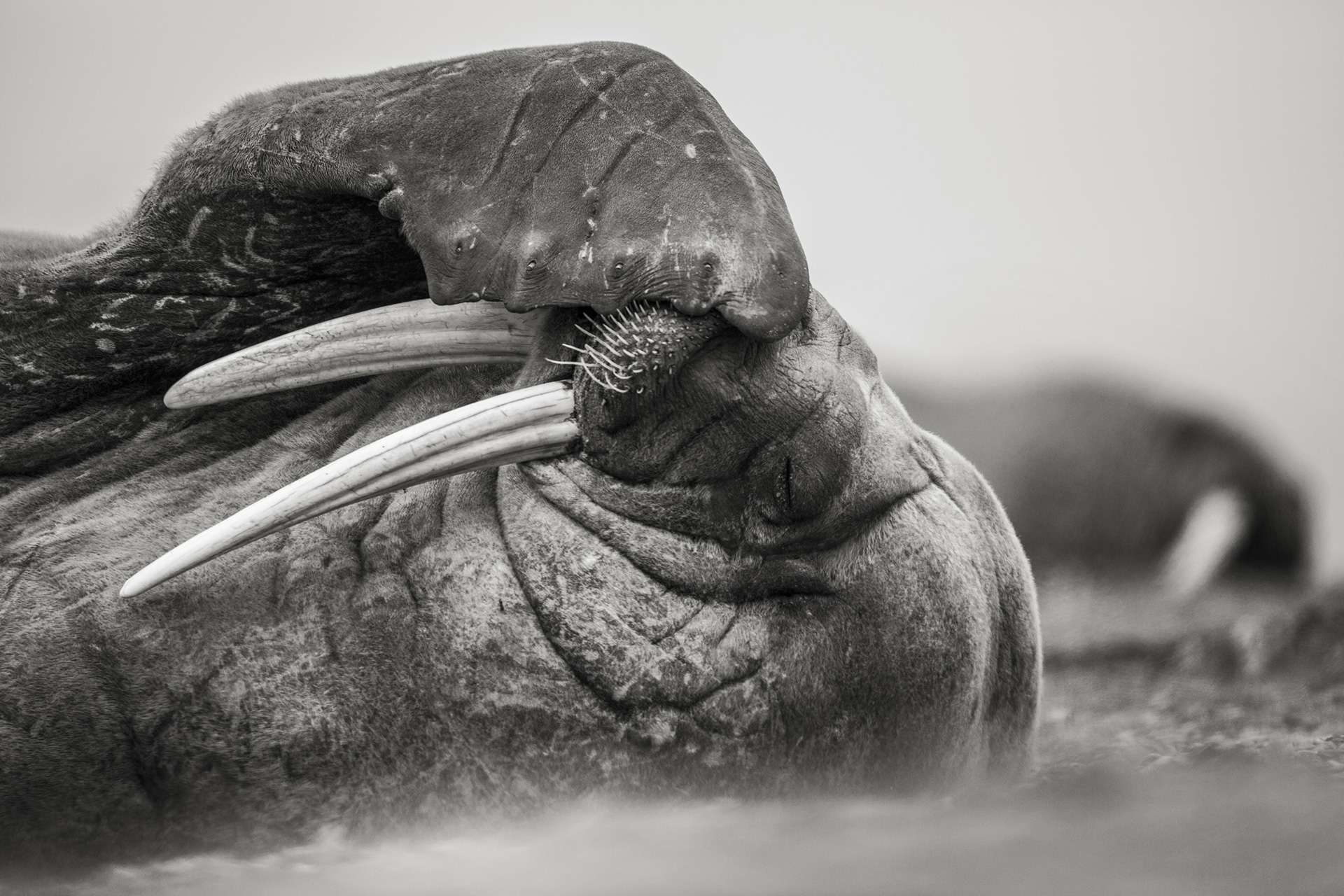 Tufted puffin
Fratercula cirrhata
Alaska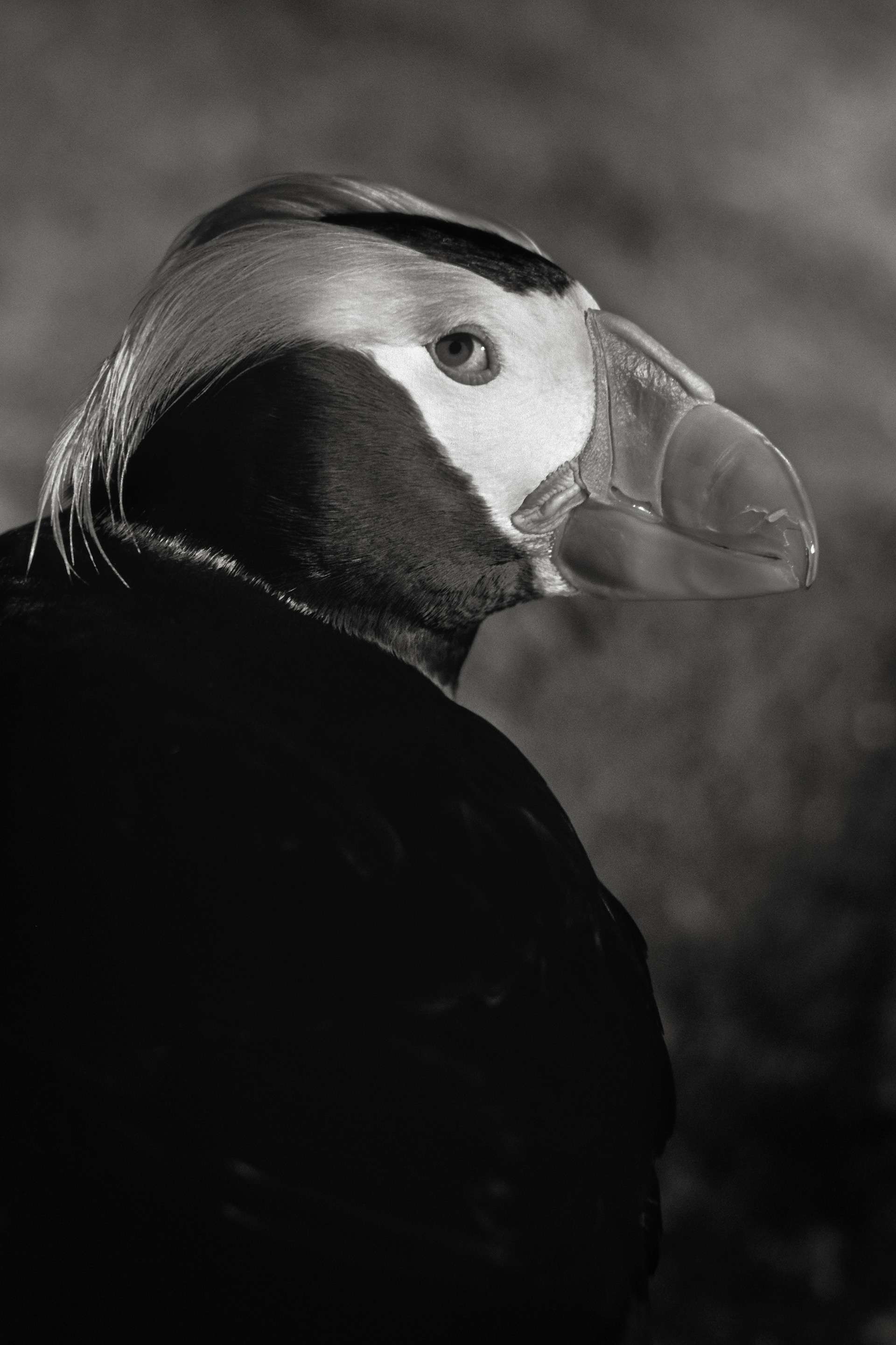 Walrus
Odobenus rosmarus
Svalbard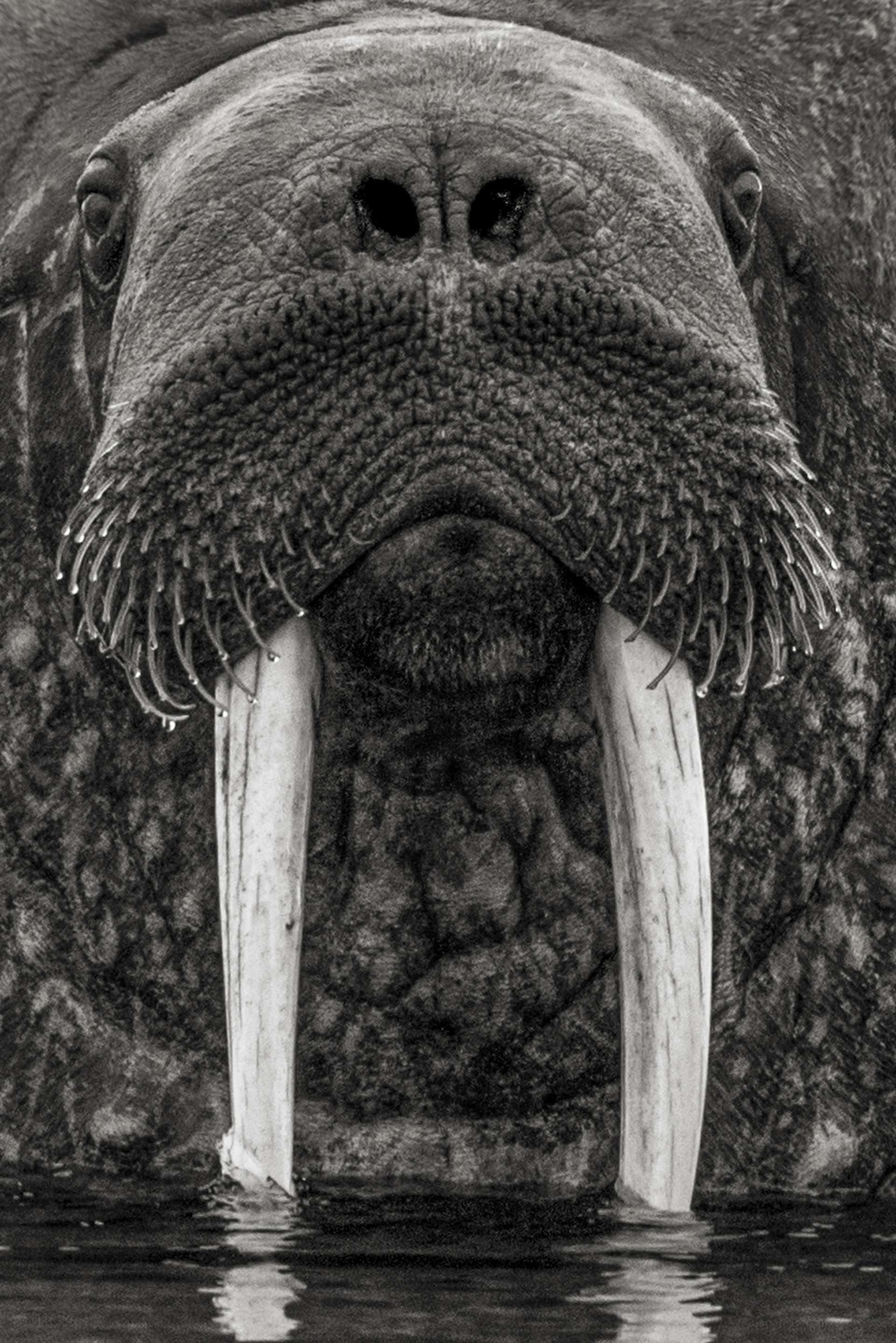 Polar fox
Vulpes lagopus
Spitzberg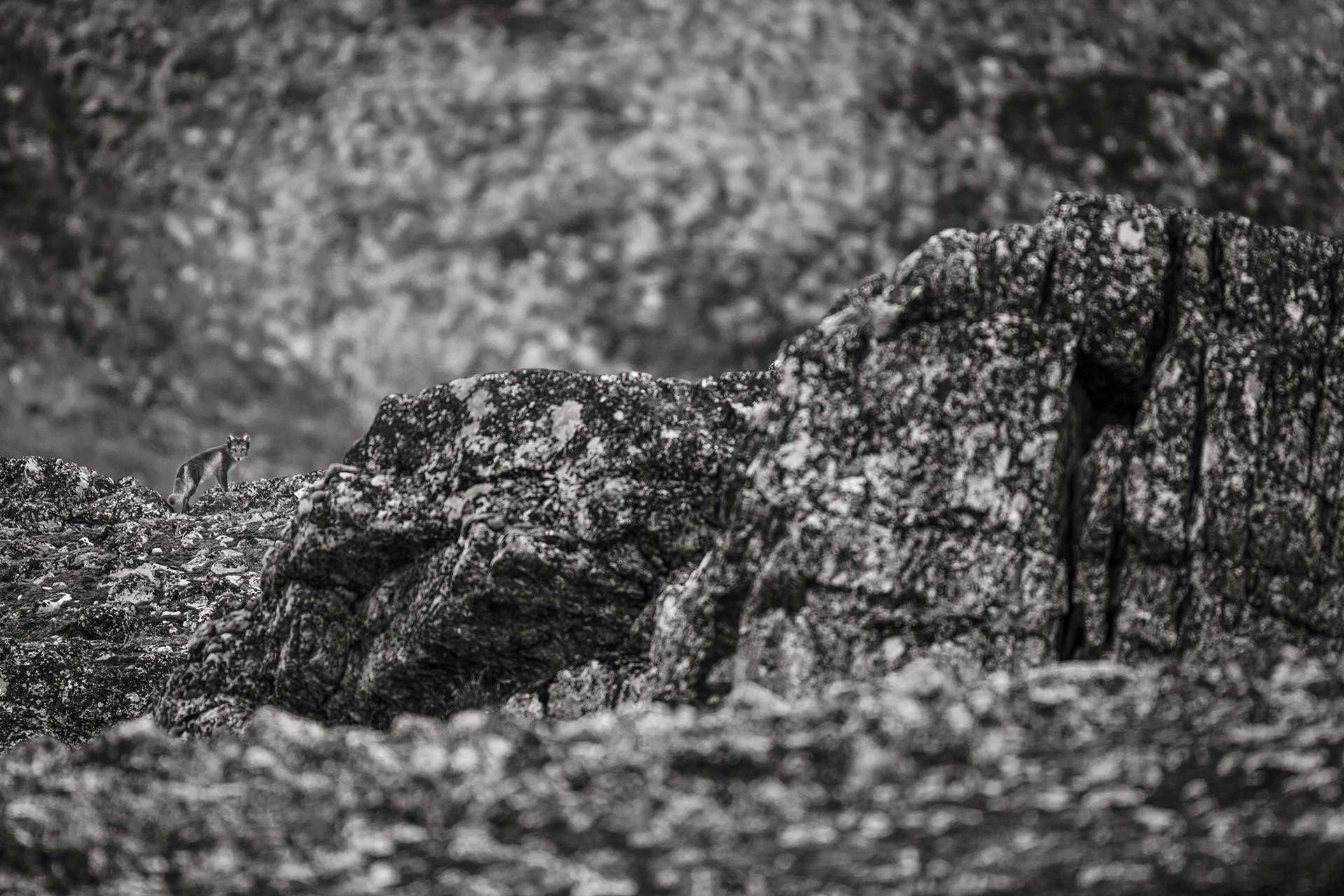 Gentoo penguin
Pygoscelis papua
Antarctic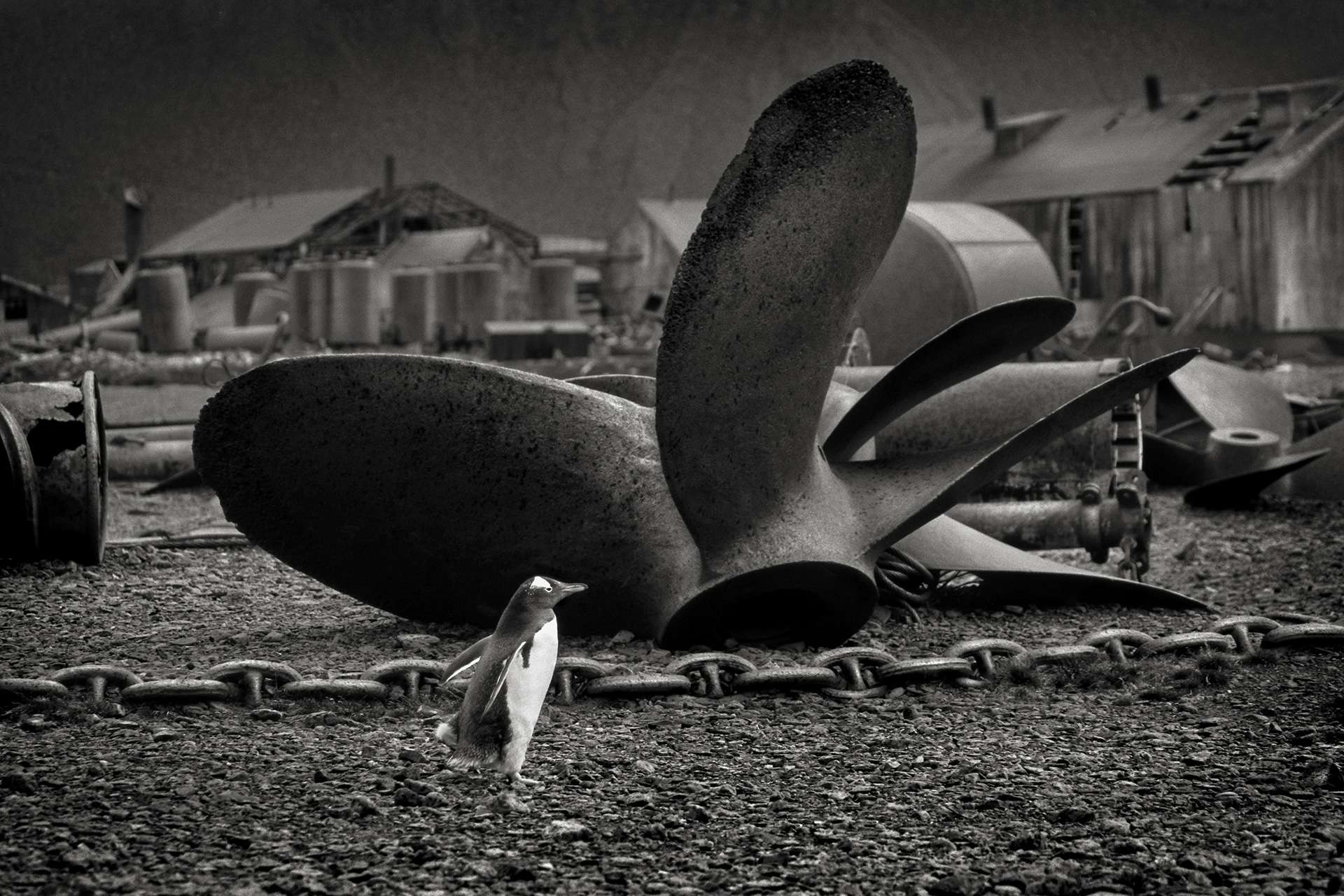 King penguin
Aptenodytes patagonica
South Georgia island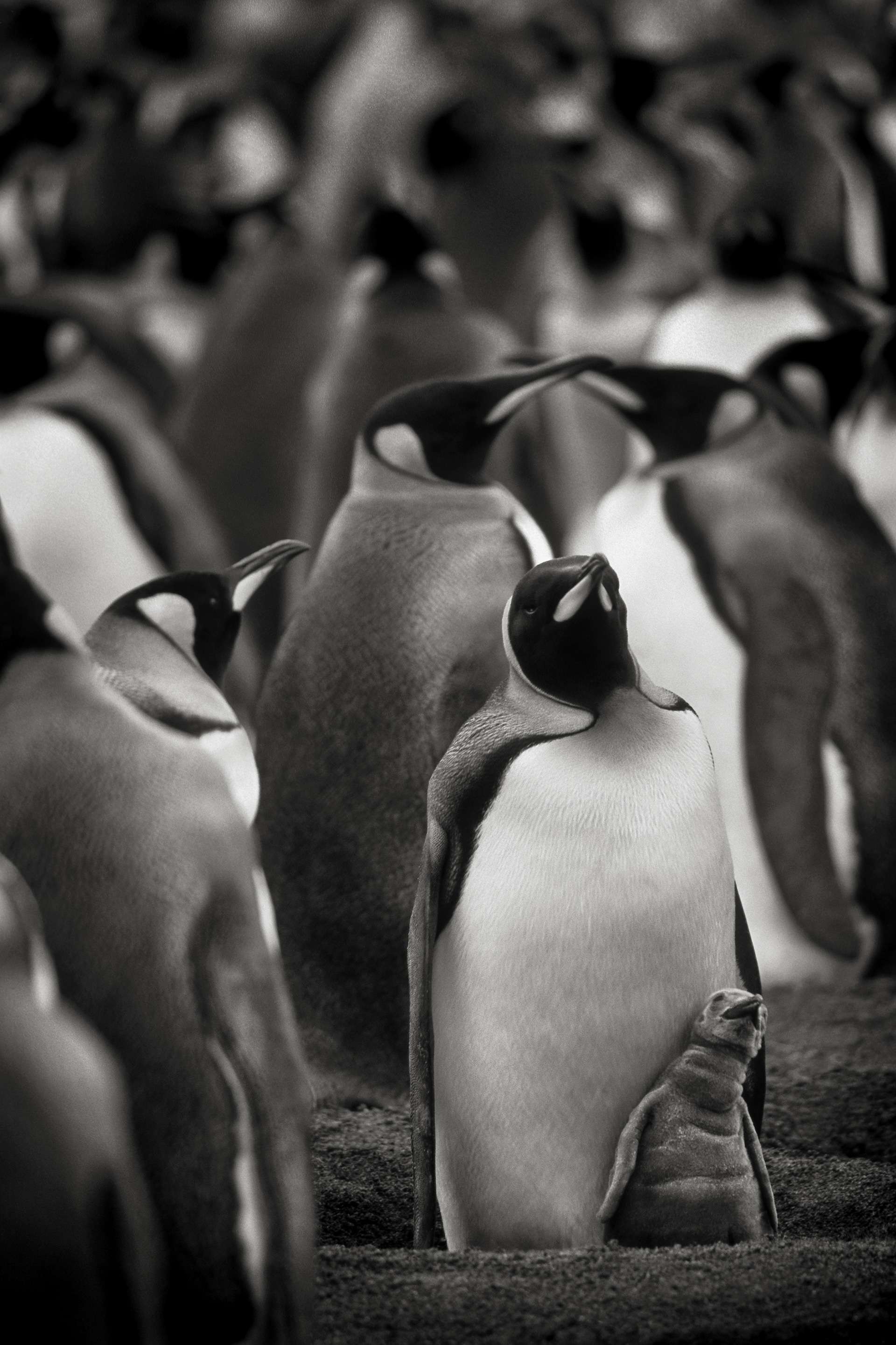 Elephant seal
Mirounga leonina
Argentina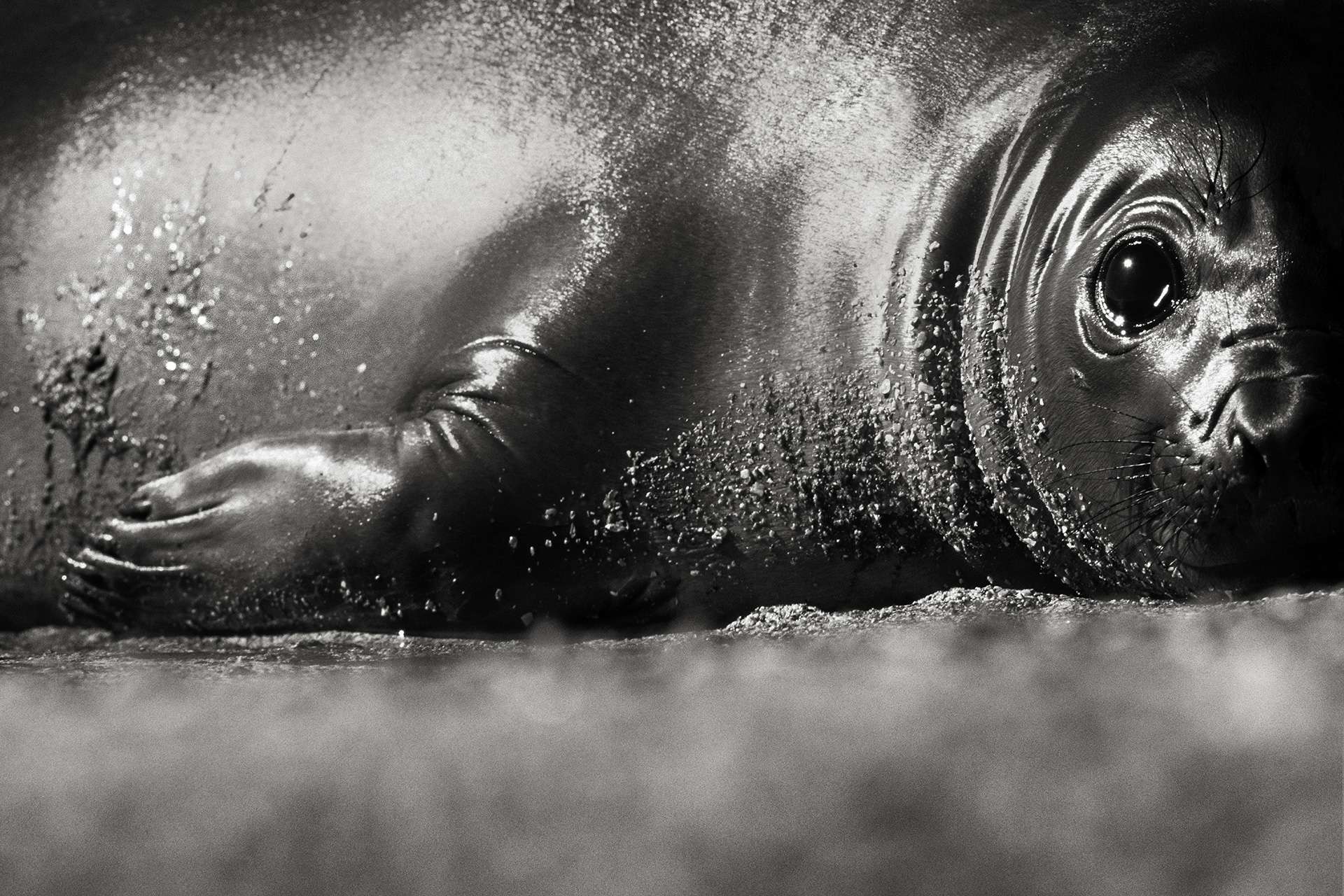 Crabeater seal
Lobodon carcinophagus
Antarctic

Komodo dragon
Varus komodoensis
Komodo island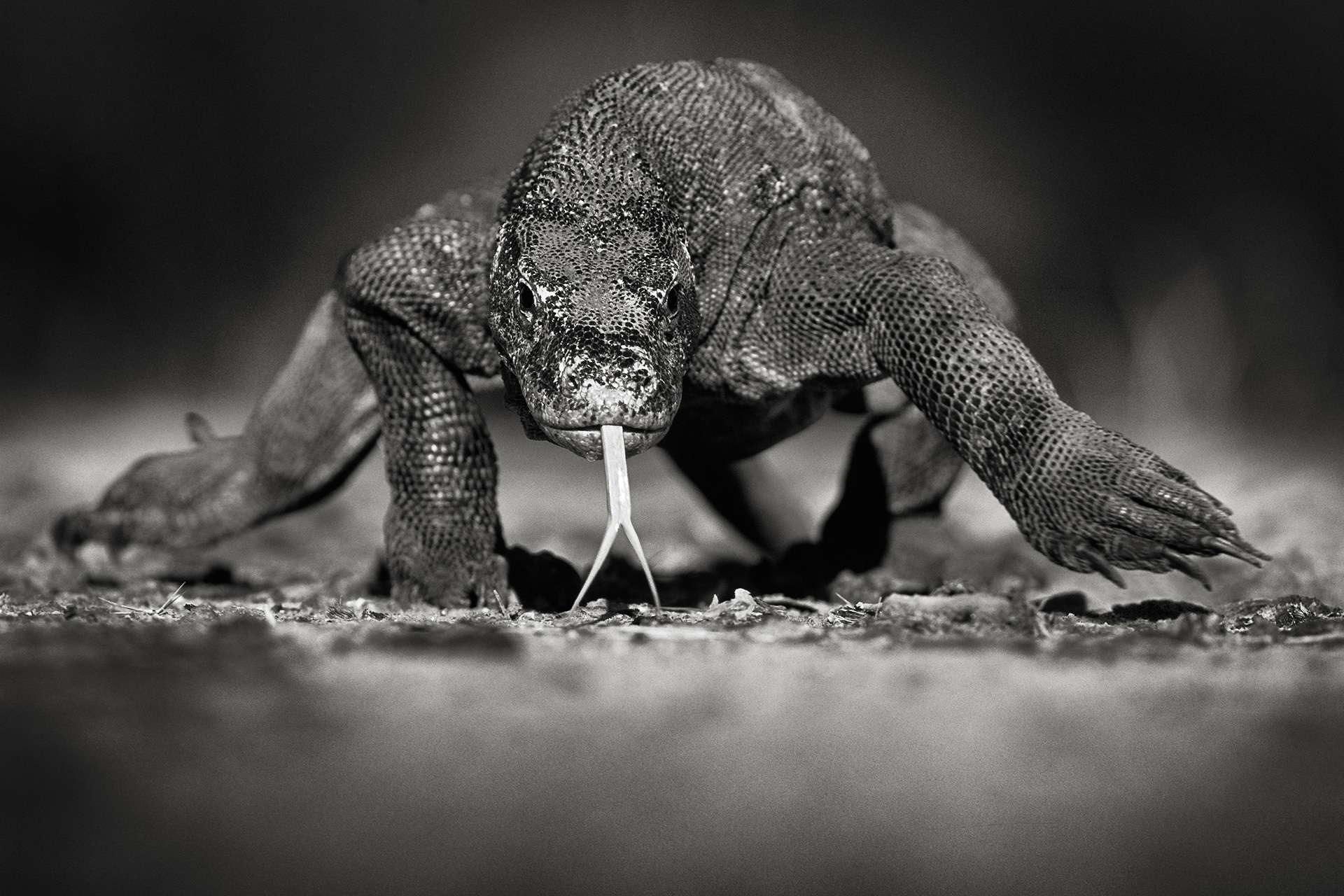 Orang-outang
Pongo pygmaeus
Borneo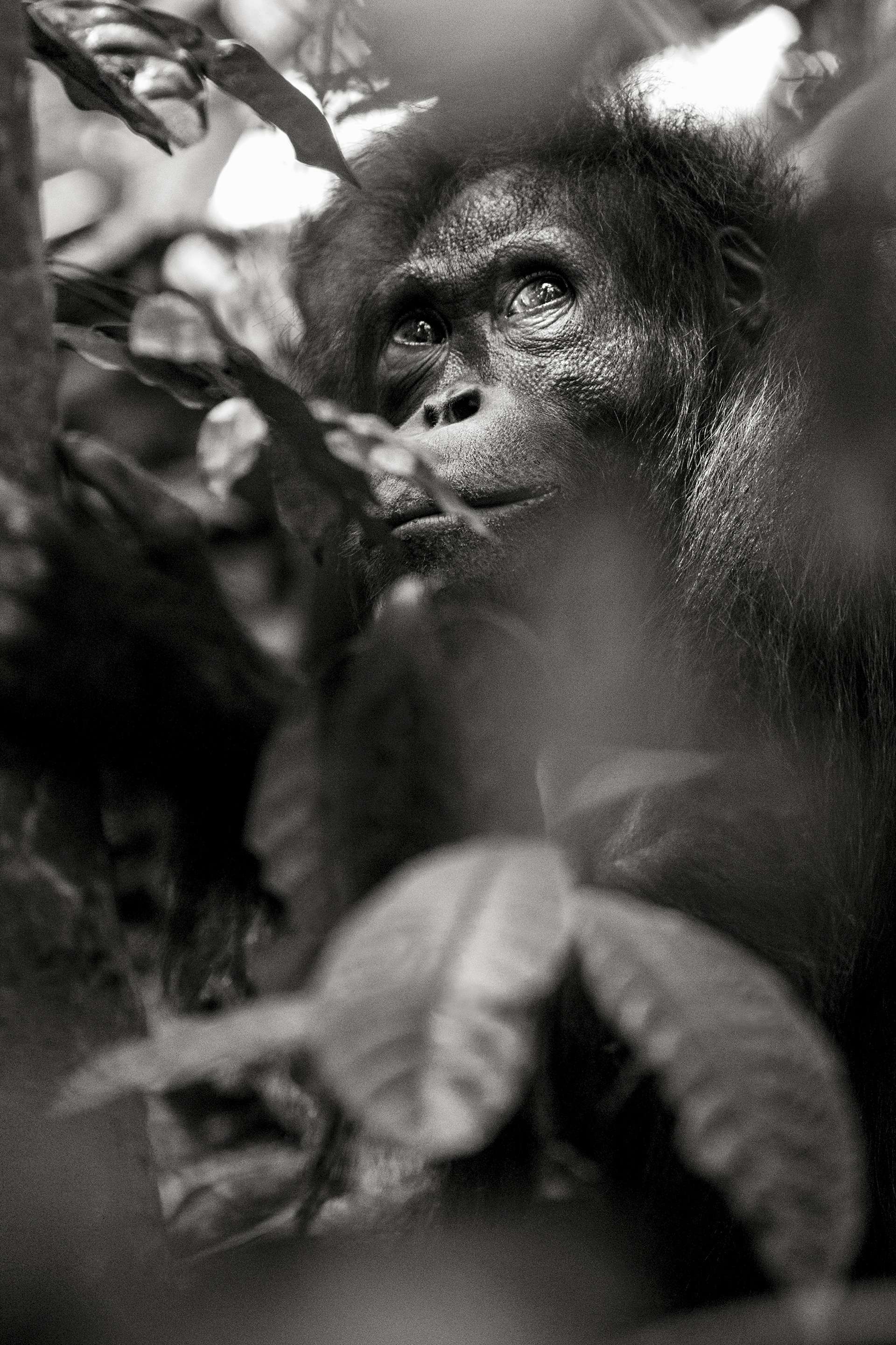 Orang-outang
Pongo pygmaeus
Borneo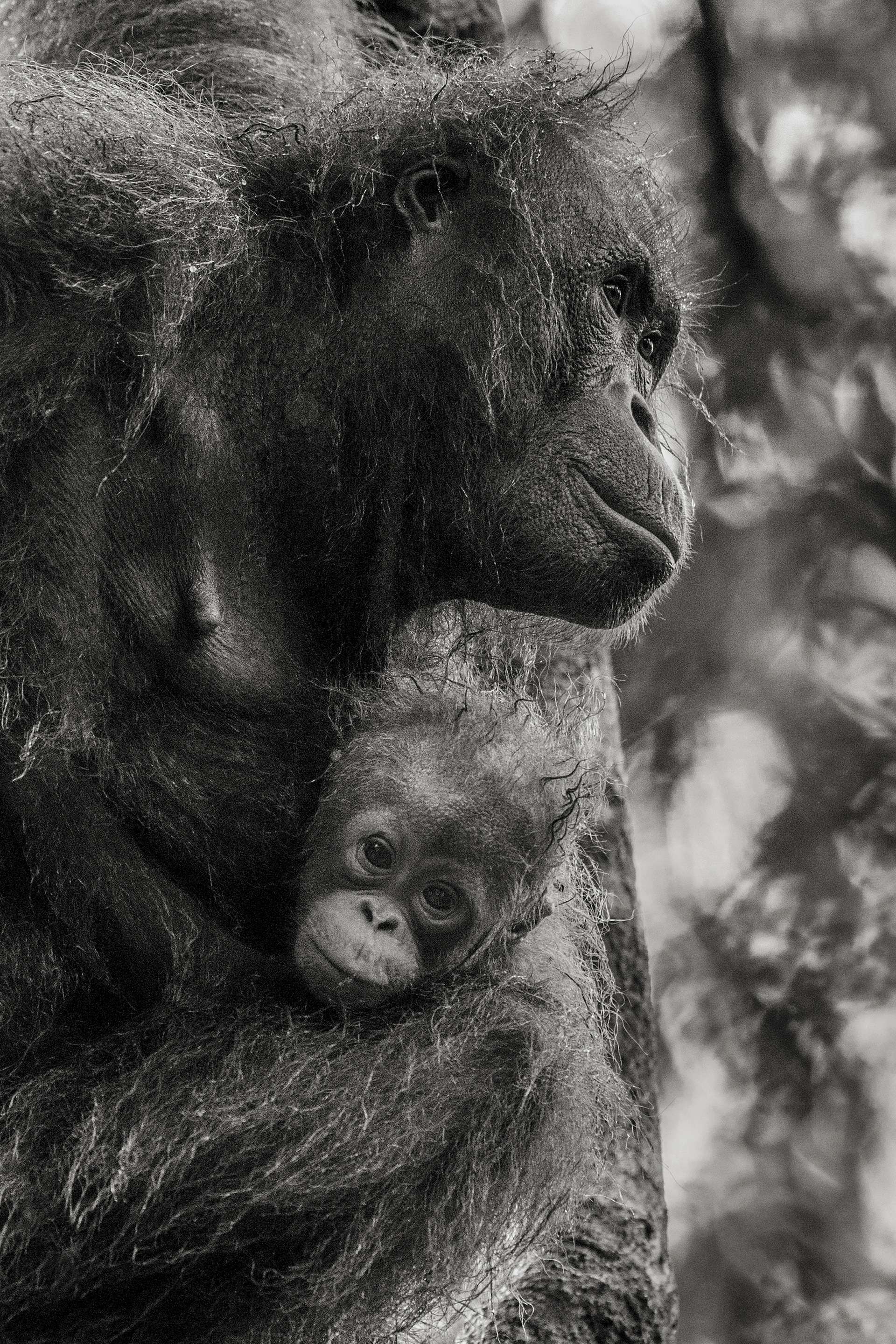 Proboscis monkey
Nasalis larvatus
Borneo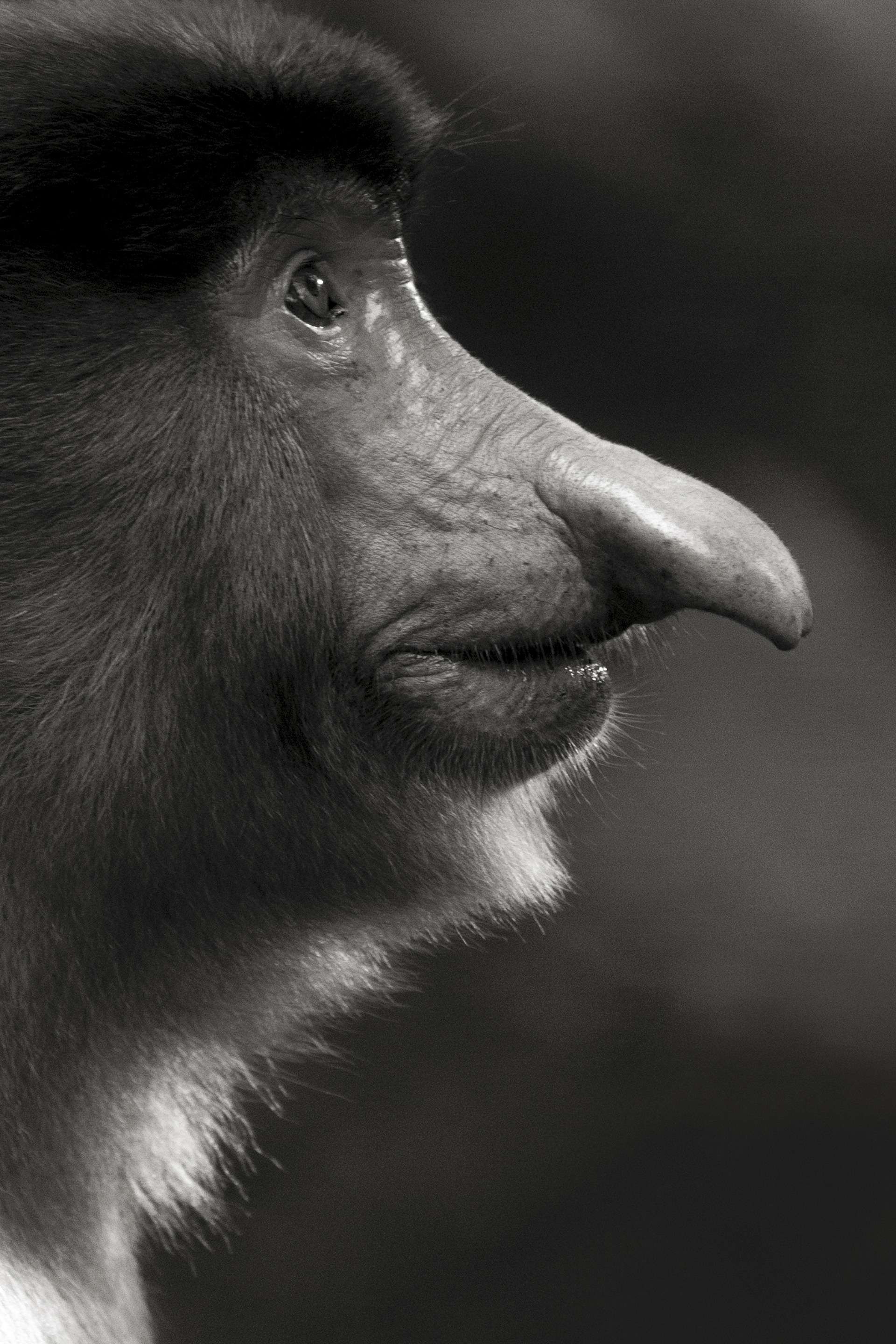 Bengal tiger
Panthera tigris tigris
India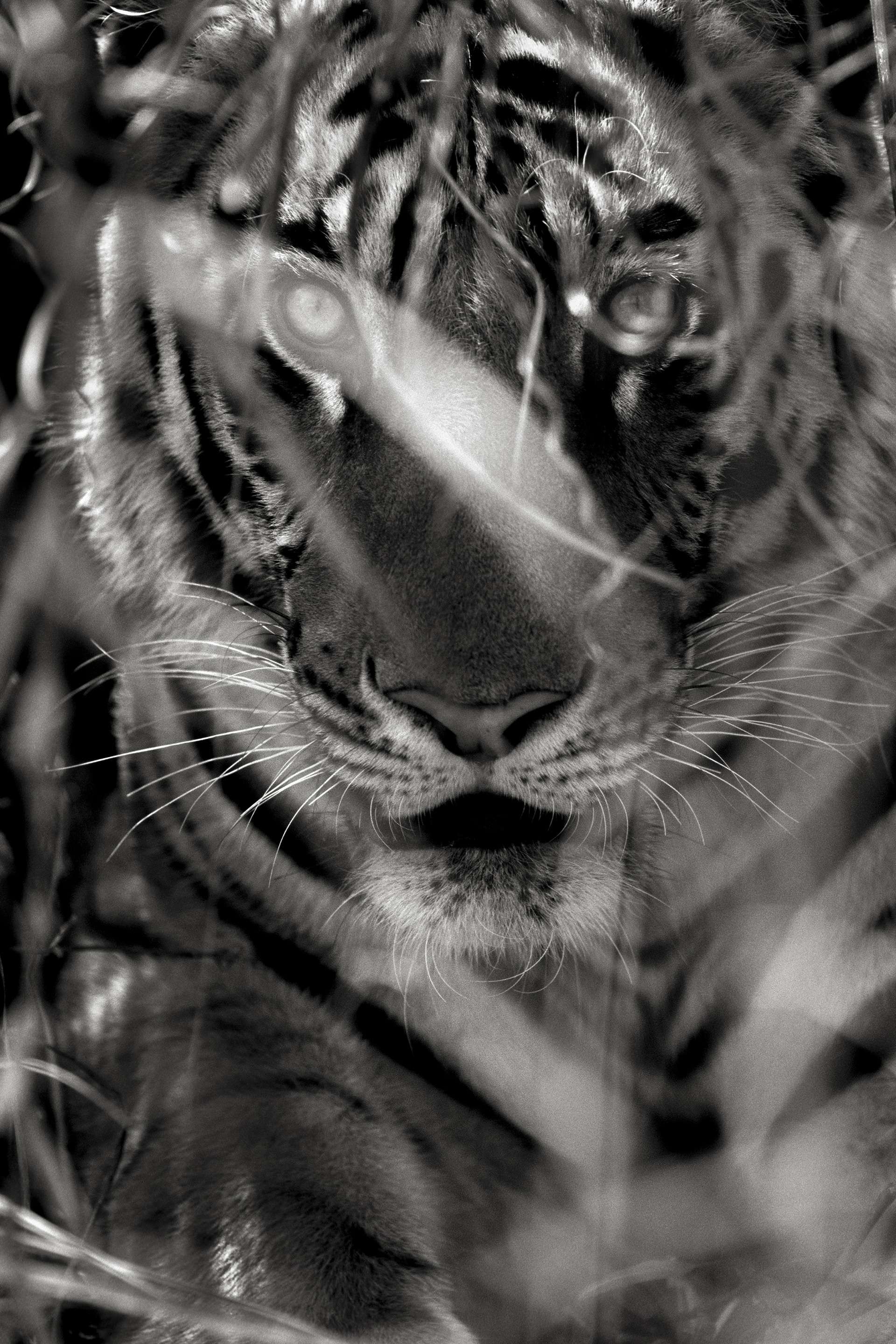 Spectacled caiman
Caiman crocodilus
Venezuela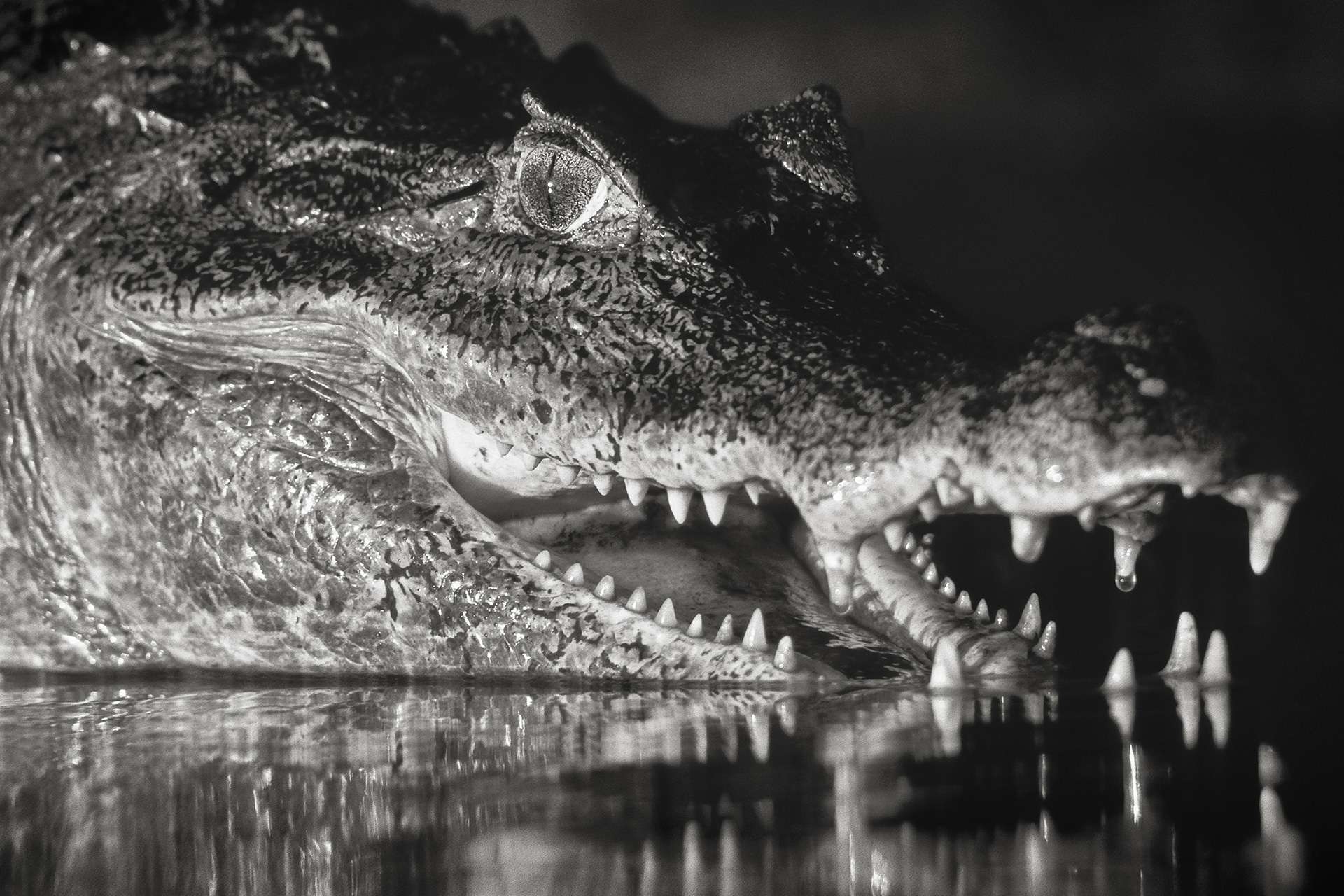 Komodo dragon
Varus komodoensis
Komodo island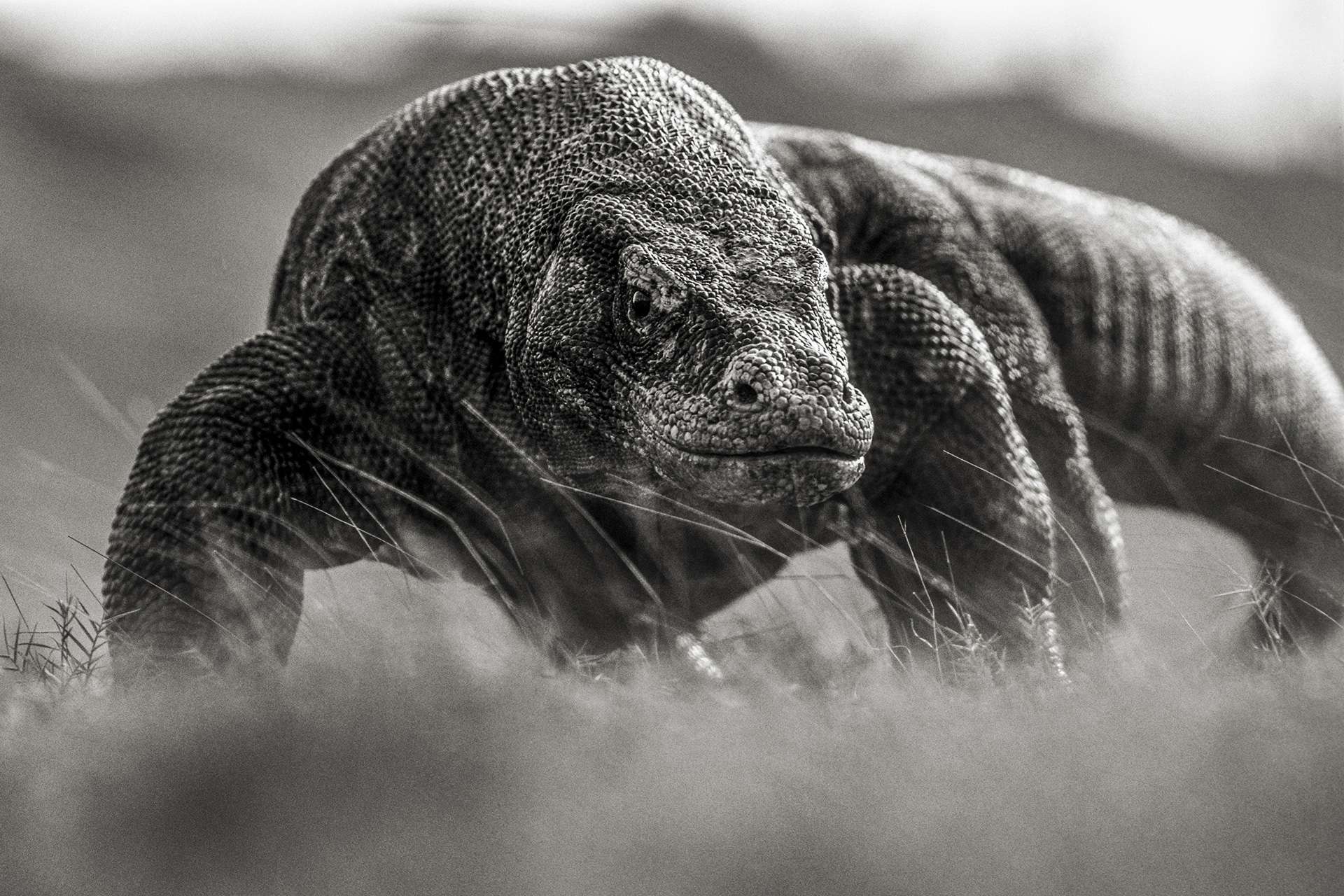 Chinese alligator
Alligator sinensis
China