The scientific community is unanimous: several species of primates are at risk of becoming extinct in their natural habitats in the next 10 to 15 years. The Orangutan, the Bonobo, the Chimpanzee, and the Gorilla are amongst those species threatened with extinction in the short term if exceptional protection measures are not put in place as a matter of utmost urgency.
All images of mountain gorillas presented in the portfolio were captured in a natural environment, in the last three sanctuaries where these primates can still be observed: in Virunga National Park in the DRC, Volcanoes National Park in Rwanda, and Bwindi Impenetrable National Park in Uganda.
The zoom burst effect shown in certain photographs of this portfolio is the result of a shooting technique involving low speed exposure. No software was used to create this effect.
Mountain gorilla
Gorilla beringei beringei
Rwanda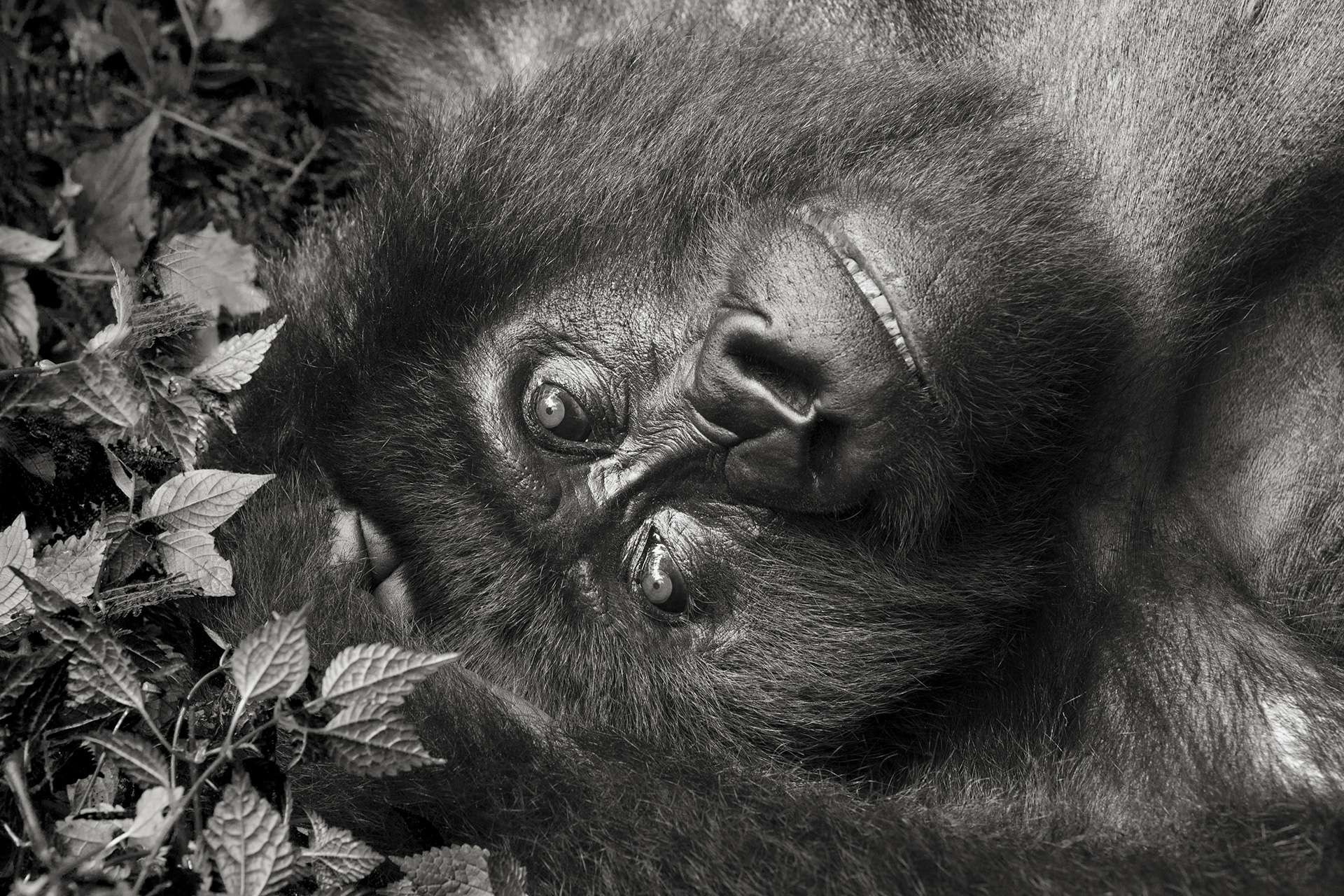 Mountain gorilla
Gorilla beringei beringei
Rwanda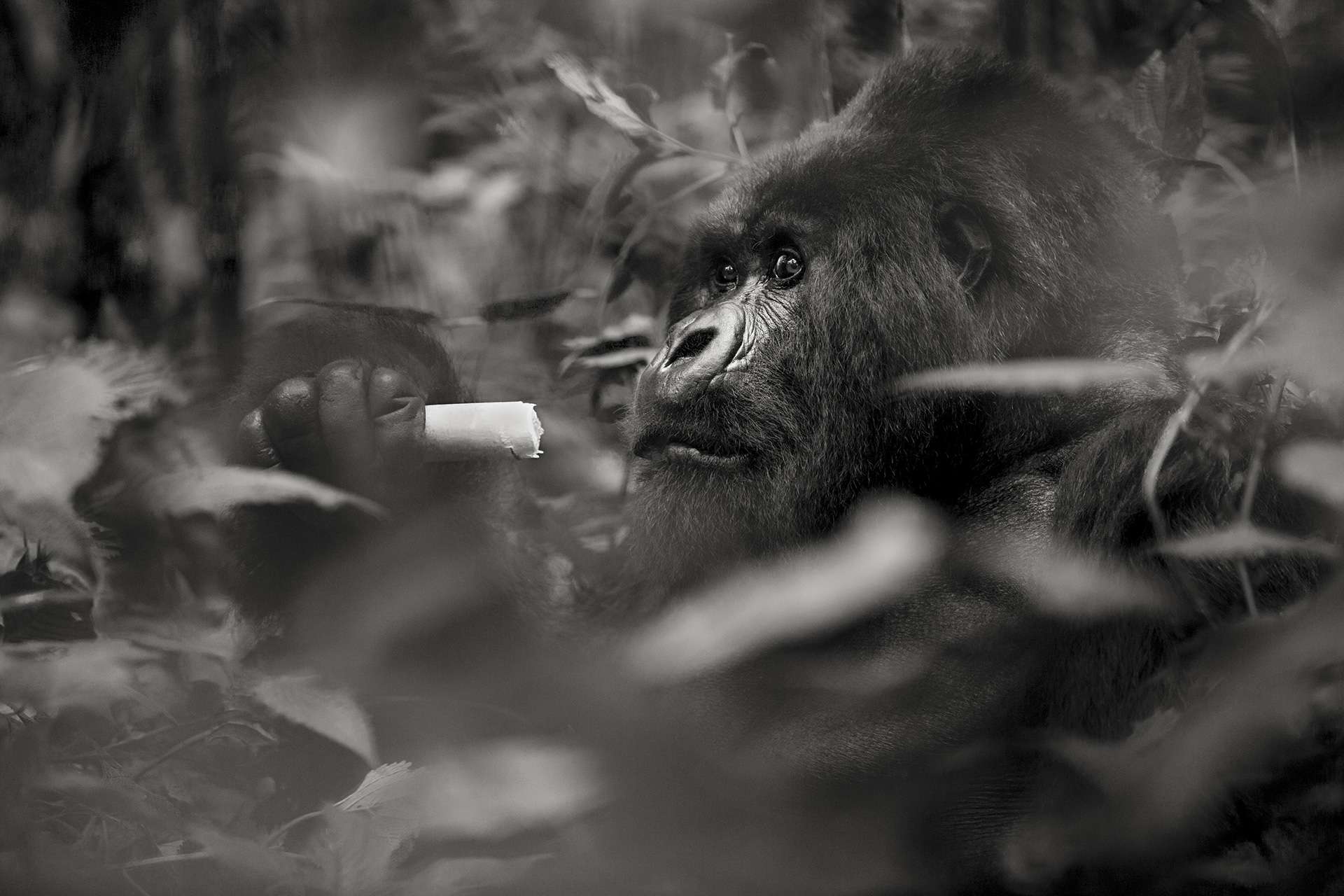 Mountain gorilla
Gorilla beringei beringei
Rwanda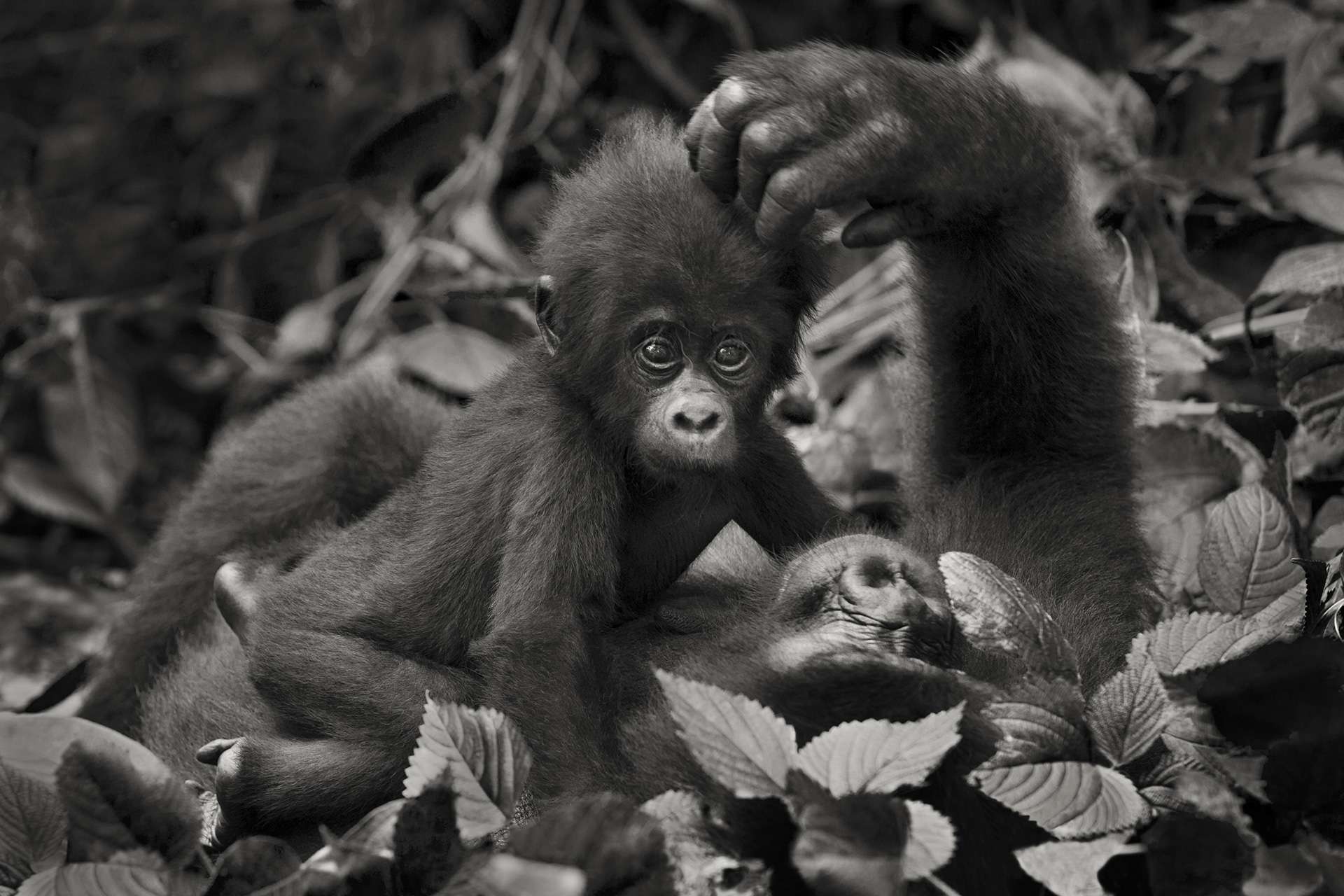 Mountain gorilla
Gorilla beringei beringei
Ouganda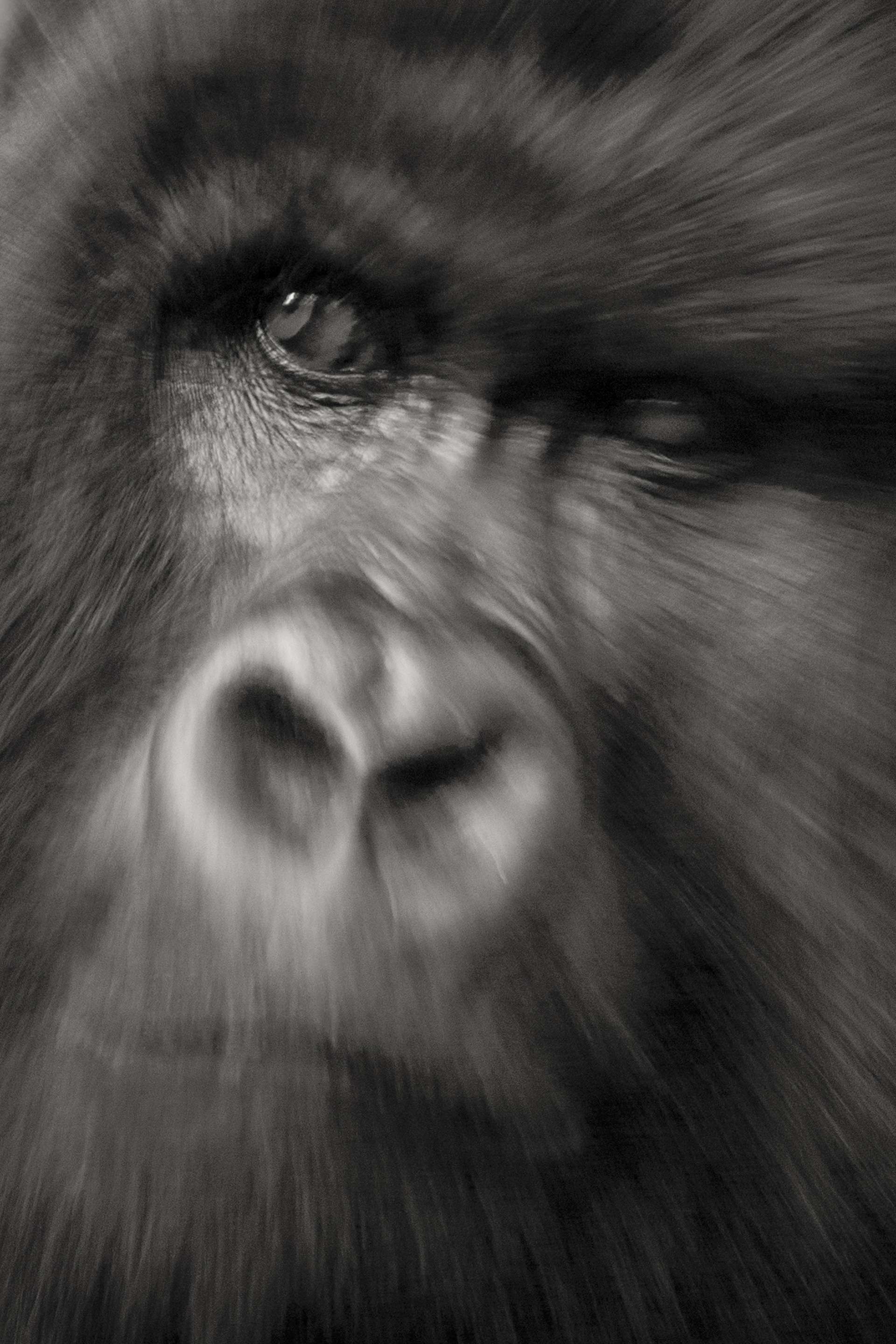 Mountain gorilla
Gorilla beringei beringei
Ouganda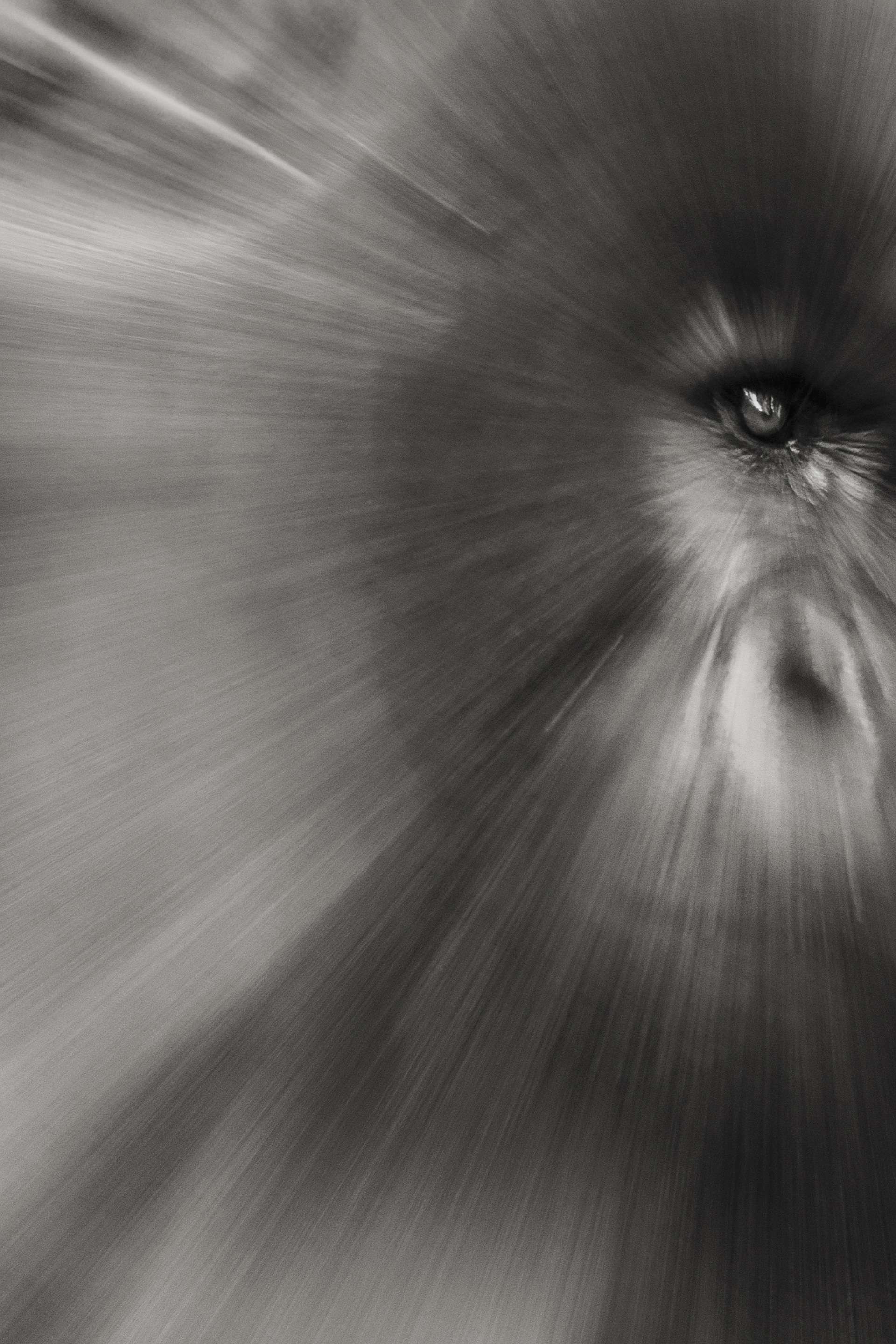 Mountain gorilla
Gorilla beringei beringei
Rwanda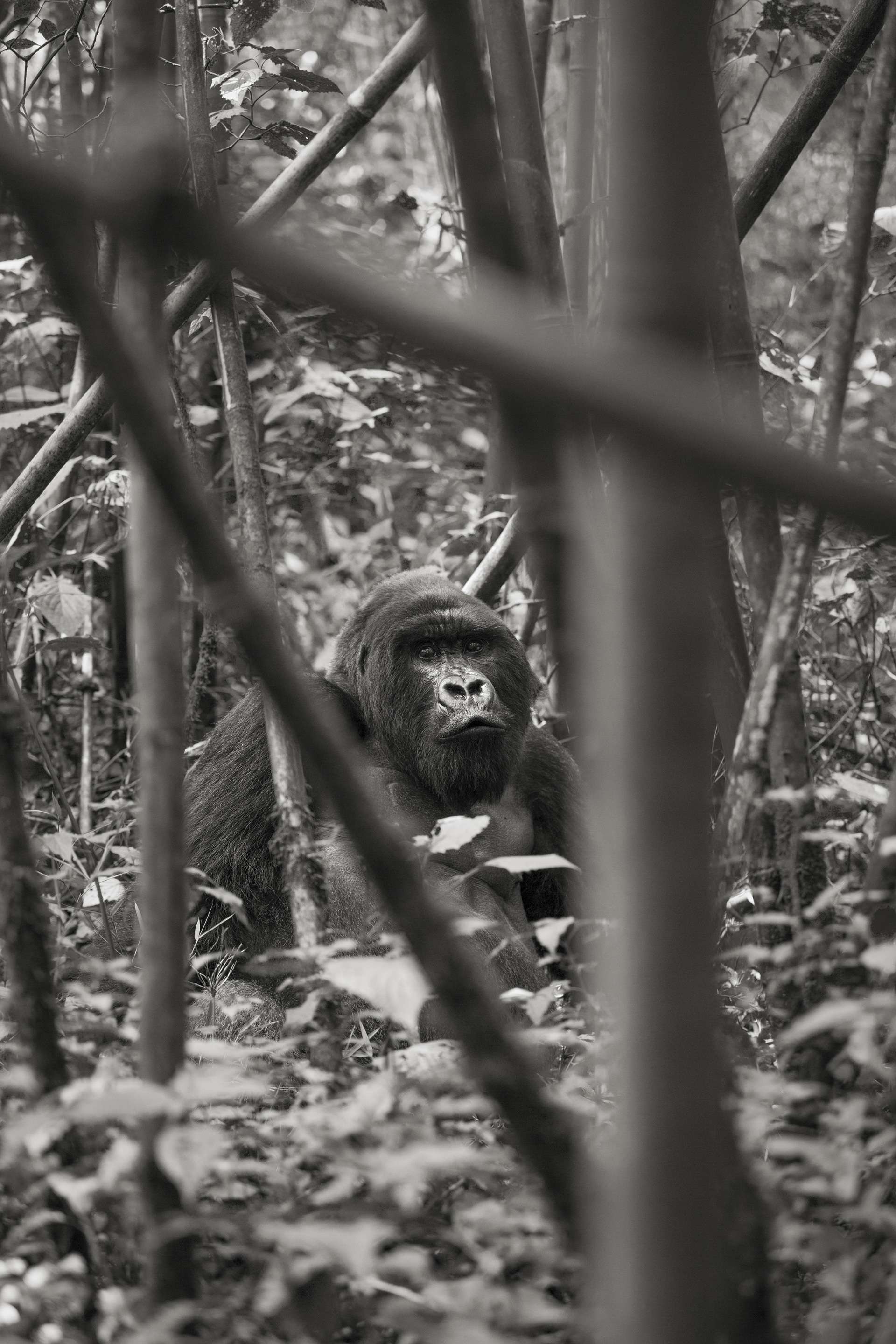 Mountain gorilla
Gorilla beringei beringei
Rwanda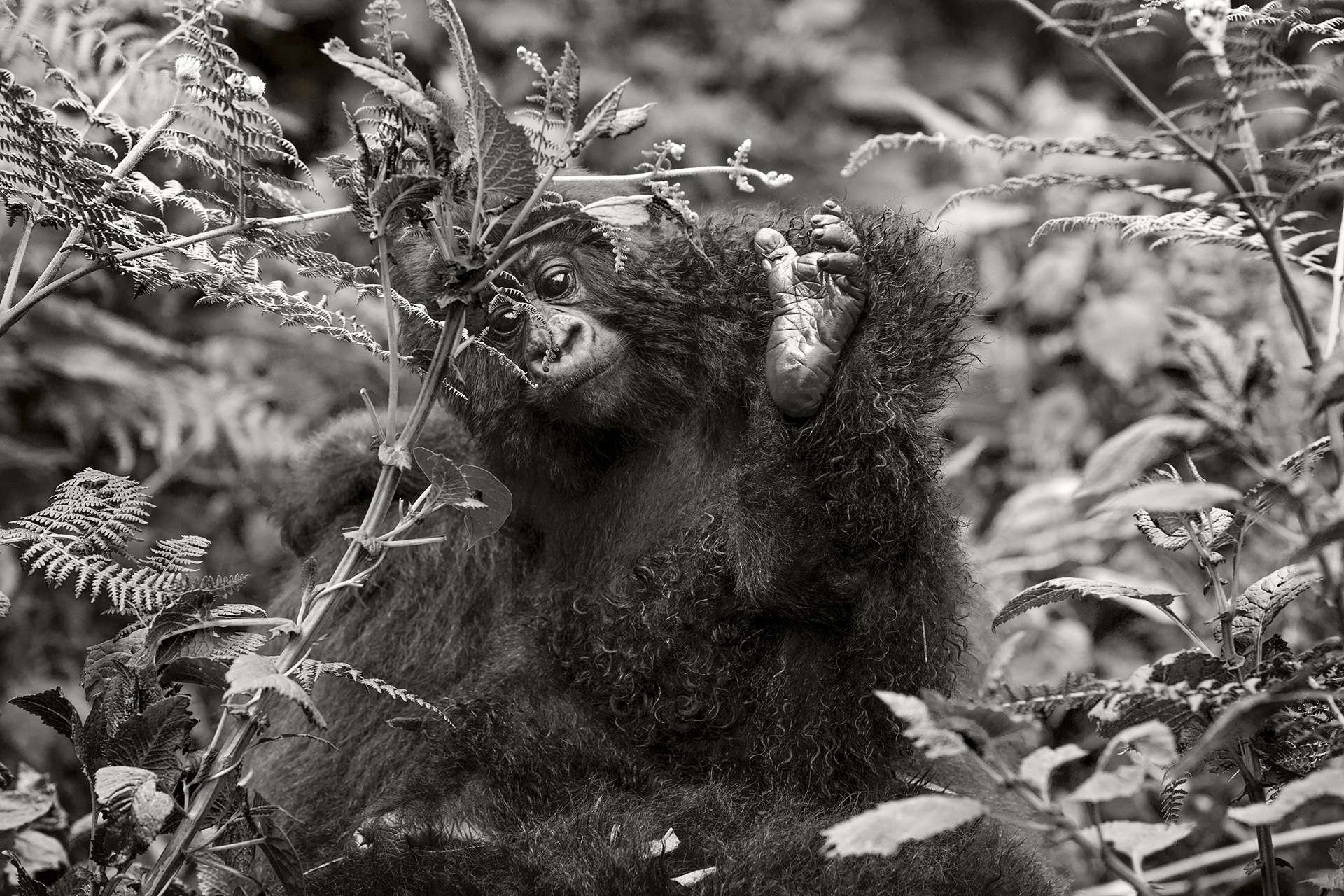 Mountain gorilla
Gorilla beringei beringei
Congo-DRC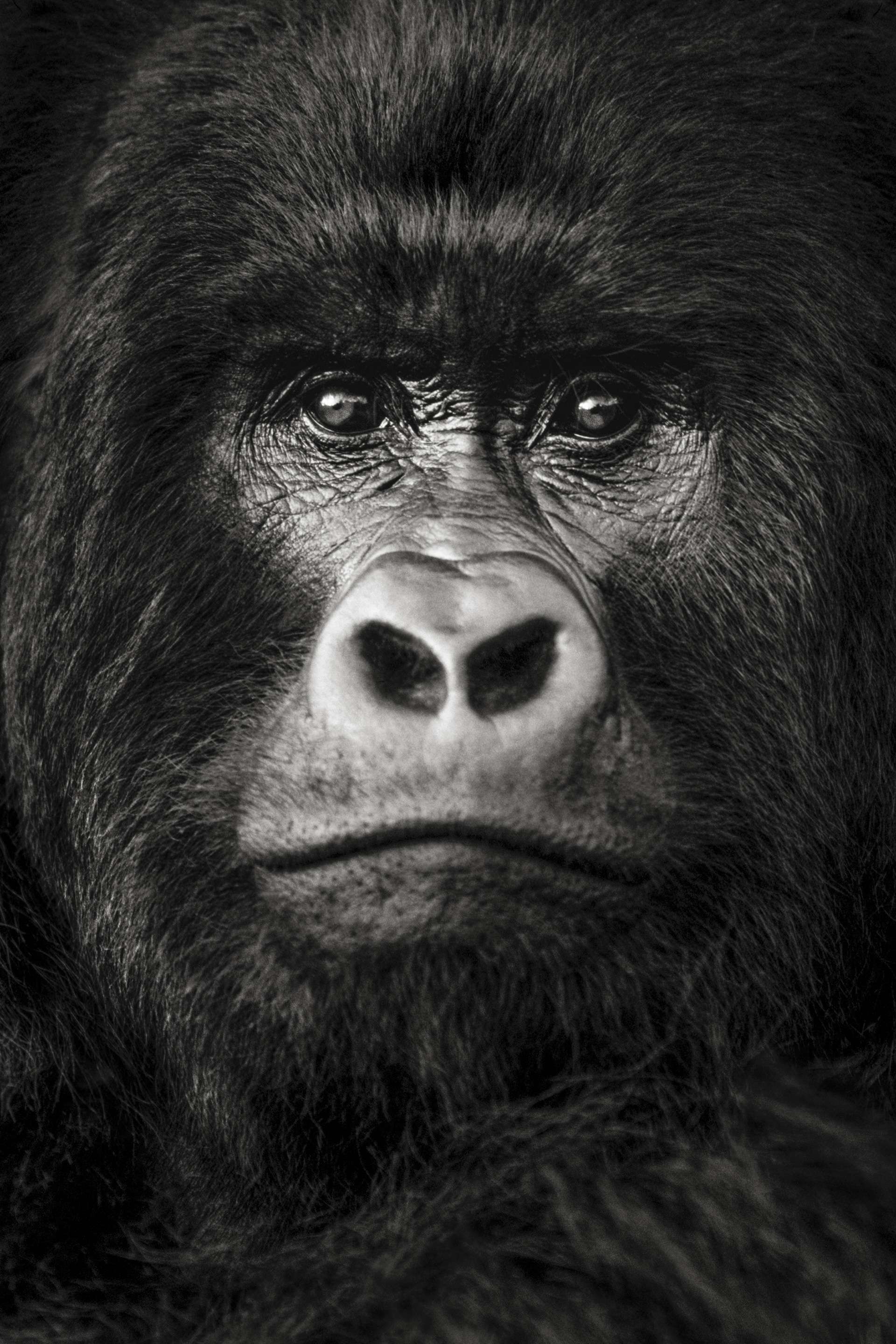 Mountain gorilla
Gorilla beringei beringei
Congo-DRC
Mountain gorilla
Gorilla beringei beringei
Rwanda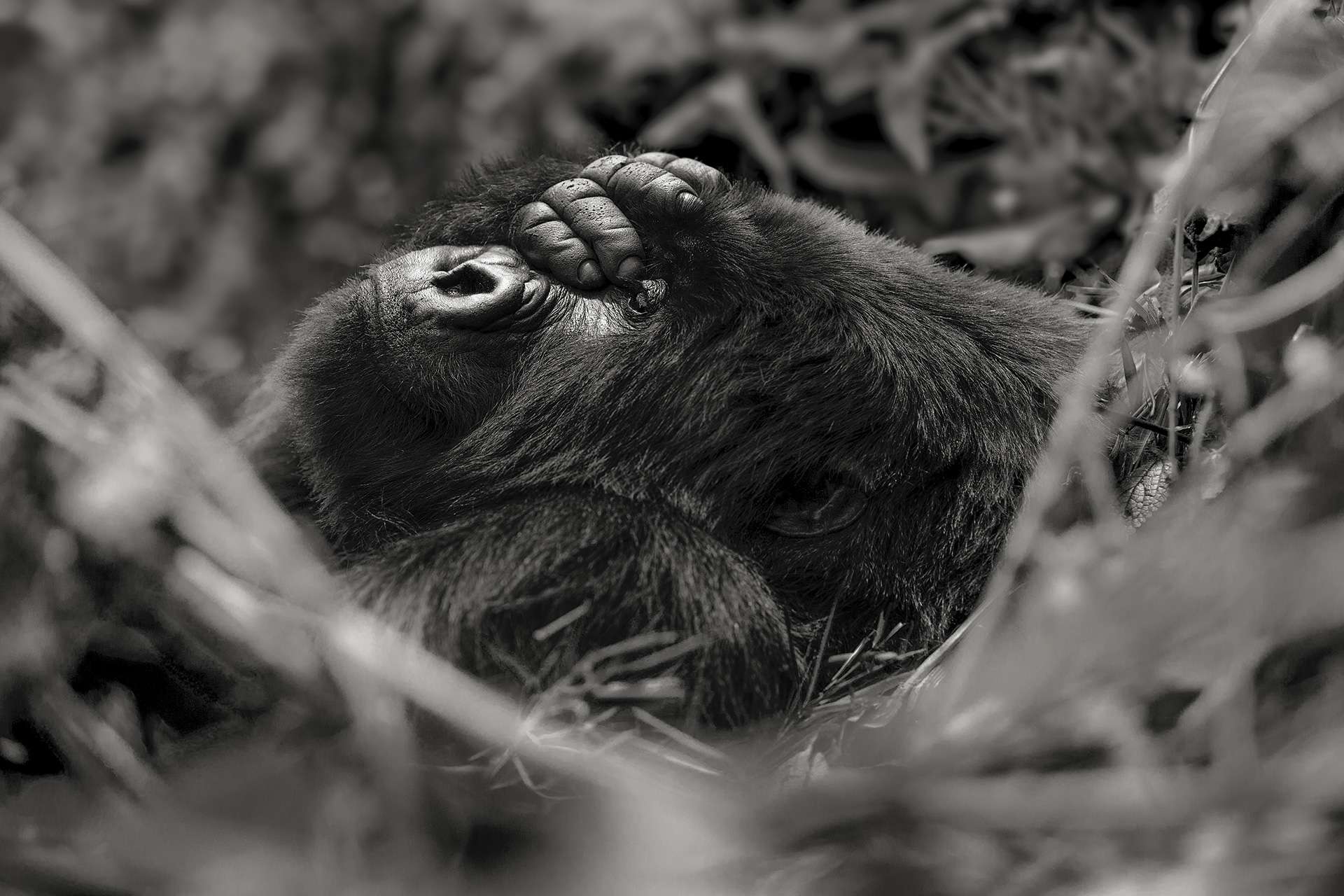 Mountain gorilla
Gorilla beringei beringei
Rwanda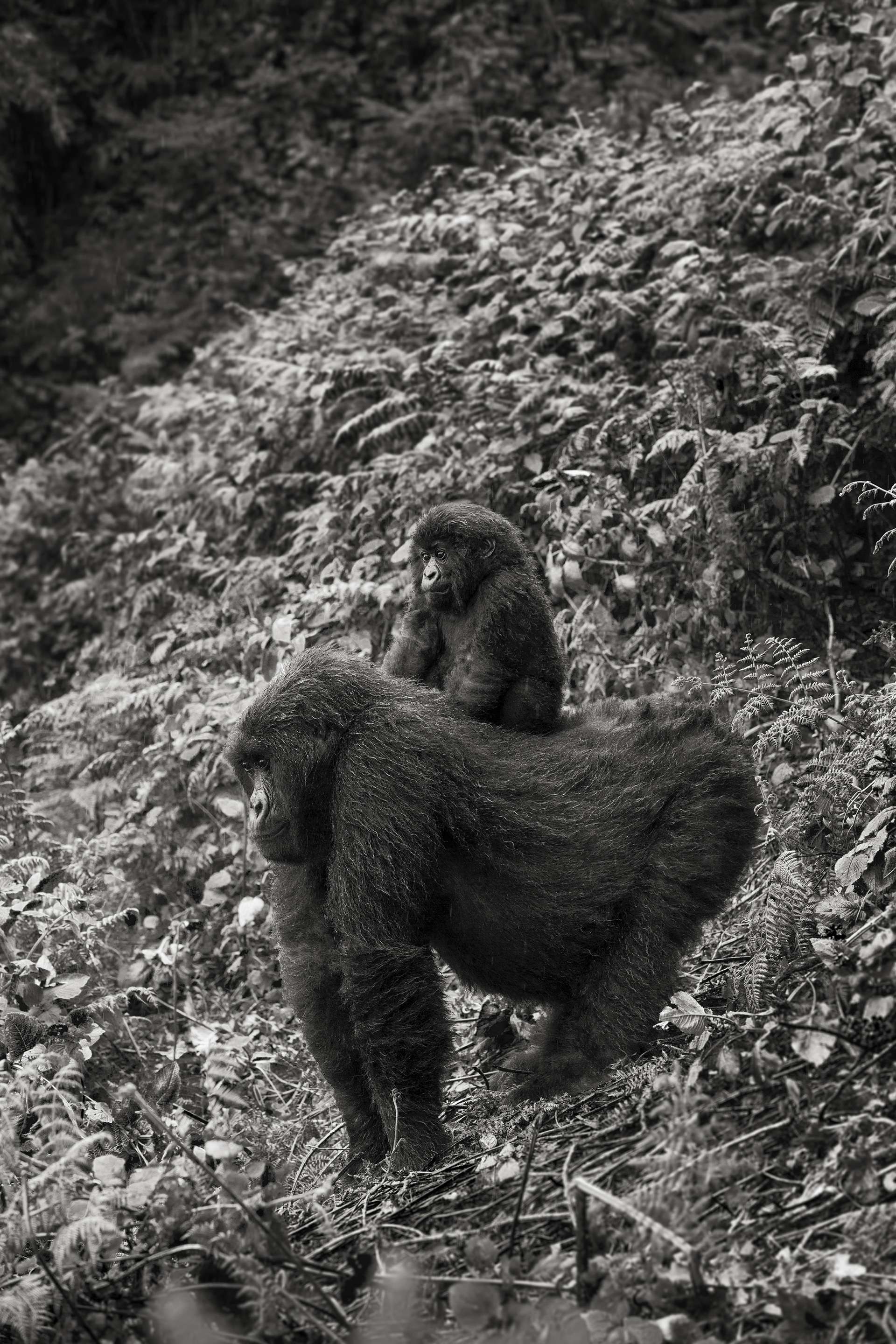 Mountain gorilla
Gorilla beringei beringei
Rwanda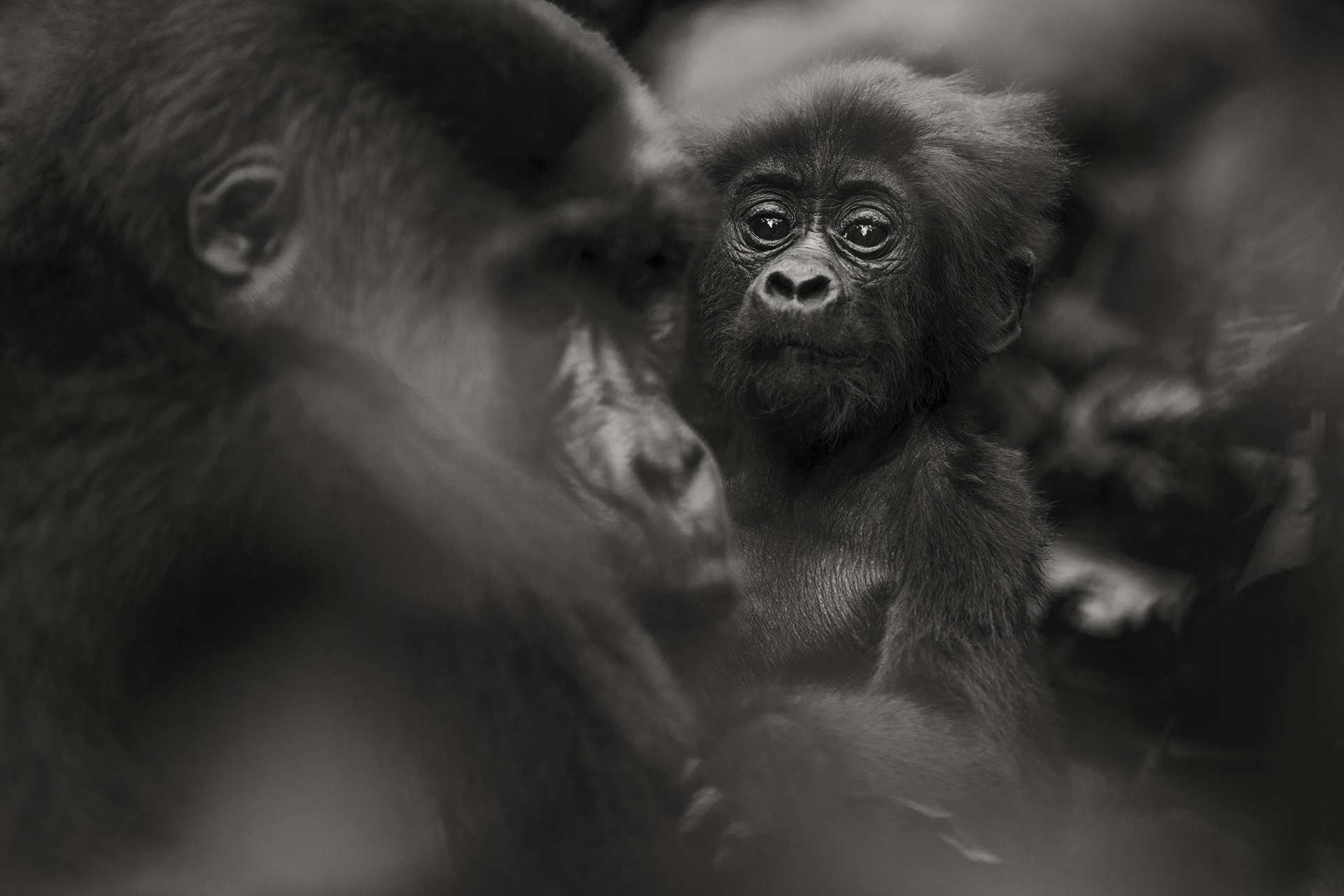 Mountain gorilla
Gorilla beringei beringei
Rwanda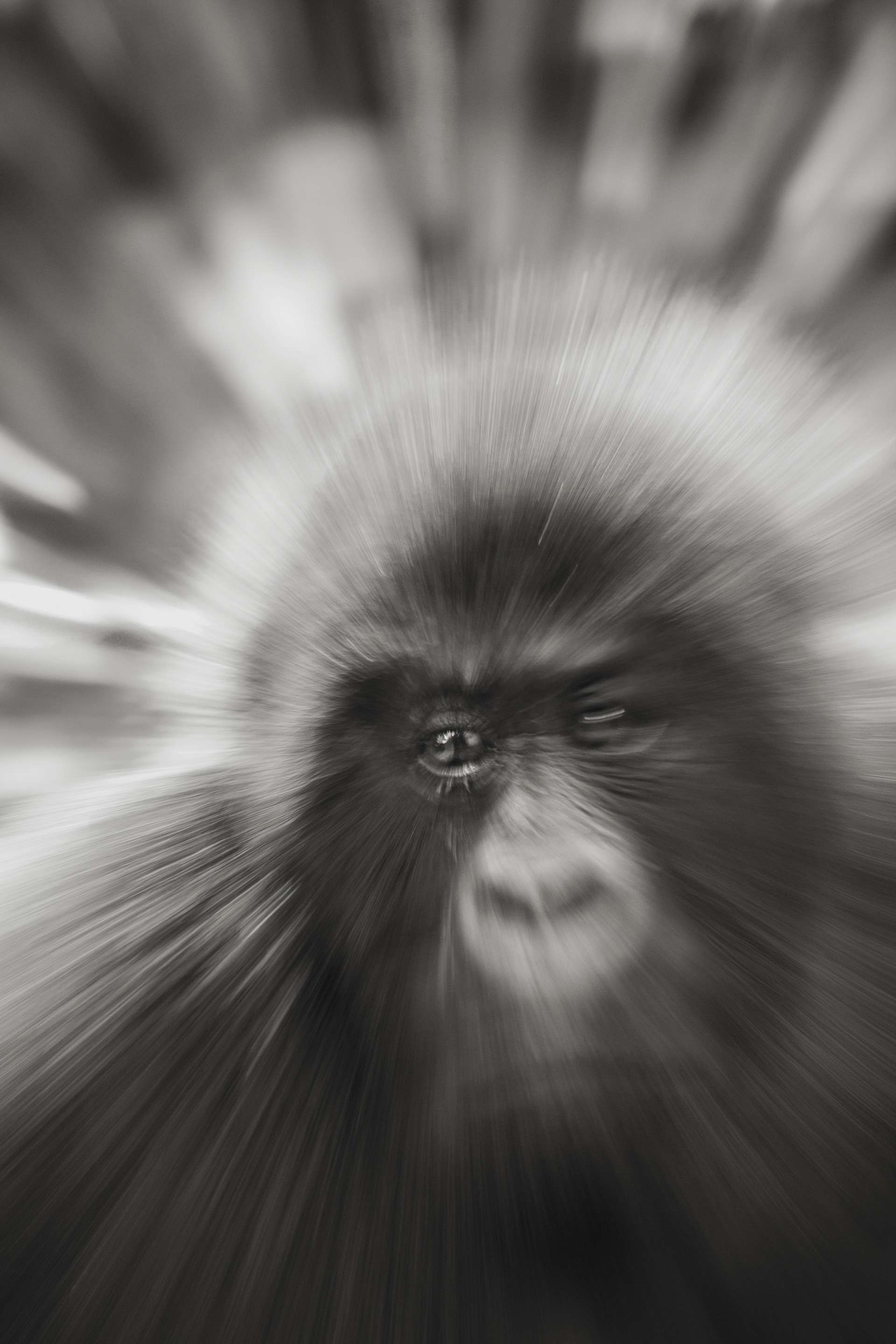 Mountain gorilla
Gorilla beringei beringei
Congo-DRC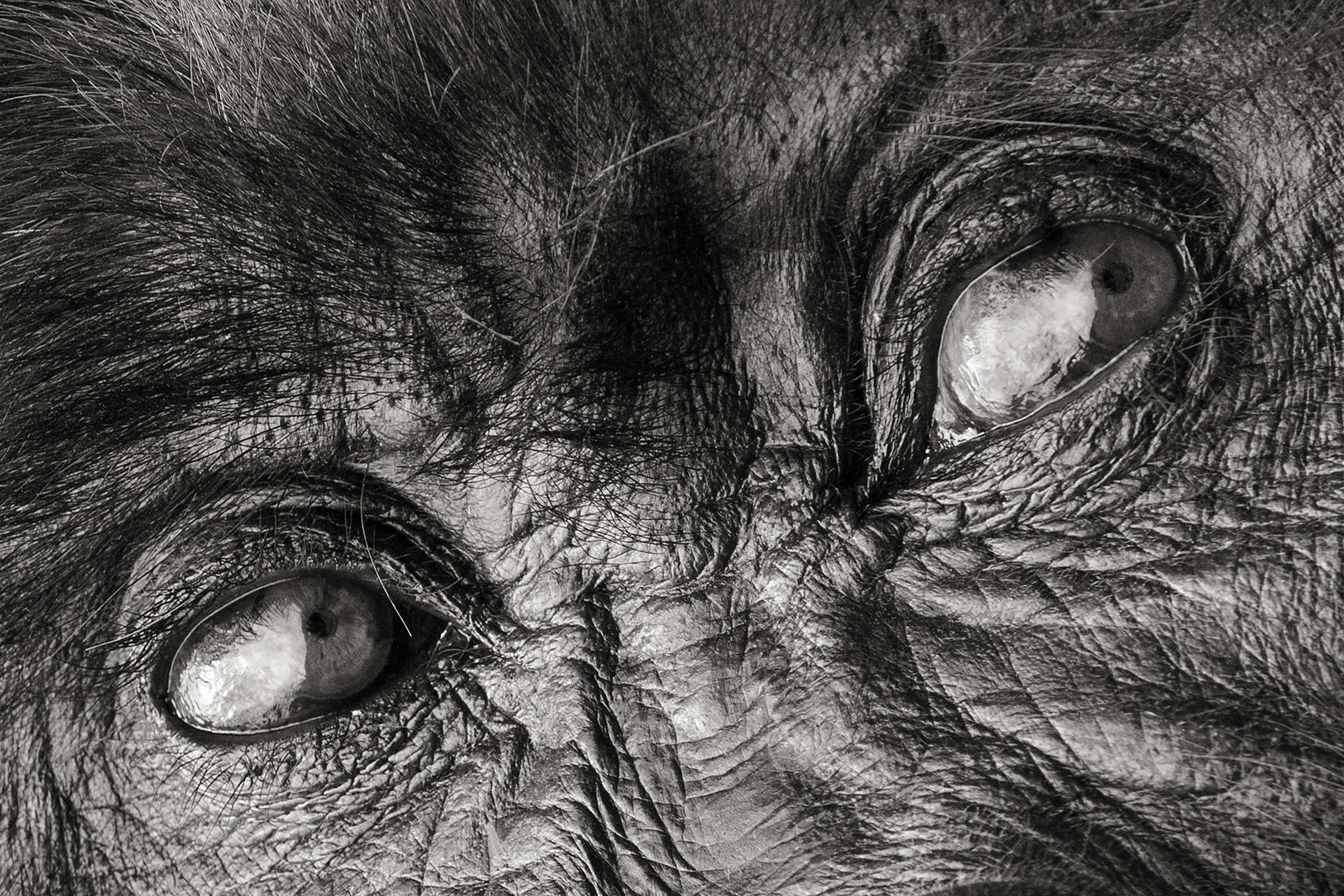 Mountain gorilla
Gorilla beringei beringei
Rwanda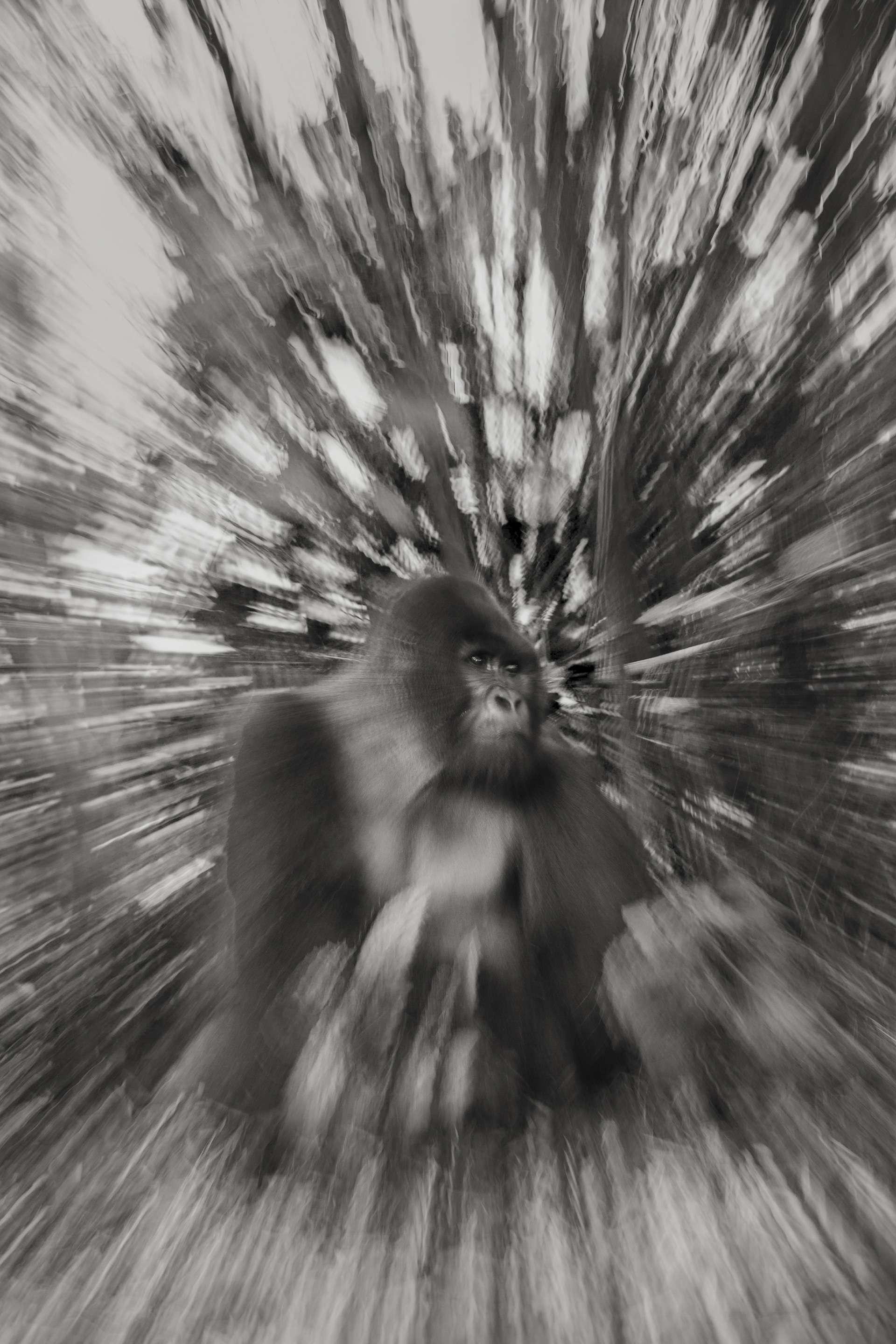 Mountain gorilla
Gorilla beringei beringei
Rwanda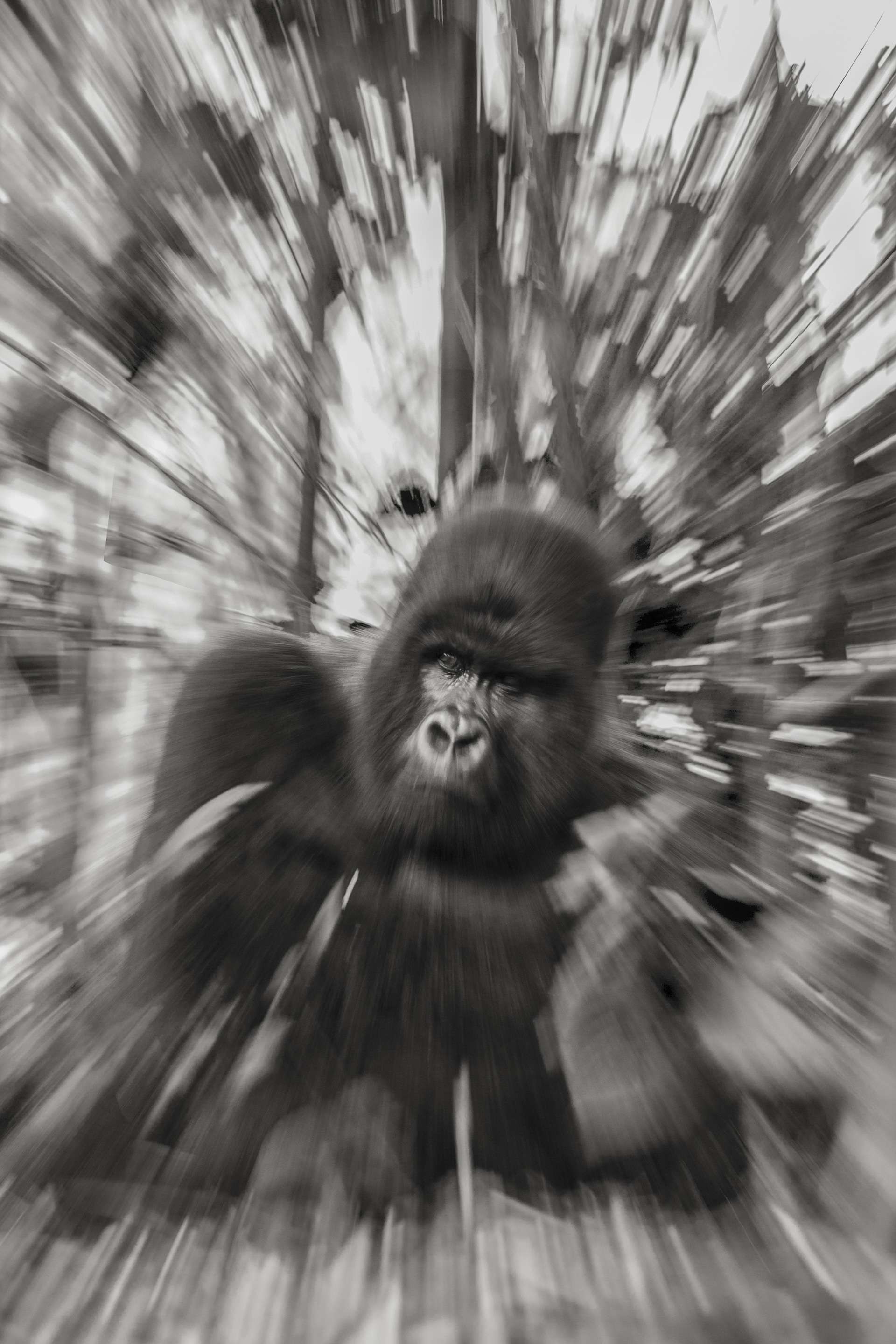 Mountain gorilla
Gorilla beringei beringei
Rwanda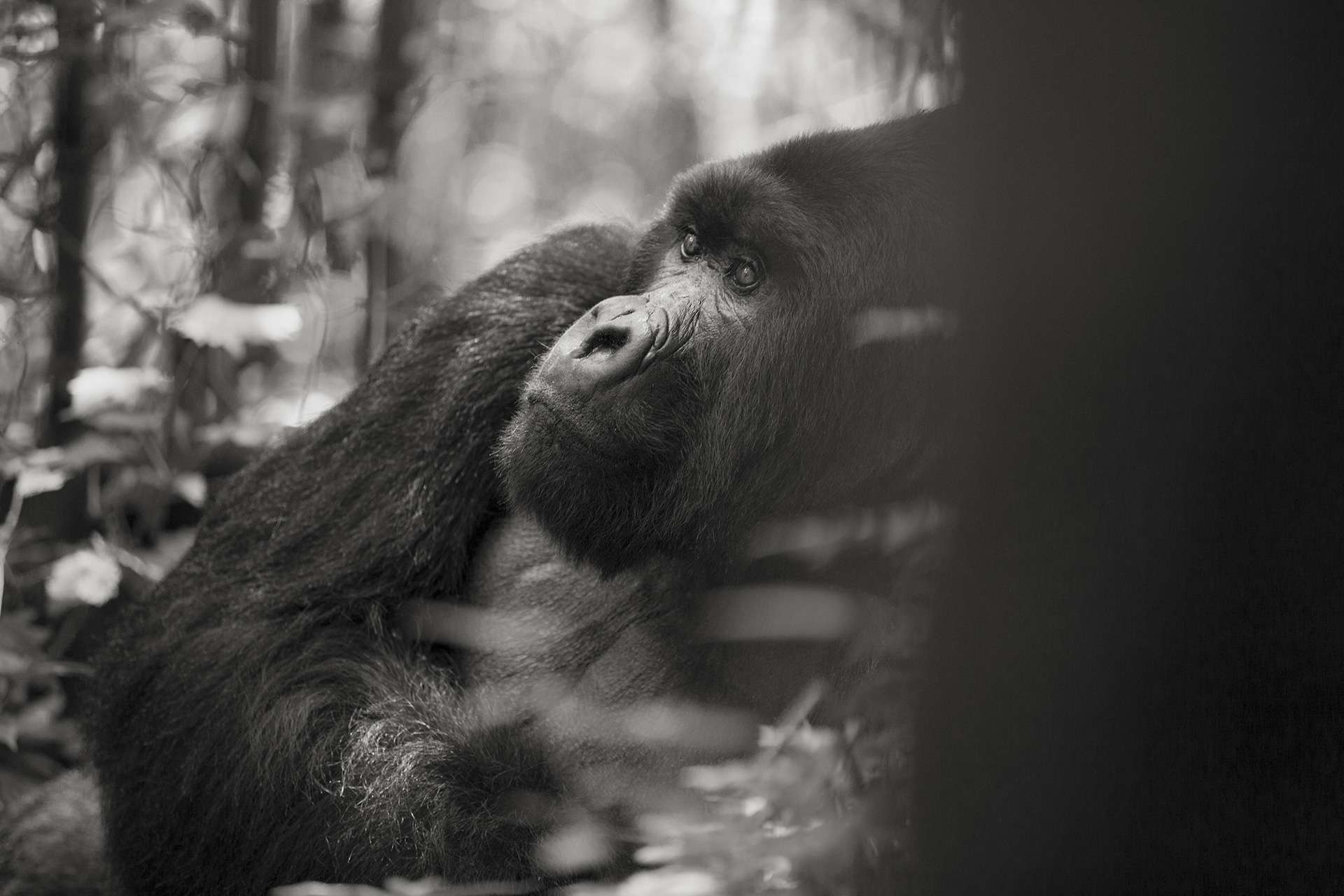 Mountain gorilla
Gorilla beringei beringei
Rwanda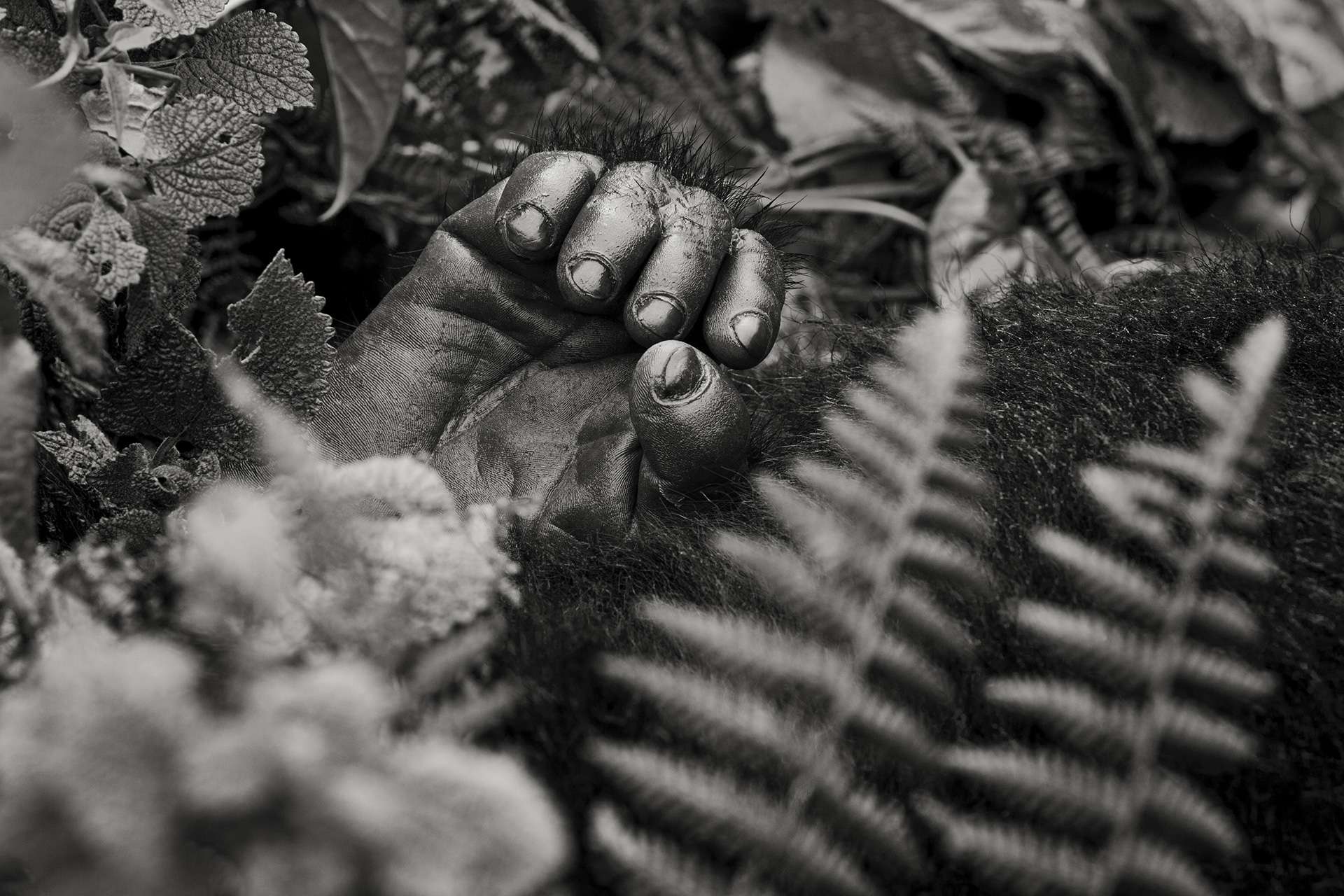 Mountain gorilla
Gorilla beringei beringei
Rwanda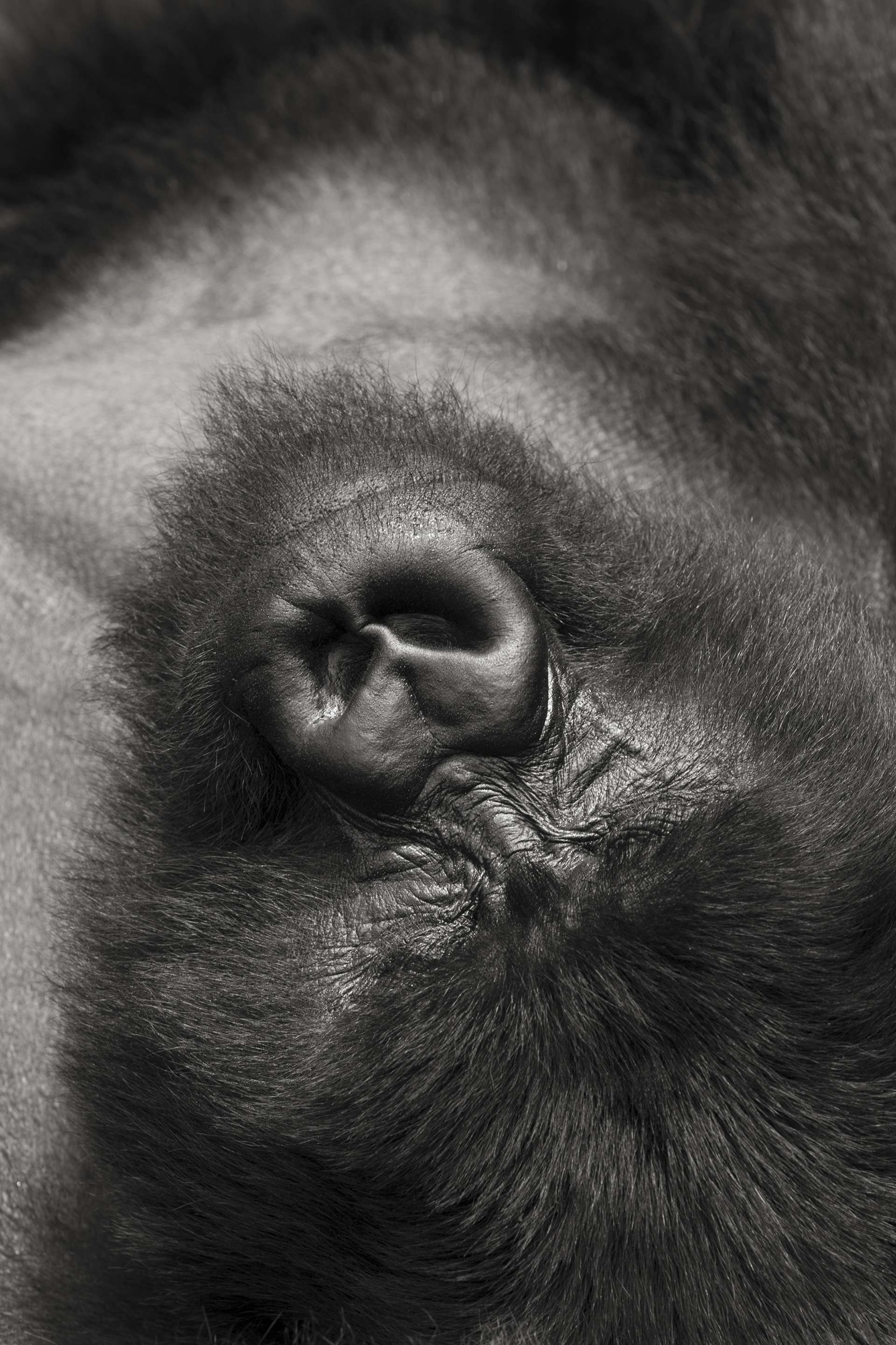 Mountain gorilla
Gorilla beringei beringei
Rwanda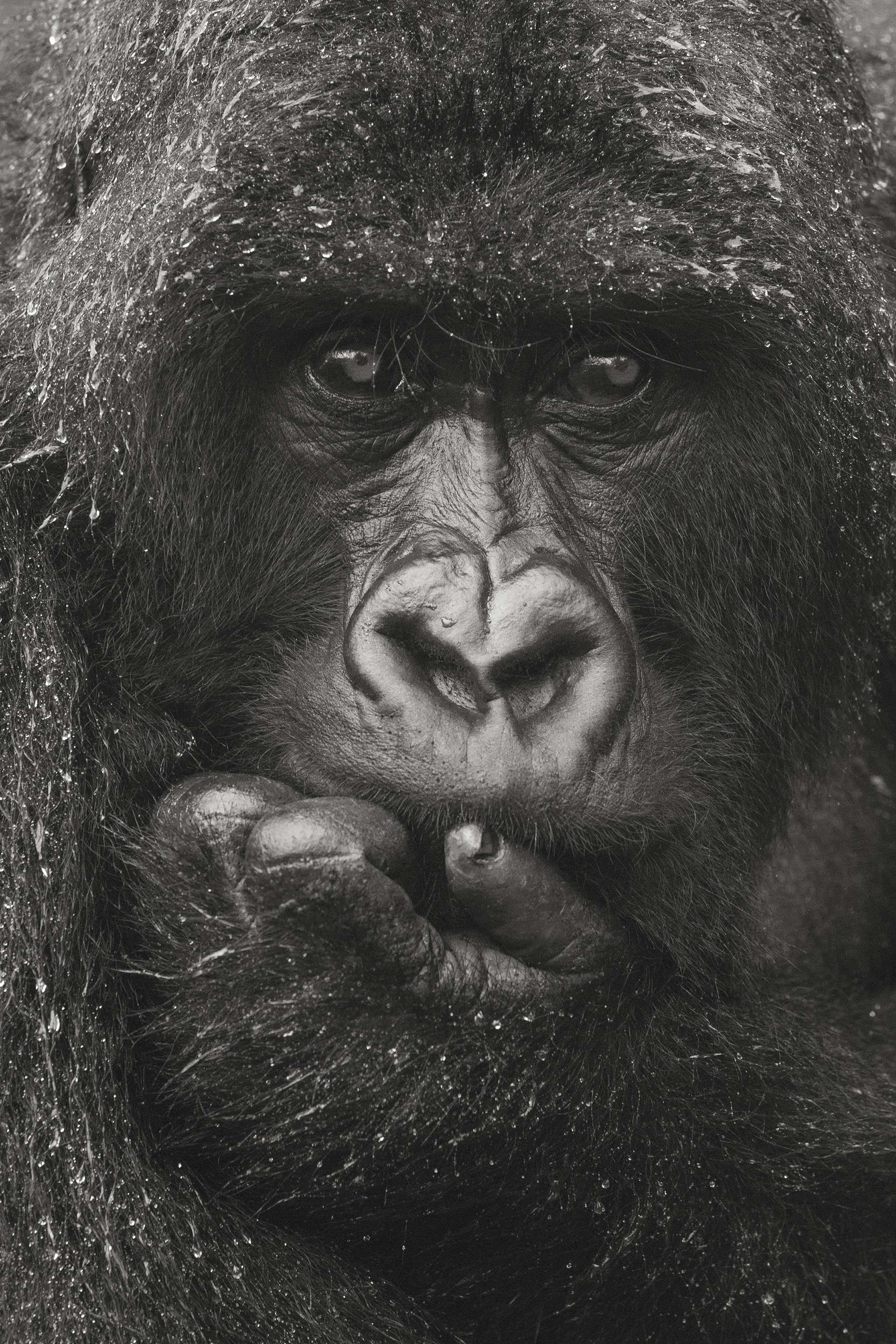 Mountain gorilla
Gorilla beringei beringei
Rwanda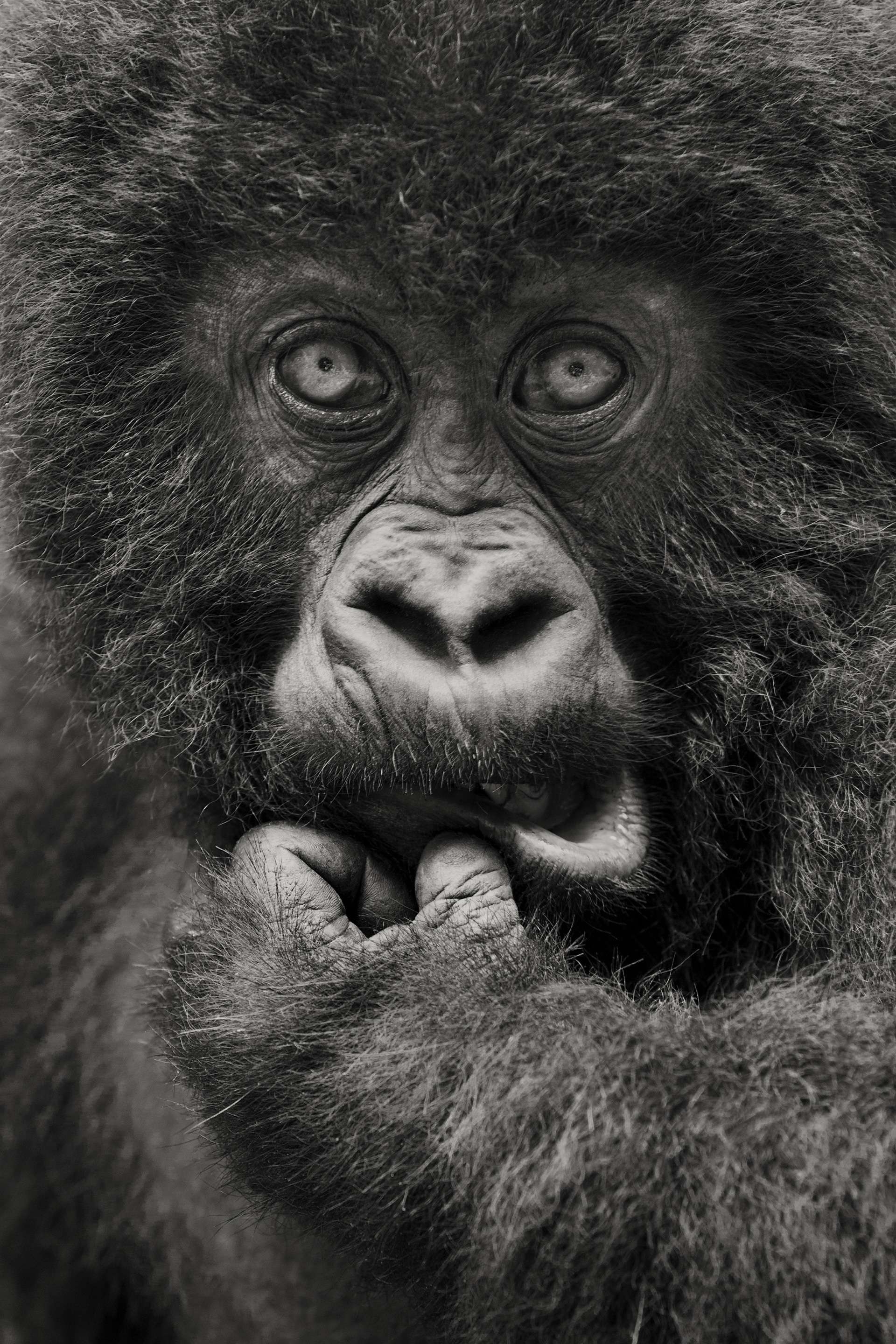 Mountain gorilla
Gorilla beringei beringei
Rwanda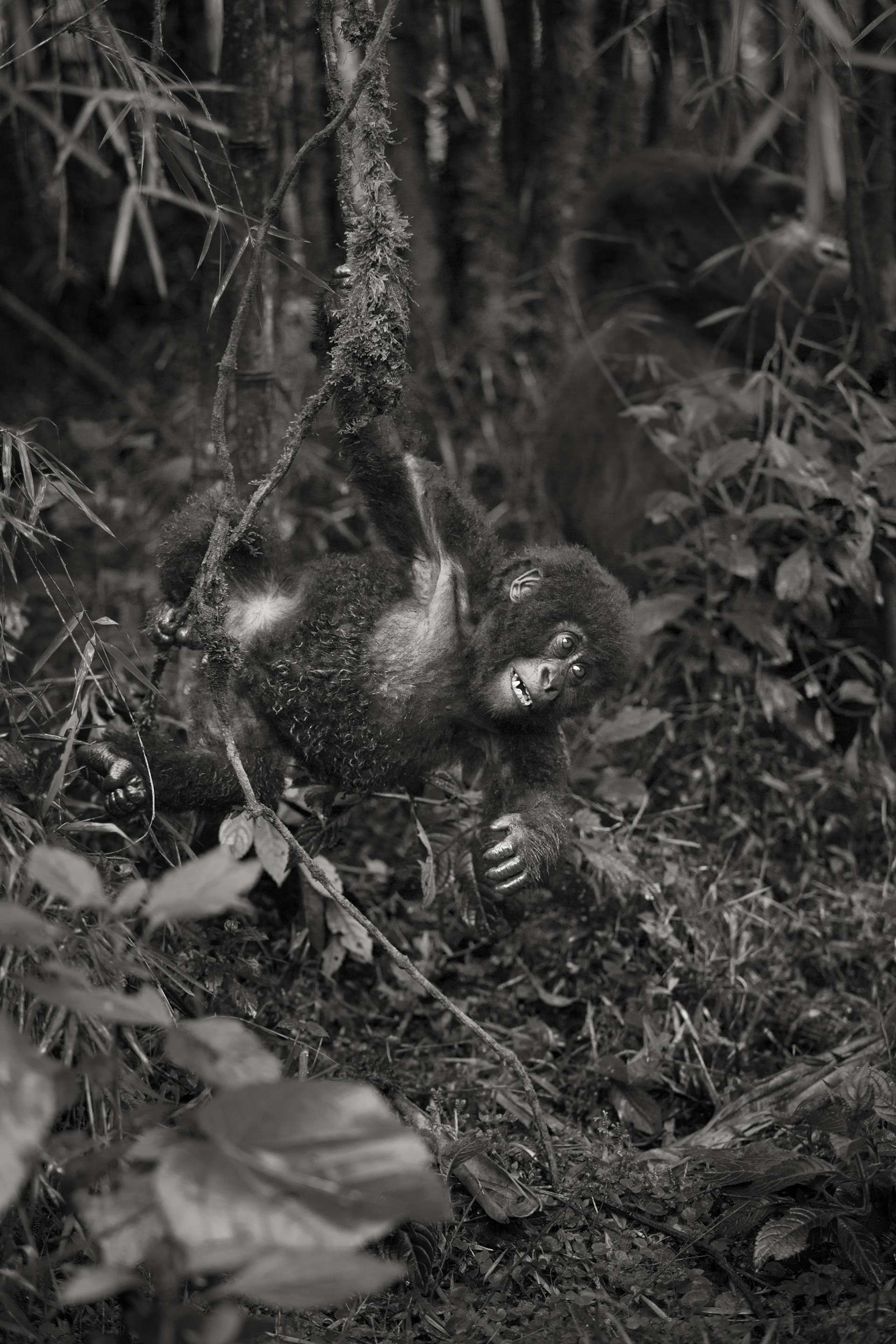 Mountain gorilla
Gorilla beringei beringei
Rwanda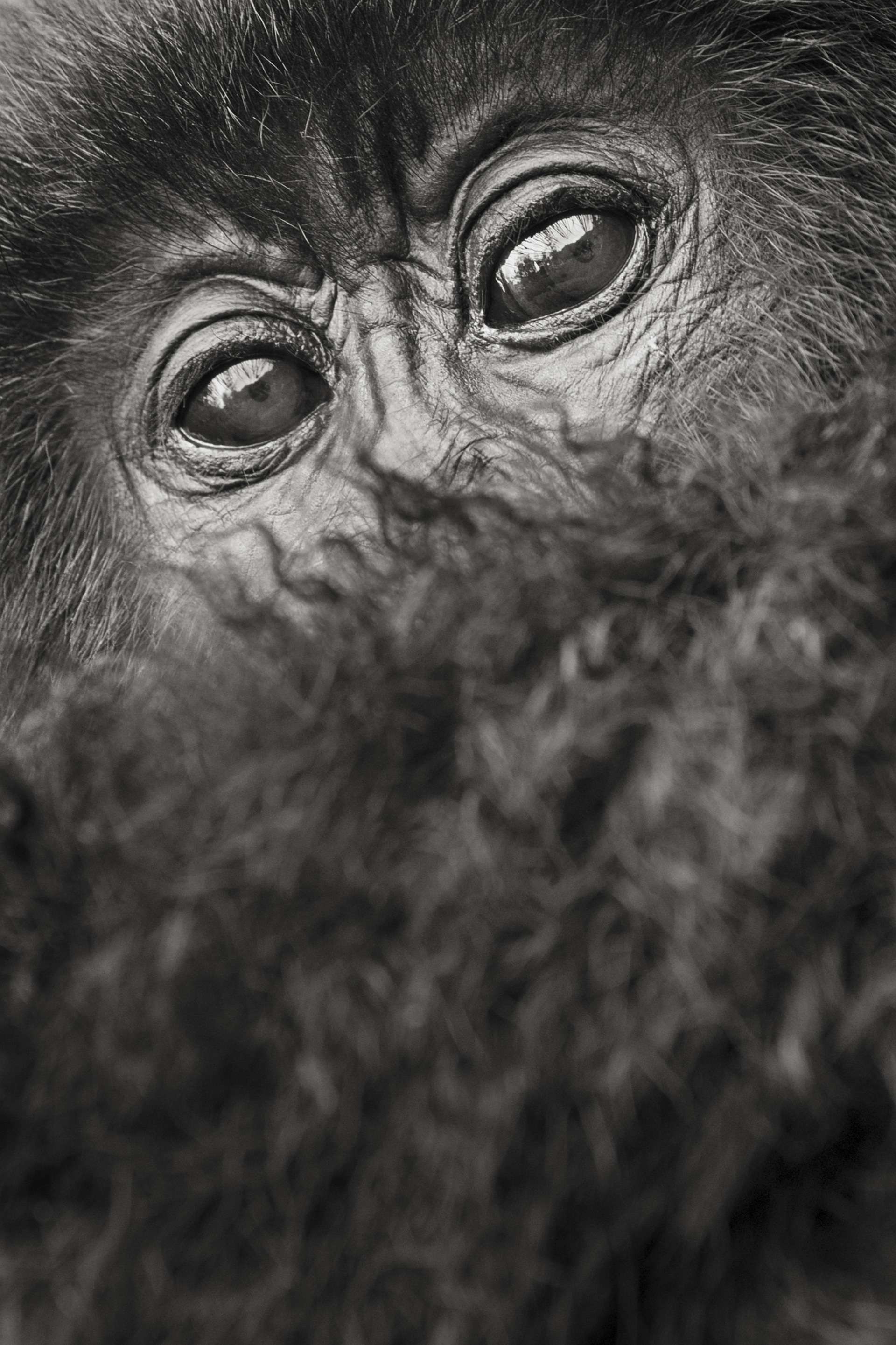 Mountain gorilla
Gorilla beringei beringei
Rwanda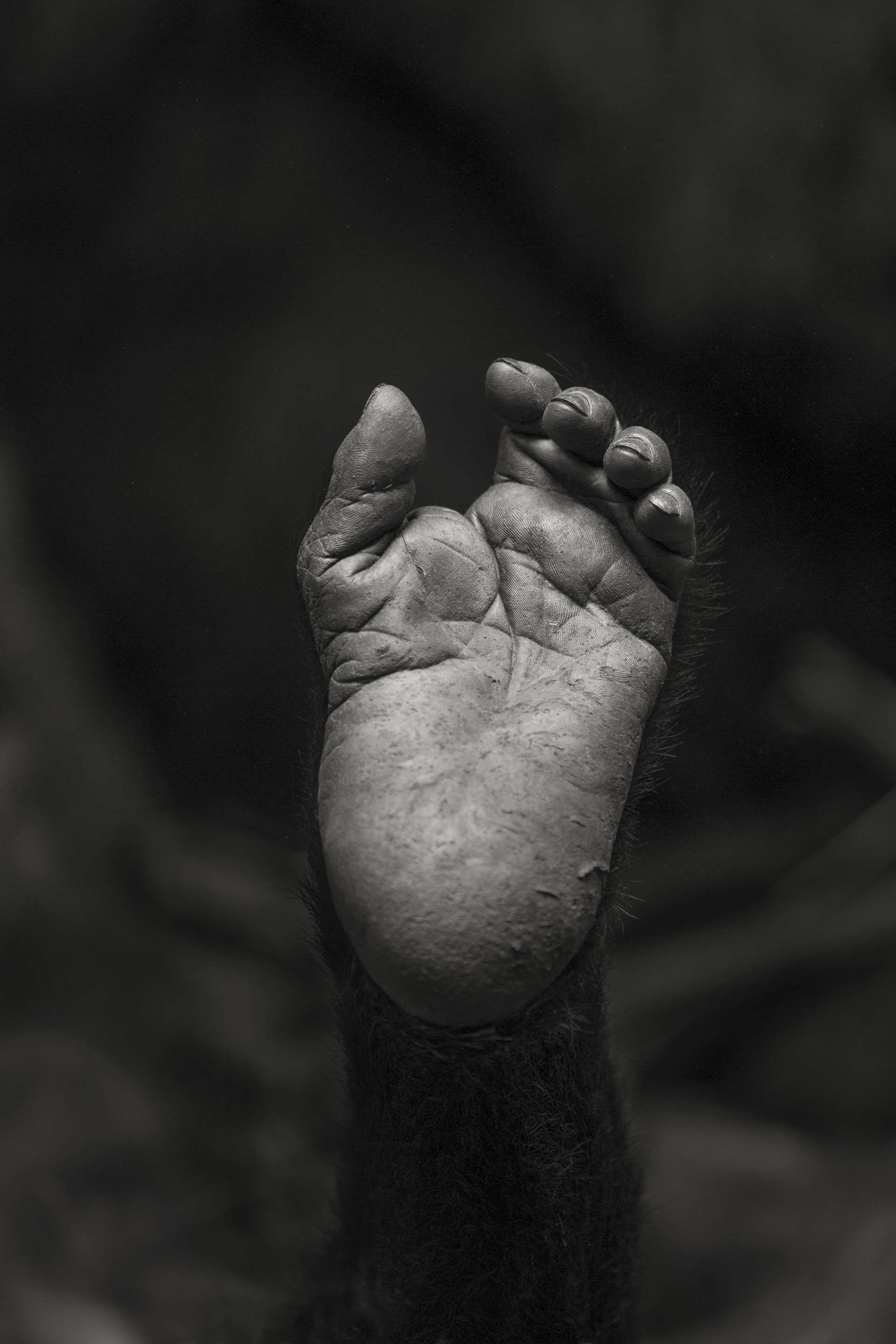 Mountain gorilla
Gorilla beringei beringei
Rwanda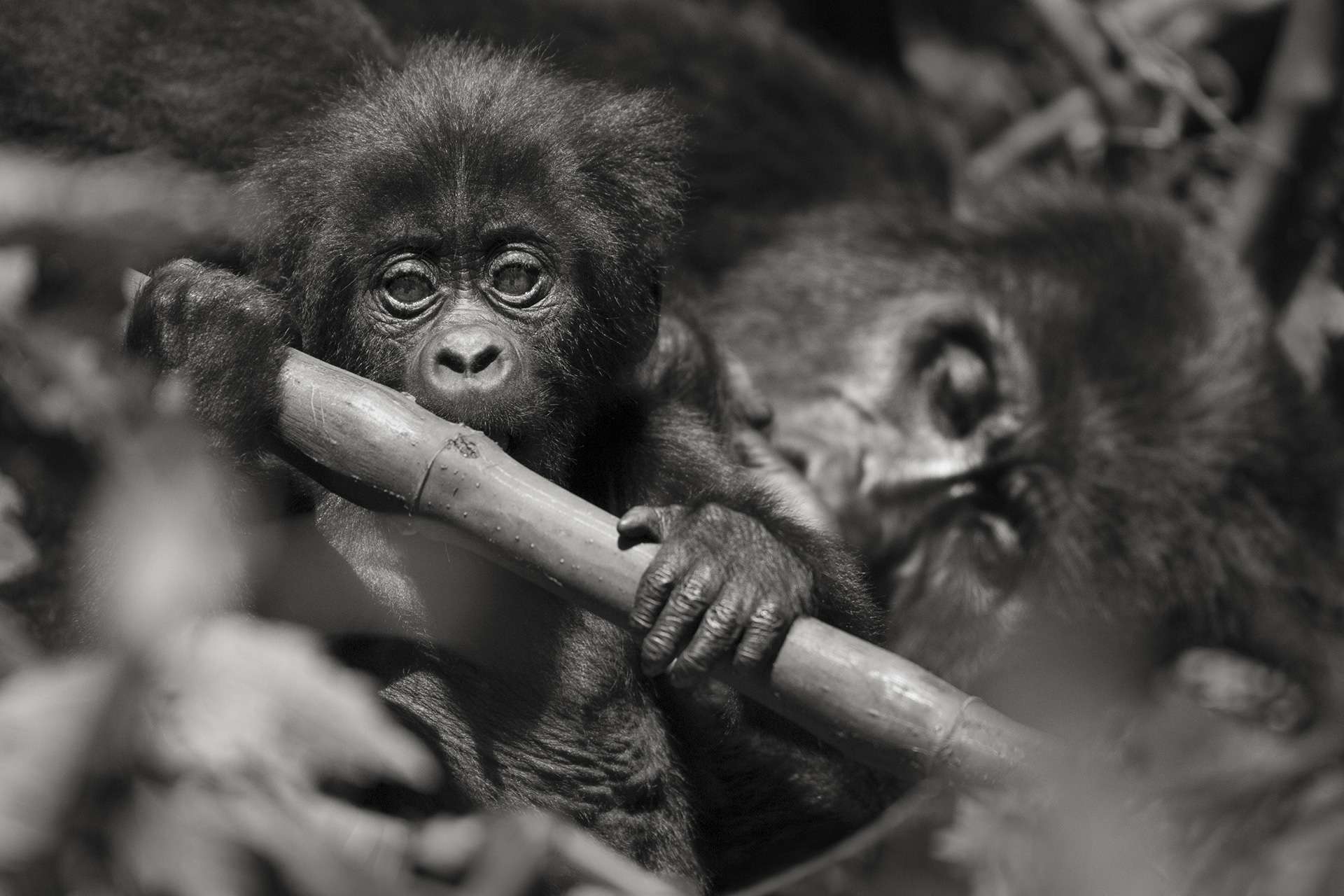 Mountain gorilla
Gorilla beringei beringei
Rwanda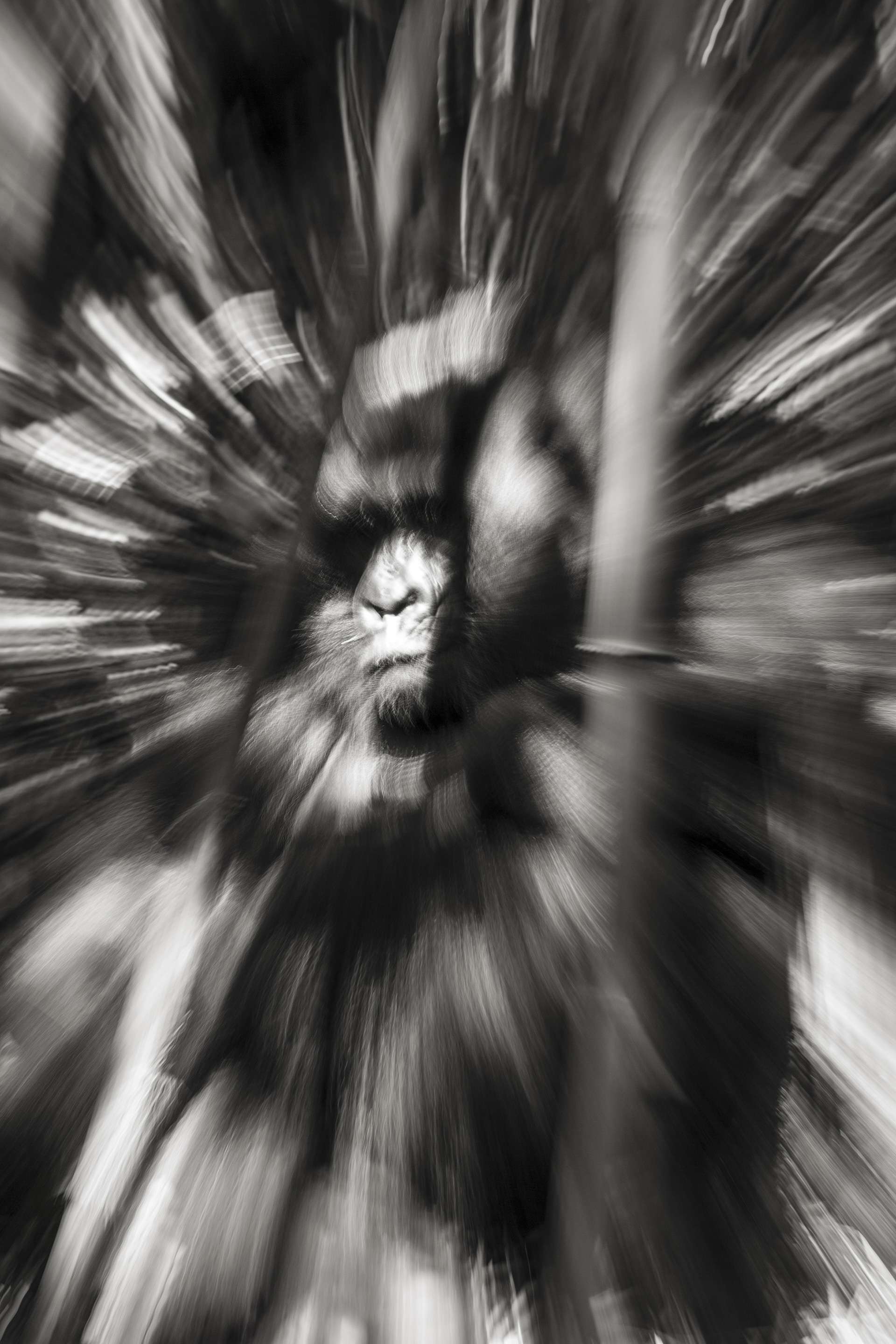 Mountain gorilla
Gorilla beringei beringei
Rwanda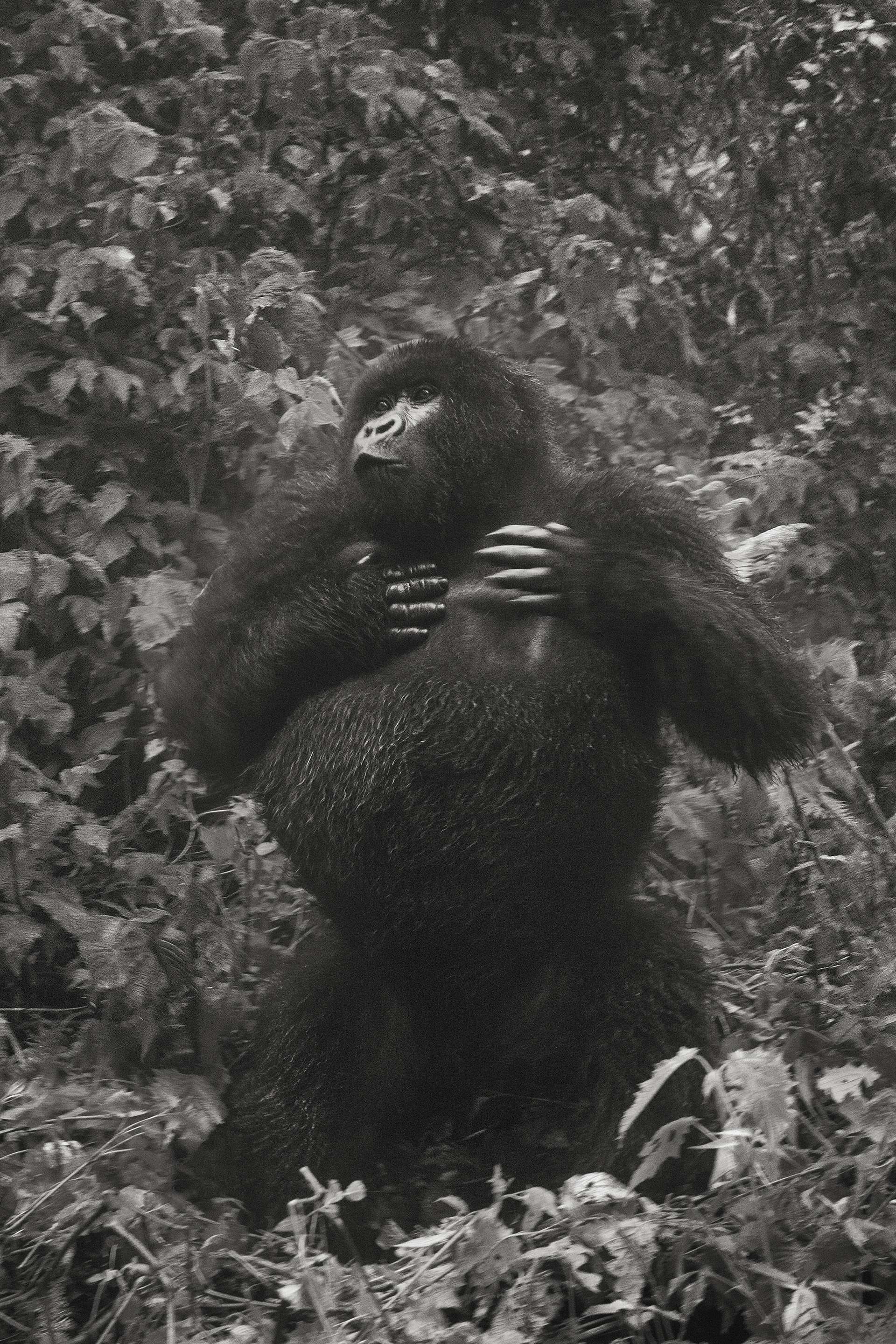 Mountain gorilla
Gorilla beringei beringei
Rwanda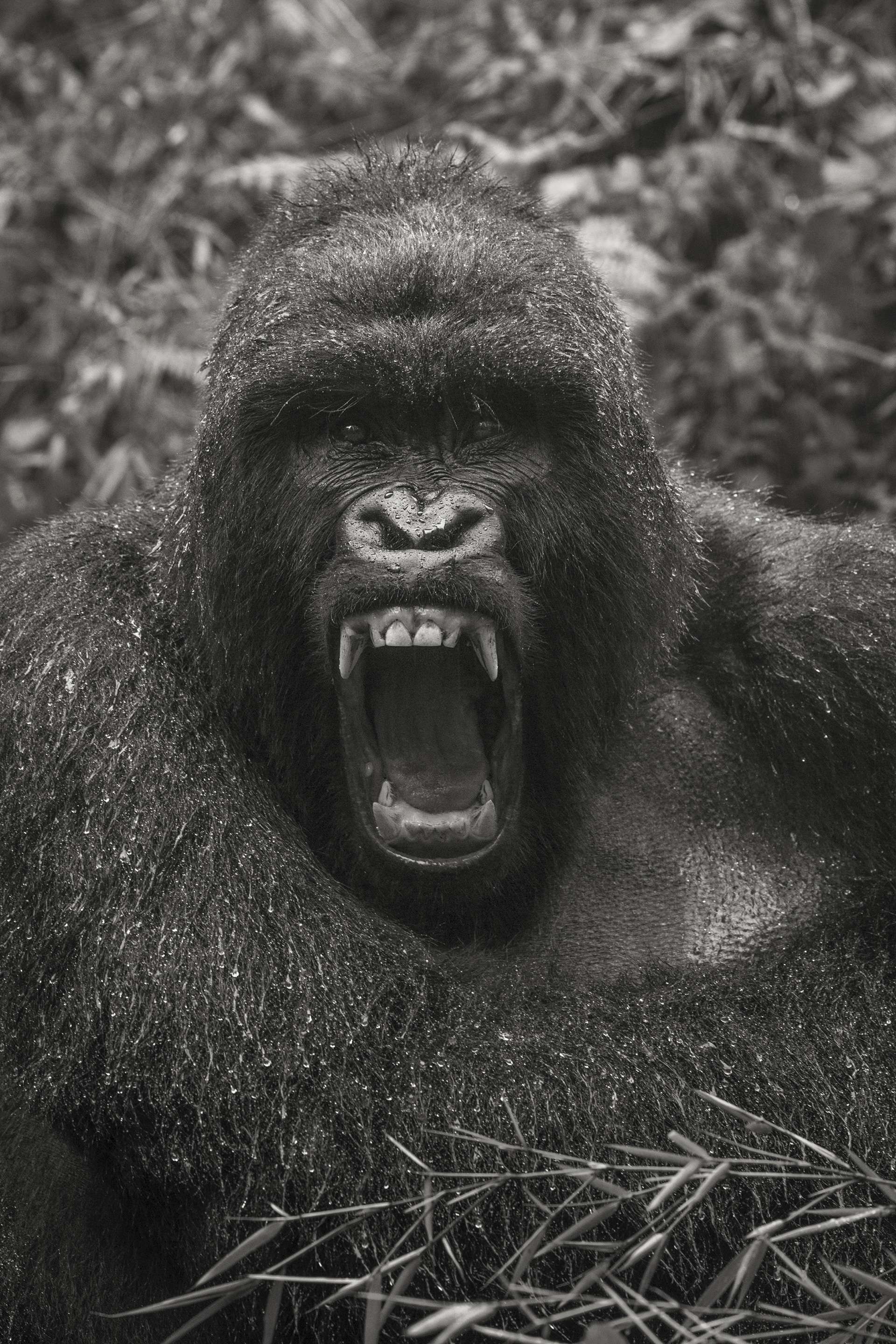 Mountain gorilla
Gorilla beringei beringei
Congo-DRC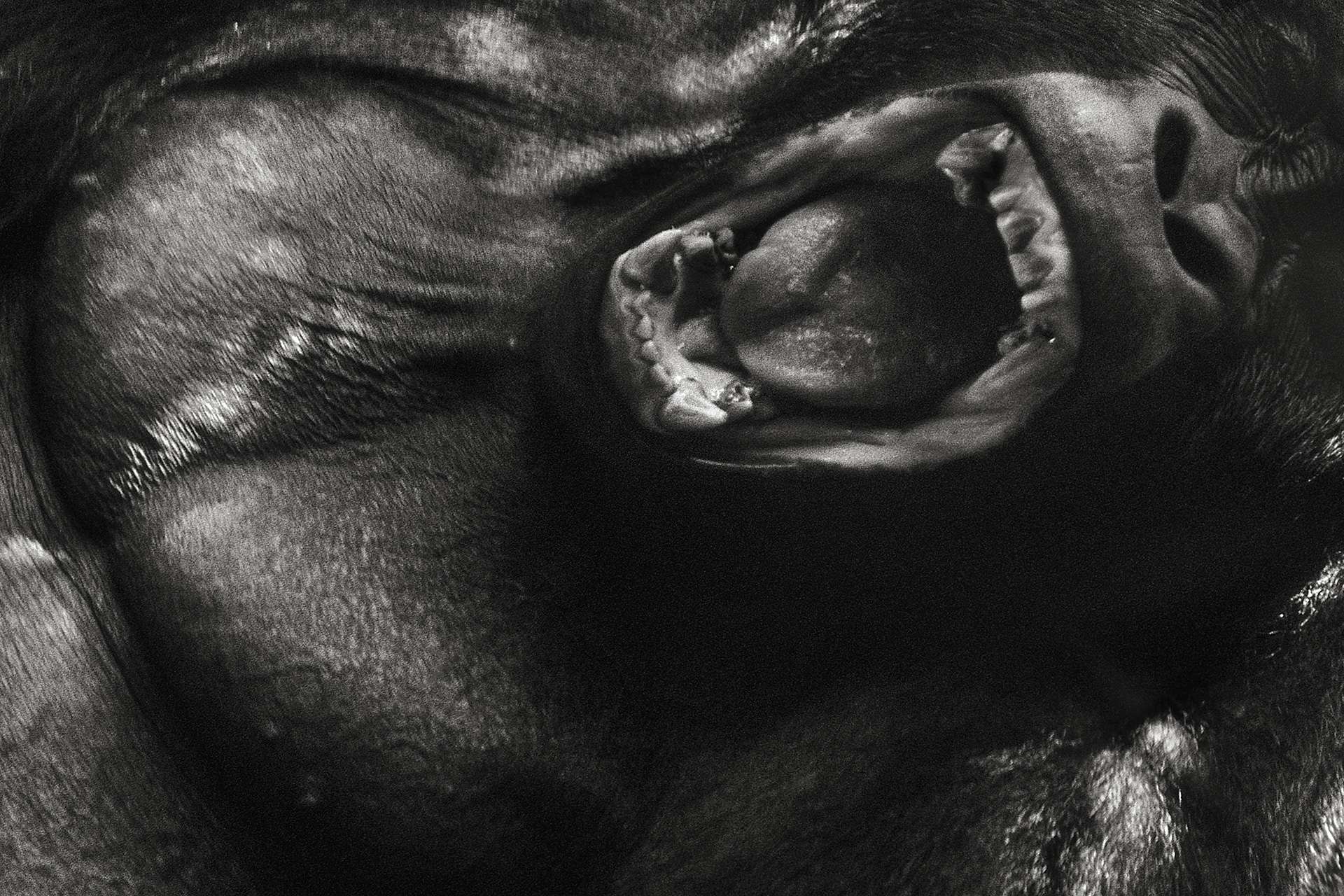 Mountain gorilla
Gorilla beringei beringei
Rwanda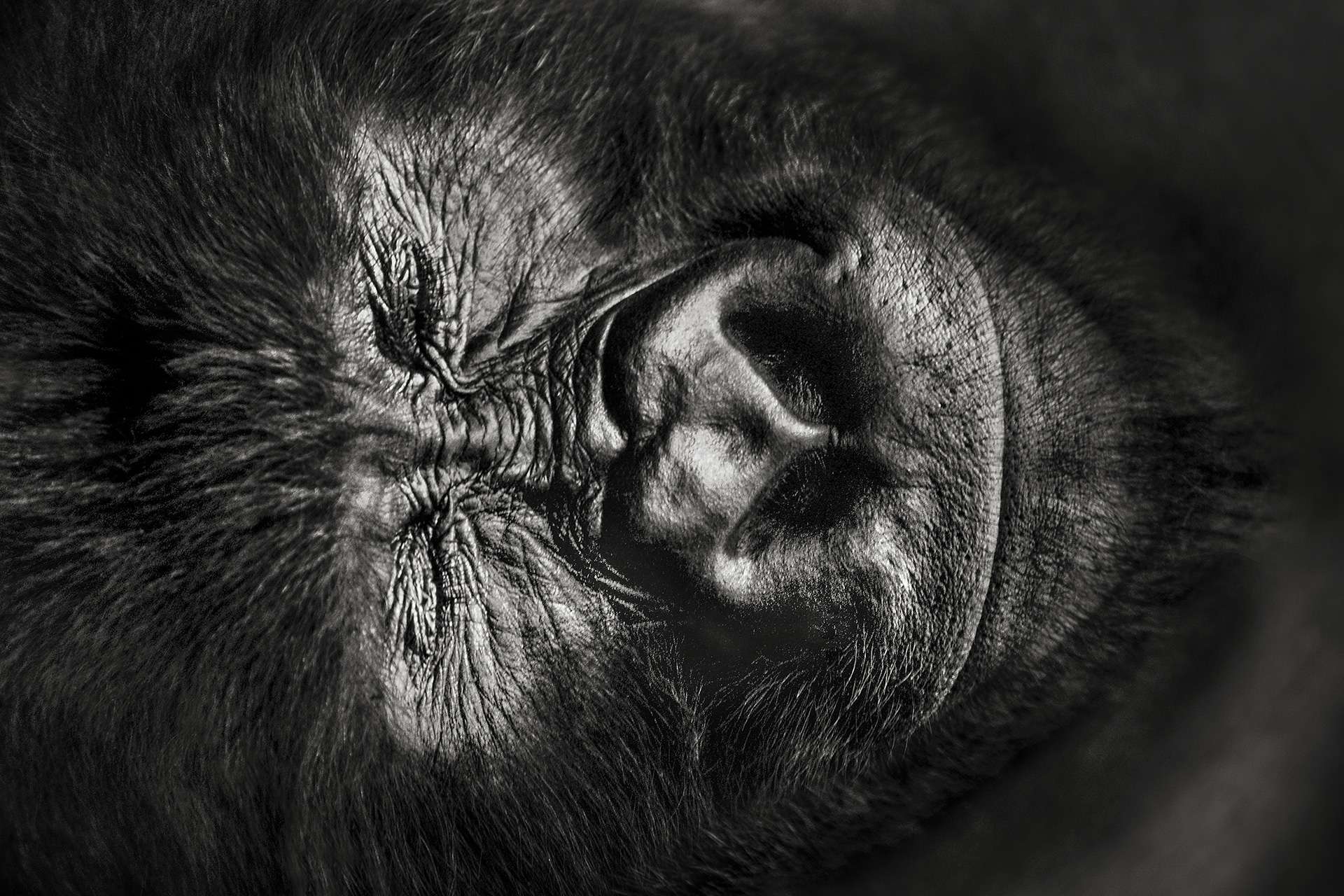 Mountain gorilla
Gorilla beringei beringei
Rwanda