The limited edition Street art in NYC was produced in Manhattan, Soho, Chinatown, Queens, Brooklyn and the Bronx. These posters, bombages, collages, paper cut-outs and stencils aim to raise awareness about the disappearance of the great apes.  Indeed, the scientific community is unanimous: many species of primates are at risk of disappearing from their natural environment in the next 10 to 15 years.
Street art is part of artivism, which illustrates a new way of activism. Painting one's dreams on the walls, photographing one's demands, staging one's convictions...
"Today, street art broadens my field of action to talk about nature in a different way.
It allows me to show the other side of nature, the one that lends itself less to light. This means of expression also gives me the possibility to create without limits and to tackle sensitive themes that are rarely dealt with, such as animal prostitution."
Gilles Martin signs his work as a street artist with the pseudonym GM.145.
STREET ART
NEW YORK
Gilles Martin / GM.145

STREET ART
NEW YORK
Gilles Martin / GM.145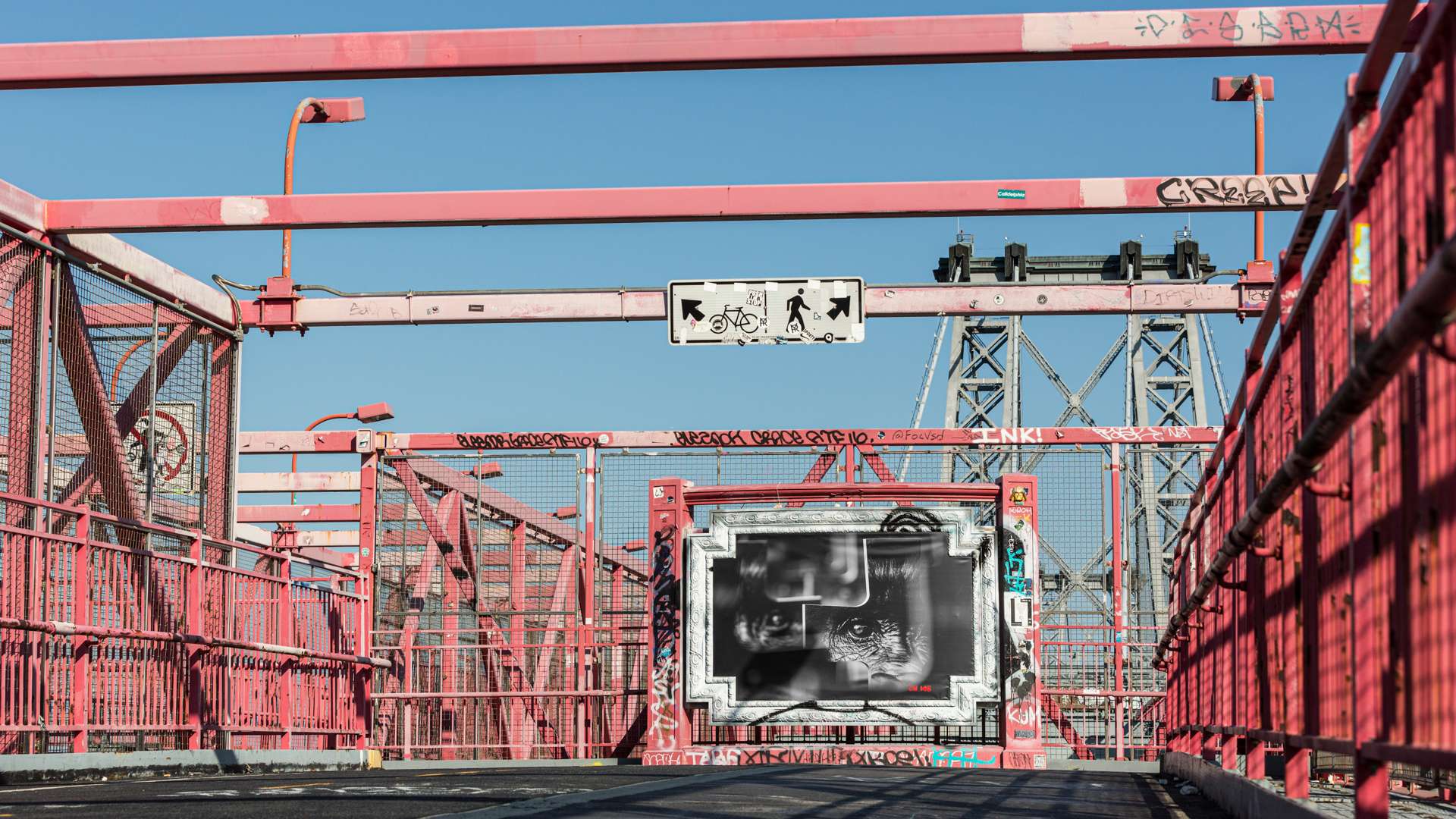 STREET ART
NEW YORK
Gilles Martin / GM.145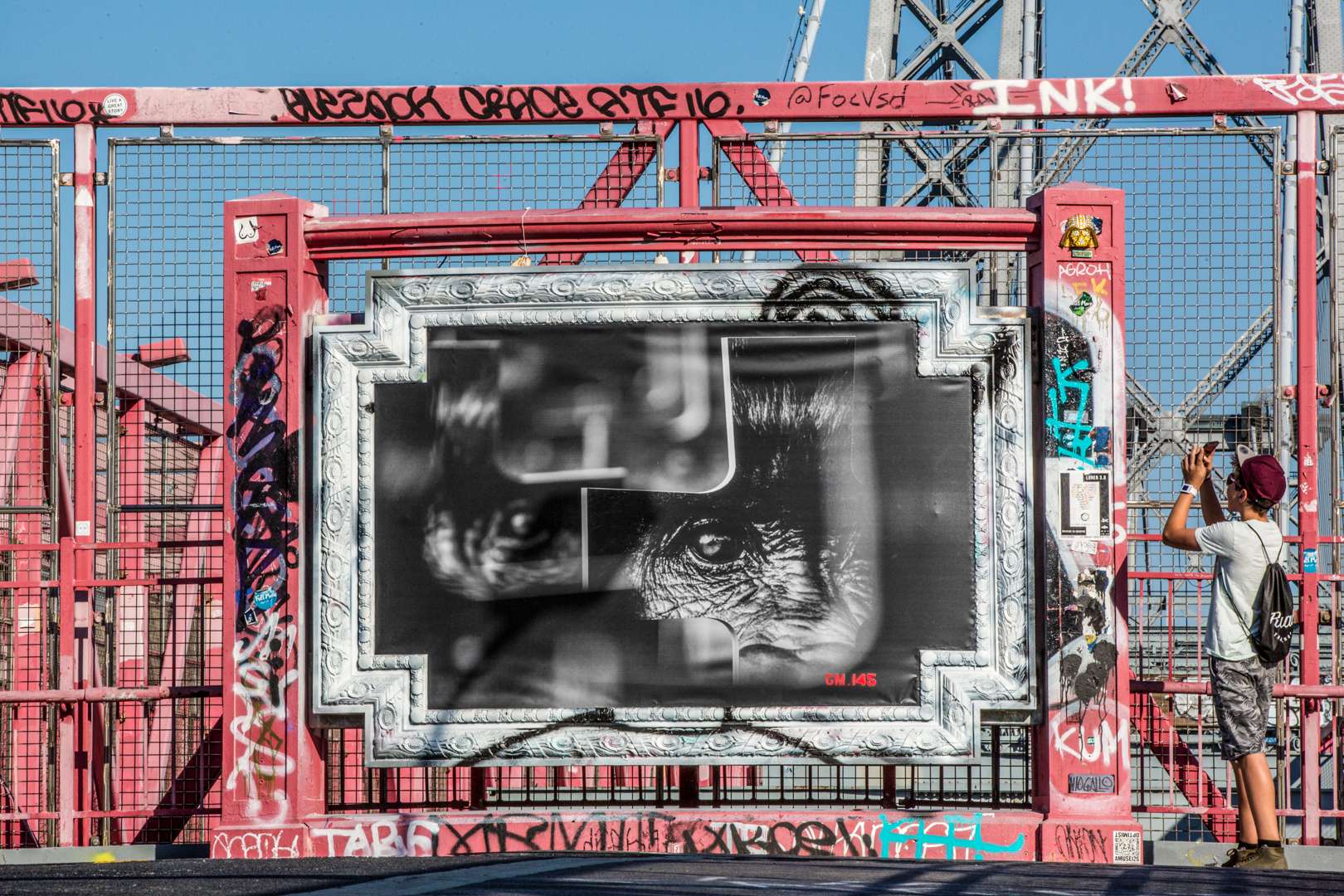 STREET ART
NEW YORK
Gilles Martin / GM.145
STREET ART
NEW YORK
Gilles Martin / GM.145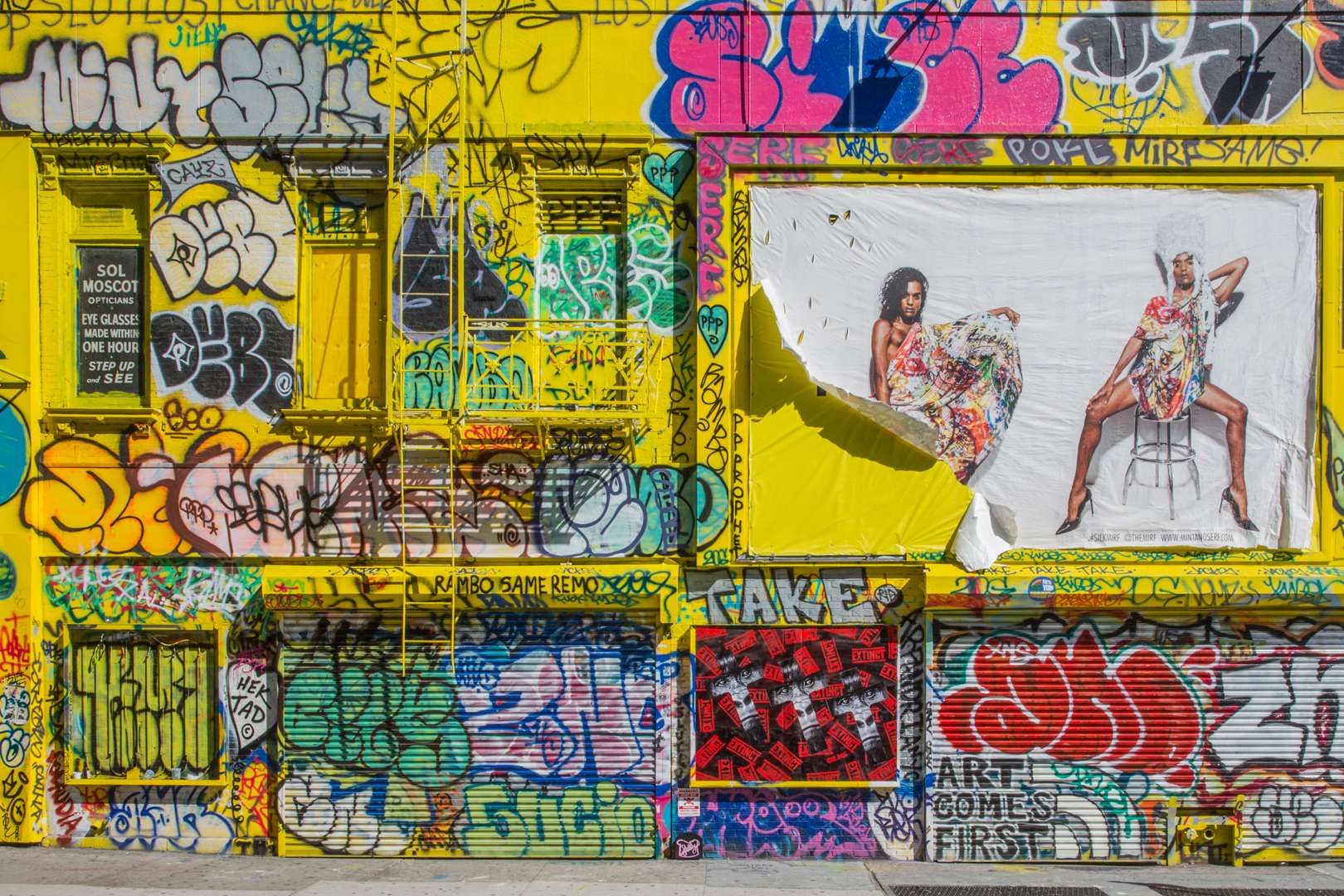 STREET ART
NEW YORK
Gilles Martin / GM.145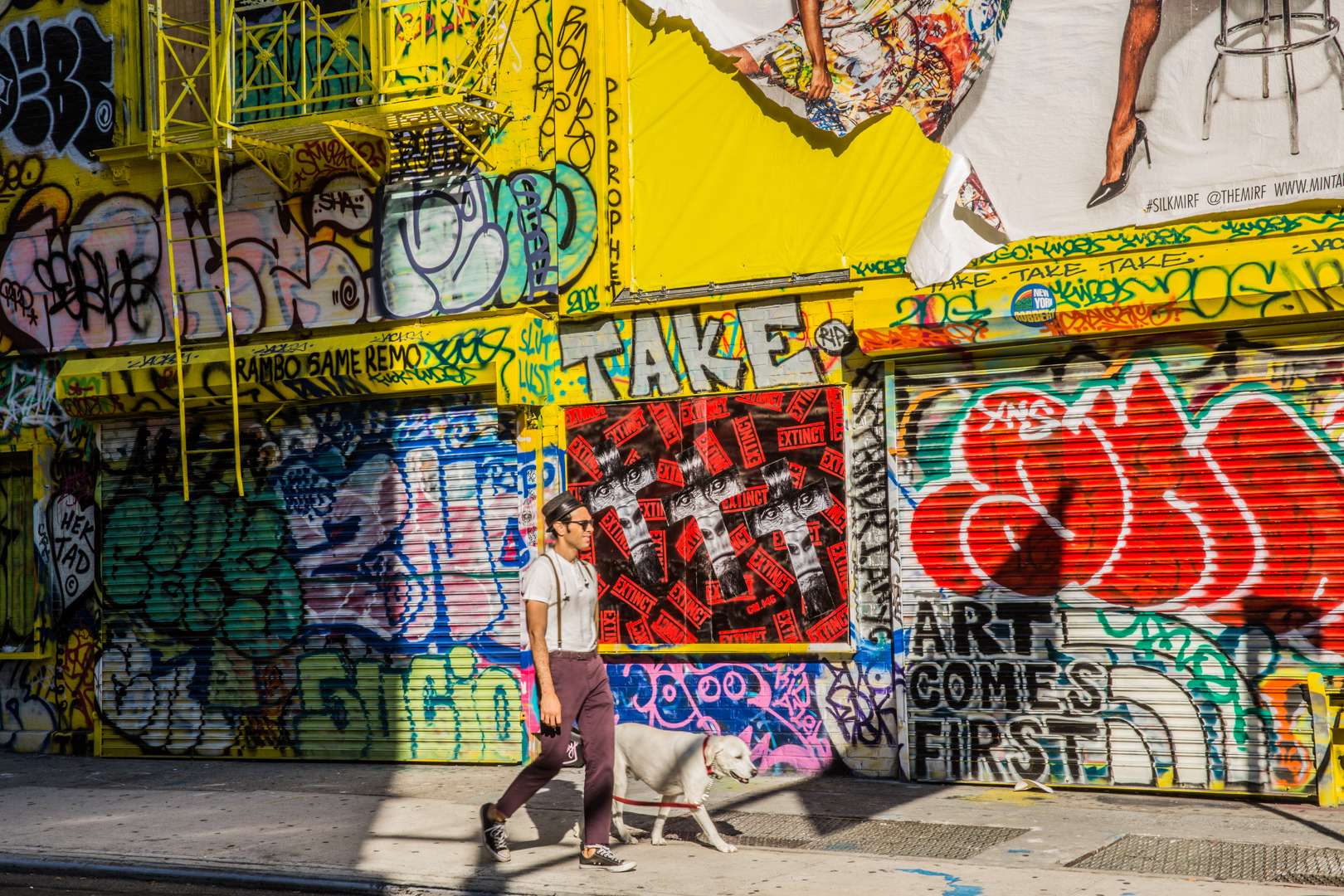 STREET ART
NEW YORK
Gilles Martin / GM.145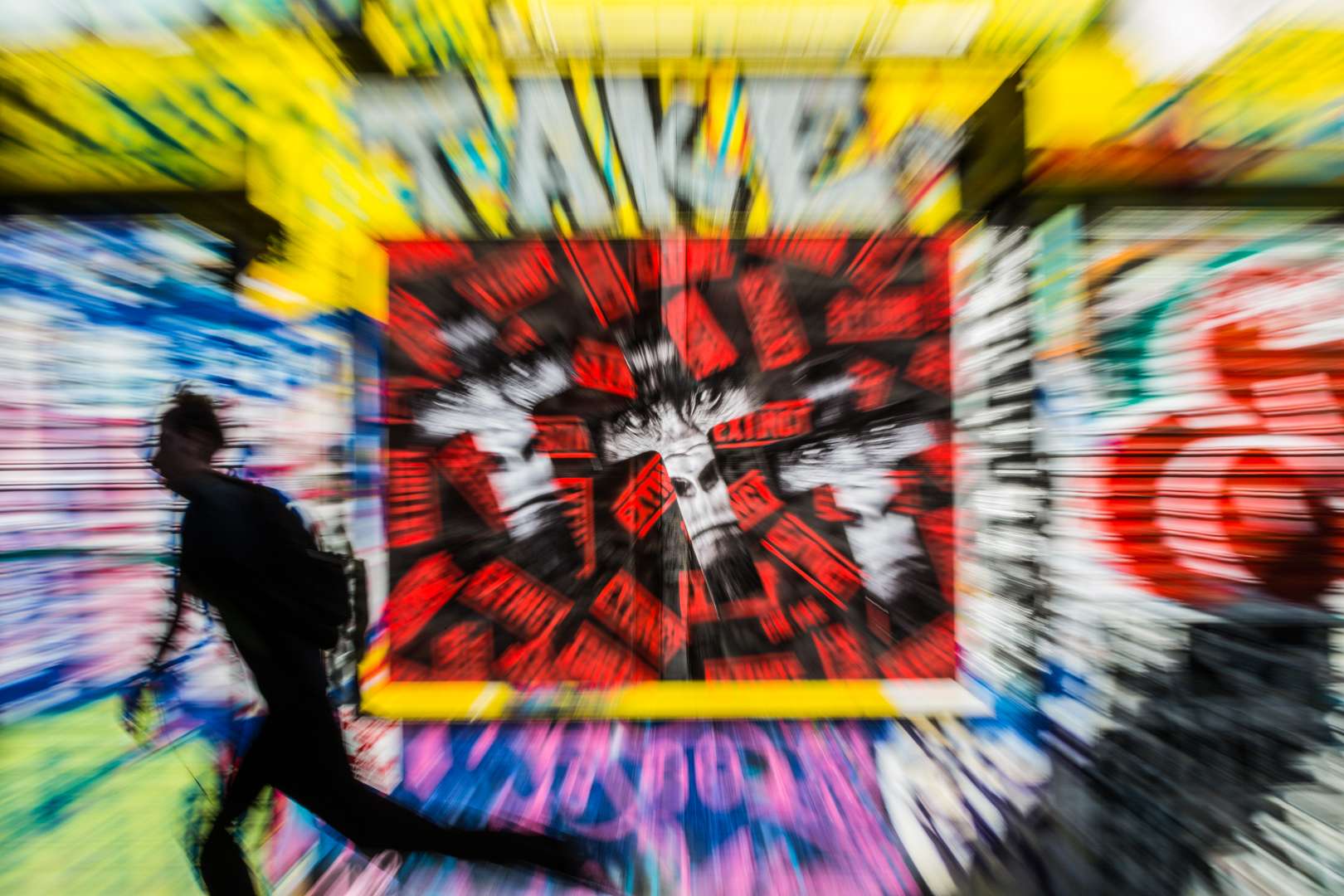 STREET ART
NEW YORK
Gilles Martin / GM.145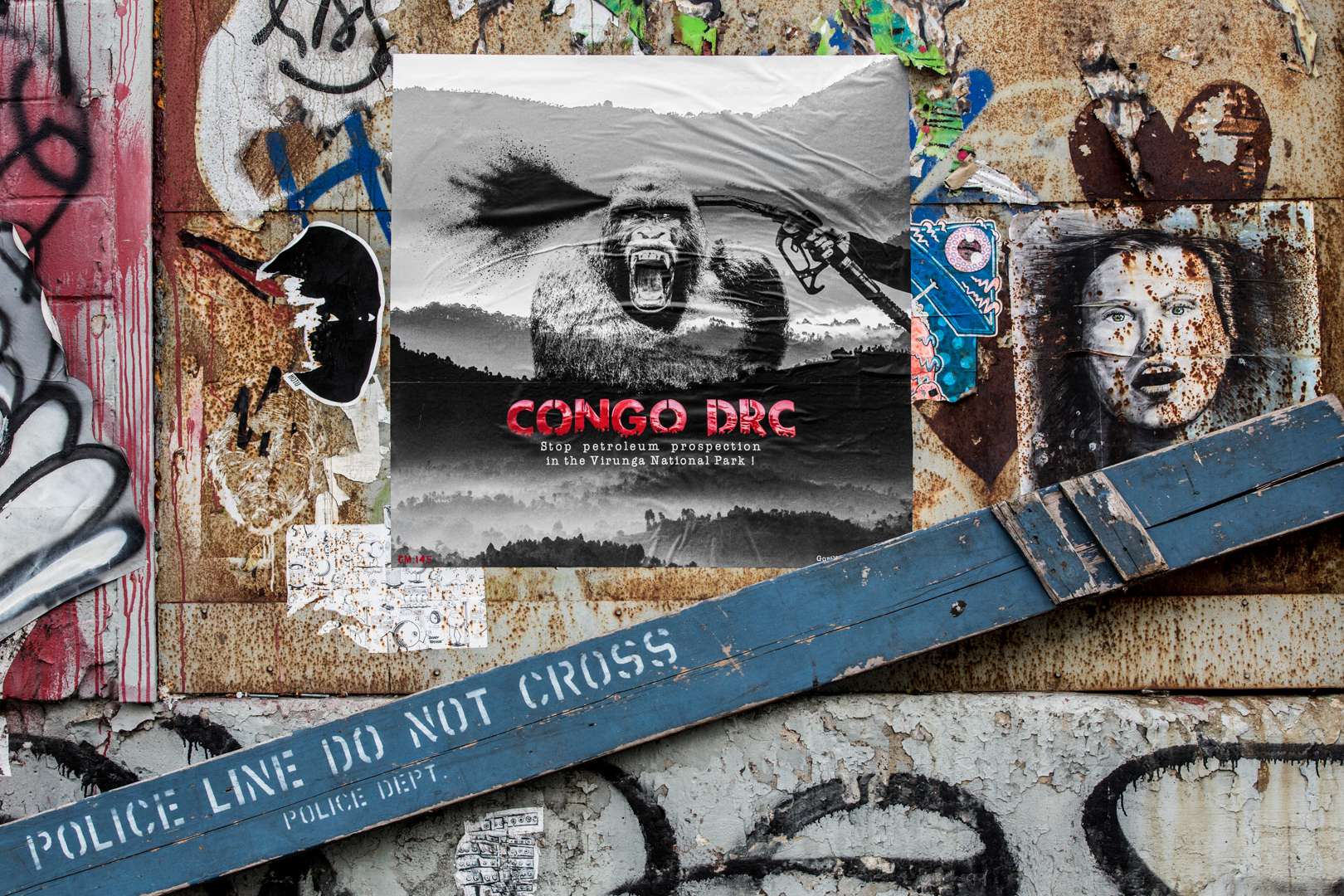 STREET ART
NEW YORK
Gilles Martin / GM.145
STREET ART
NEW YORK
Gilles Martin / GM.145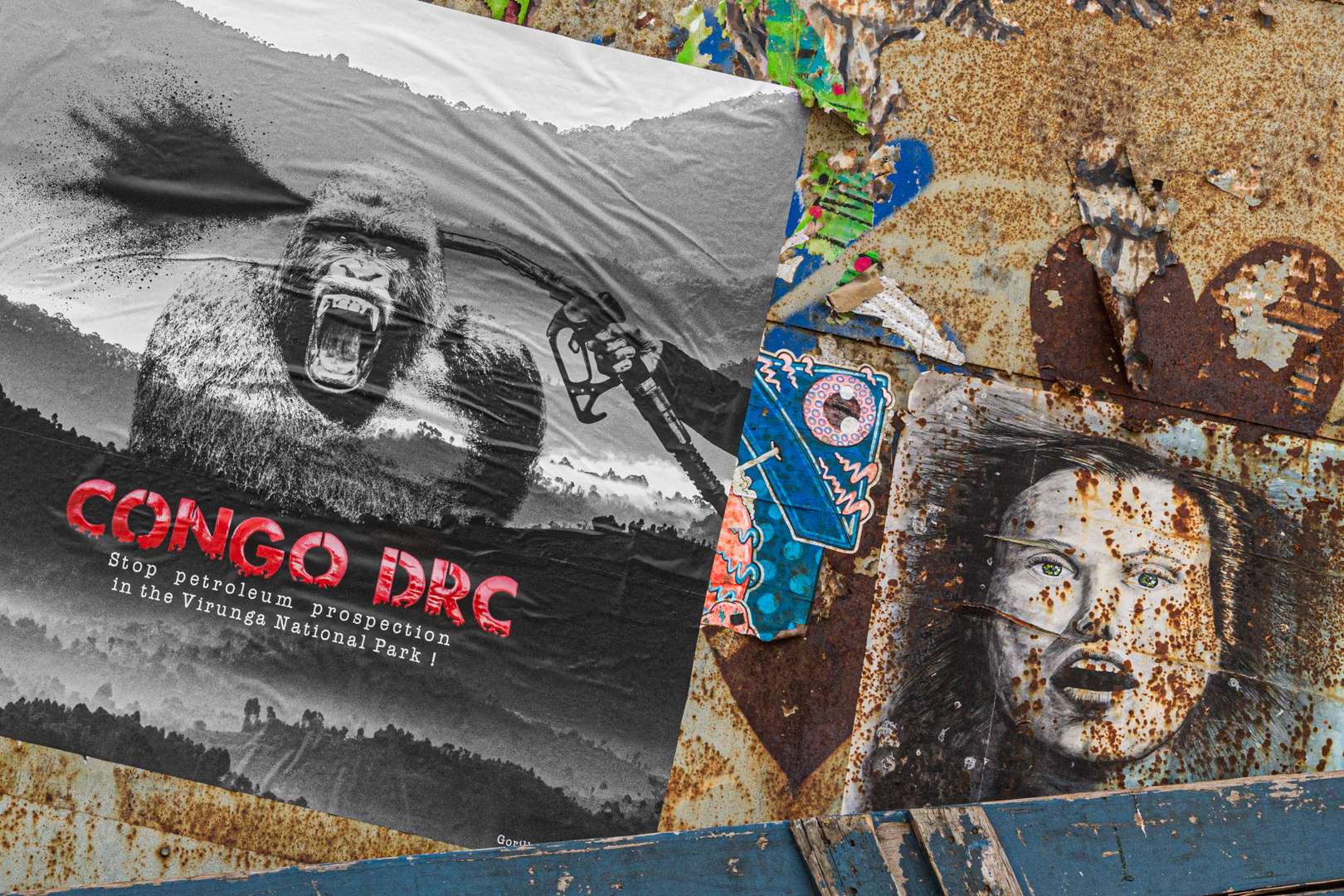 STREET ART
NEW YORK
Gilles Martin / GM.145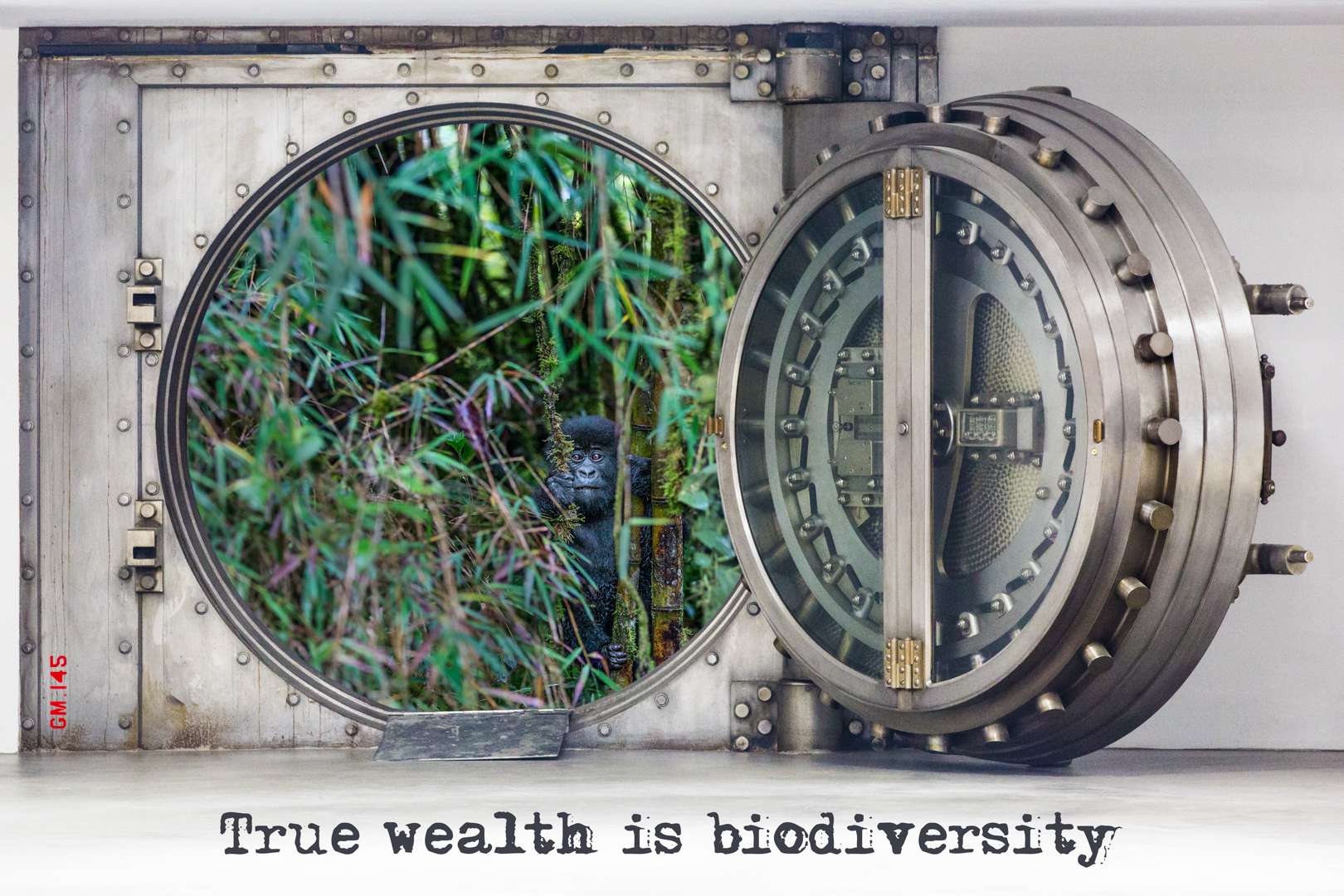 STREET ART
NEW YORK
Gilles Martin / GM.145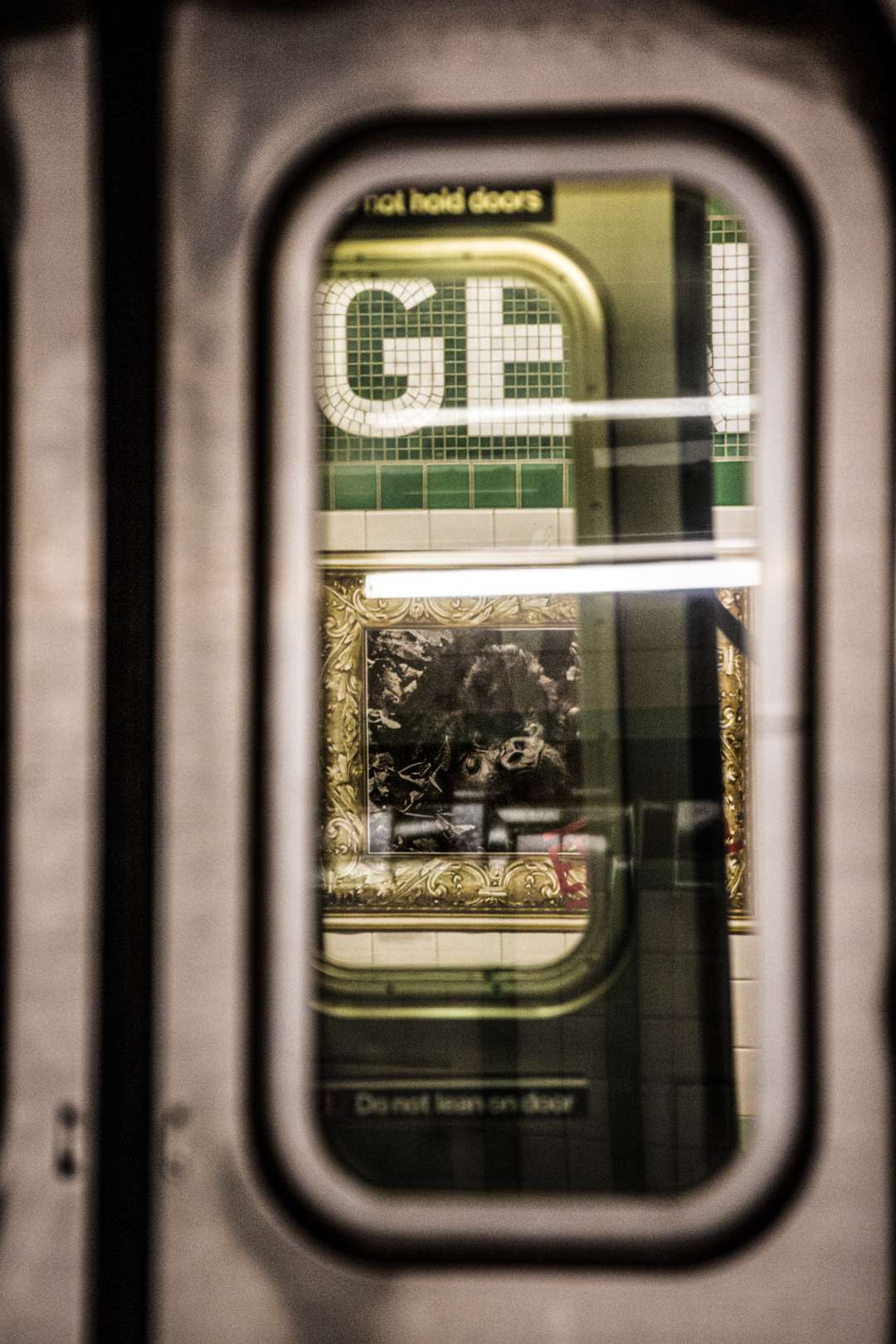 STREET ART
NEW YORK
Gilles Martin / GM.145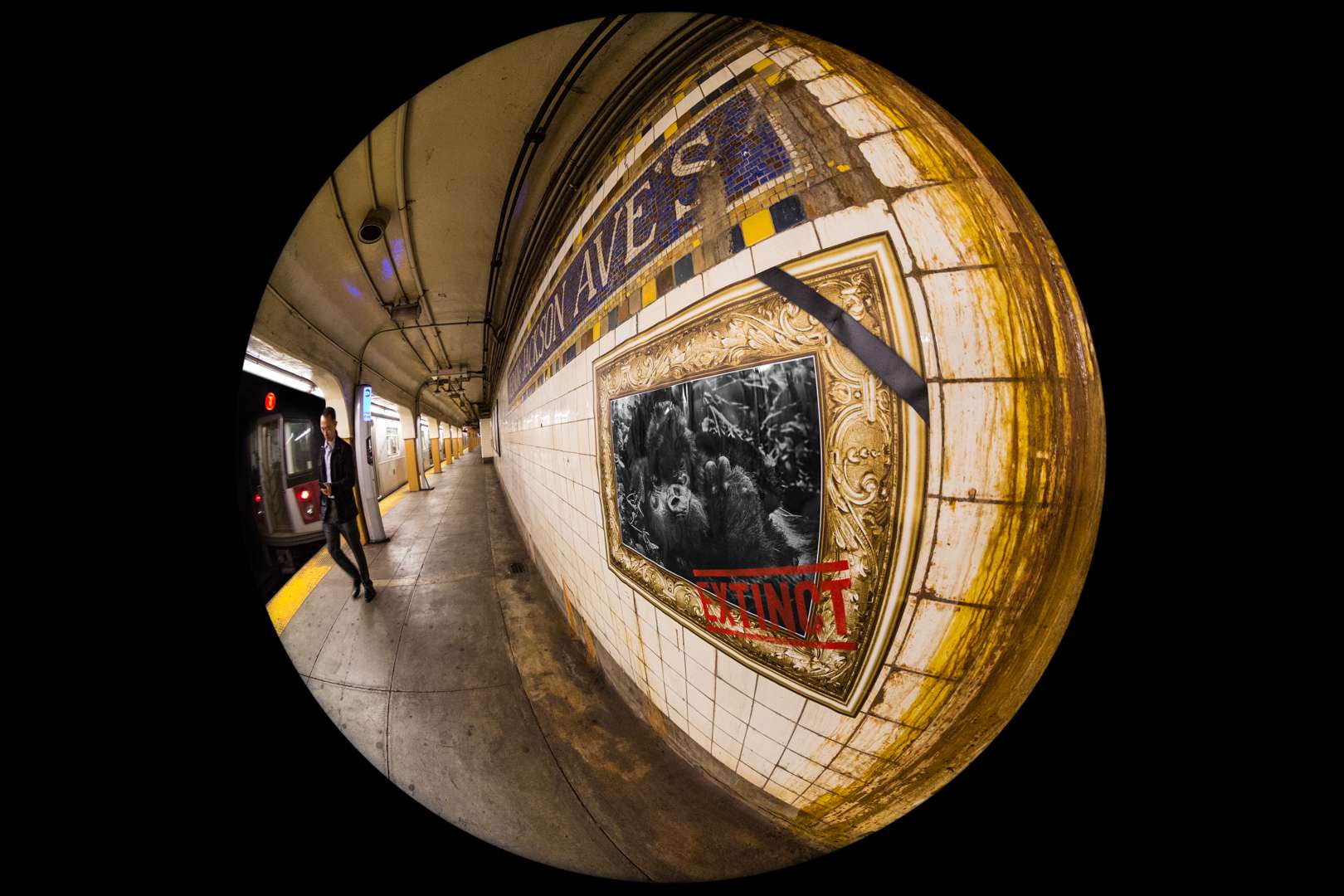 STREET ART
NEW YORK
Gilles Martin / GM.145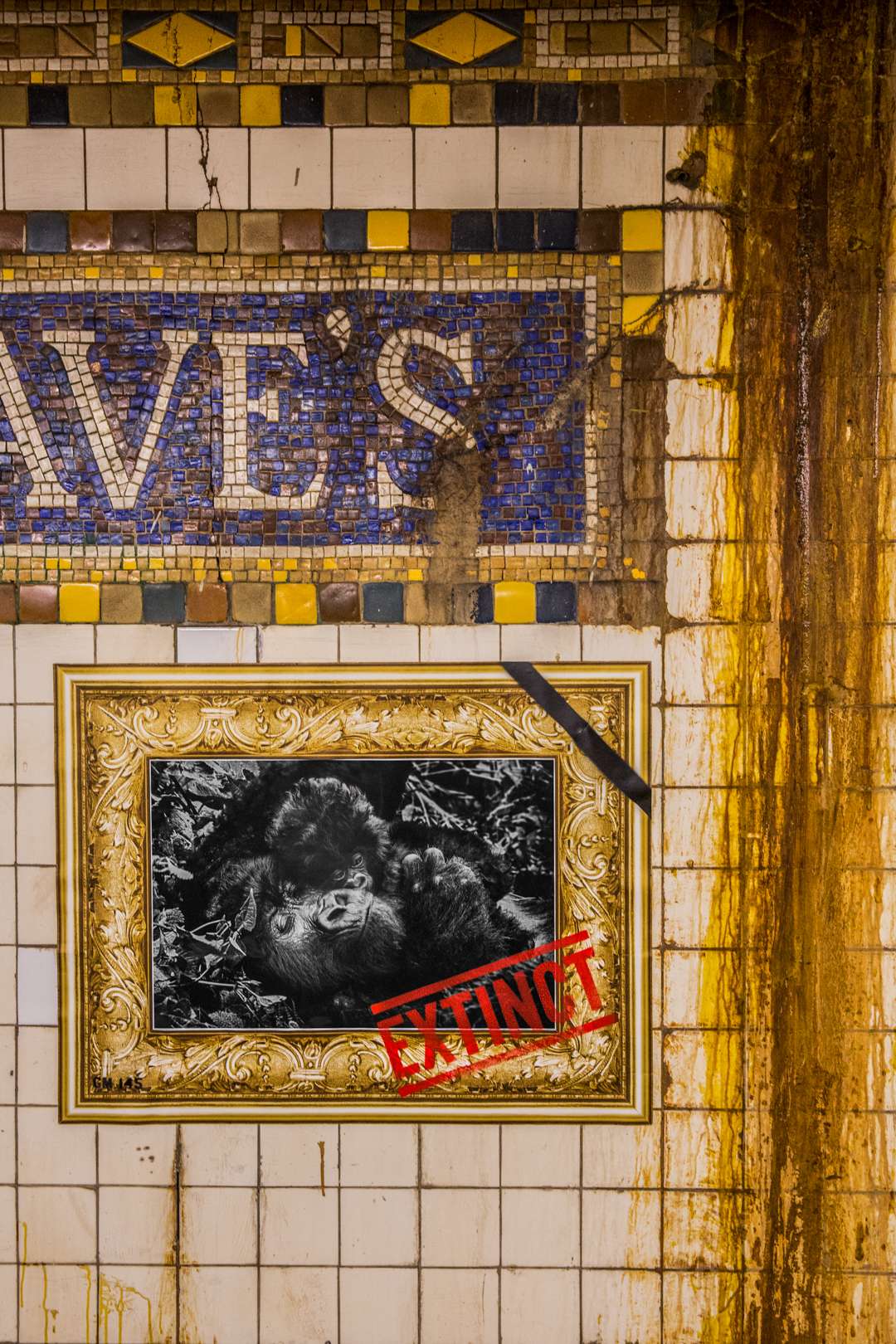 STREET ART
NEW YORK
Gilles Martin / GM.145
STREET ART
NEW YORK
Gilles Martin / GM.145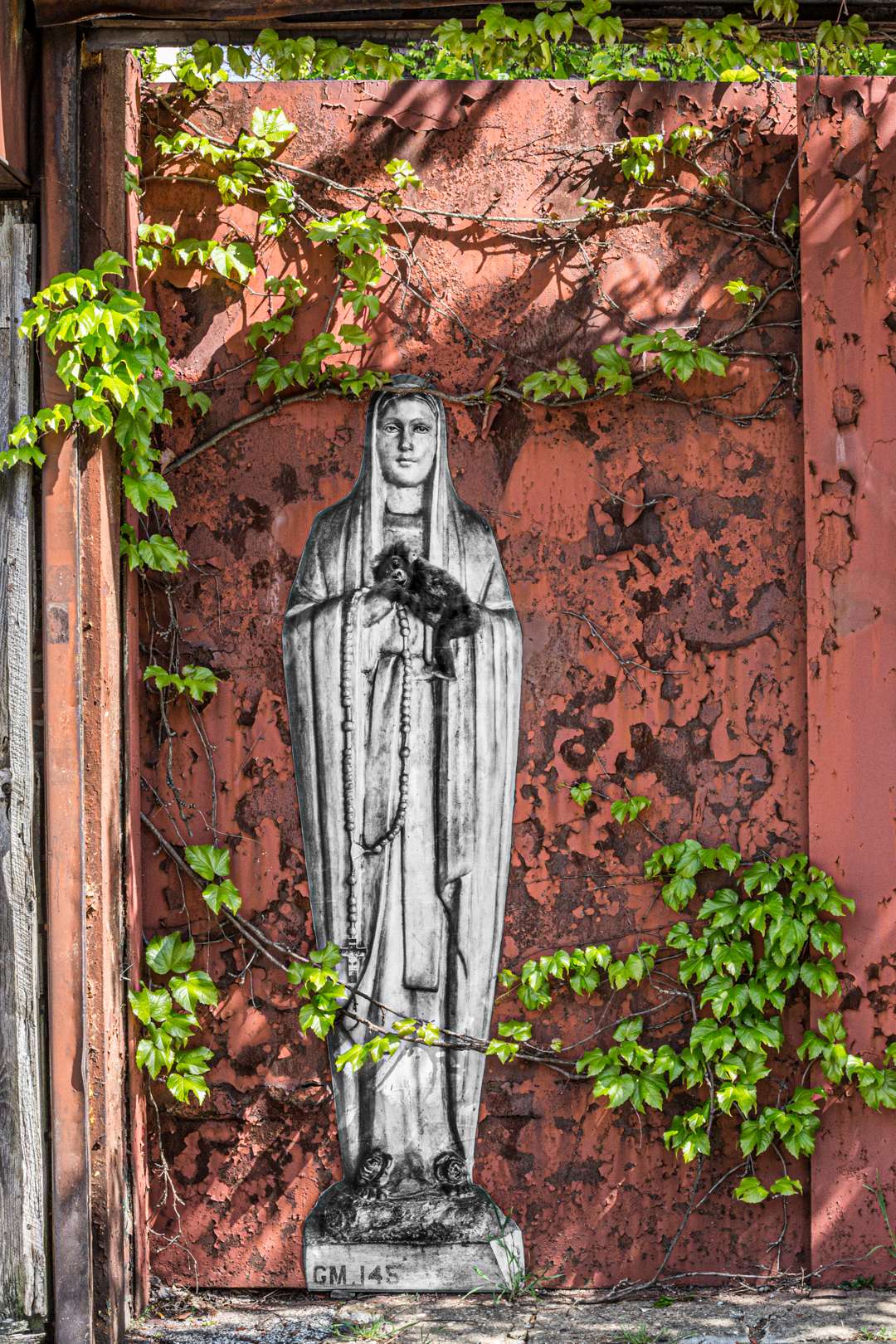 STREET ART
NEW YORK
Gilles Martin / GM.145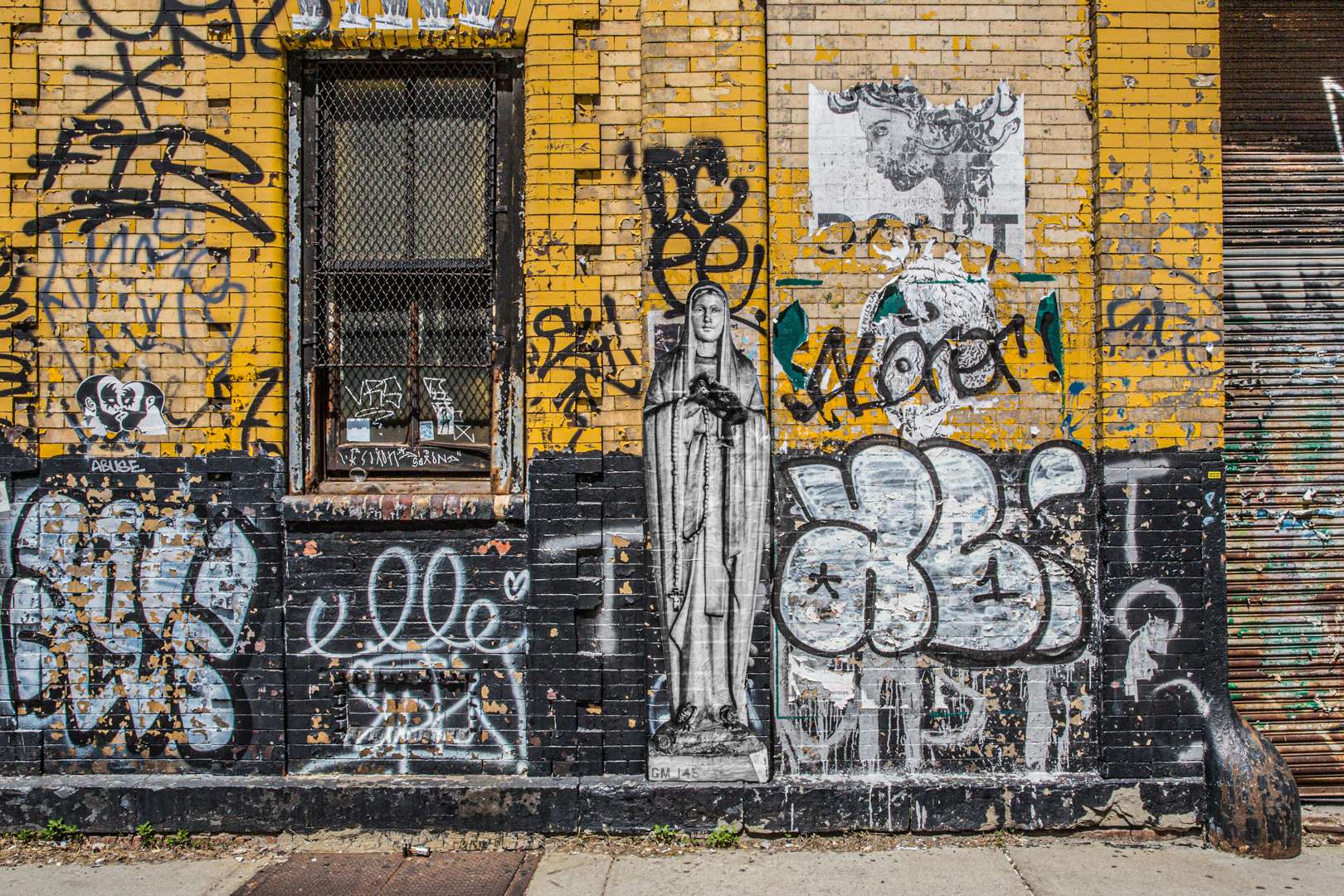 STREET ART
NEW YORK
Gilles Martin / GM.145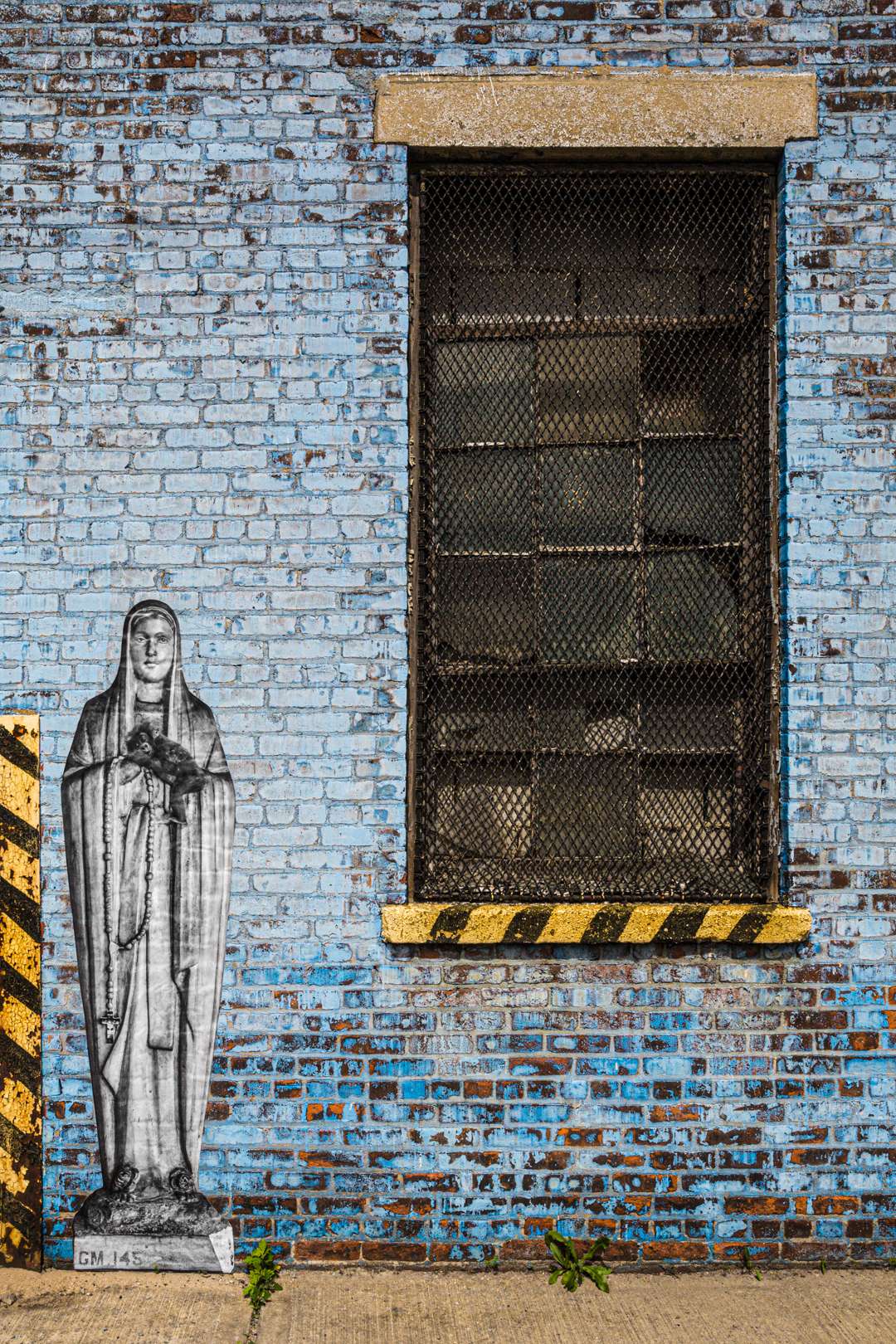 STREET ART
NEW YORK
Gilles Martin / GM.145
STREET ART
NEW YORK
Gilles Martin / GM.145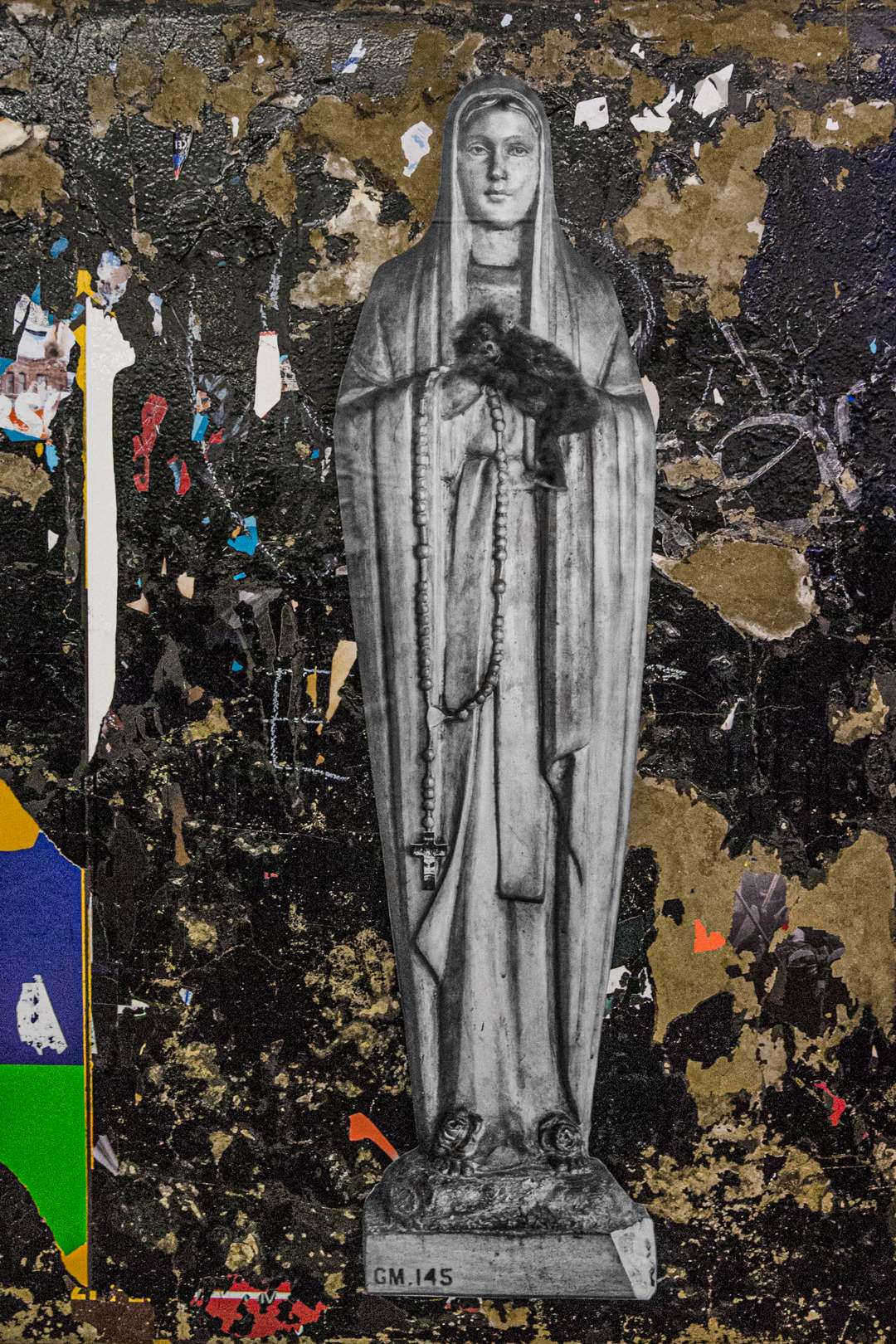 STREET ART
NEW YORK
Gilles Martin / GM.145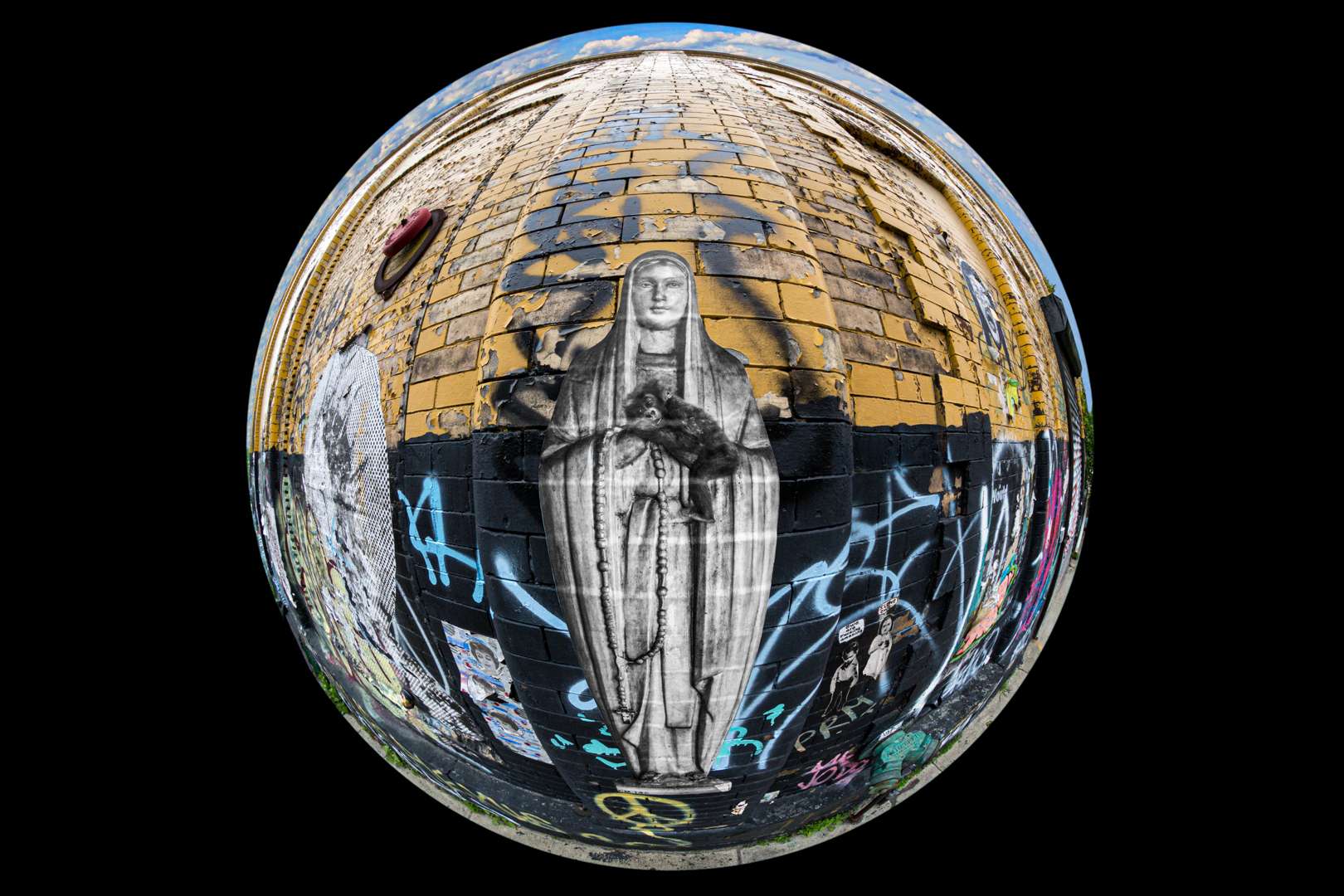 STREET ART
NEW YORK
Gilles Martin / GM.145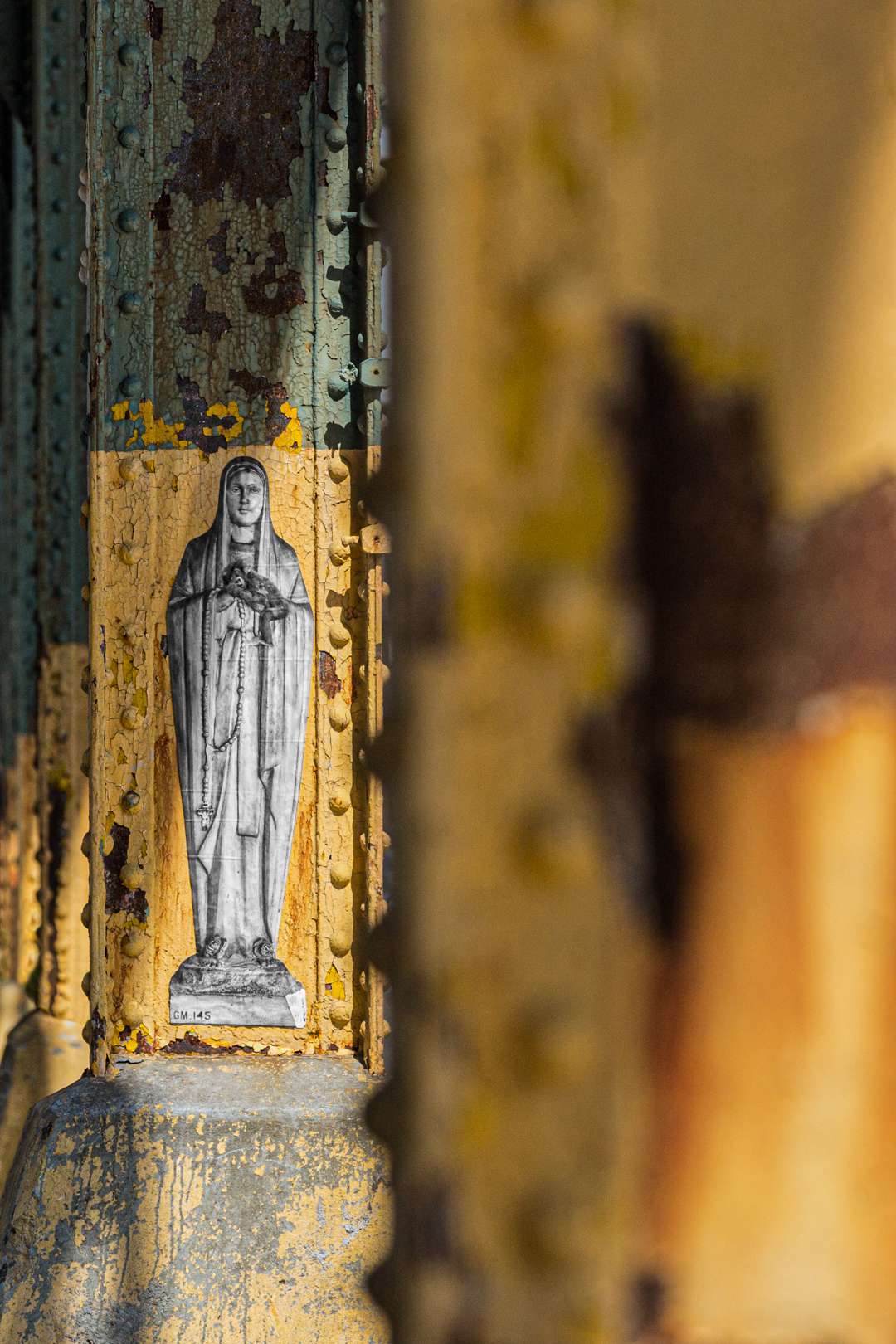 STREET ART
NEW YORK
Gilles Martin / GM.145
STREET ART
NEW YORK
Gilles Martin / GM.145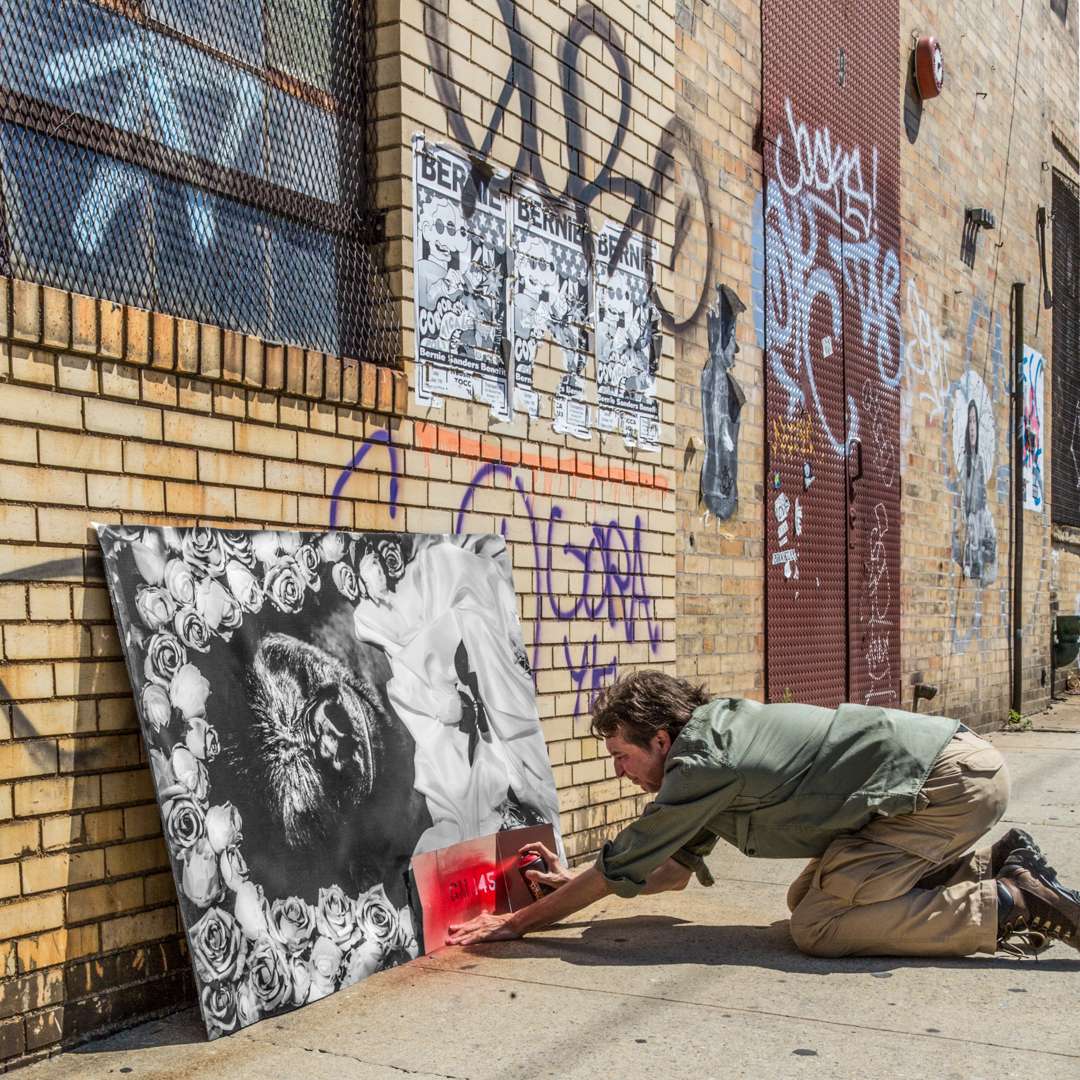 STREET ART
NEW YORK
Gilles Martin / GM.145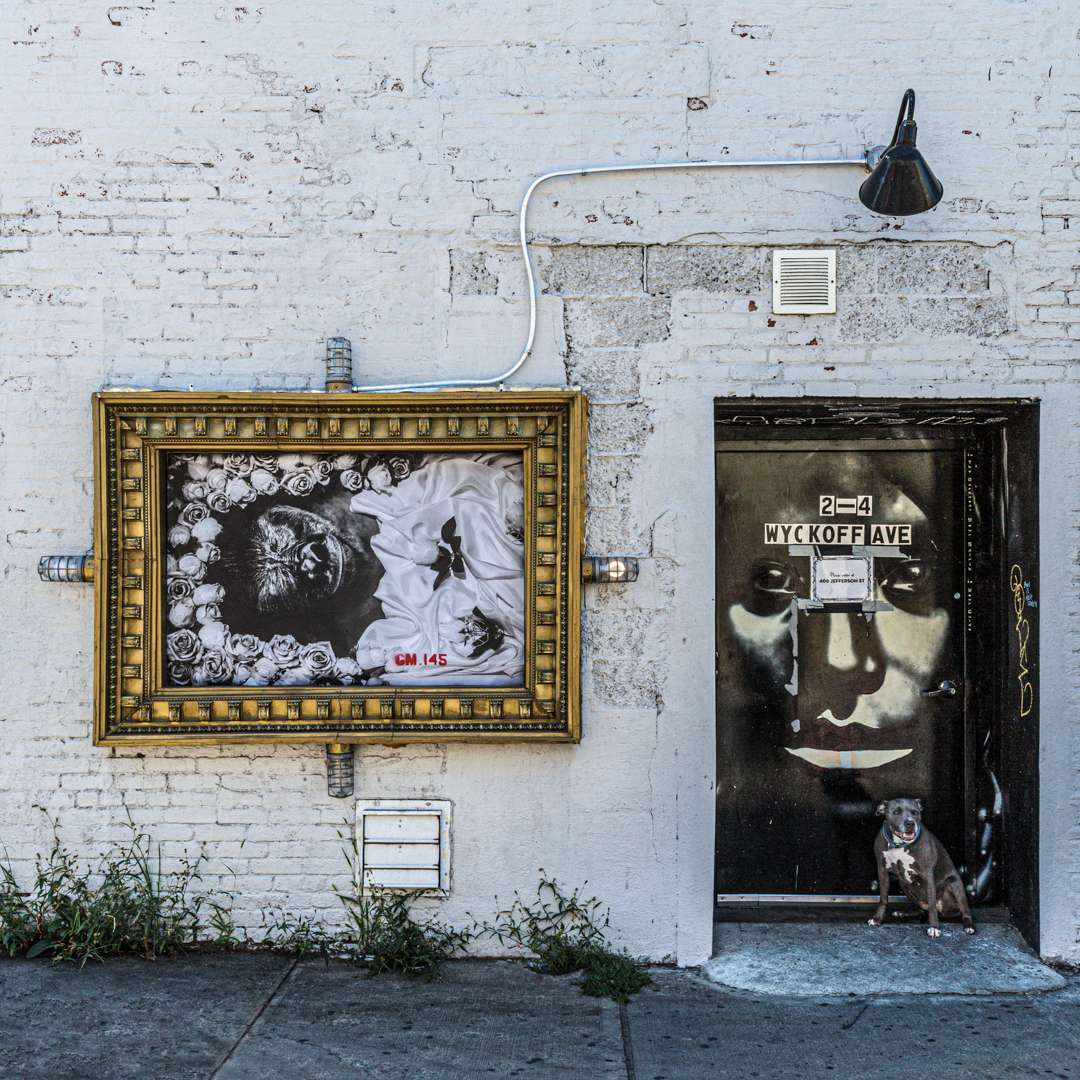 STREET ART
NEW YORK
Gilles Martin / GM.145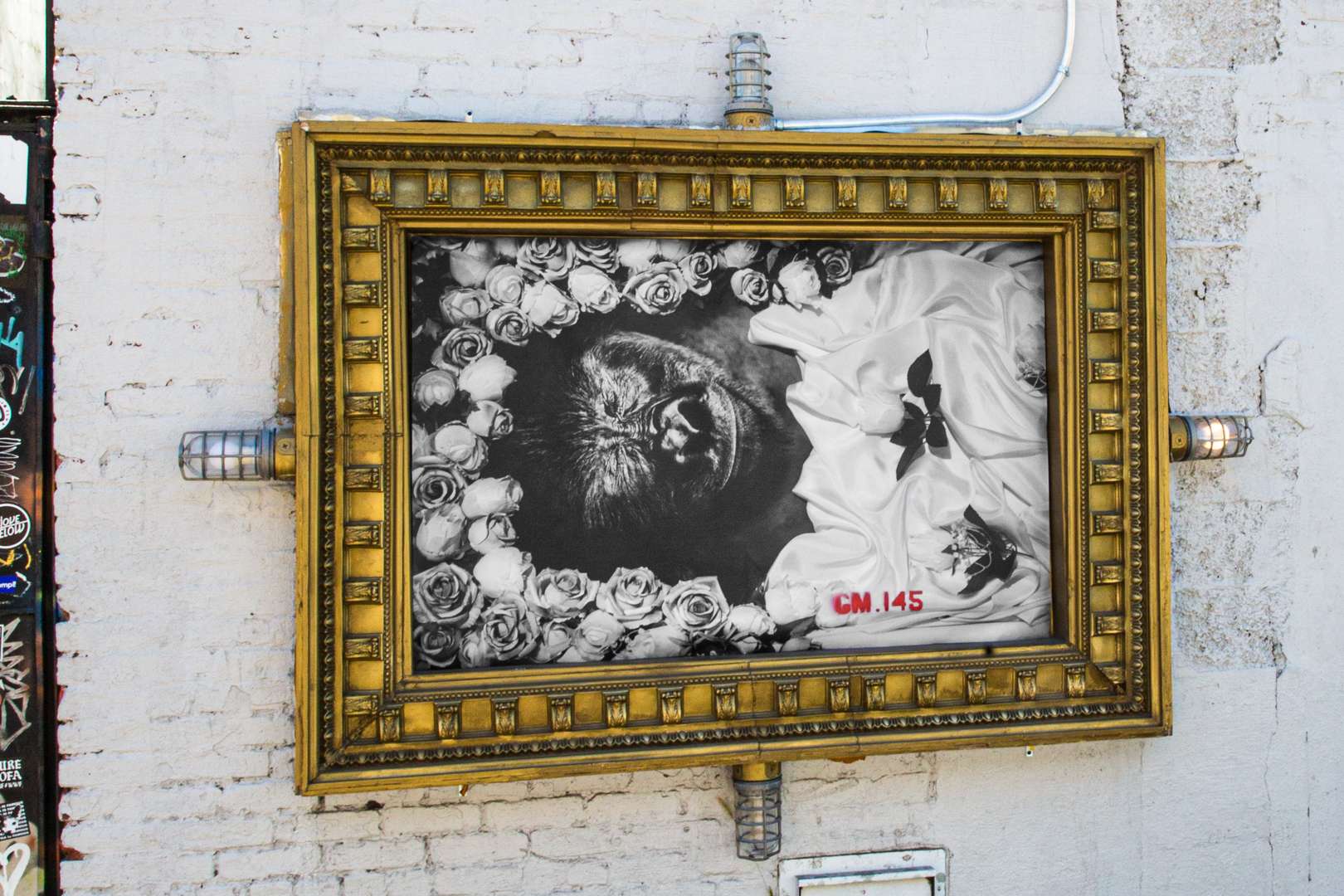 STREET ART
NEW YORK
Gilles Martin / GM.145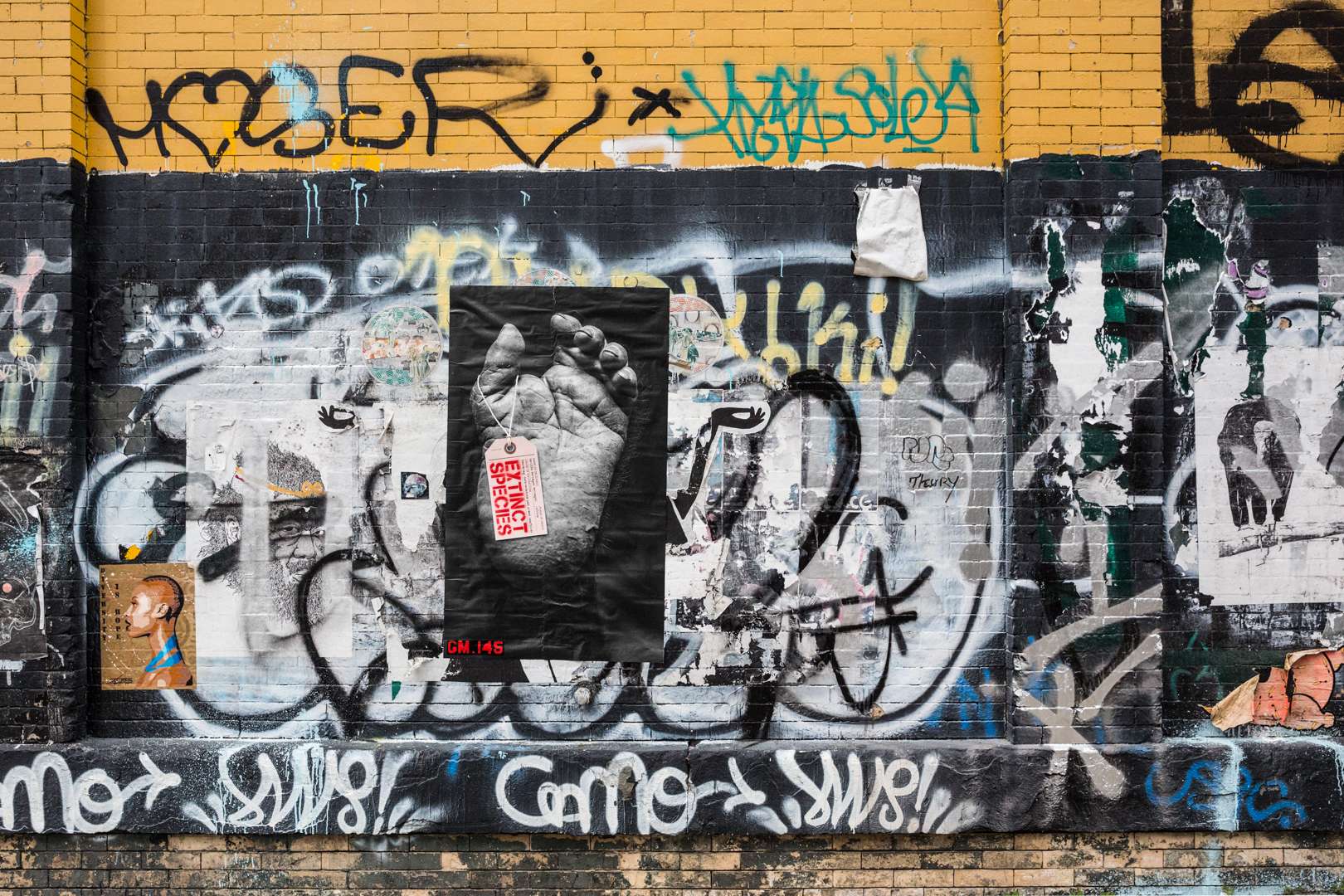 STREET ART
NEW YORK
Gilles Martin / GM.145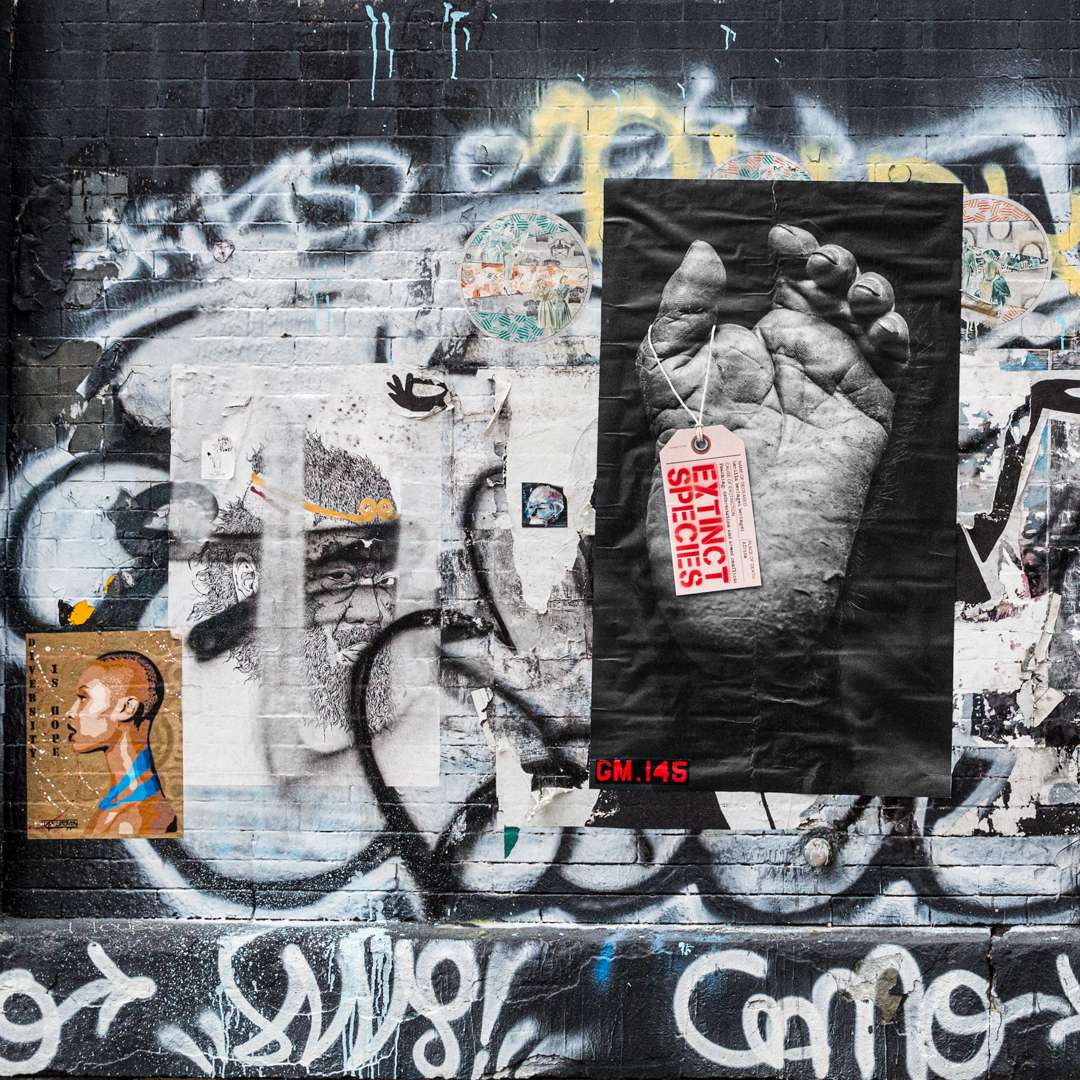 STREET ART
NEW YORK
Gilles Martin / GM.145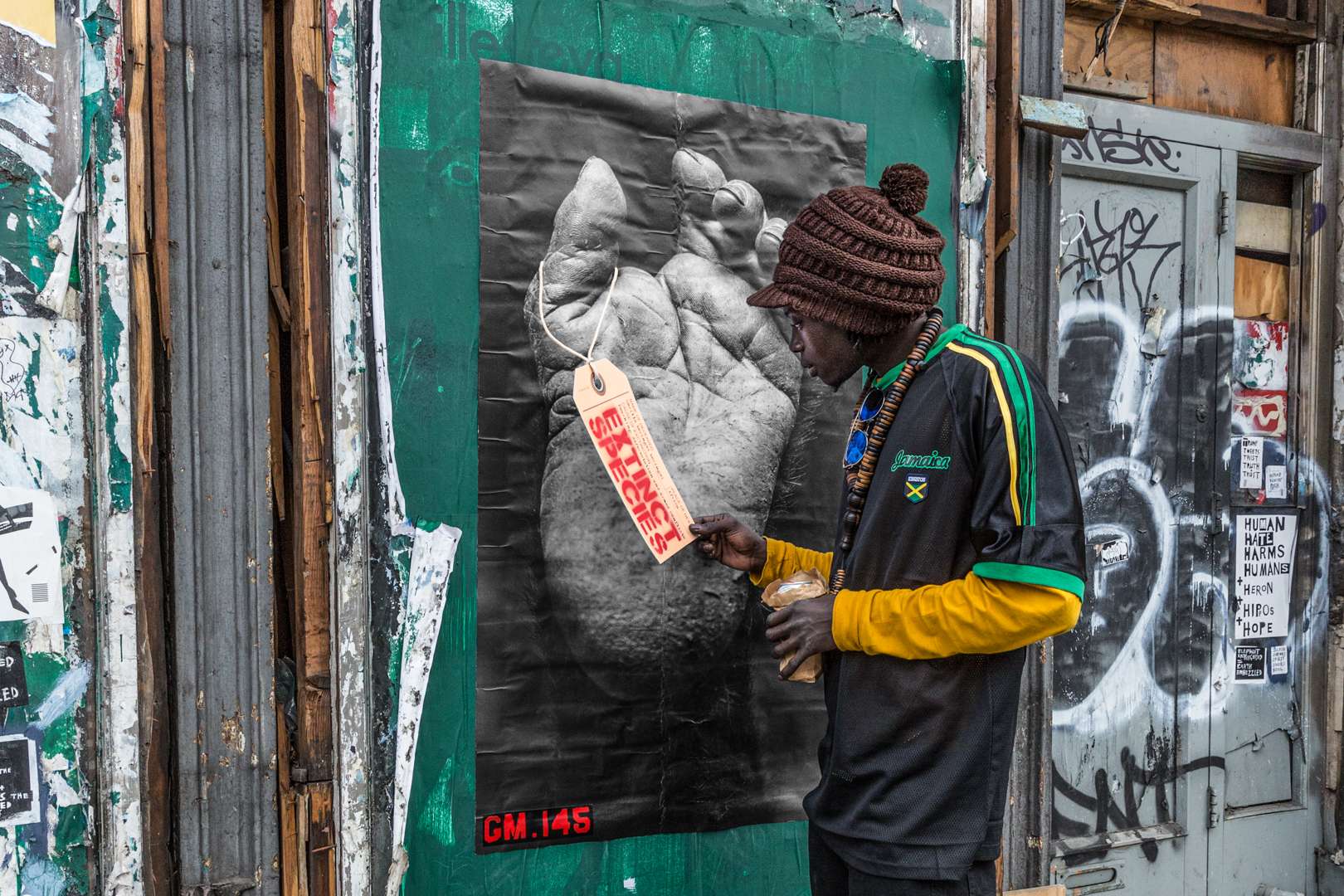 STREET ART
NEW YORK
Gilles Martin / GM.145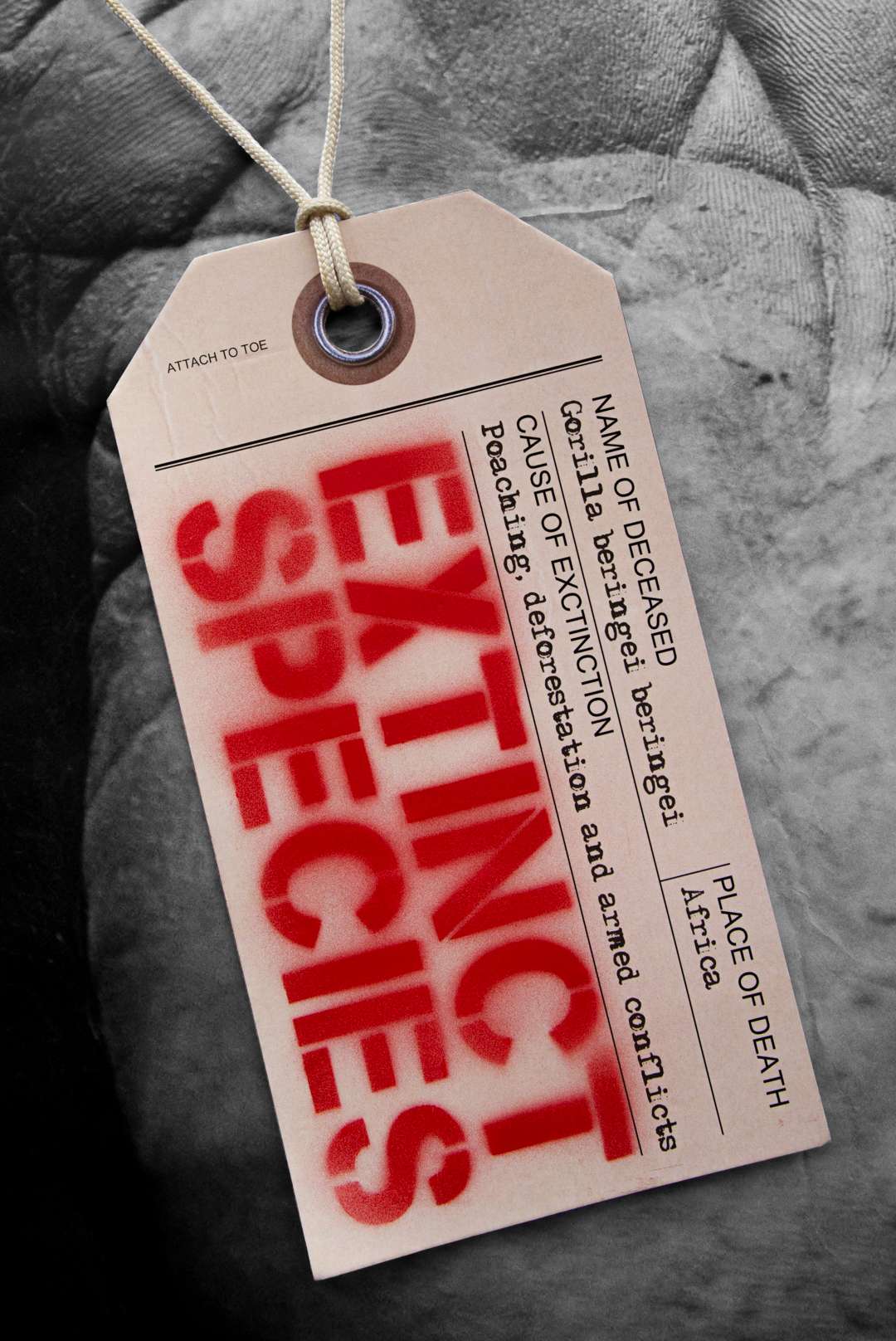 STREET ART
NEW YORK
Gilles Martin / GM.145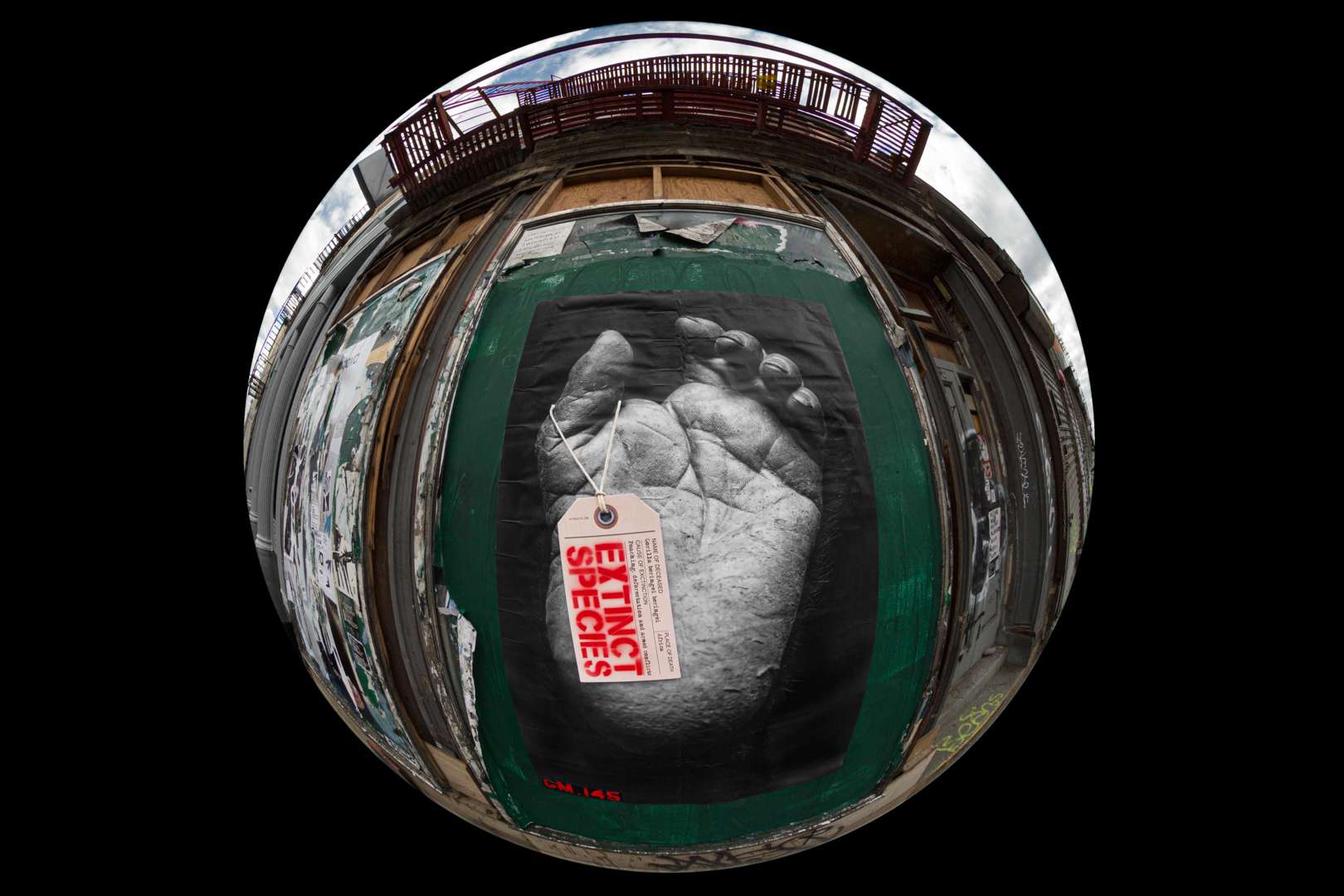 STREET ART
NEW YORK
Gilles Martin / GM.145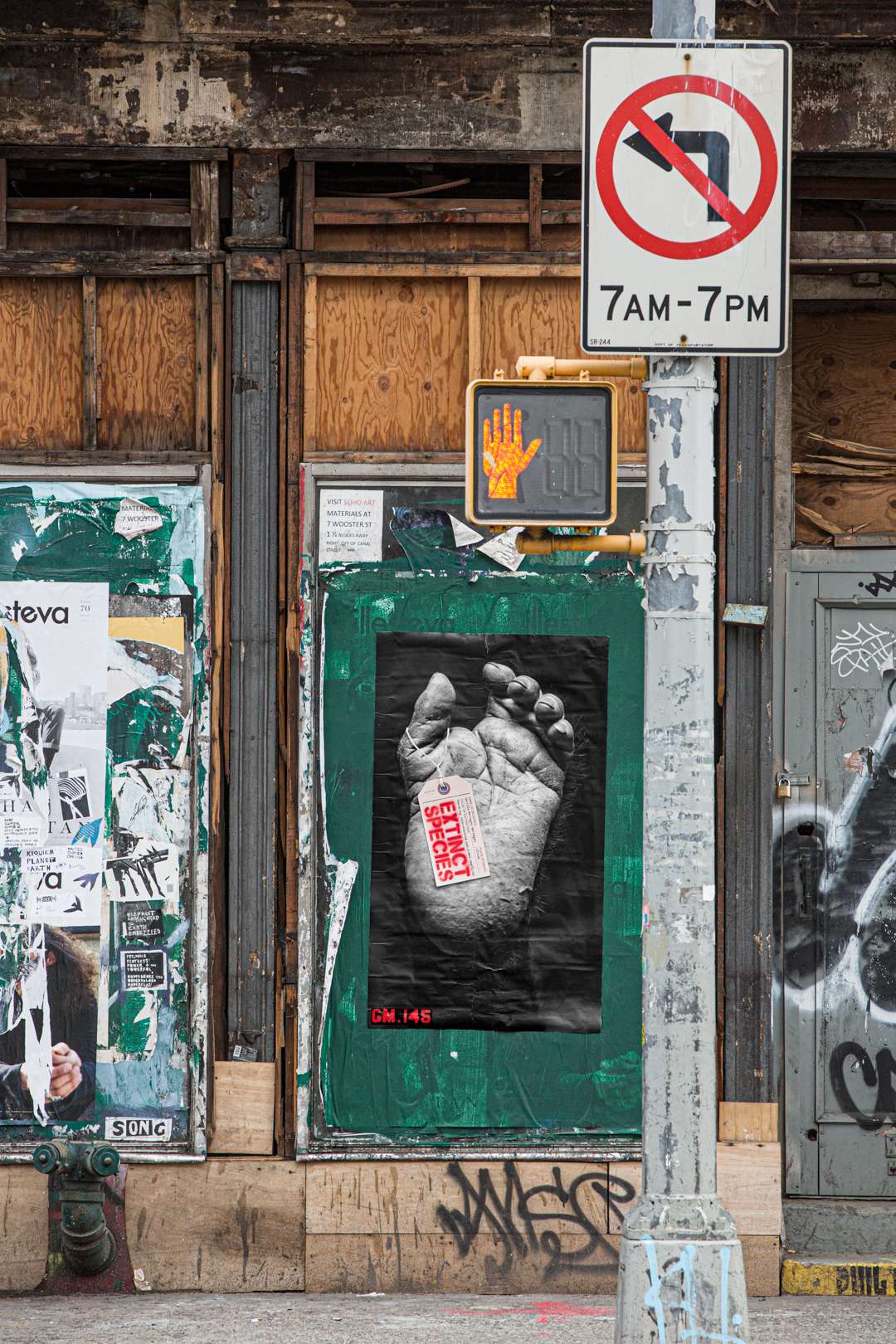 STREET ART
NEW YORK
Gilles Martin / GM.145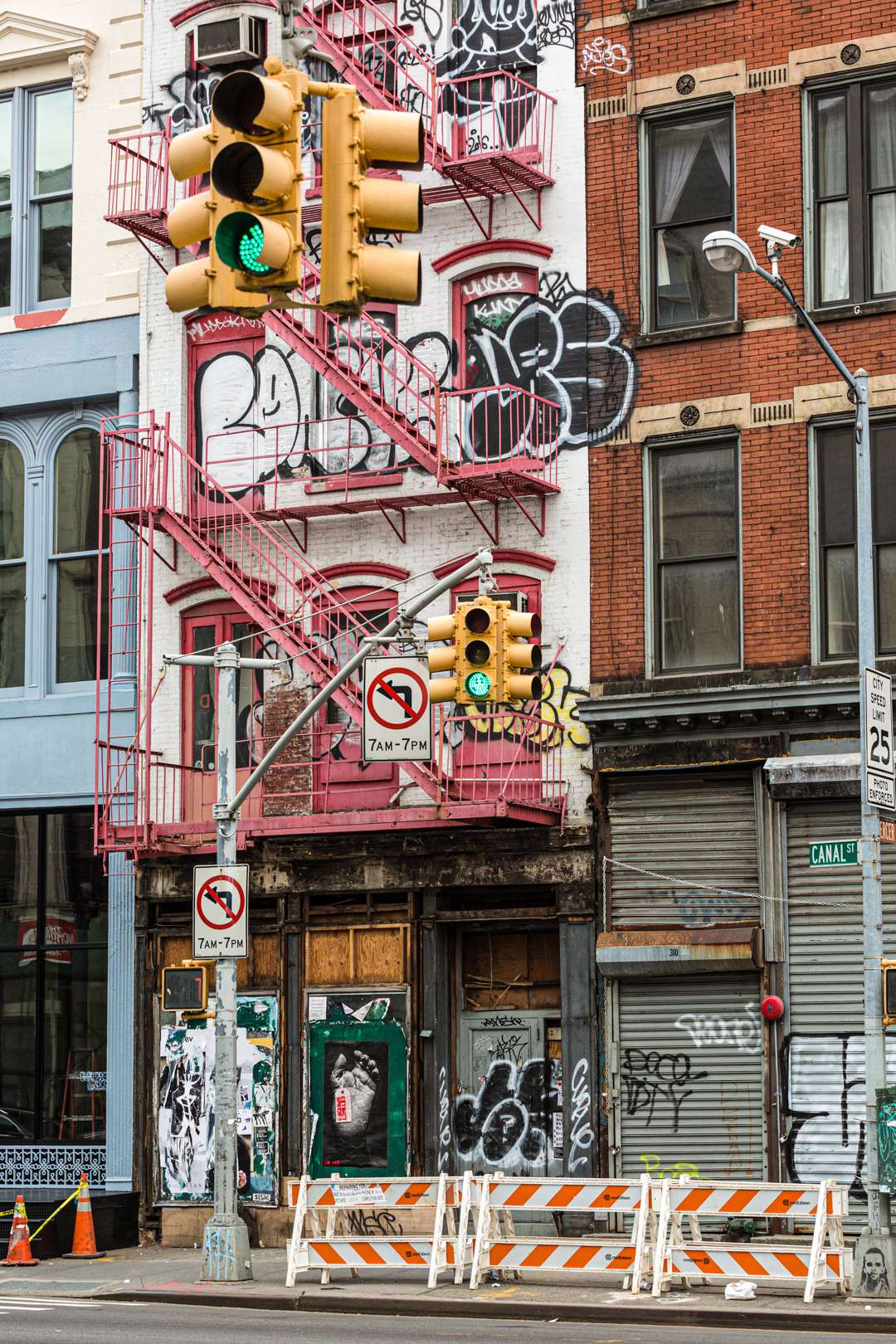 STREET ART
NEW YORK
Gilles Martin / GM.145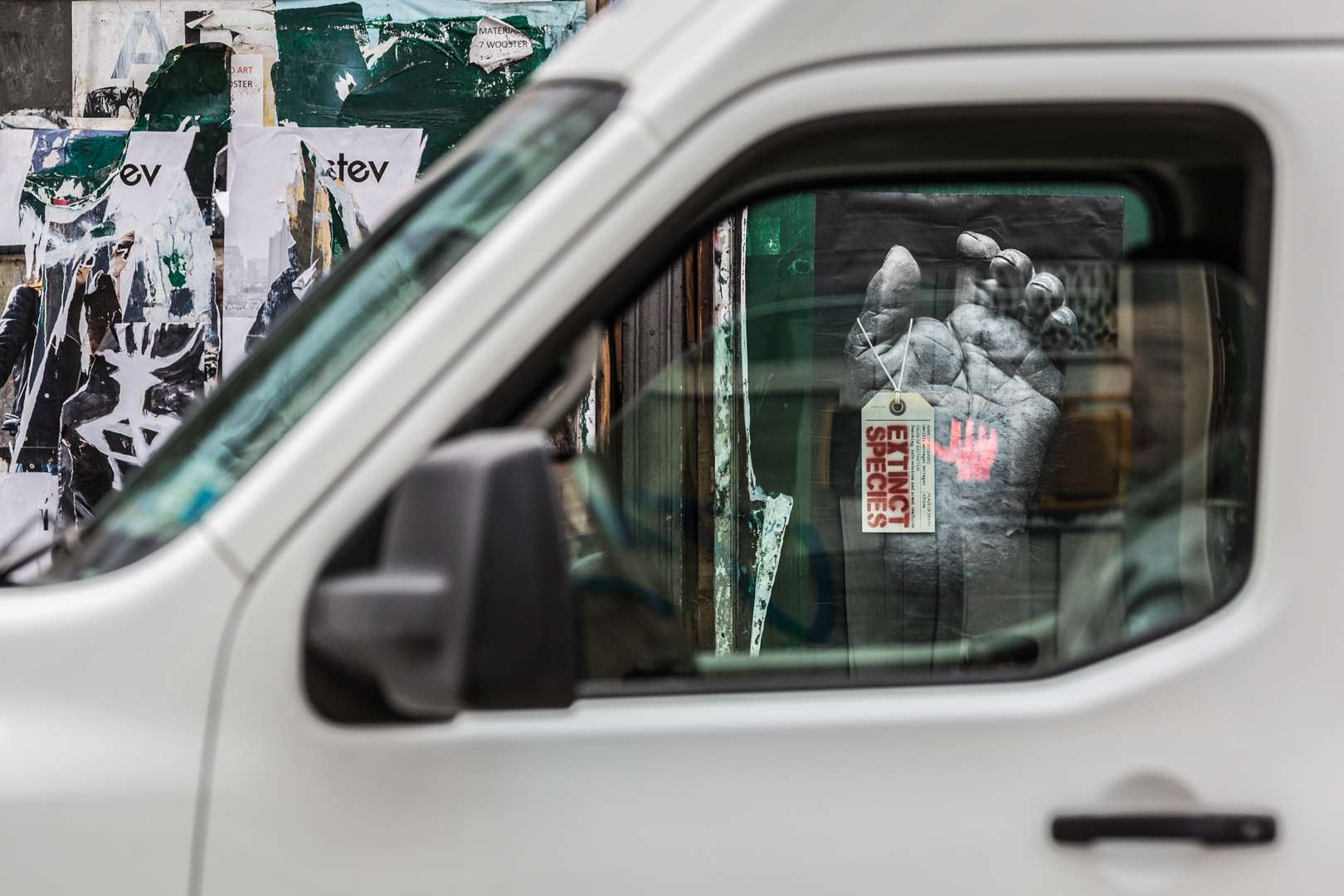 STREET ART
NEW YORK
Gilles Martin / GM.145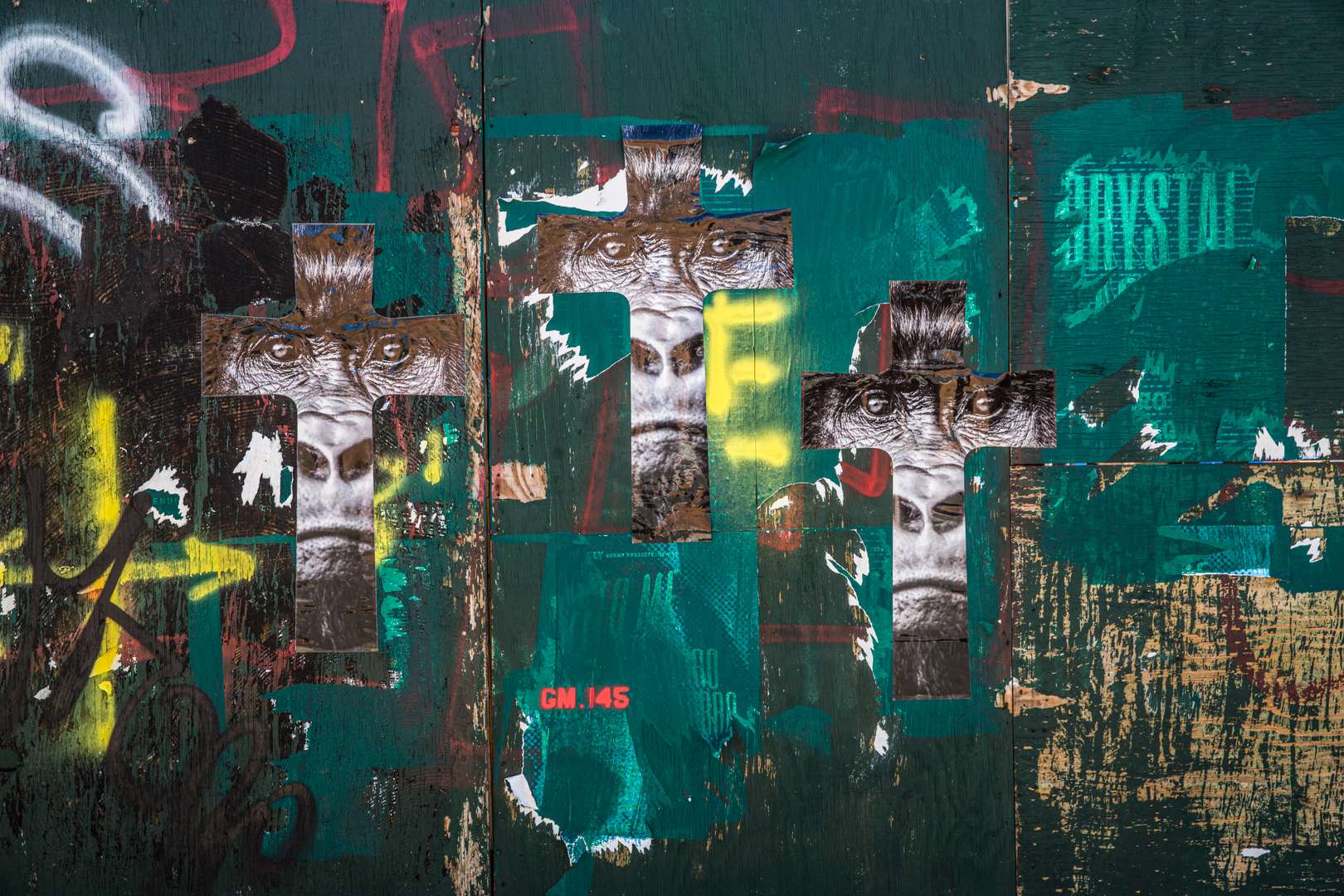 STREET ART
NEW YORK
Gilles Martin / GM.145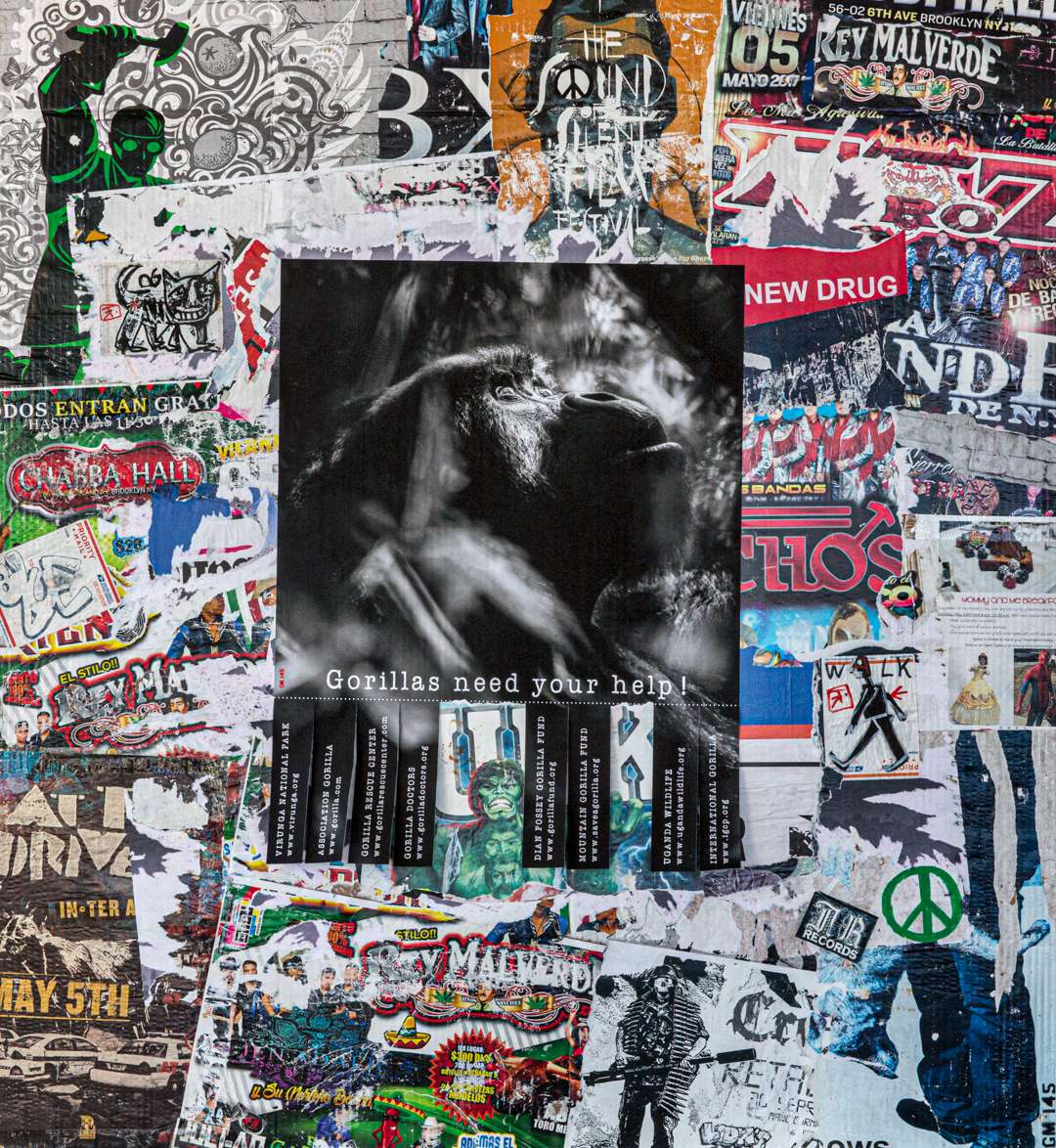 STREET ART
NEW YORK
Gilles Martin / GM.145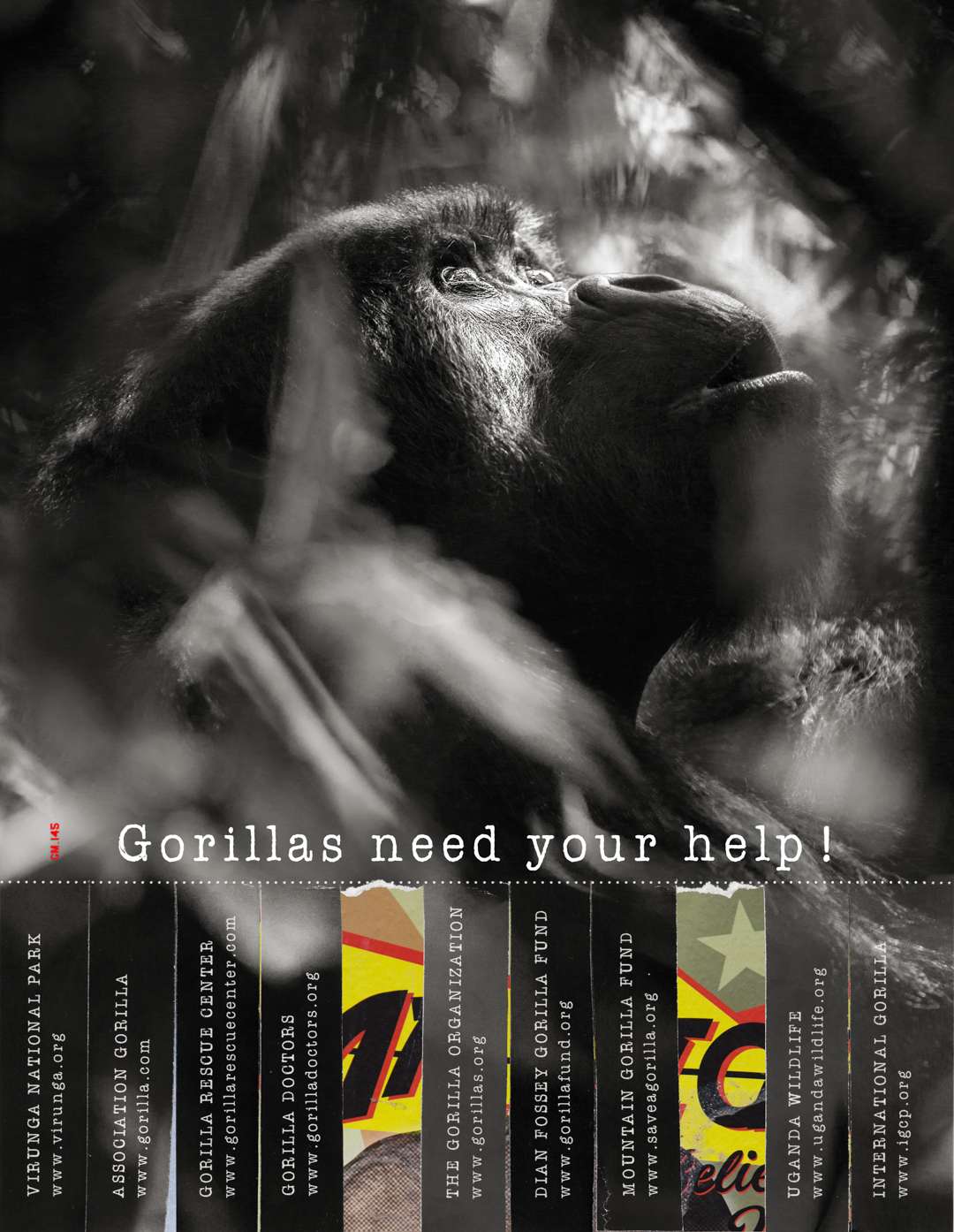 STREET ART
NEW YORK
Gilles Martin / GM.145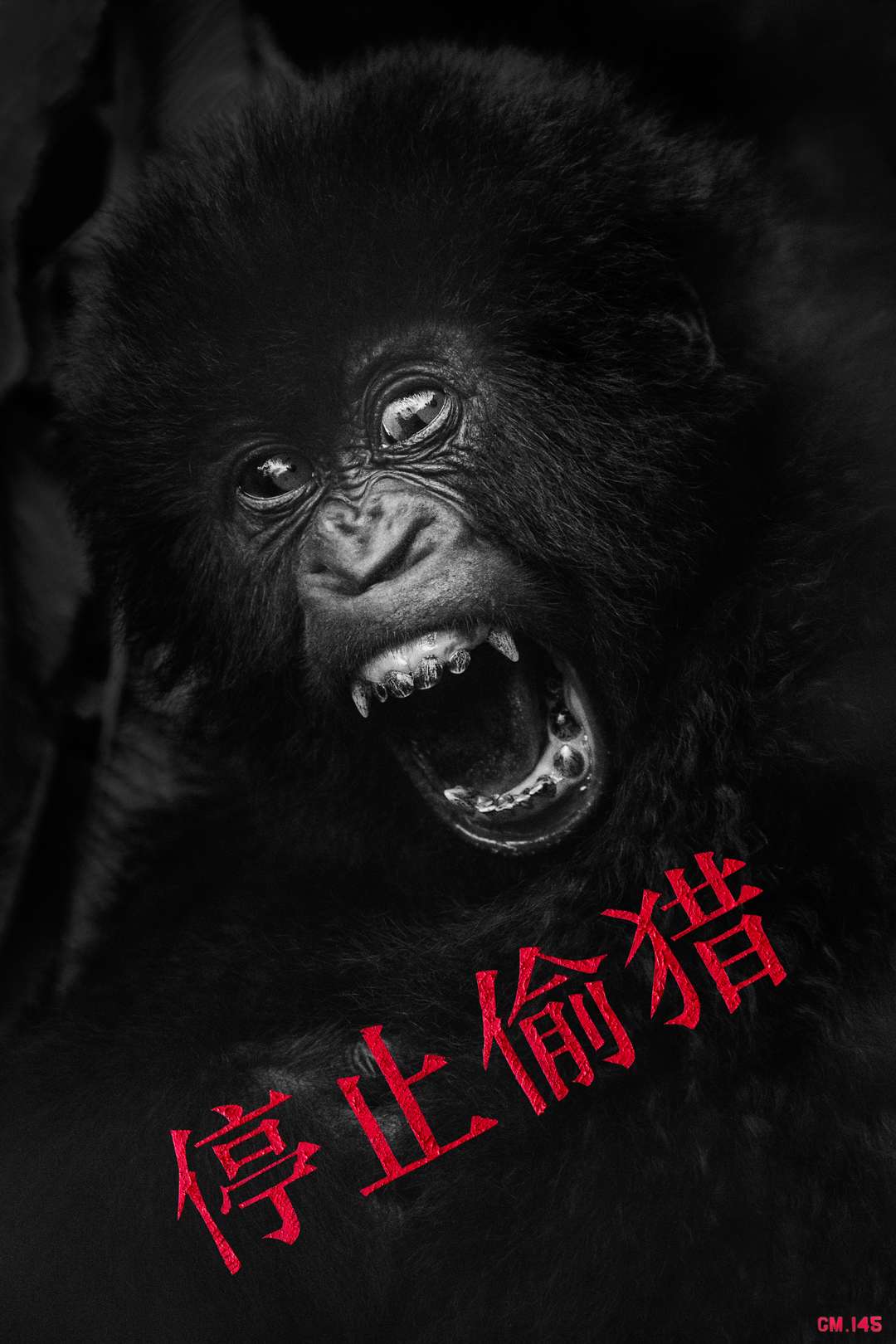 STREET ART
NEW YORK
Gilles Martin / GM.145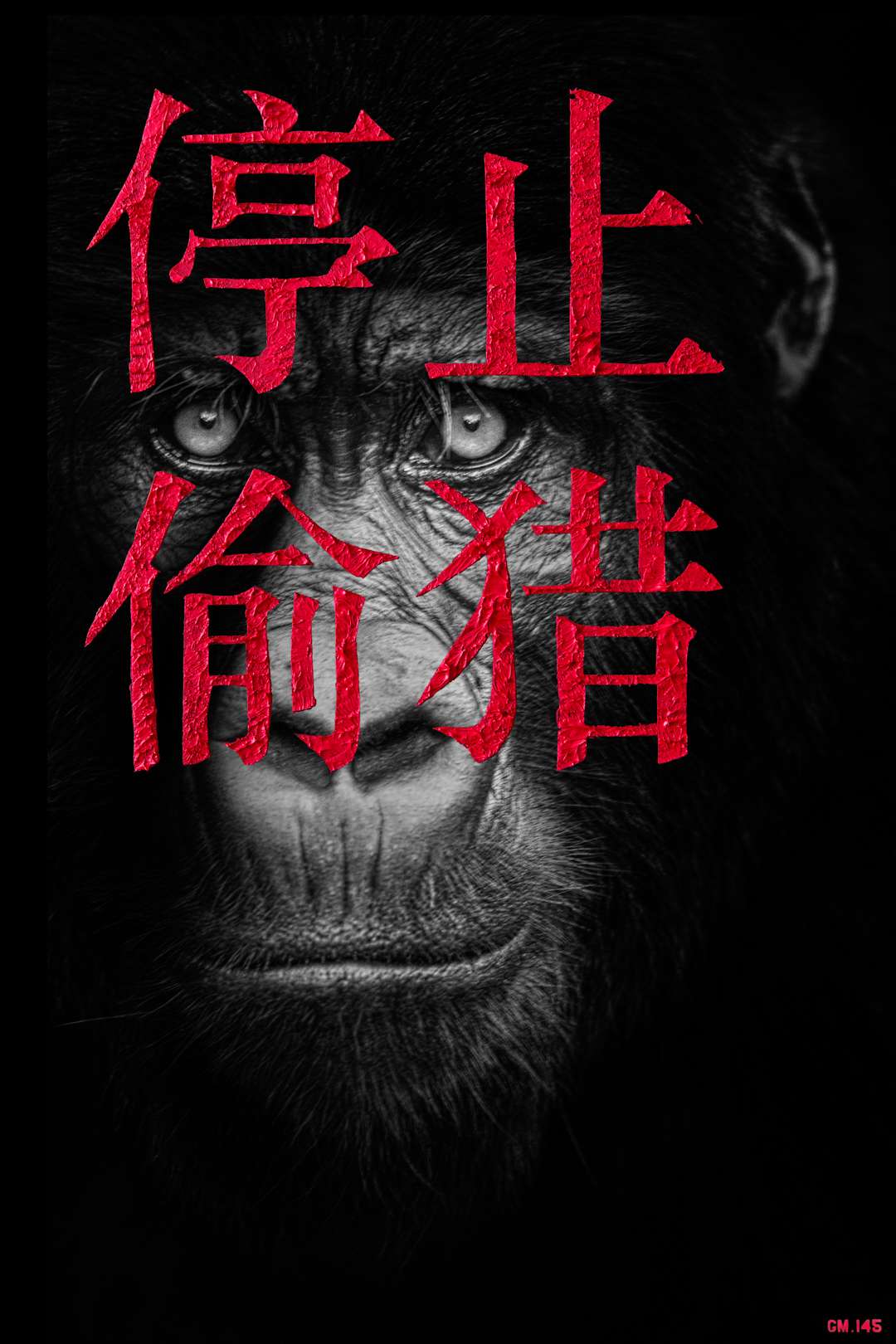 STREET ART
NEW YORK
Gilles Martin / GM.145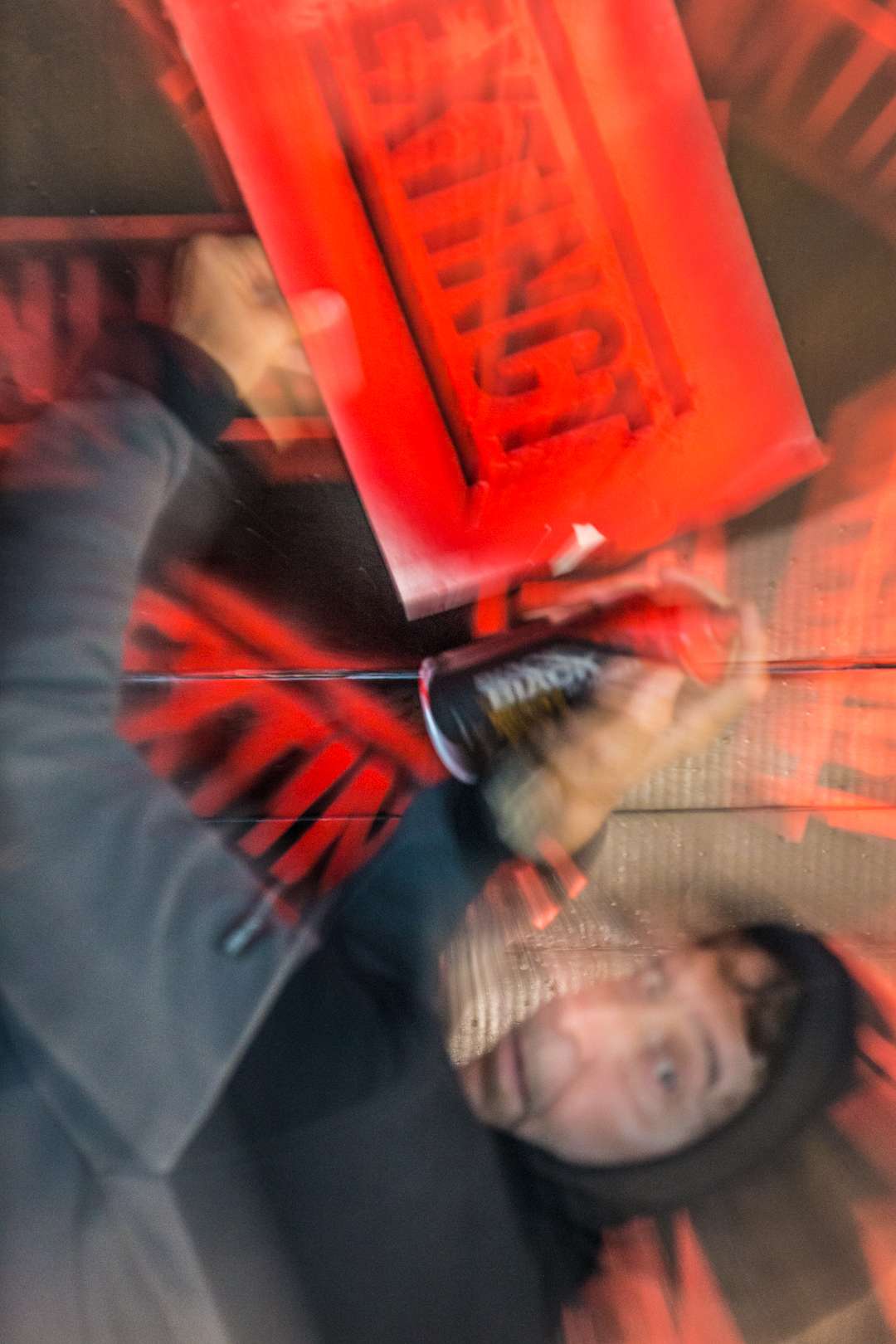 STREET ART
NEW YORK
Gilles Martin / GM.145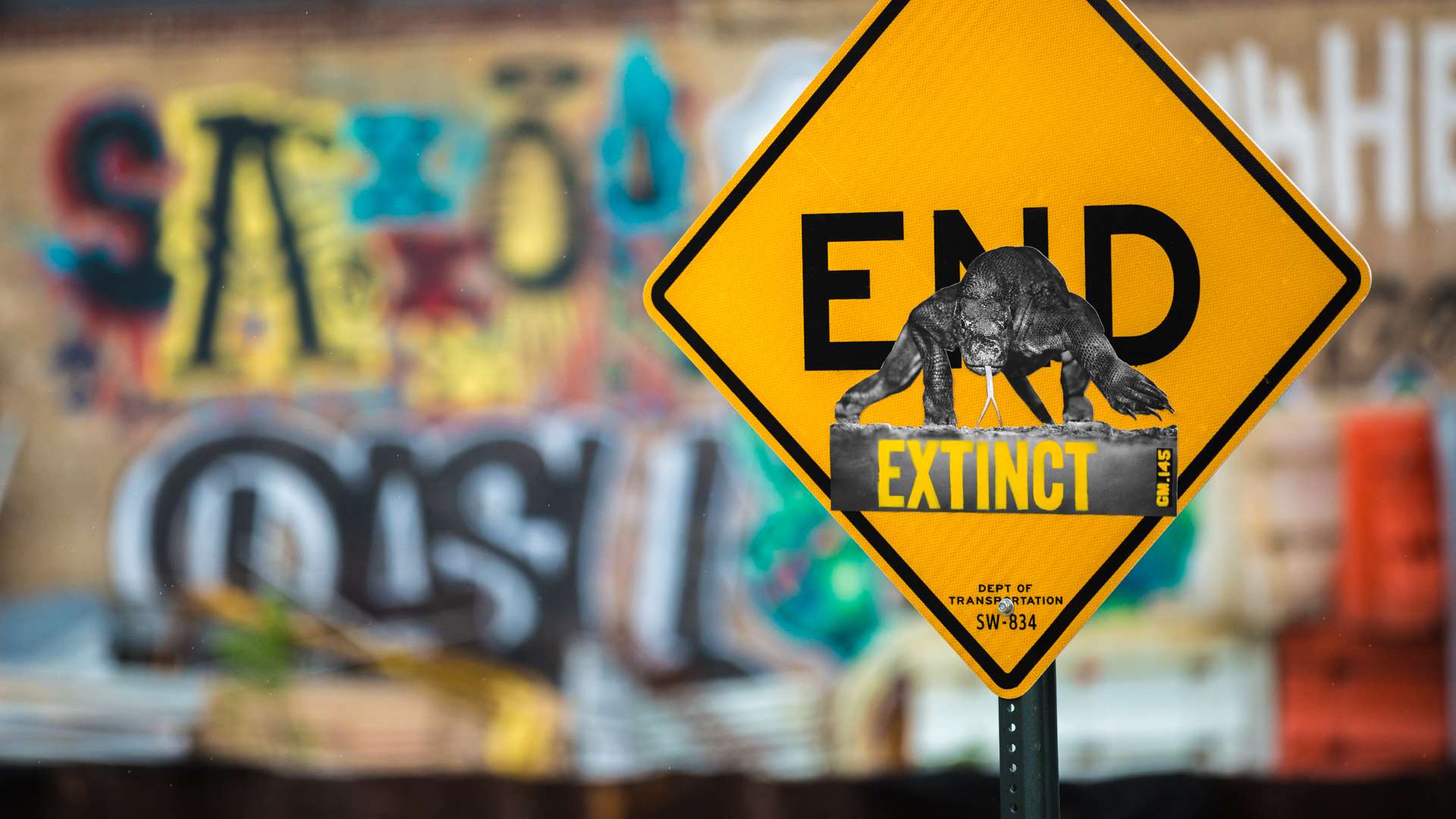 STREET ART
NEW YORK
Gilles Martin / GM.145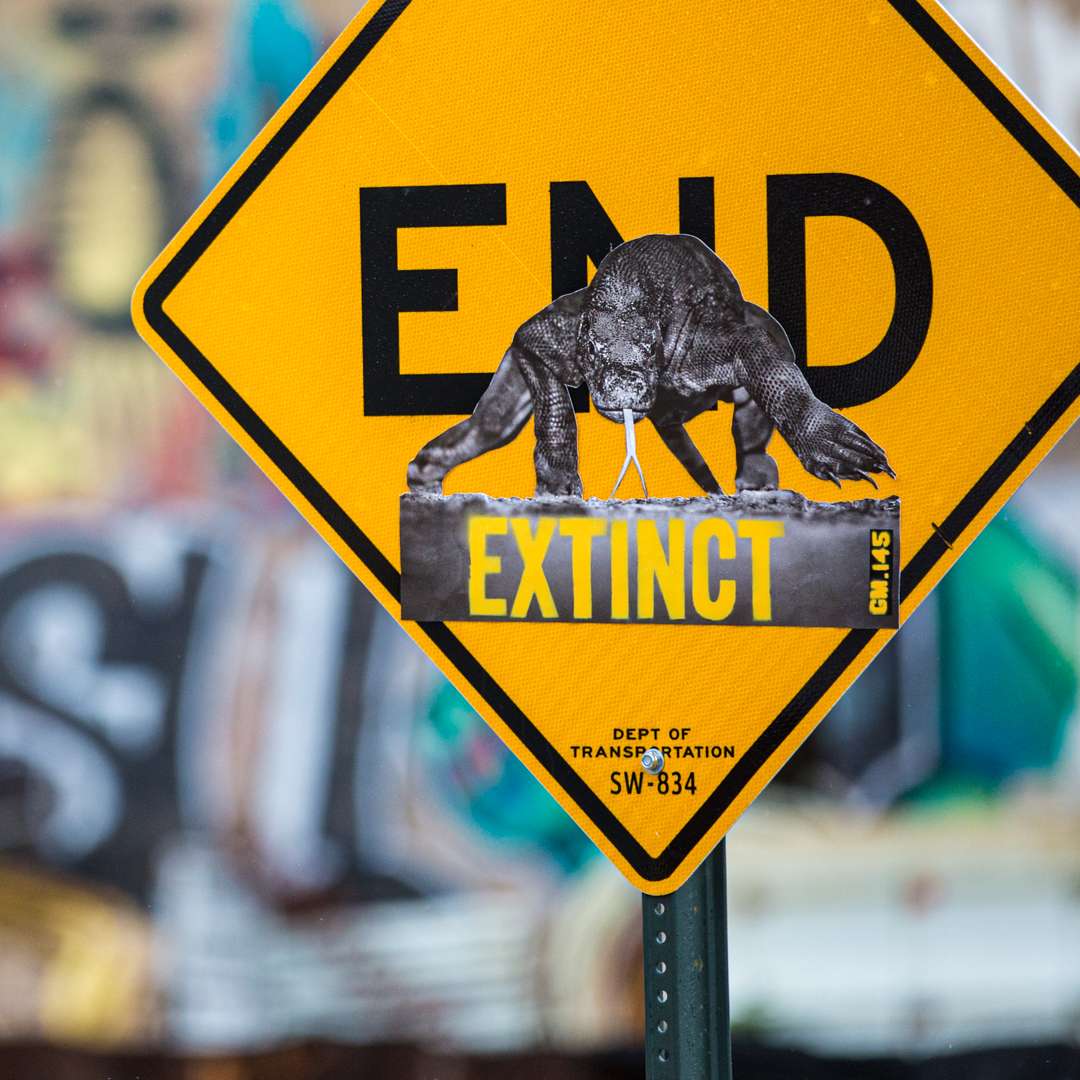 STREET ART
NEW YORK
Gilles Martin / GM.145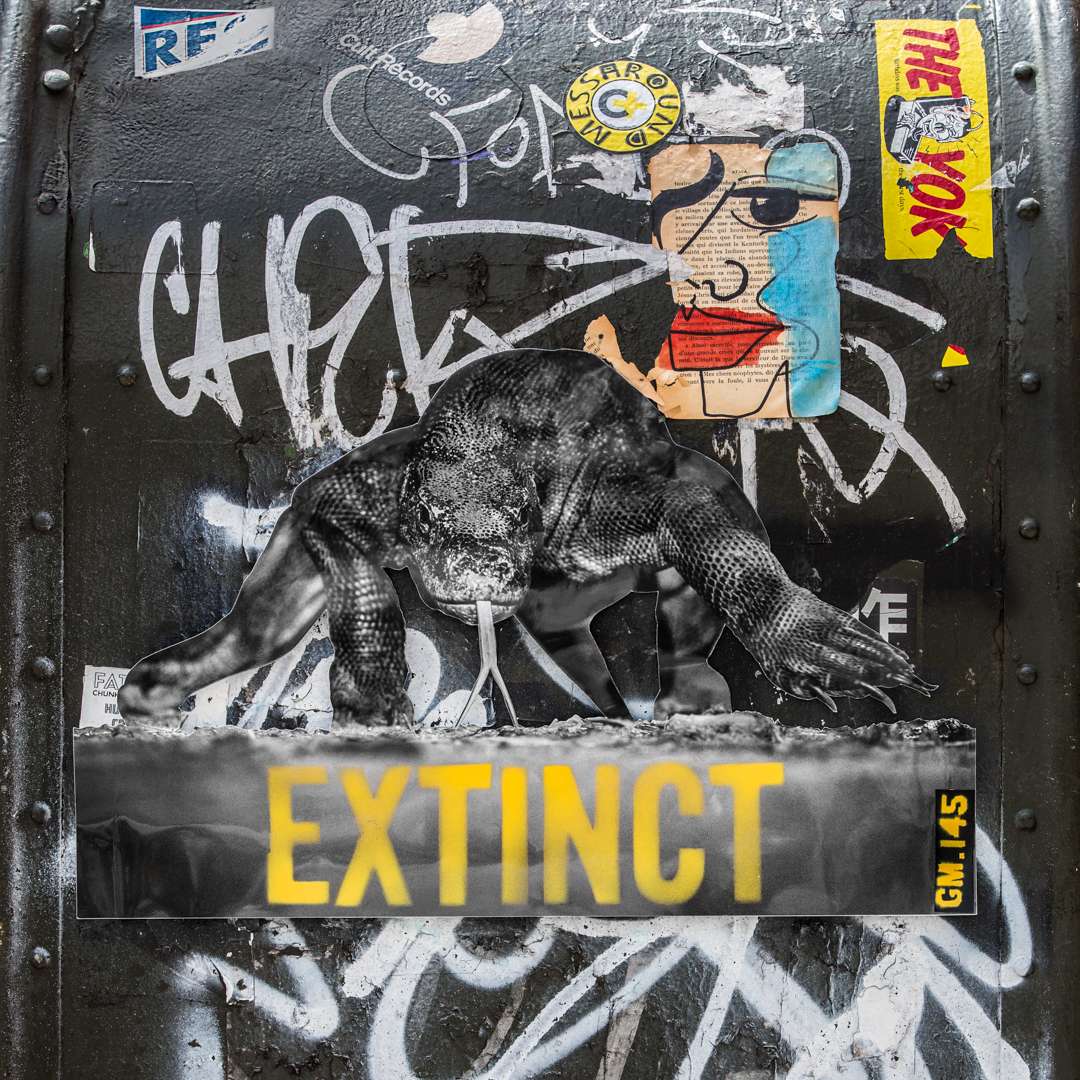 STREET ART
NEW YORK
Gilles Martin / GM.145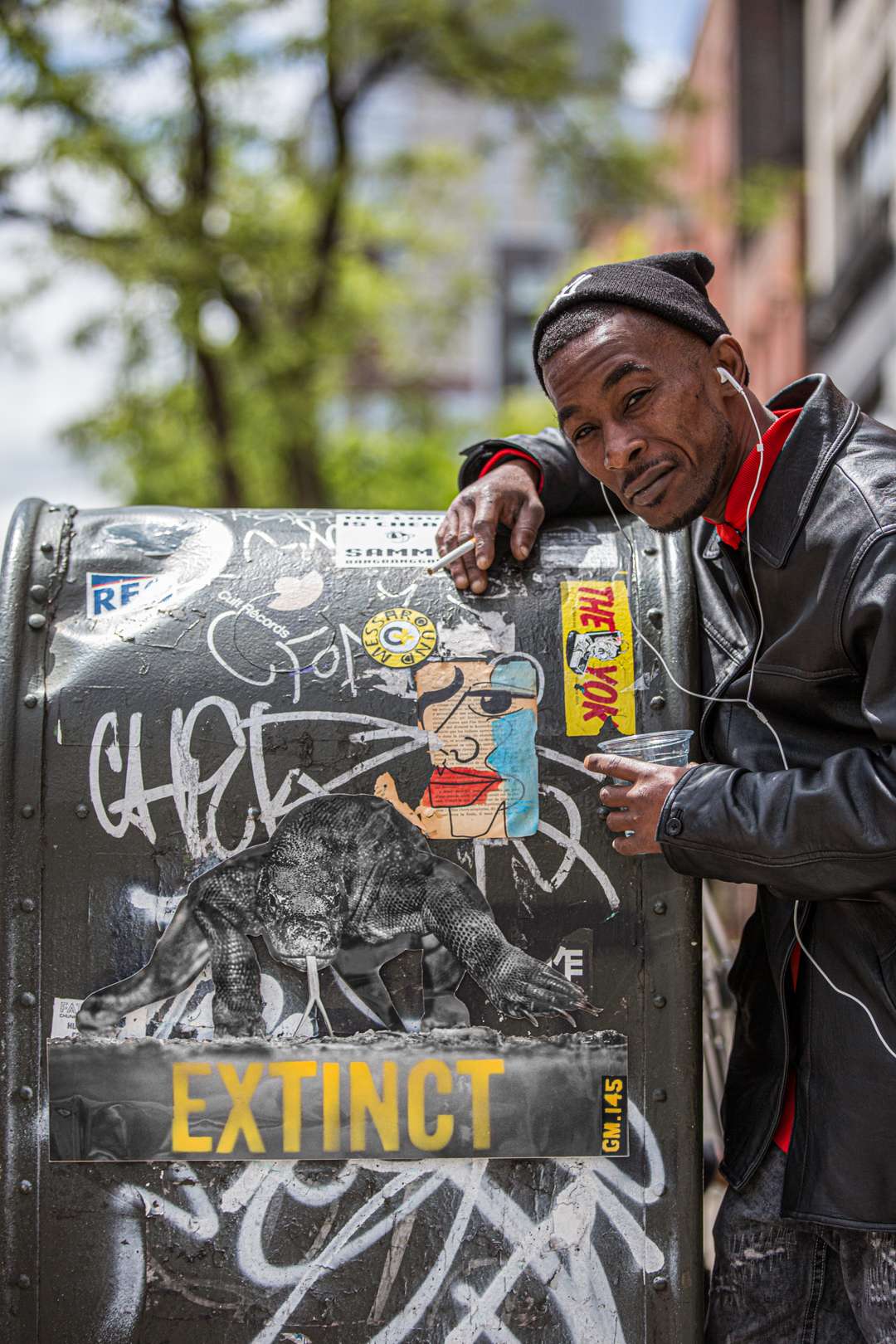 STREET ART
NEW YORK
Gilles Martin / GM.145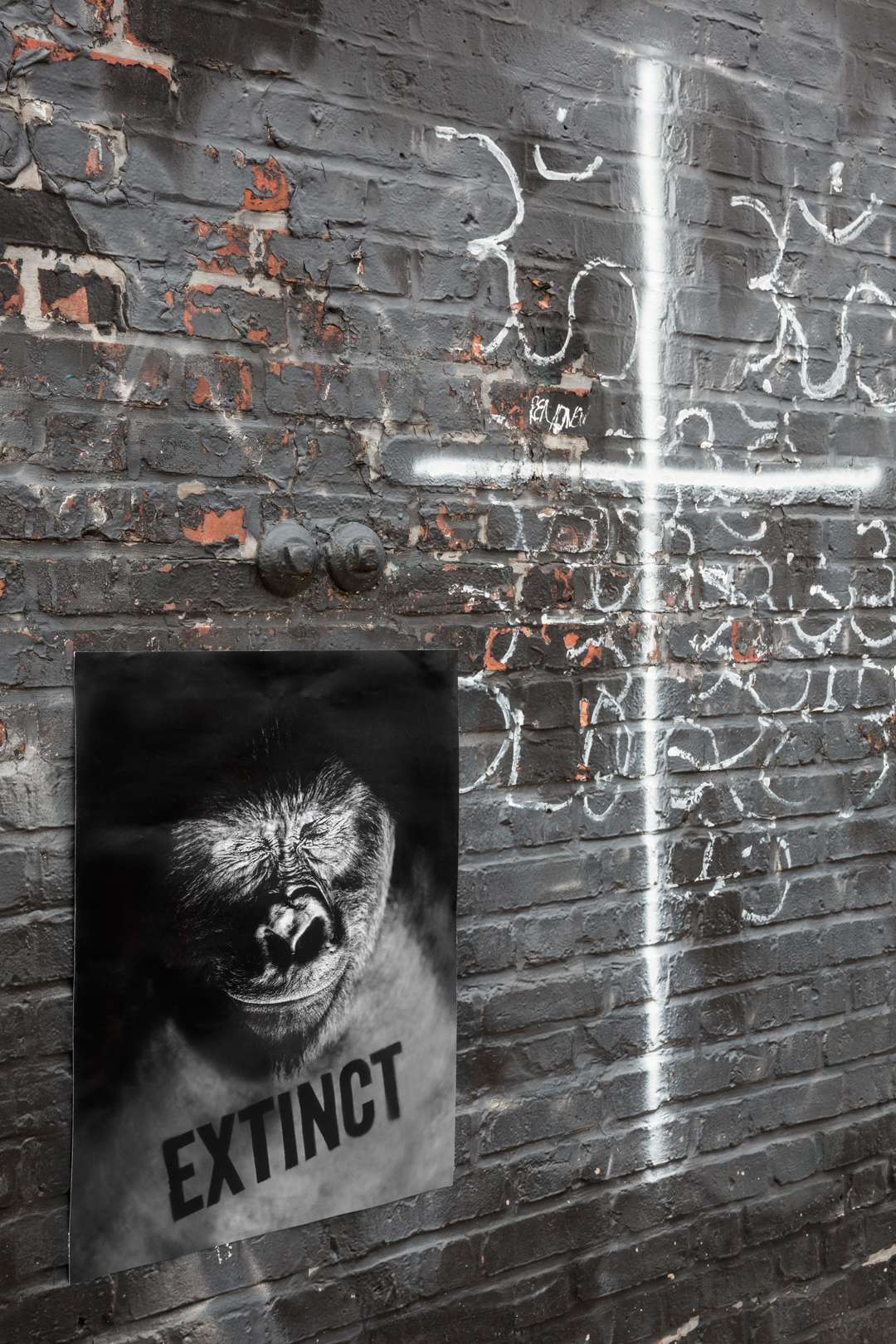 STREET ART
NEW YORK
Gilles Martin / GM.145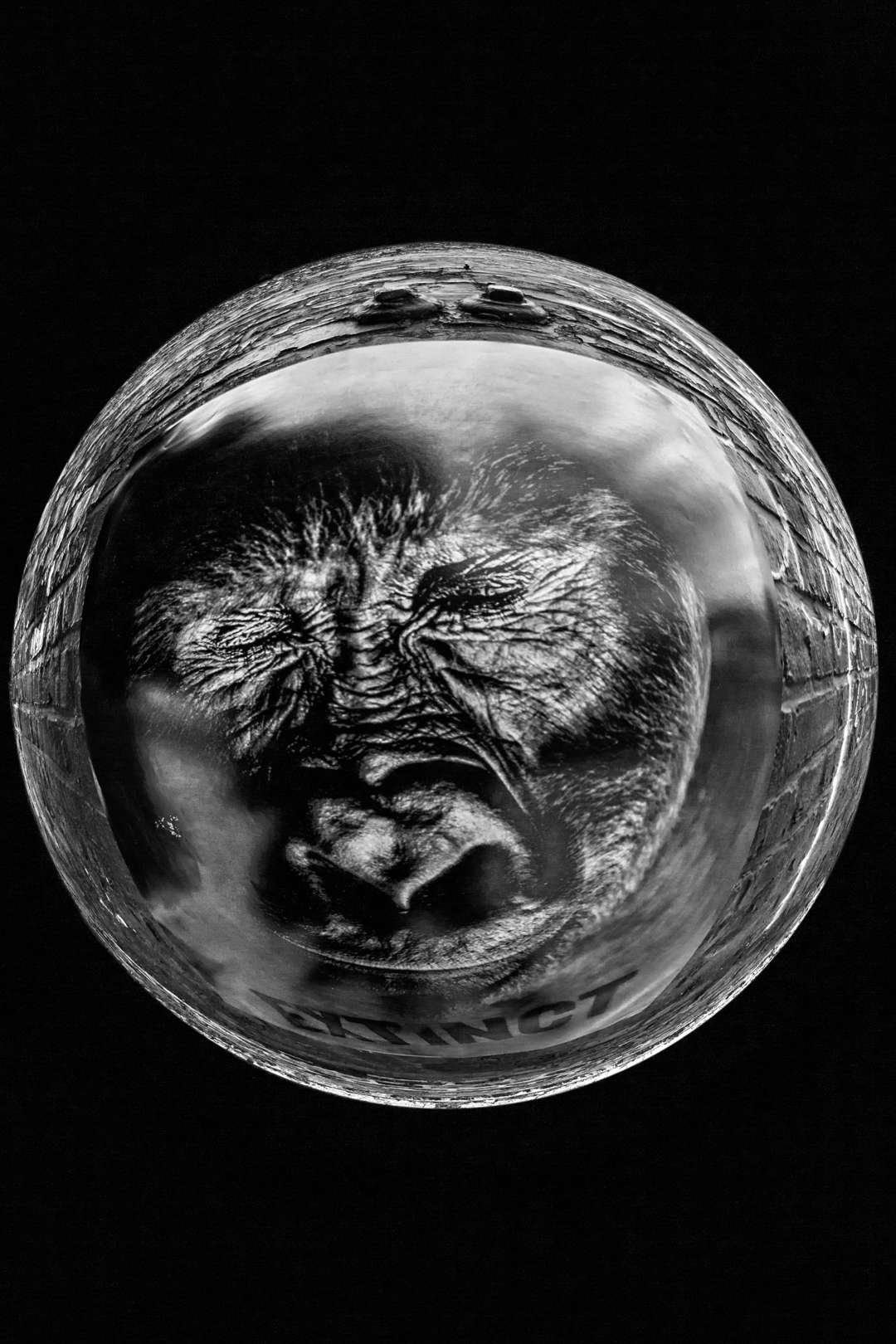 STREET ART
NEW YORK
Gilles Martin / GM.145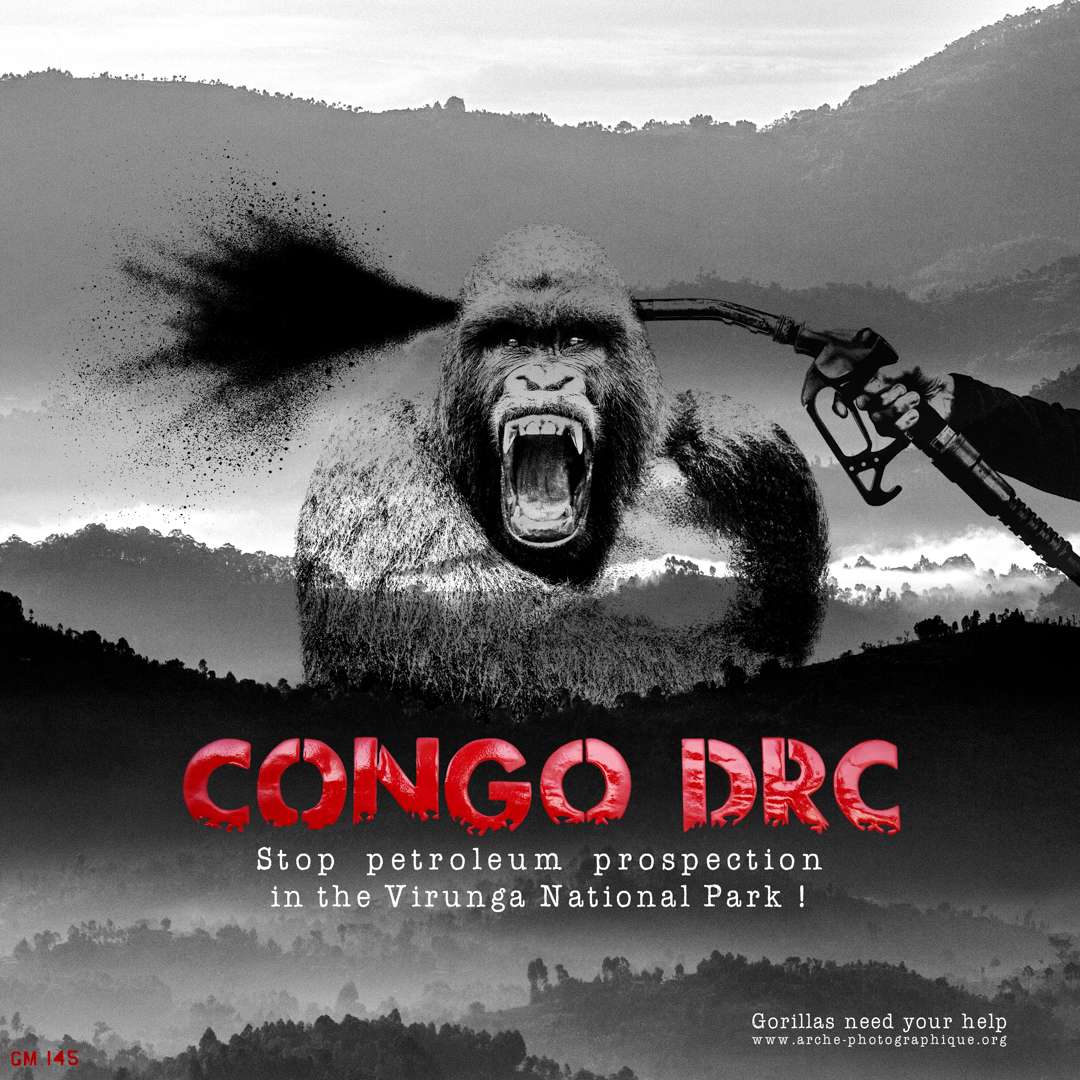 STREET ART
NEW YORK
Gilles Martin / GM.145