The slogan "Off the wall" appeared in the 1970s and symbolises both revolt and creative expression. The "Off the wall" street art campaign was carried out in the West Bank: "Occupied Palestinian Territories."
Gilles Martin clandestinely pasted his posters on the wall that separates Israel from Palestine over 500 kilometres. A setting full of history that evokes the deprivation of freedom...
"With street art I reinvent my approach of photography to speak of nature in a different way. My goal is to give the image of nature more depth by animating it with an engaged message powerful enough to challenge the man in the street on environmental issues. To do this, I create street art, happenings and committed artistic performances that I present in the heart of major metropolises such as New York, Paris...
I have chosen to combine art and activism in a new form of expression: artivism."
Gilles Martin signs his work as a street artist with the pseudonym GM.145.
STREET ART
WEST BANK
Gilles Martin / GM.145
STREET ART
WEST BANK
Gilles Martin / GM.145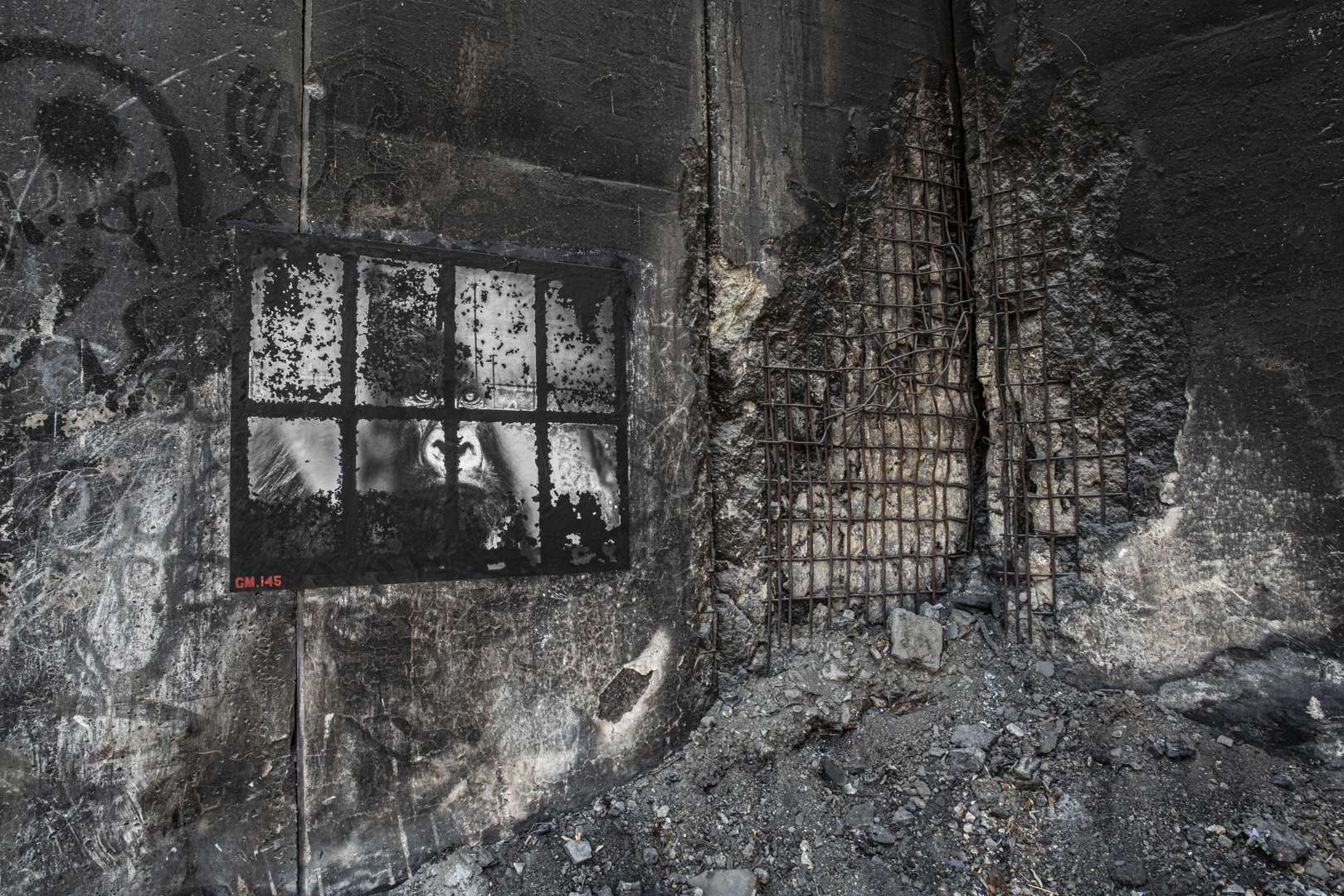 STREET ART
WEST BANK
Gilles Martin / GM.145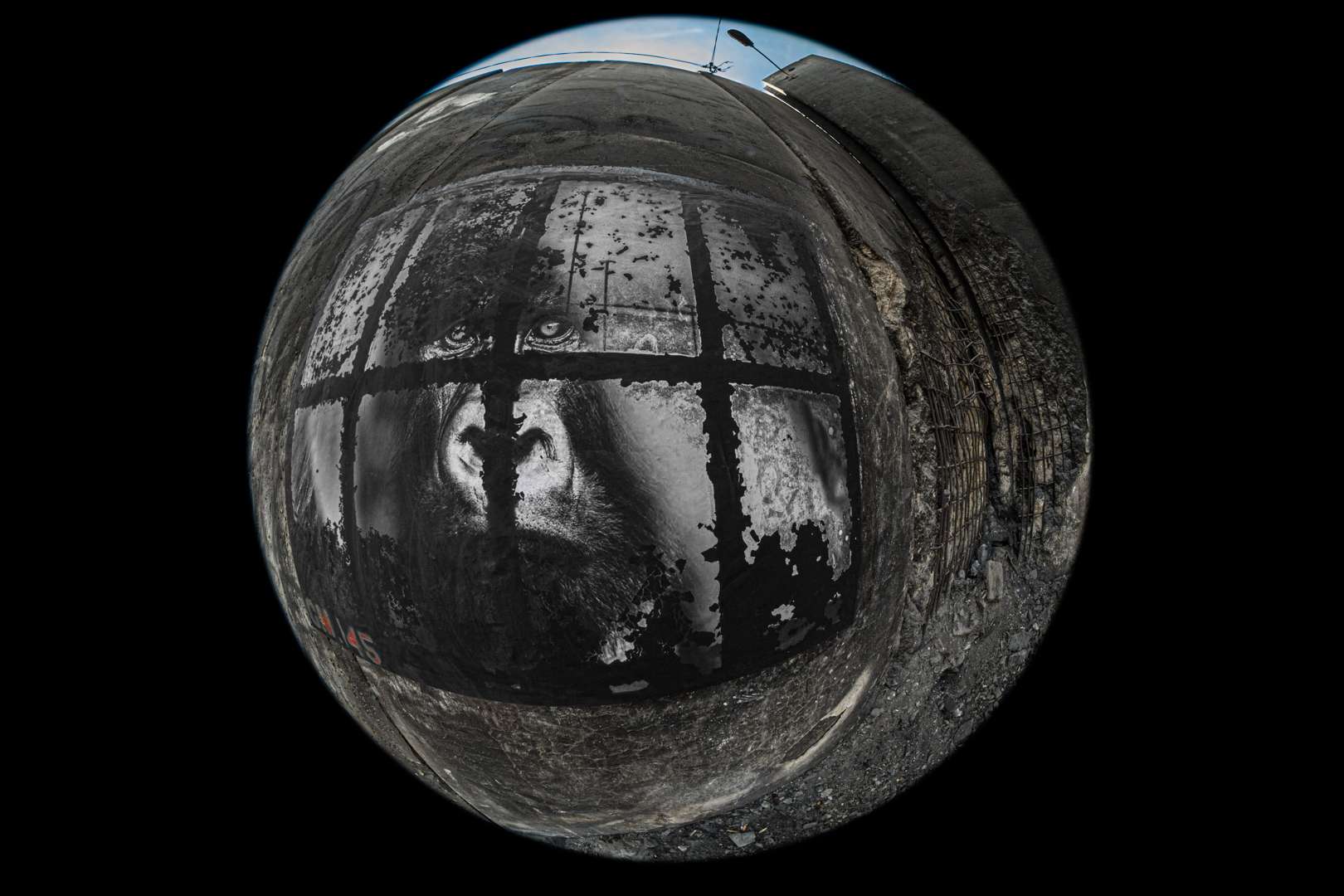 STREET ART
WEST BANK
Gilles Martin / GM.145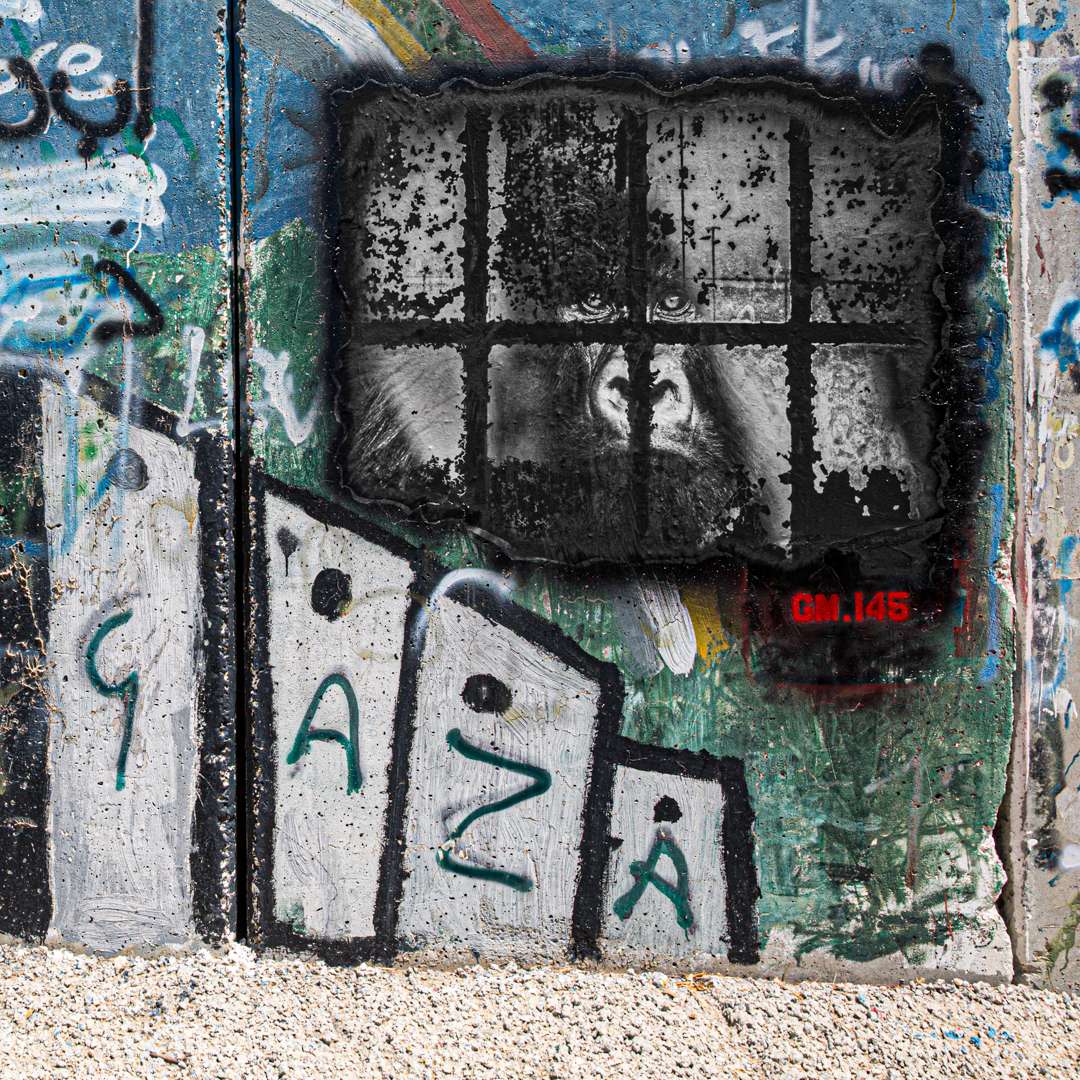 STREET ART
WEST BANK
Gilles Martin / GM.145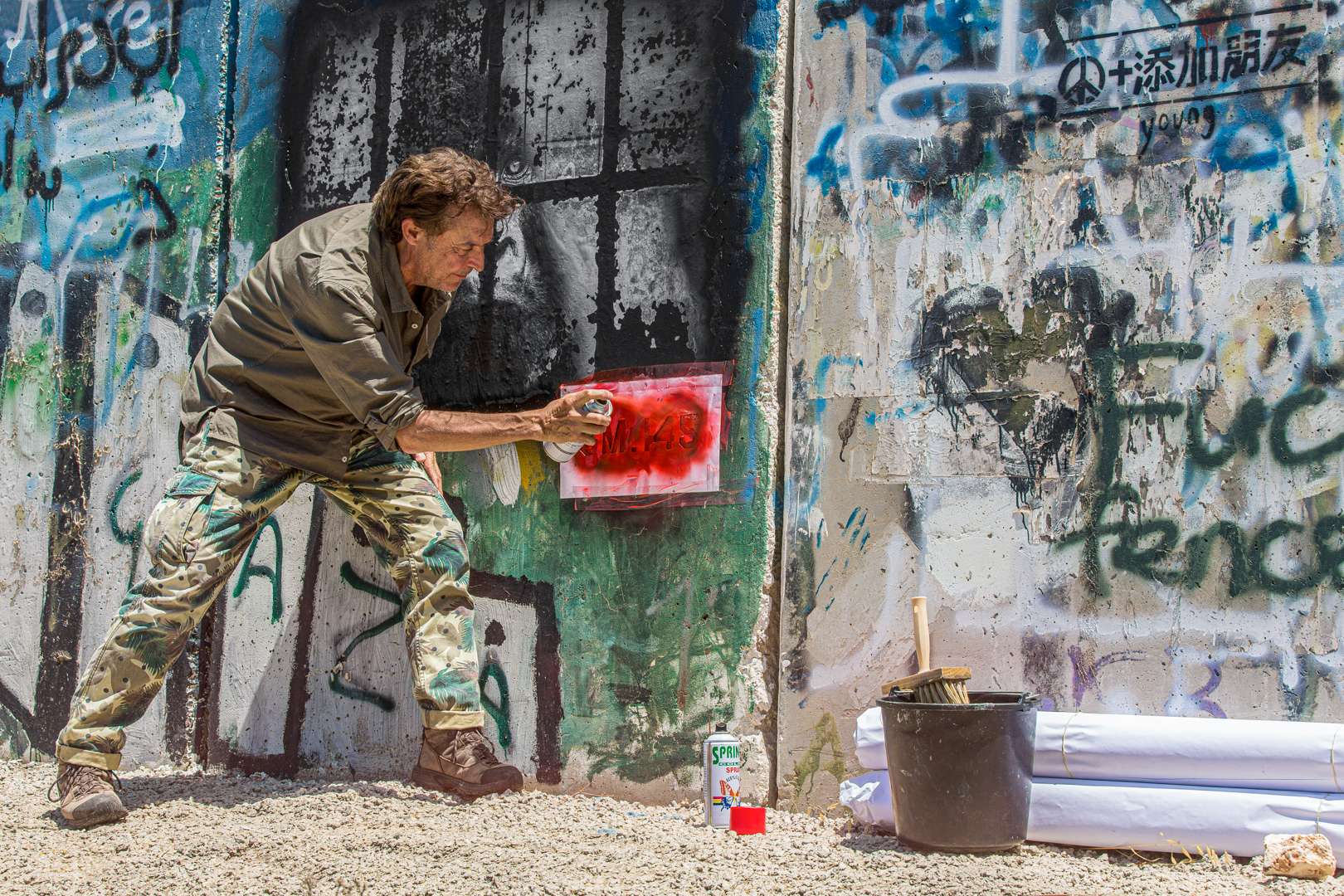 STREET ART
WEST BANK
Gilles Martin / GM.145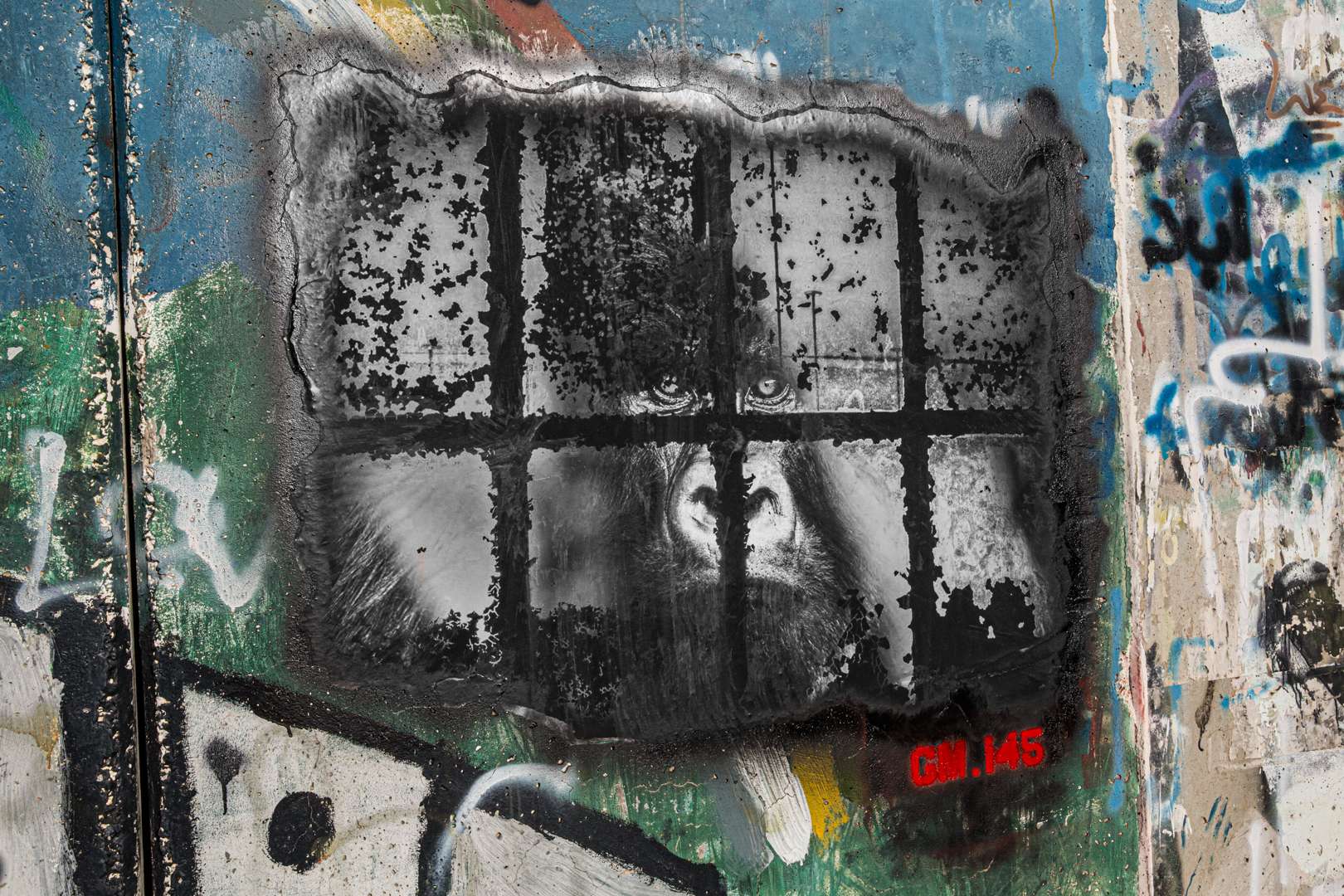 STREET ART
WEST BANK
Gilles Martin / GM.145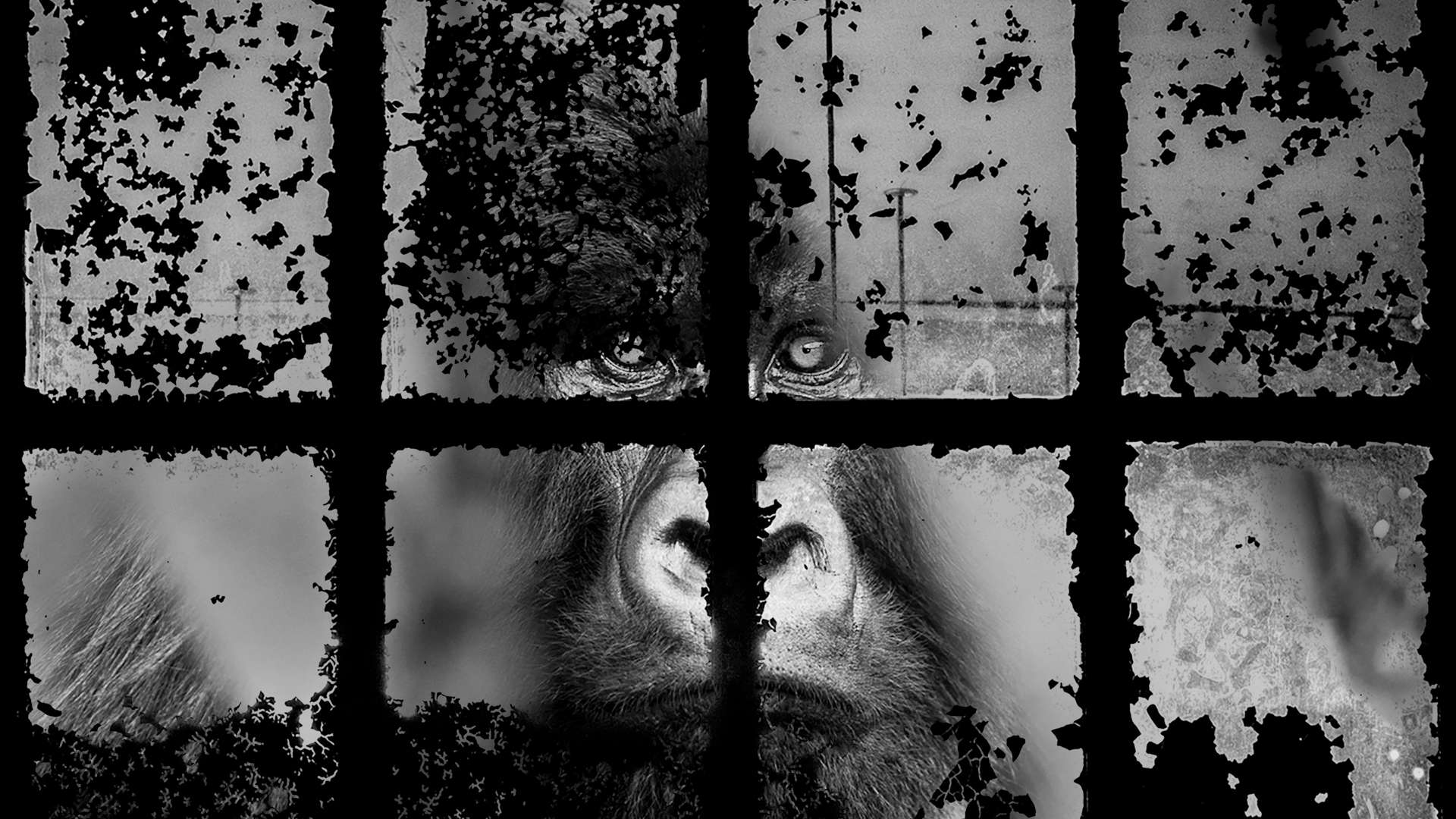 STREET ART
WEST BANK
Gilles Martin / GM.145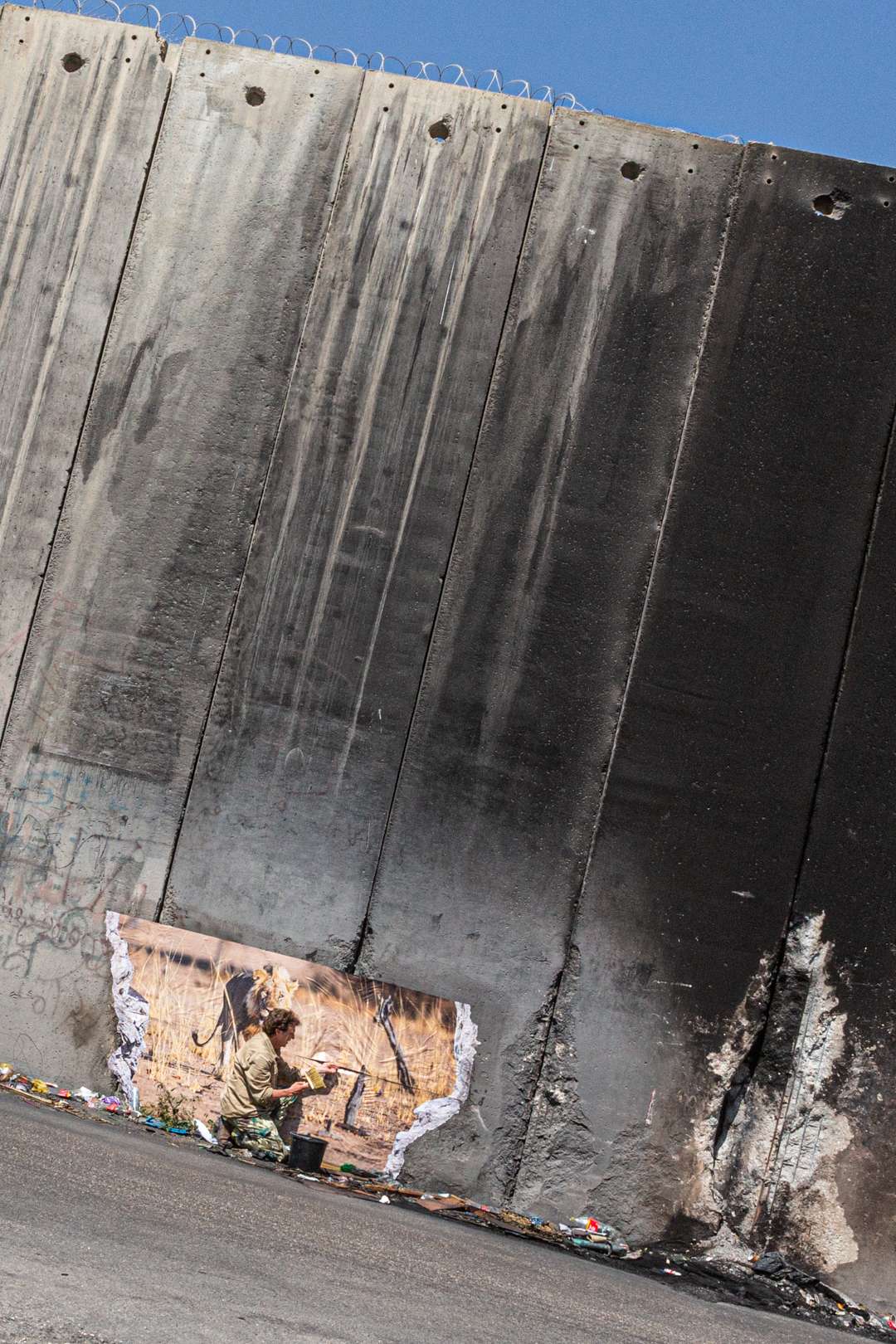 STREET ART
WEST BANK
Gilles Martin / GM.145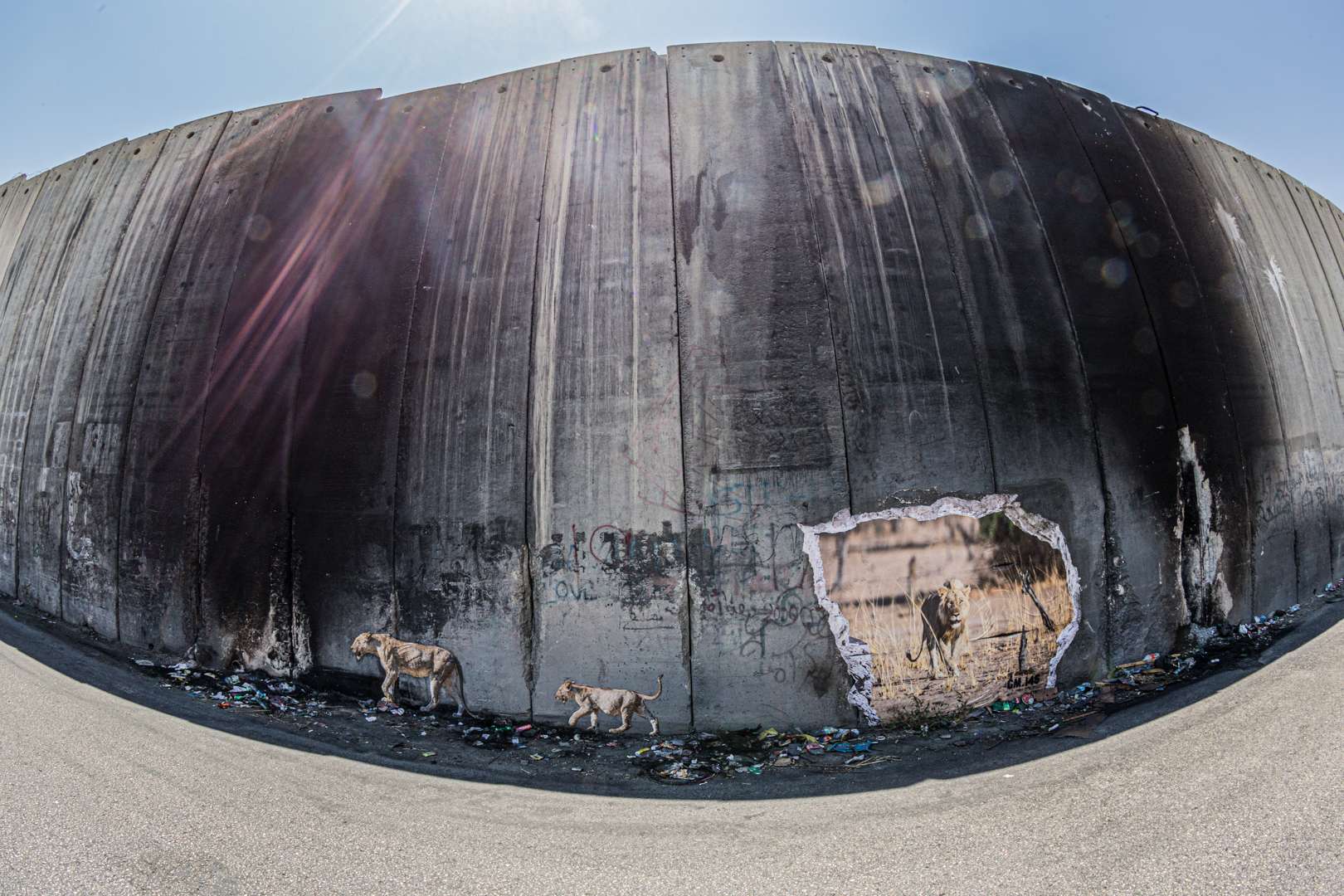 STREET ART
WEST BANK
Gilles Martin / GM.145
STREET ART
WEST BANK
Gilles Martin / GM.145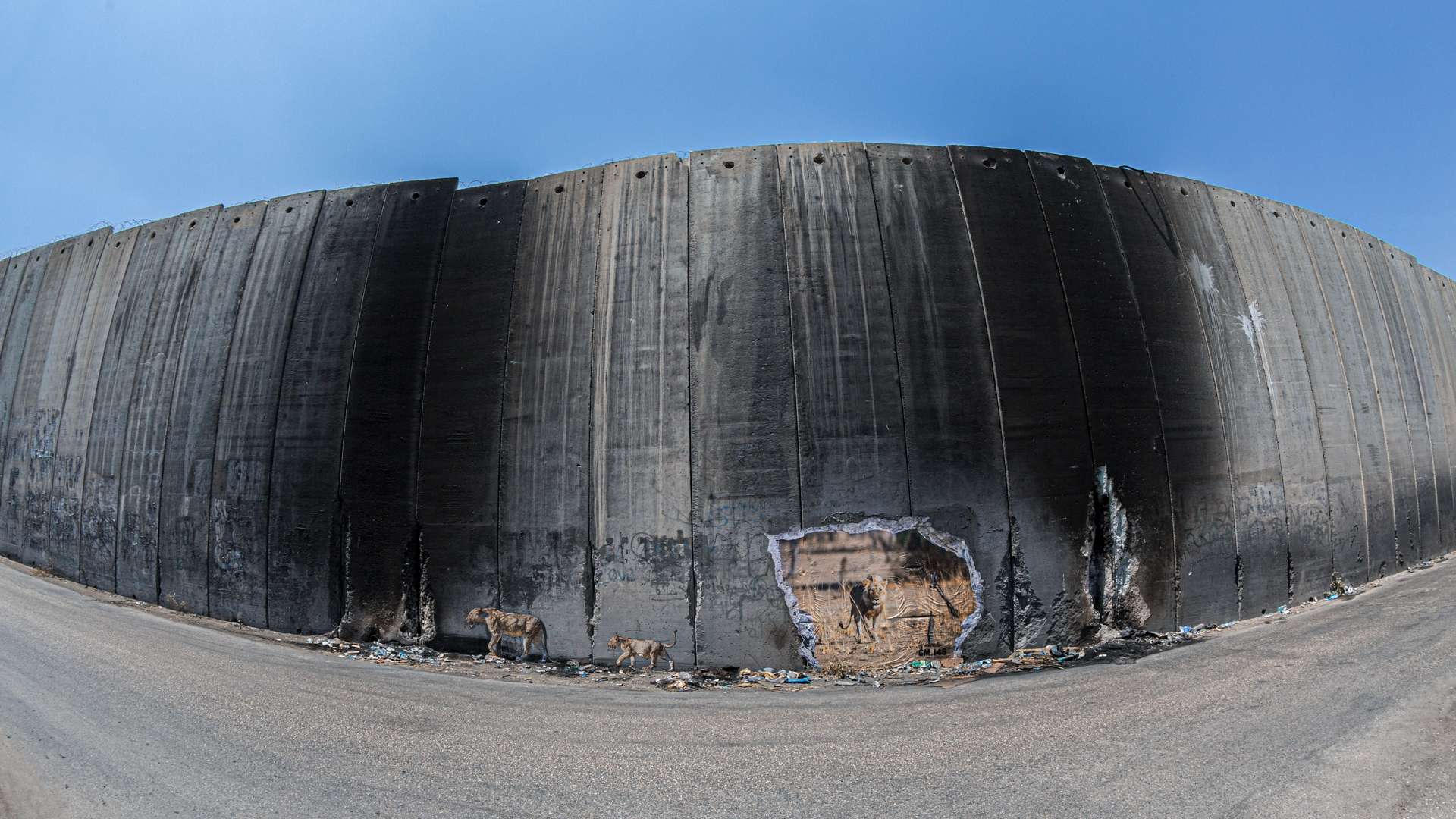 STREET ART
WEST BANK
Gilles Martin / GM.145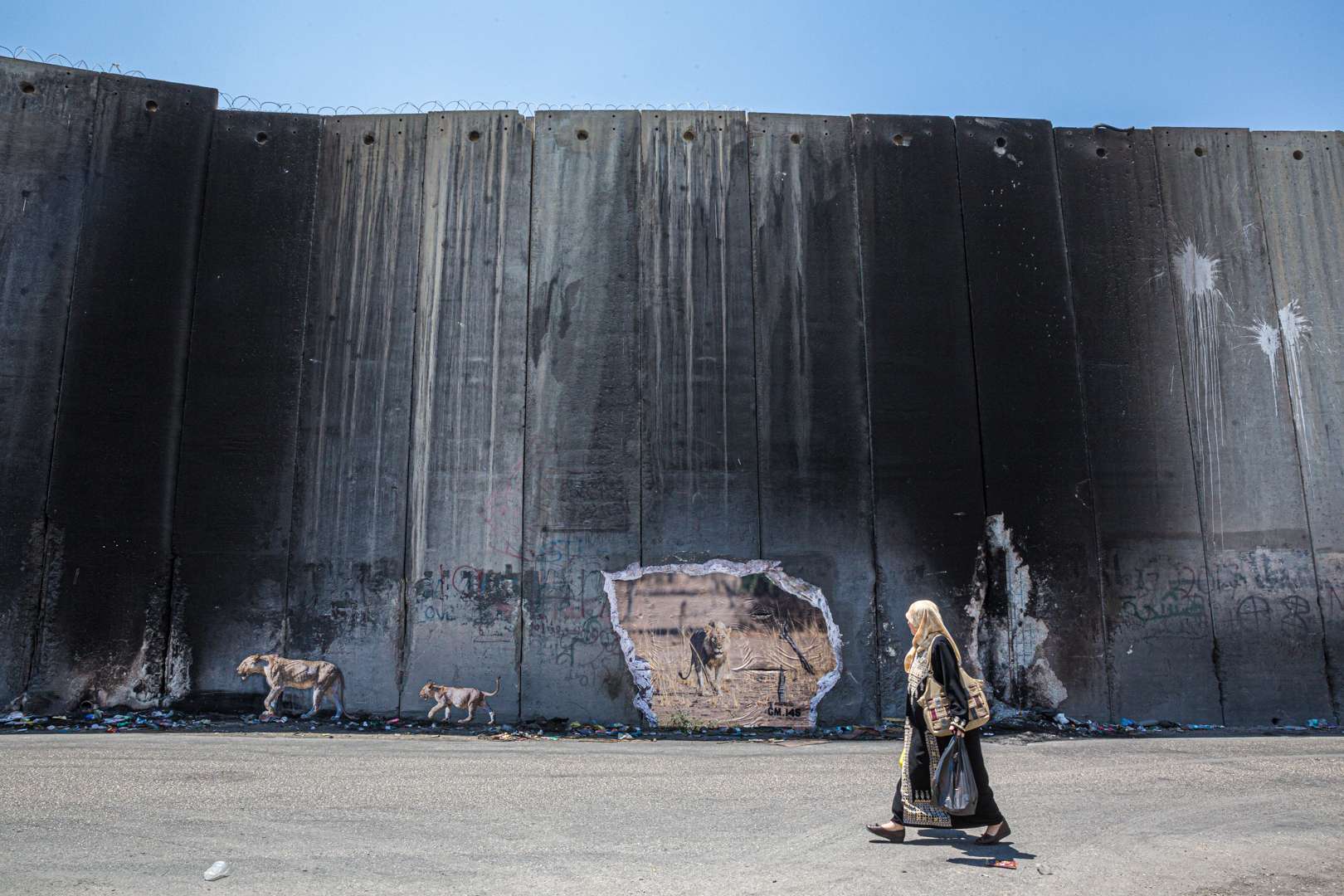 STREET ART
WEST BANK
Gilles Martin / GM.145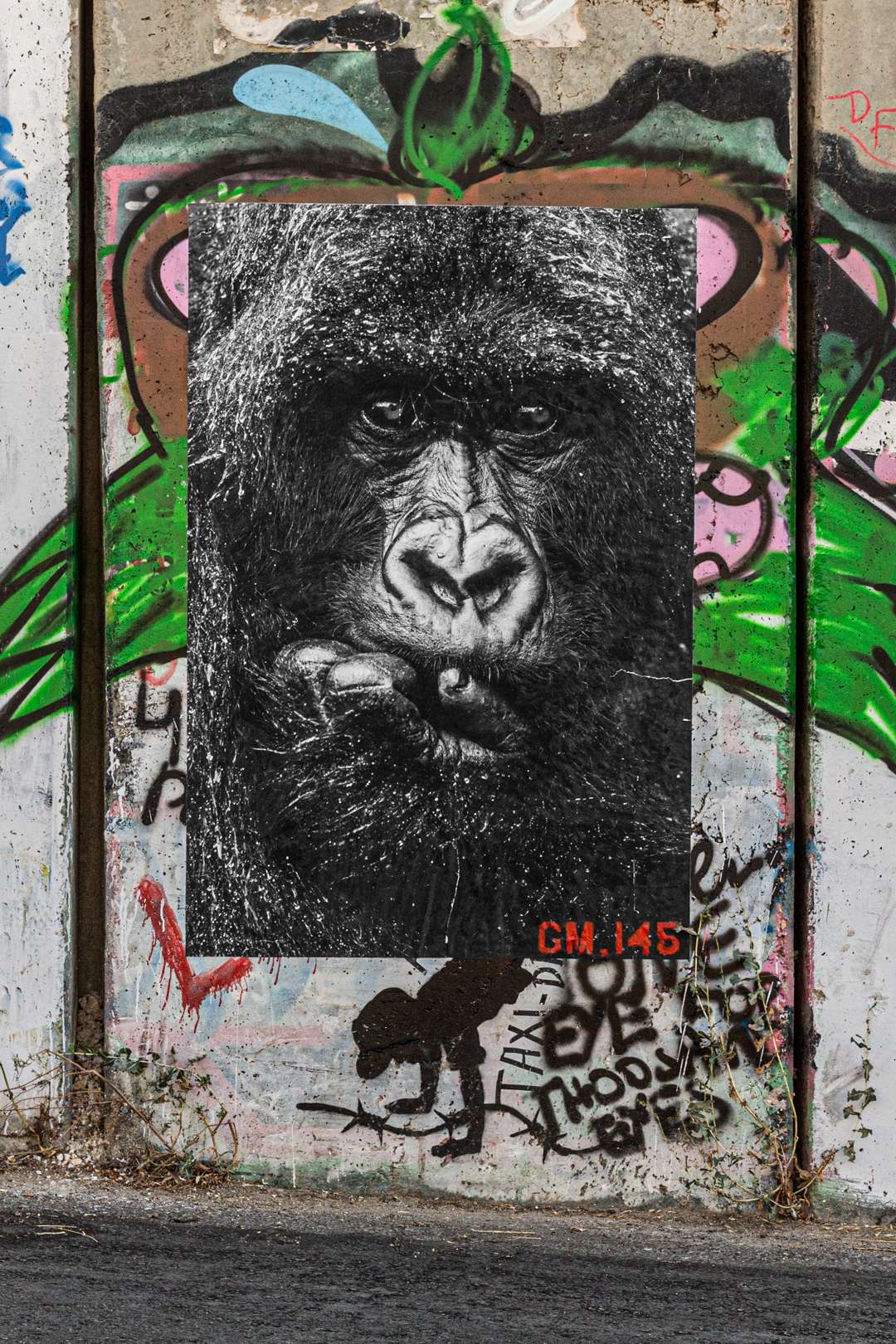 STREET ART
WEST BANK
Gilles Martin / GM.145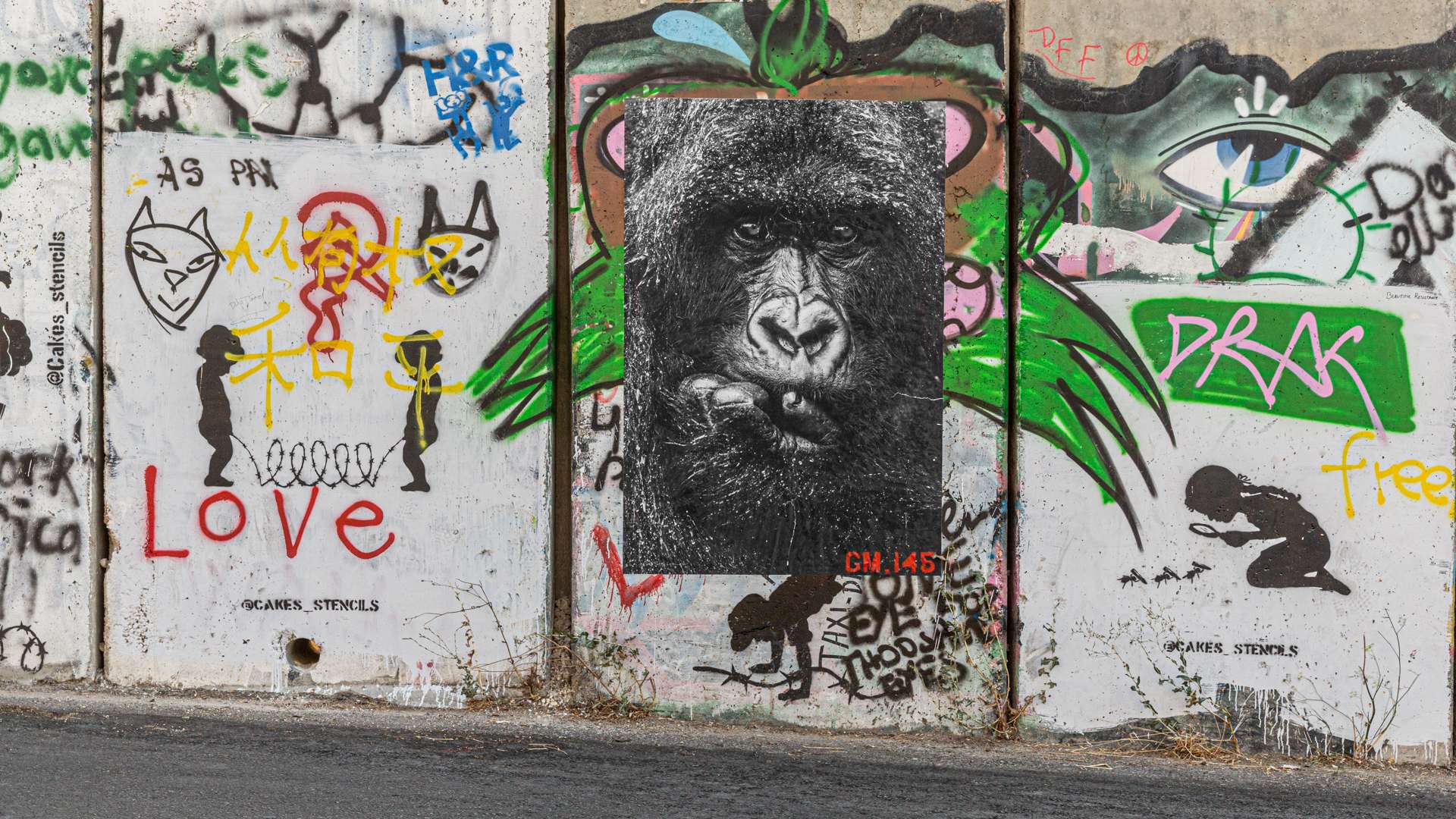 STREET ART
WEST BANK
Gilles Martin / GM.145
STREET ART
WEST BANK
Gilles Martin / GM.145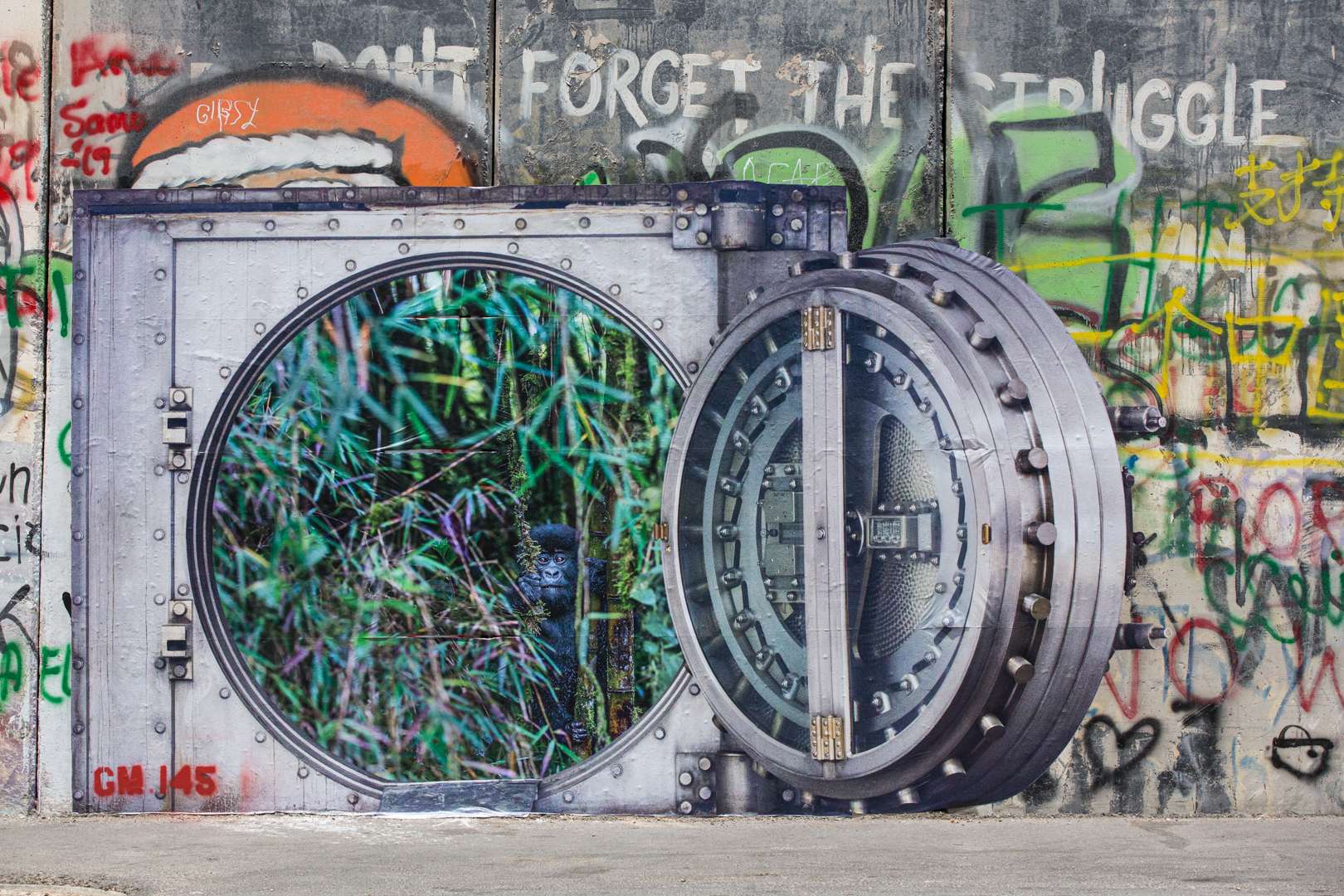 STREET ART
WEST BANK
Gilles Martin / GM.145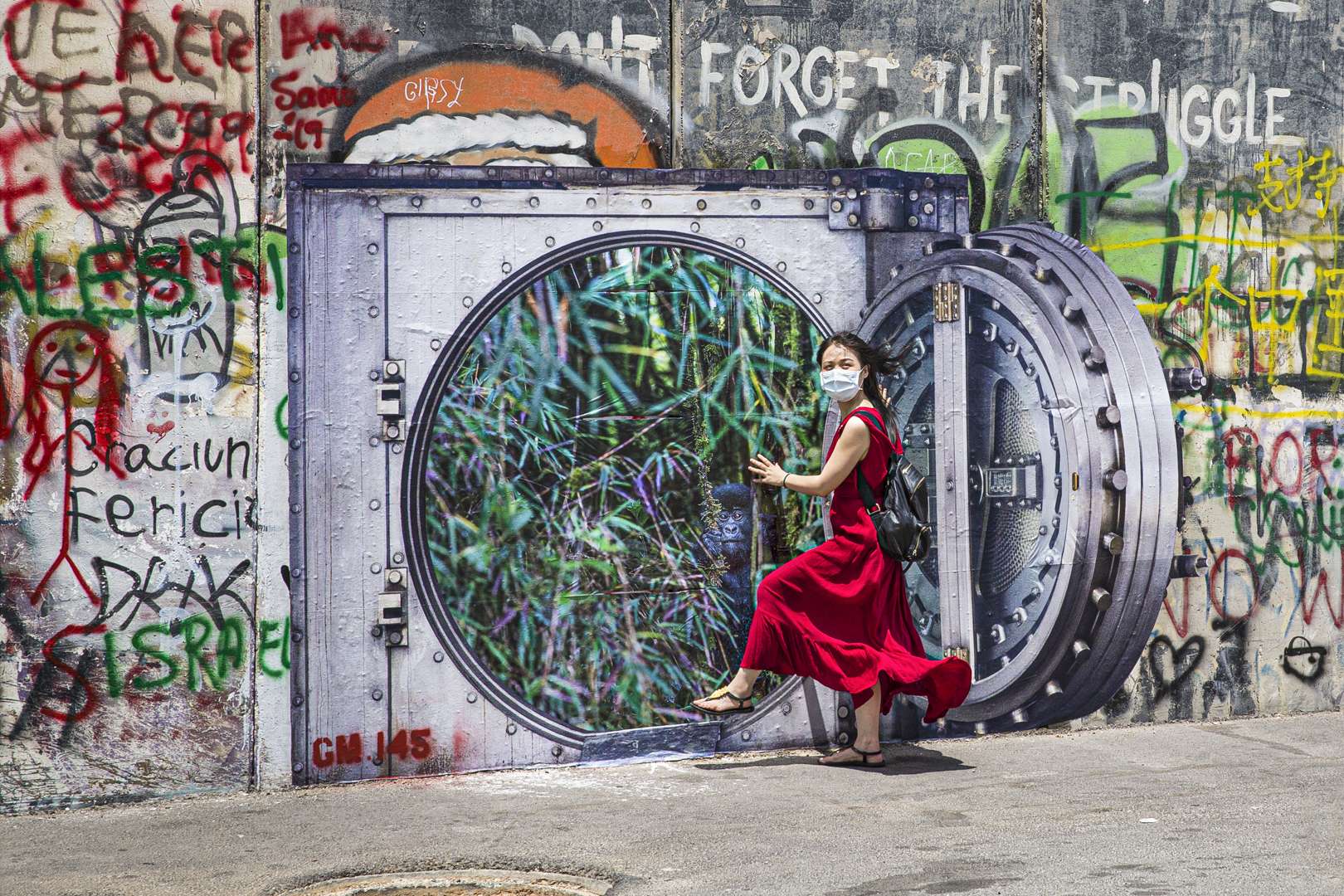 STREET ART
WEST BANK
Gilles Martin / GM.145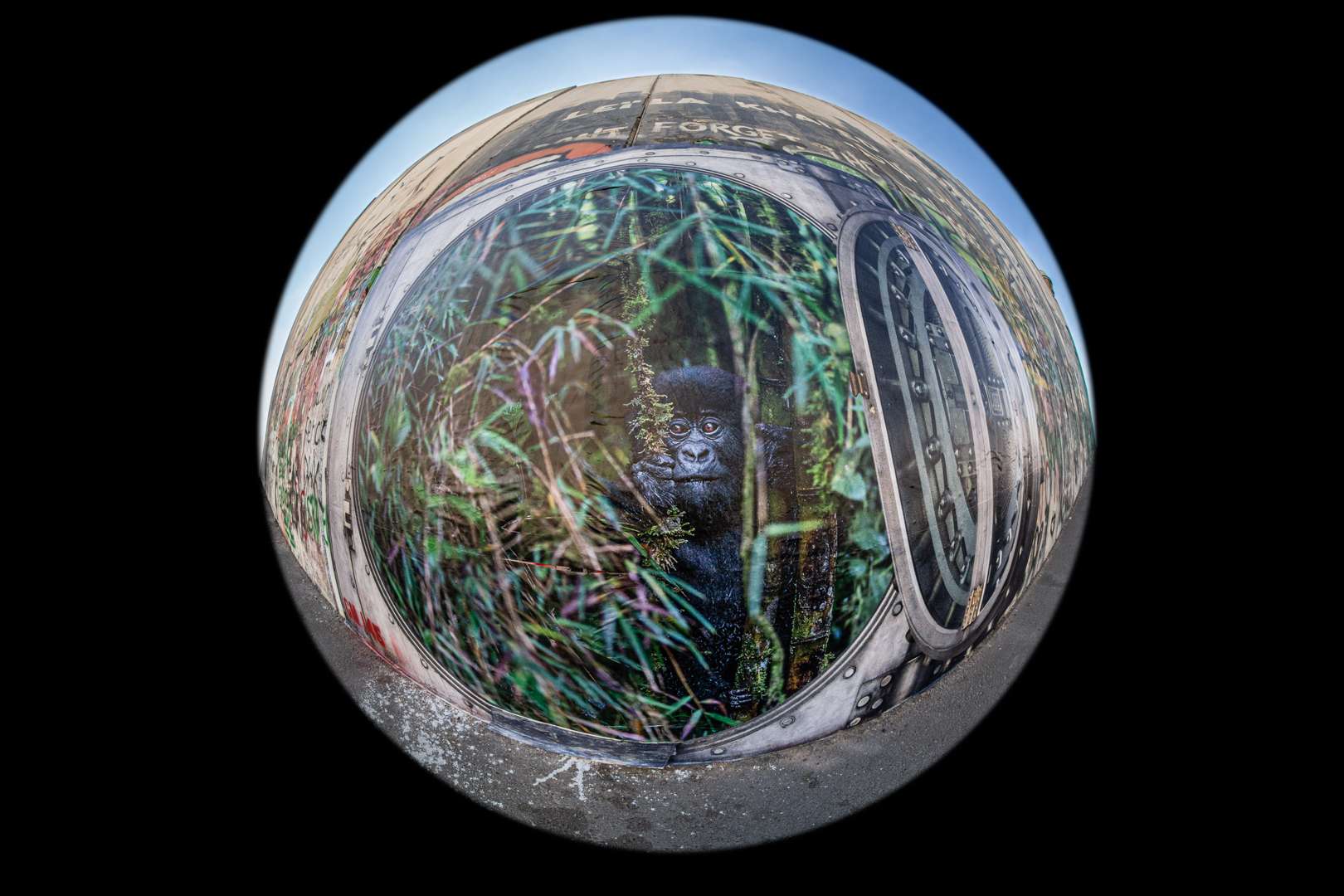 STREET ART
WEST BANK
Gilles Martin / GM.145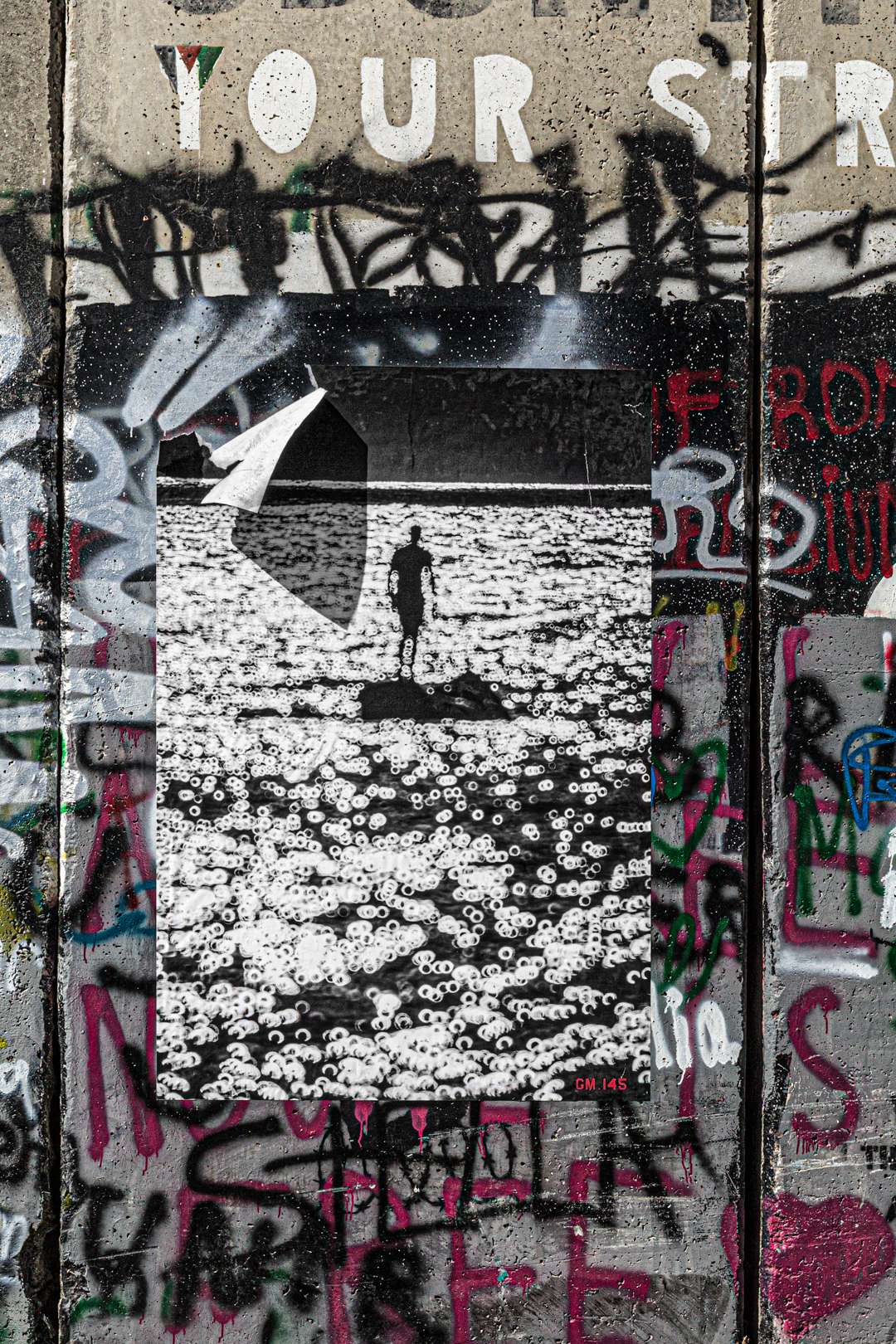 STREET ART
WEST BANK
Gilles Martin / GM.145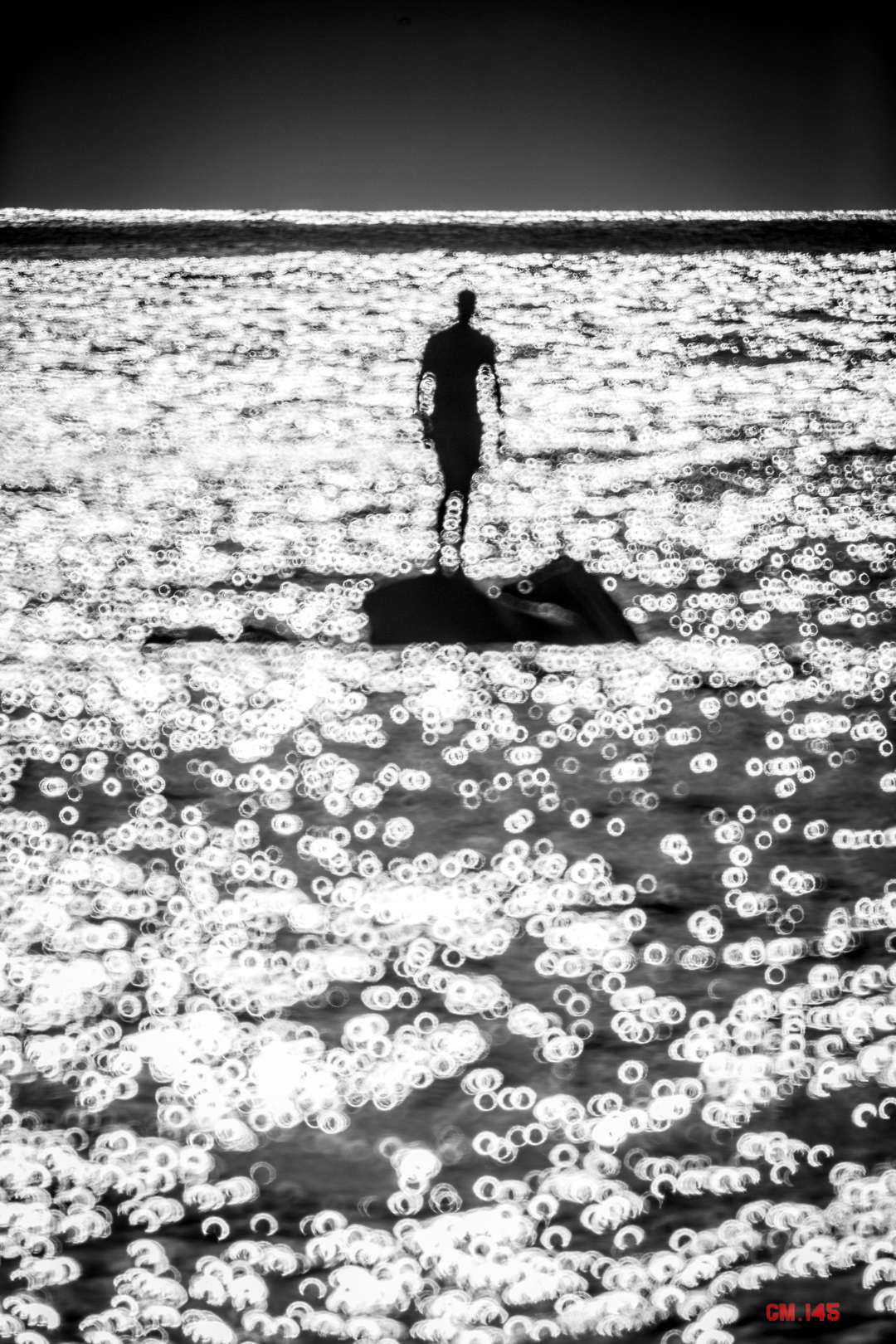 STREET ART
WEST BANK
Gilles Martin / GM.145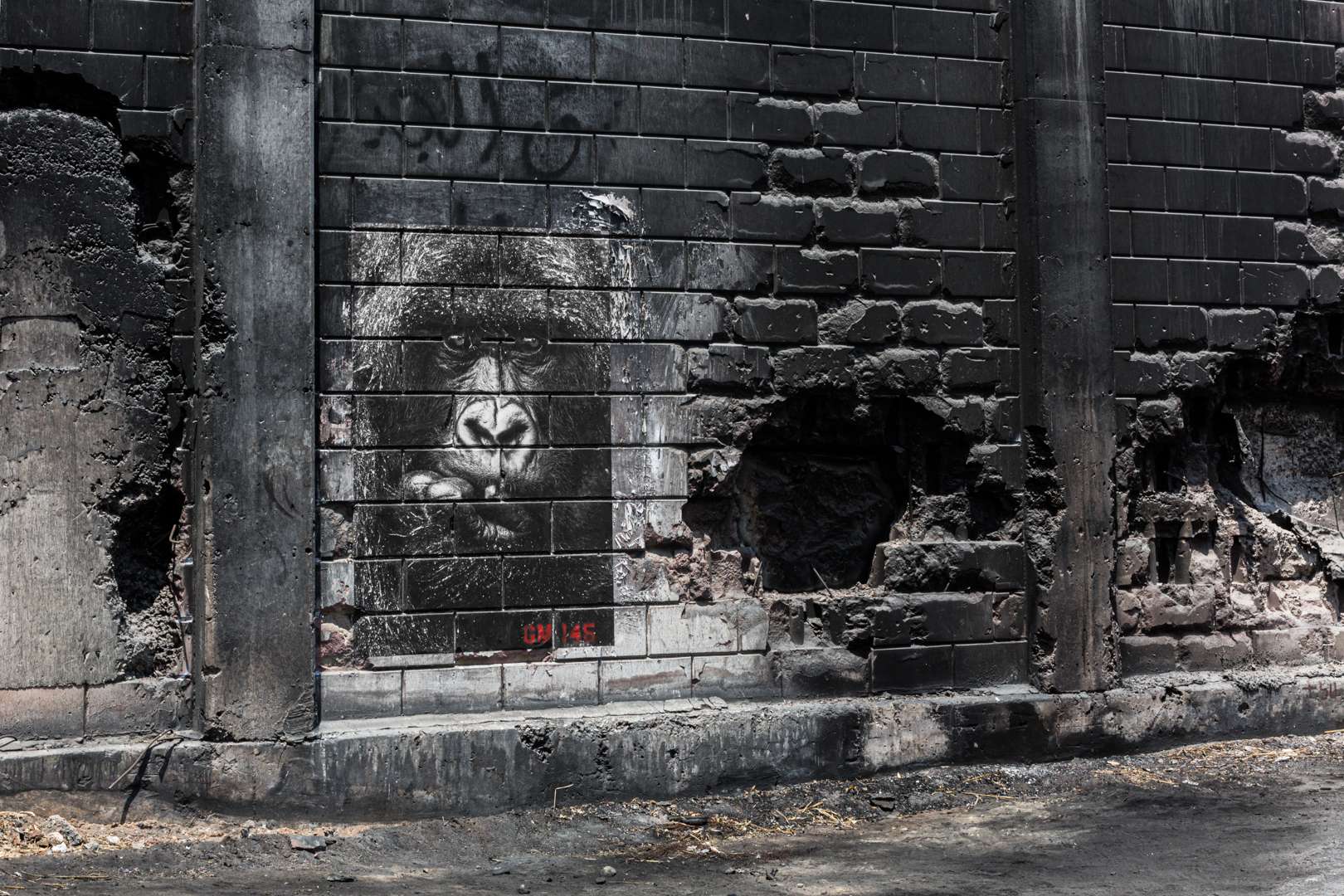 STREET ART
WEST BANK
Gilles Martin / GM.145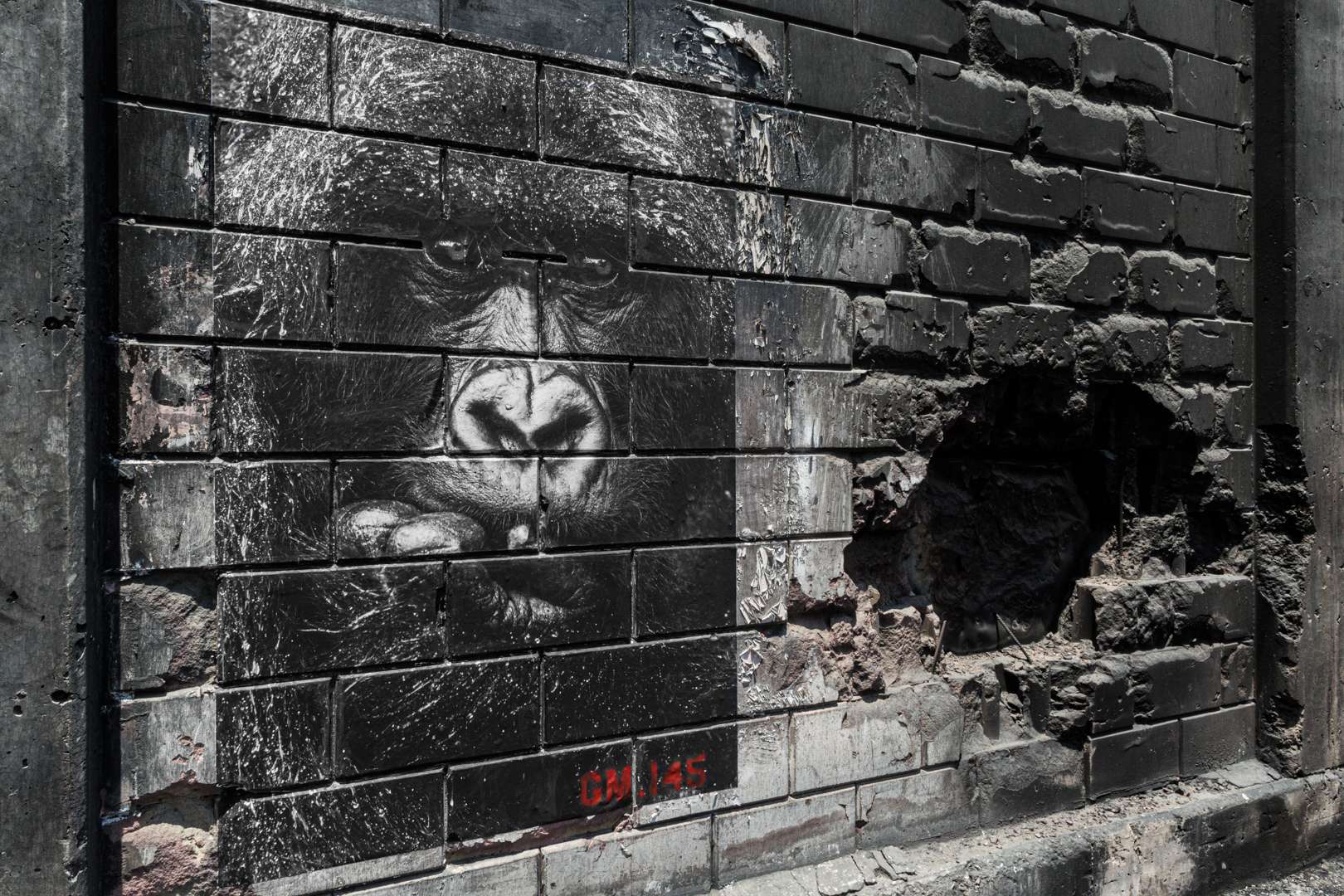 STREET ART
WEST BANK
Gilles Martin / GM.145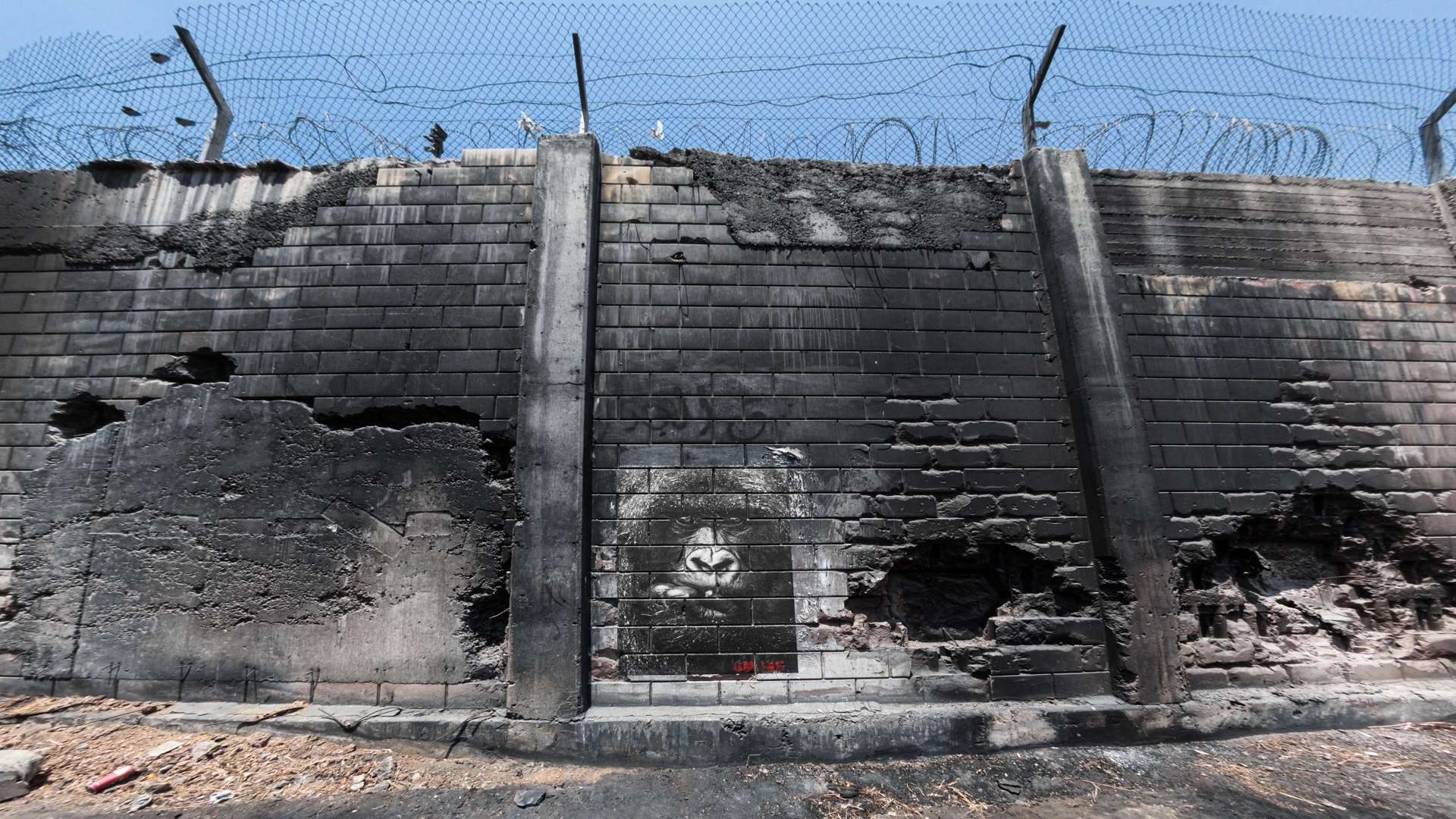 STREET ART
WEST BANK
Gilles Martin / GM.145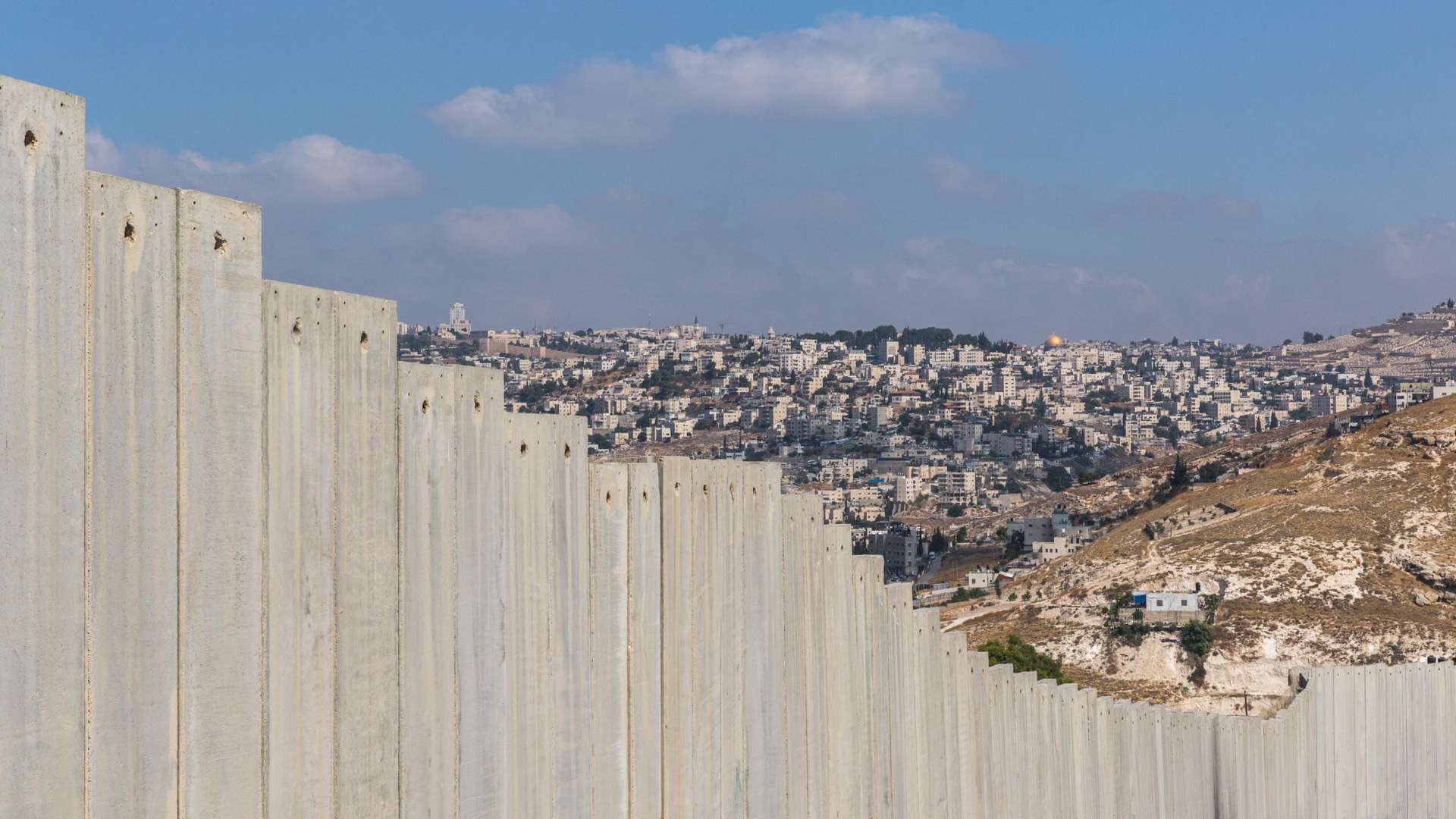 STREET ART
WEST BANK
Gilles Martin / GM.145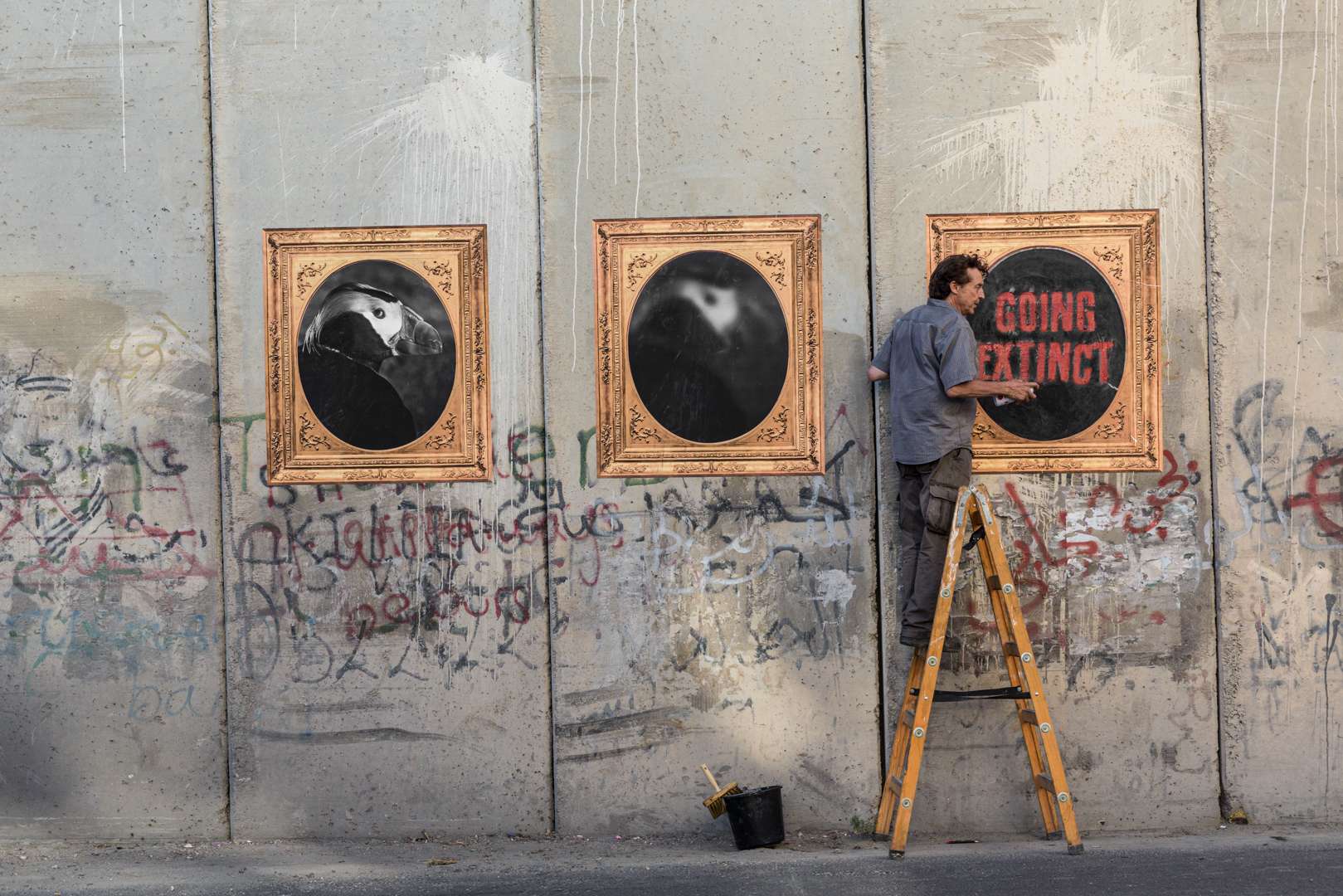 STREET ART
WEST BANK
Gilles Martin / GM.145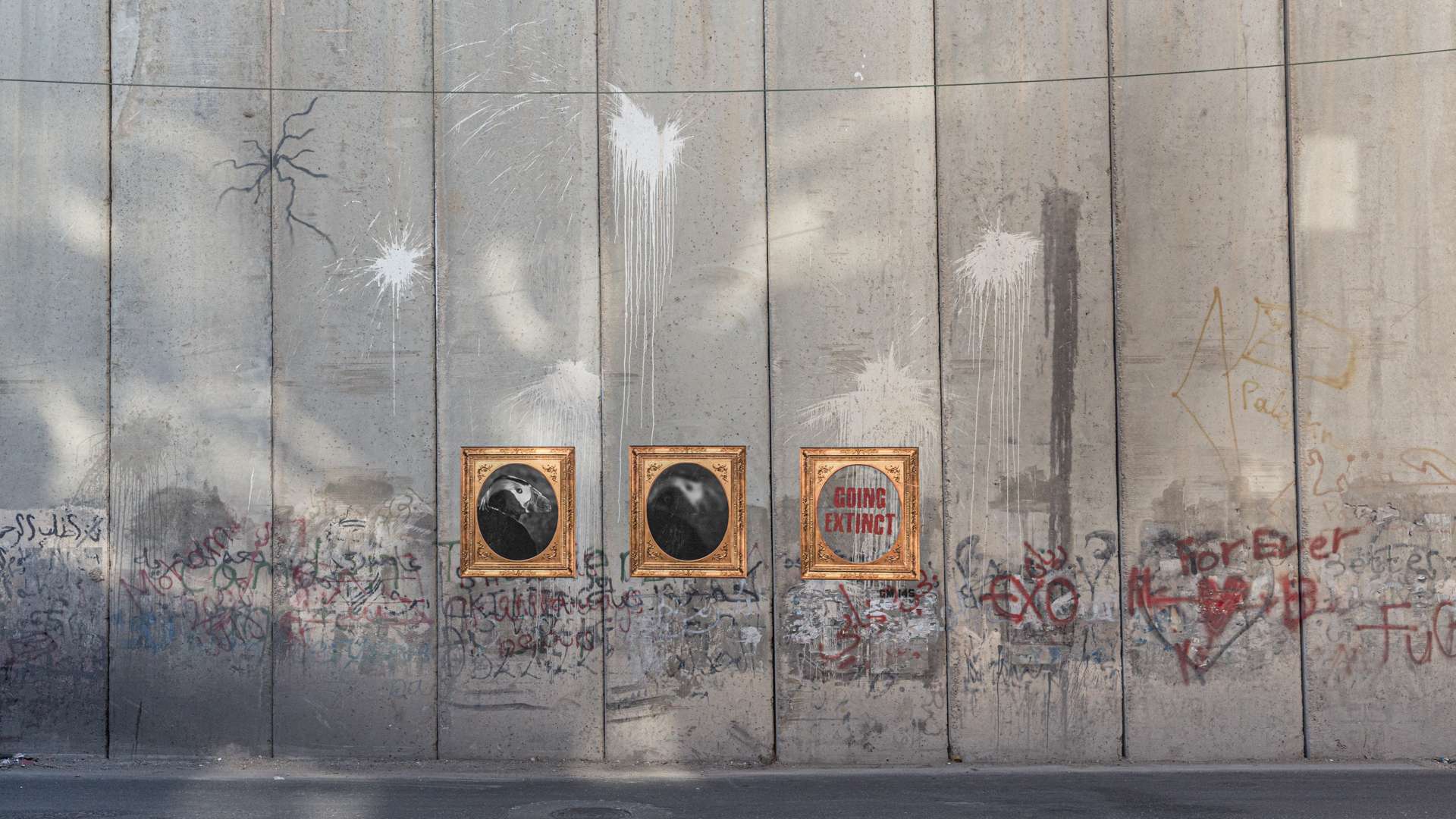 STREET ART
WEST BANK
Gilles Martin / GM.145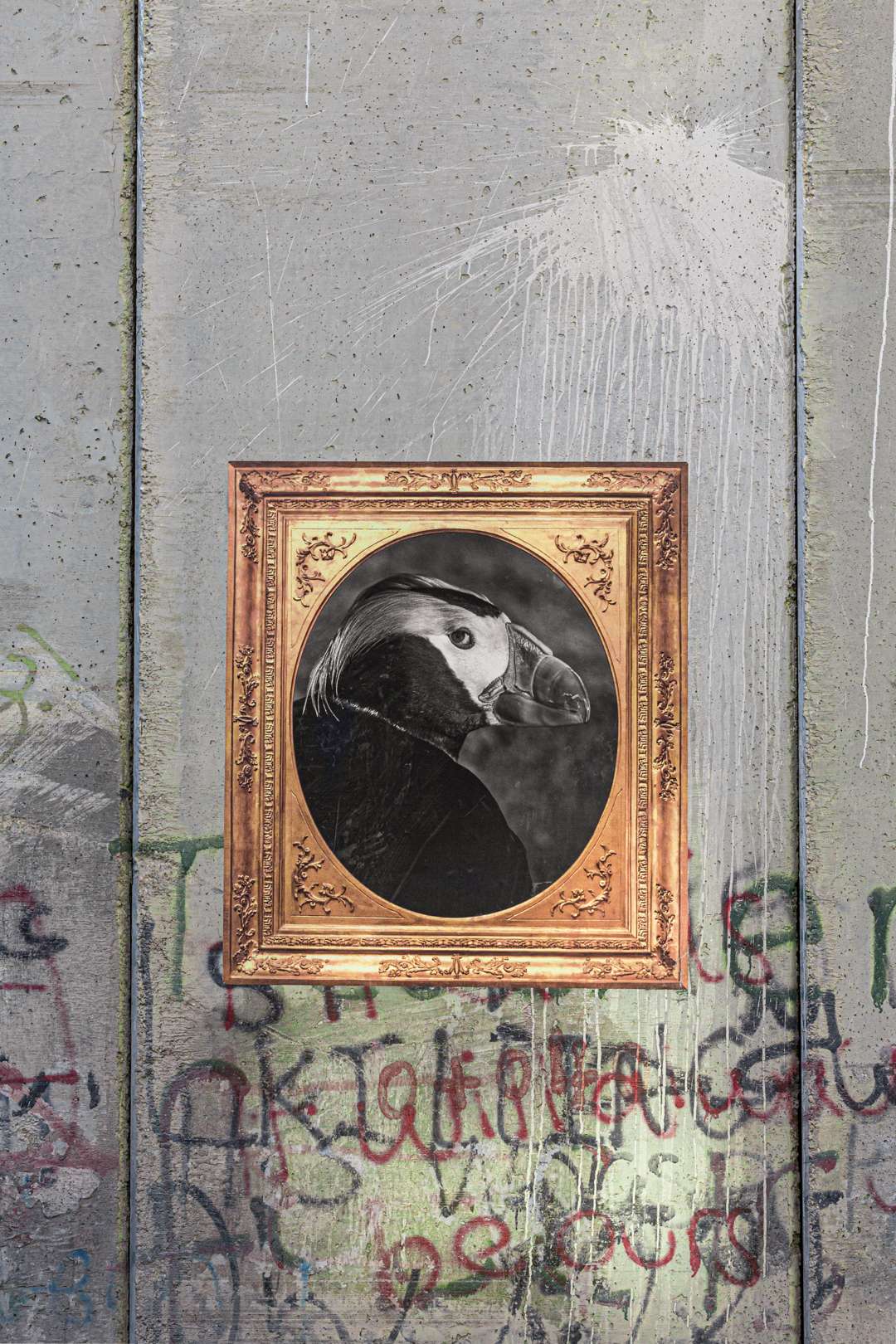 STREET ART
WEST BANK
Gilles Martin / GM.145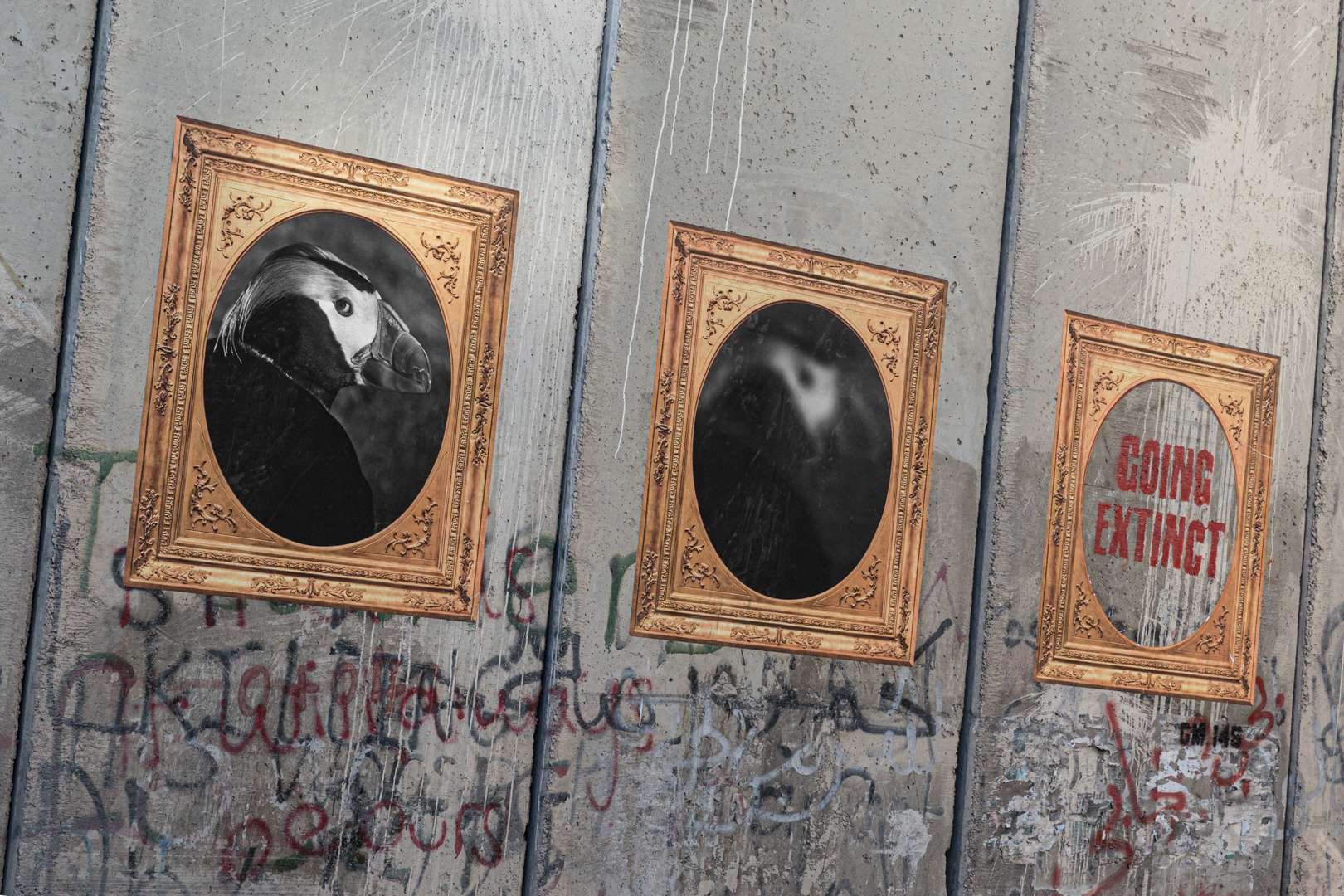 STREET ART
WEST BANK
Gilles Martin / GM.145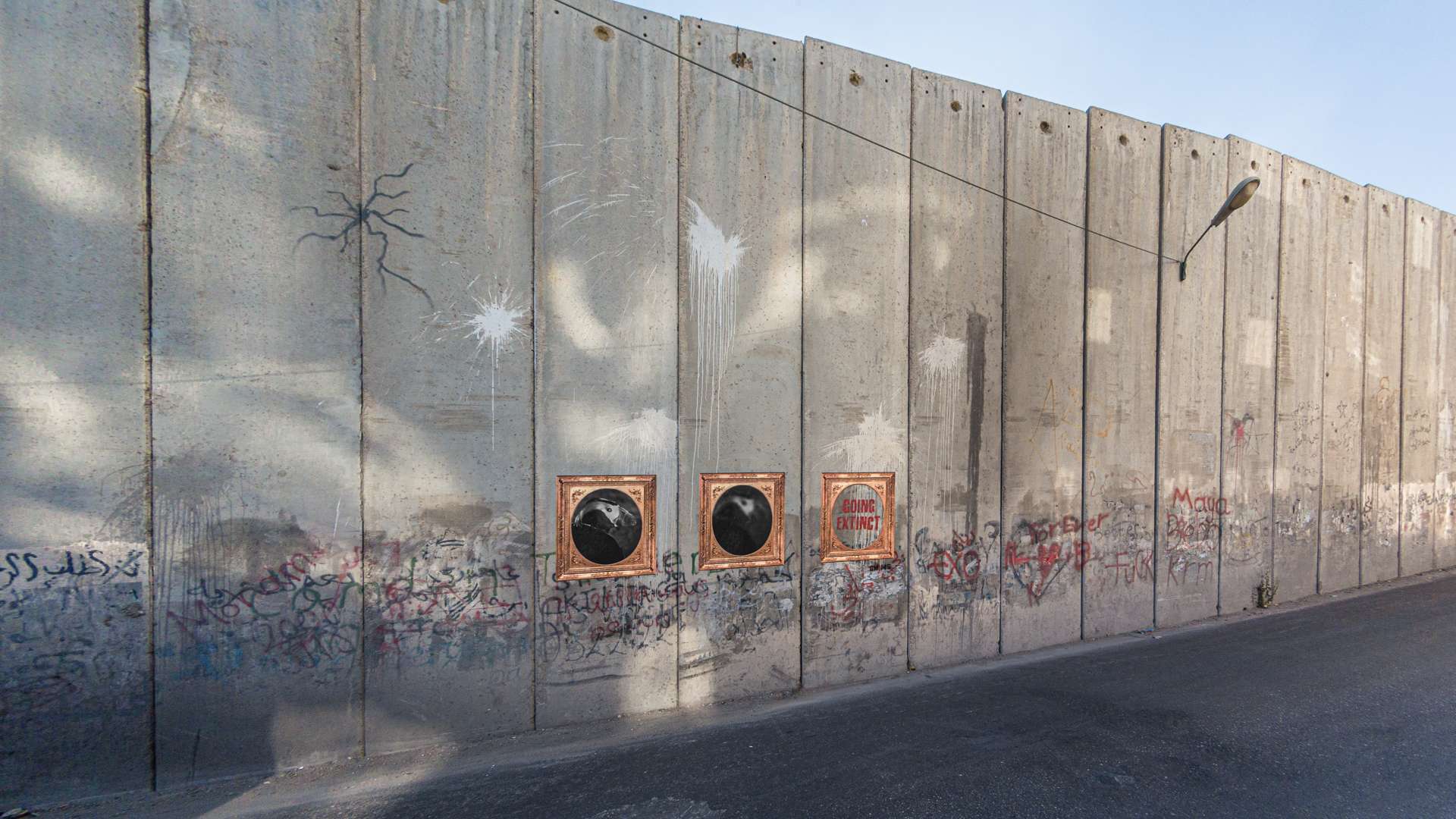 STREET ART
WEST BANK
Gilles Martin / GM.145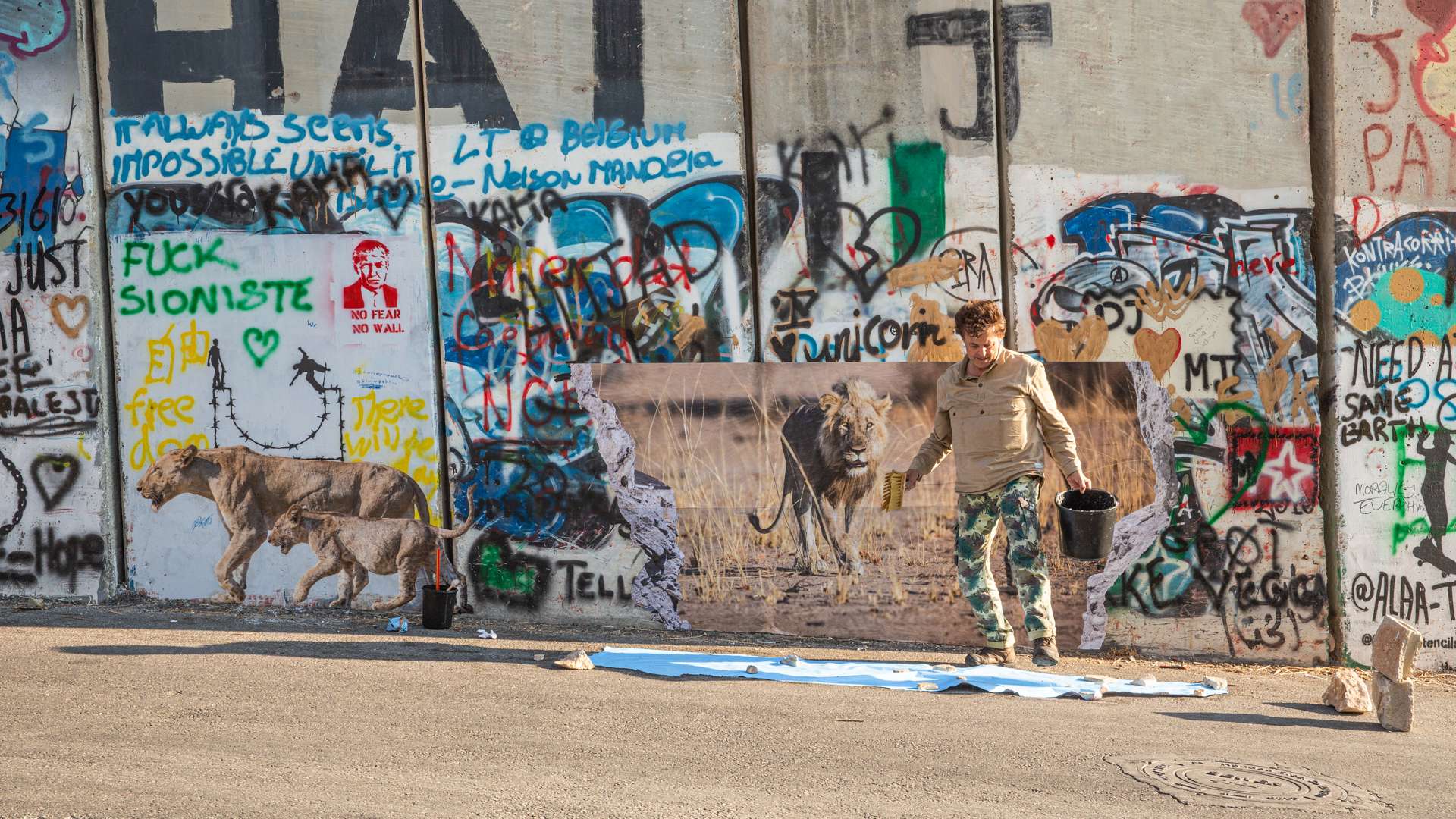 STREET ART
WEST BANK
Gilles Martin / GM.145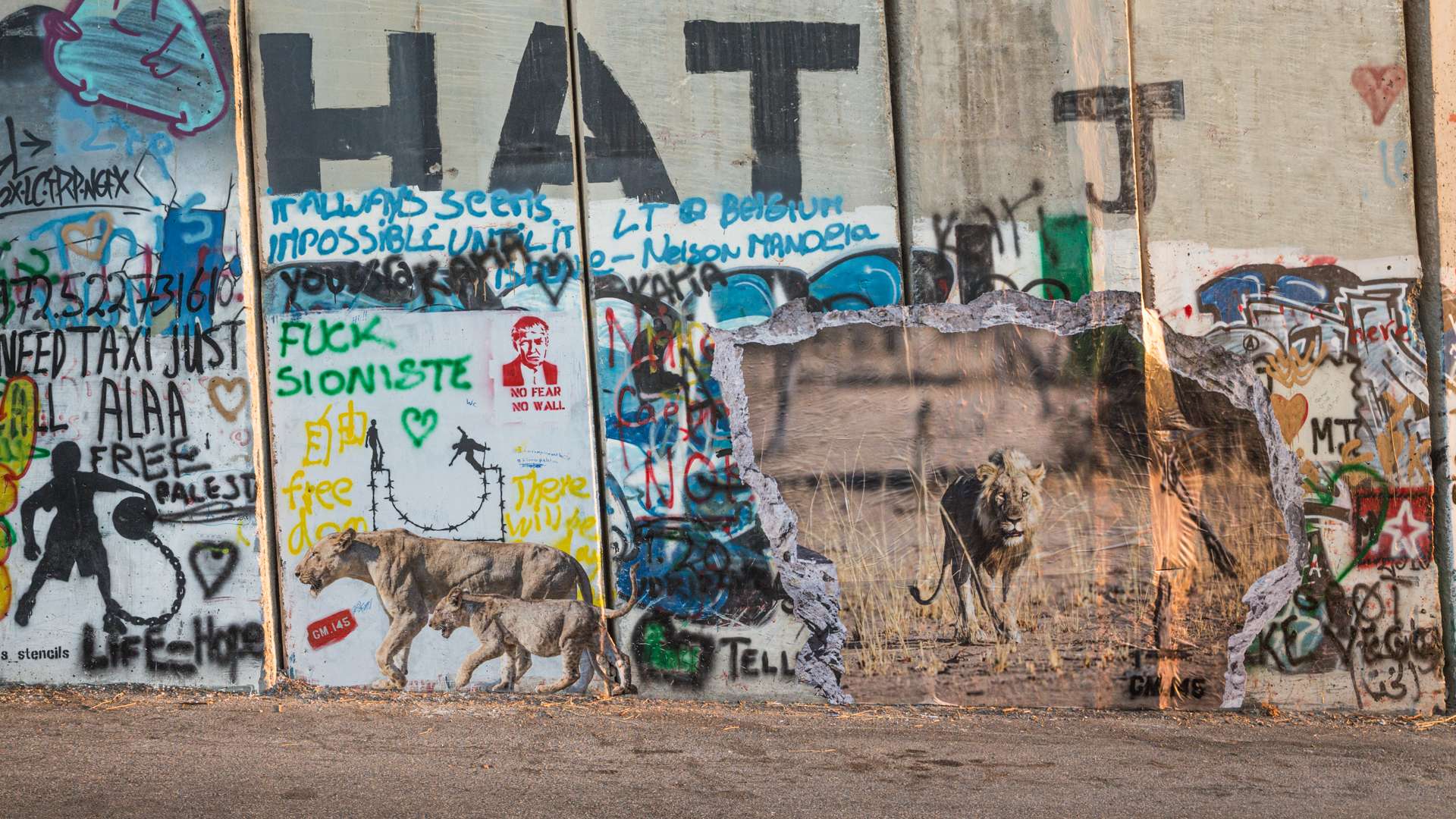 STREET ART
WEST BANK
Gilles Martin / GM.145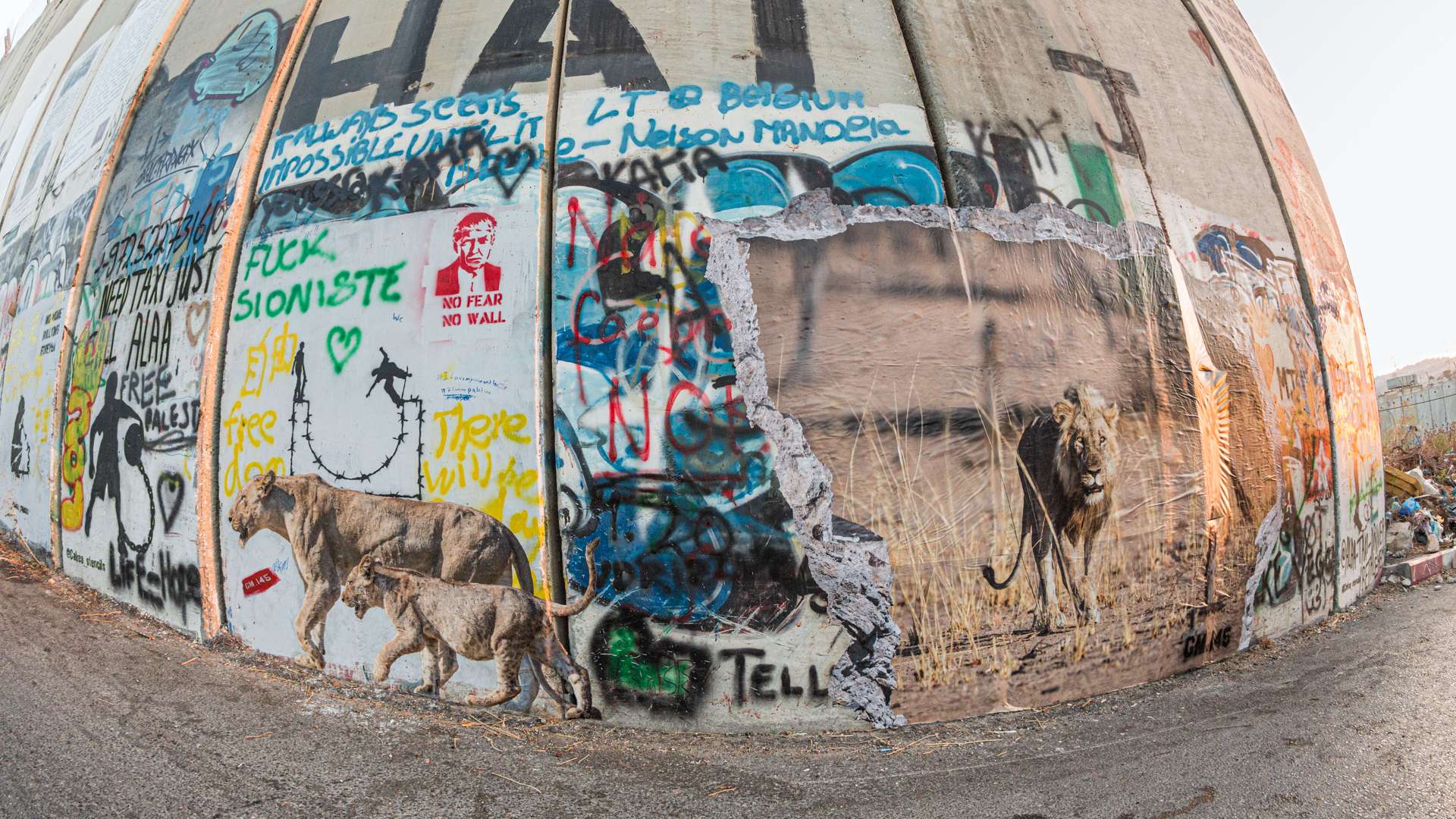 STREET ART
WEST BANK
Gilles Martin / GM.145