Butterflies of the world
Photographs by Gilles Martin
Exhibition awaiting production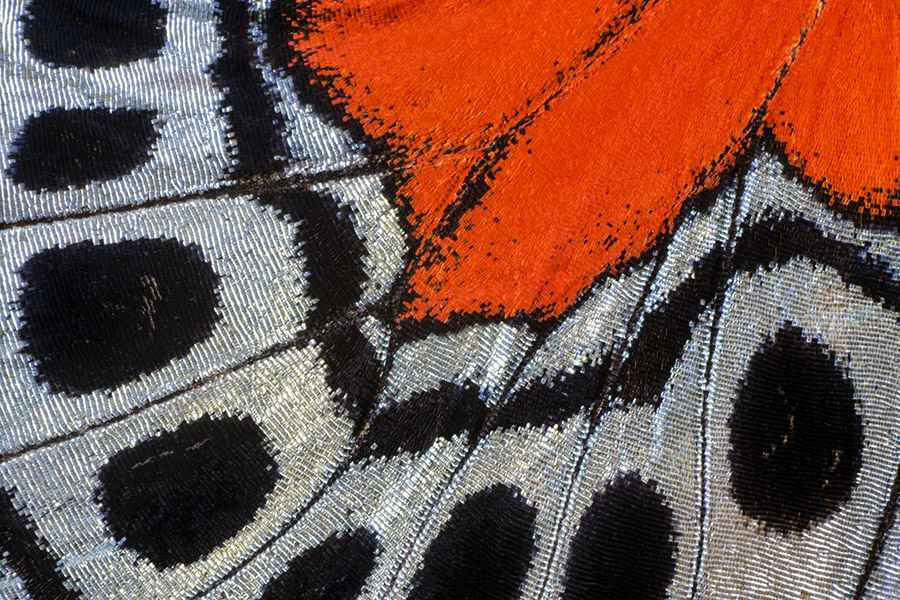 Professionals at your service…
Gilles Martin has over 30 years' experience in the field of producing, setting up, and hiring photographic exhibitions. His clients include the French Senate, the Museums of Natural History of Lille, Bordeaux, Tours, Nantes, and Bayonne, as well as the most prestigious international photography and nature festivals.
His network (graphic designers, editors, photo laboratories, and artisans) means that he can set up exhibitions for you on a turnkey basis.
Exhibition
What would summer be like without the scent of flowers and the fluttering of butterflies?
Ephemeral and graceful, they are unquestionably the best known of insects. As well as the most coveted, admired, sought after, hated, studied, and bitterly fought. One insect in every ten is a butterfly or moth. The world of the Lepidoptera, infinite in  its diversity and richness, is a microcosm when viewed from a distance, and it is a whole universe for those involved with it.
Butterflies are among the planet's most majestic creatures, brilliantly colored and exquisitely patterned. More than 175.000 species have been spotted around the world.
Photographer Gilles Martin showcases the extraordinary life of butterflies and moths in this gorgeous exhibition. These spectacular images capture the insects' astonishing metamorphosis from caterpillar to winged adult as well as their vast diversity.
Despite their beauty, many butterflies and moths are considered agricultural pests, and still more have lost their natural habitats through human encroachment. Today many species are endangered.
Production
Very rich photographic material covering the butterflies of the 5 continents is available to illustrate the exhibition.
Books
The exhibition presents the best images from the book "Papillons du monde", which can be sold at the event.
Information
Please do not hesitate to contact us. A pamphlet is available that sets out all the technical details for setting up and transport, as well as the rates for hiring the exhibition. 
Phone : +33 (0) 2 47 66 98 57 − Email : contact@gilles-martin.com