Career path
The first step
1980
- Joins the Jacana photographic agency.
1982
- Guilde Européenne du Raid award winner for an exploration journey to Aldabra Atoll.
1986
- Publication in L'Univers du Vivant.
- Presentation of the exhibition Les libellules, la vie secrète des filles de l'air at the Ménigoute International Ornithological Film Festival. > Discover the portfolio
1989
- Awarded first prize by the Dotation Kodak Grand Reportage for Expédition Thylacine.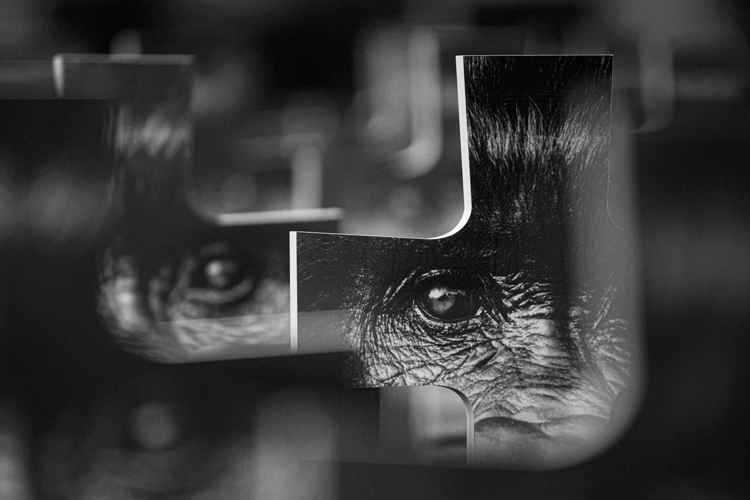 Happening 2027 - Memoirs of a silverback © G. Martin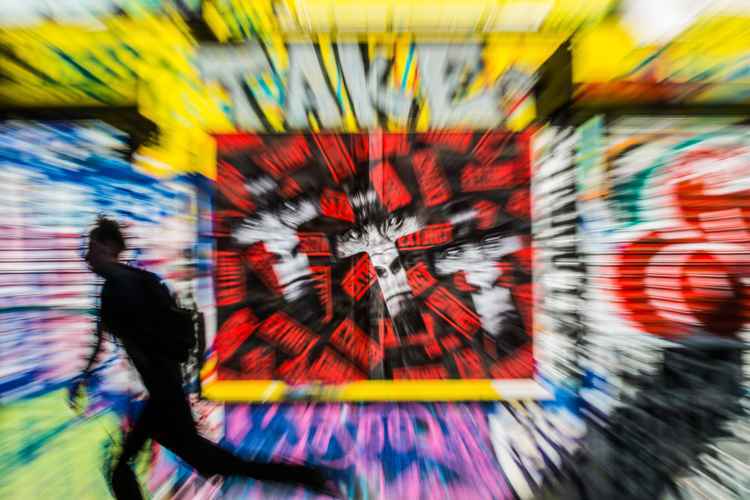 Street art campaign in New York © G. Martin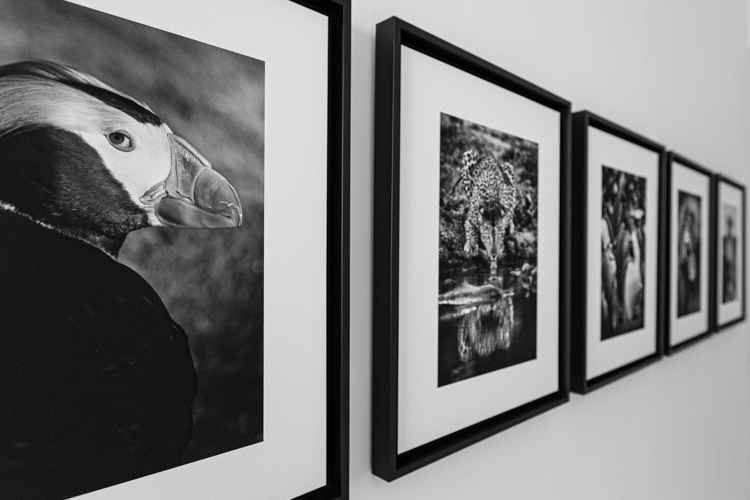 Creation of the workshop / gallery Top Floor Studio © G. Martin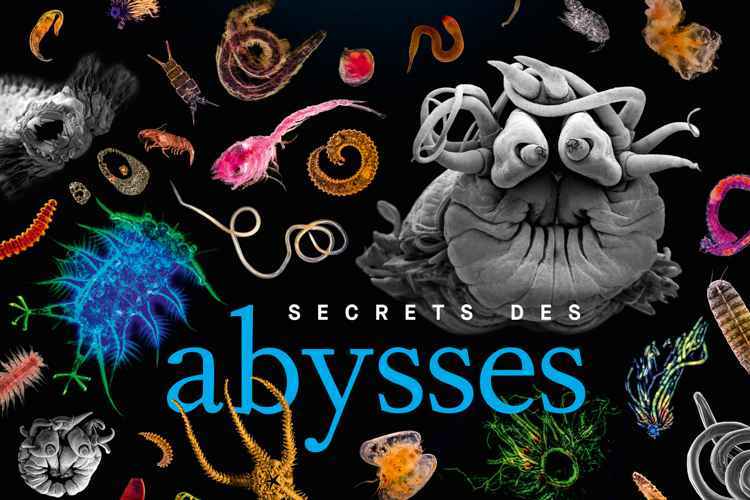 Project "Why not the abyss? » © G. Martin / Ifremer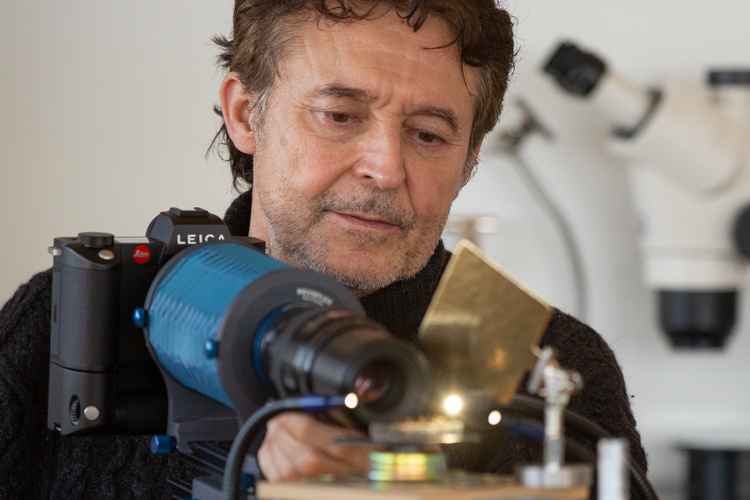 APR "BioControleTermite" project © G. Martin / IRBI / CNRS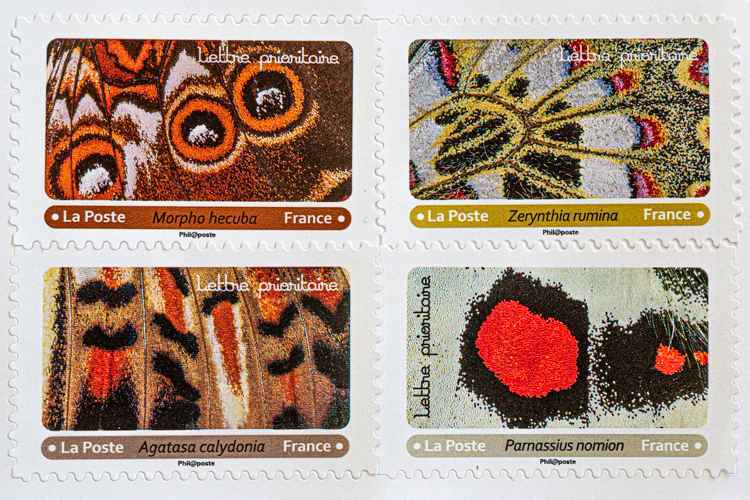 Issuance of a series of stamps on butterflies © G. Martin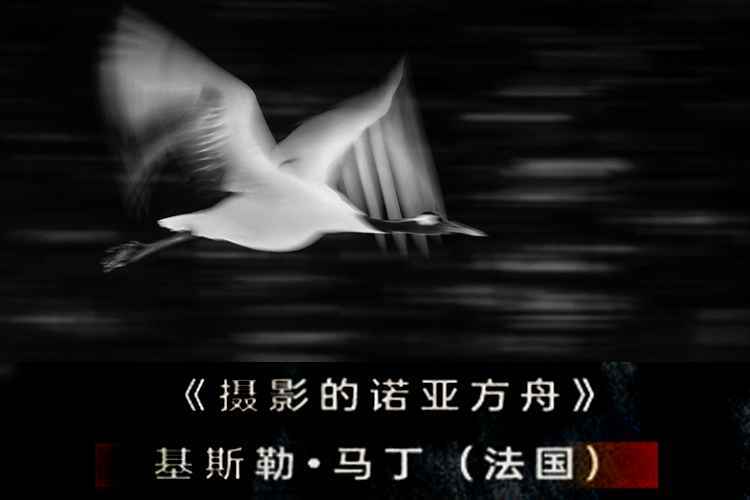 Exhibition "l'Arche Photographique" in China © G. Martin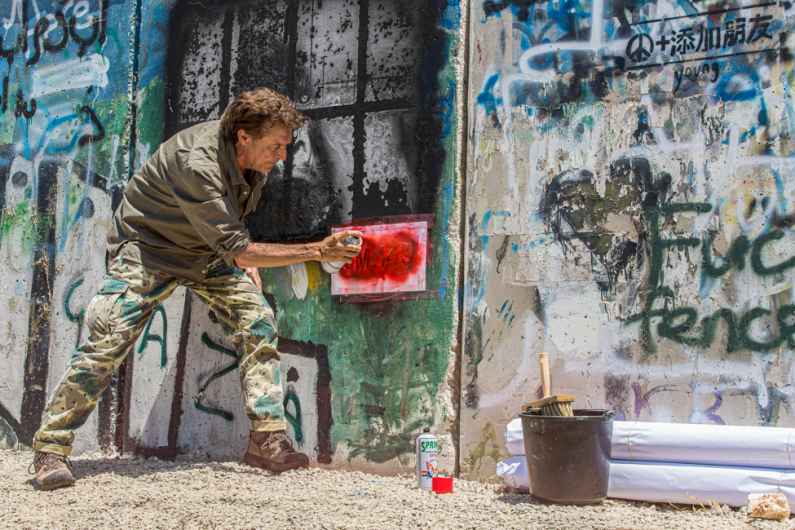 Street art campaign in the West Bank © G. Martin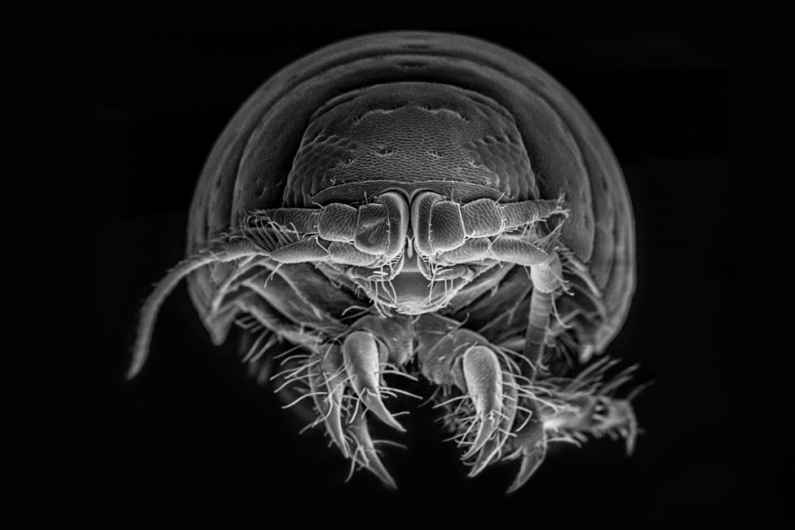 Exhibition « Estuaires ». Life Marha. © G. Martin / LOG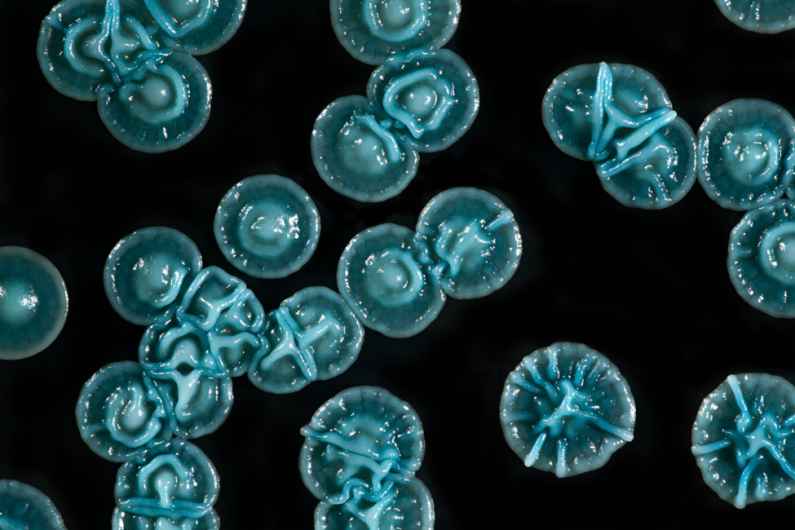 Lesaffre Group. Microphotography of yeast © G. Martin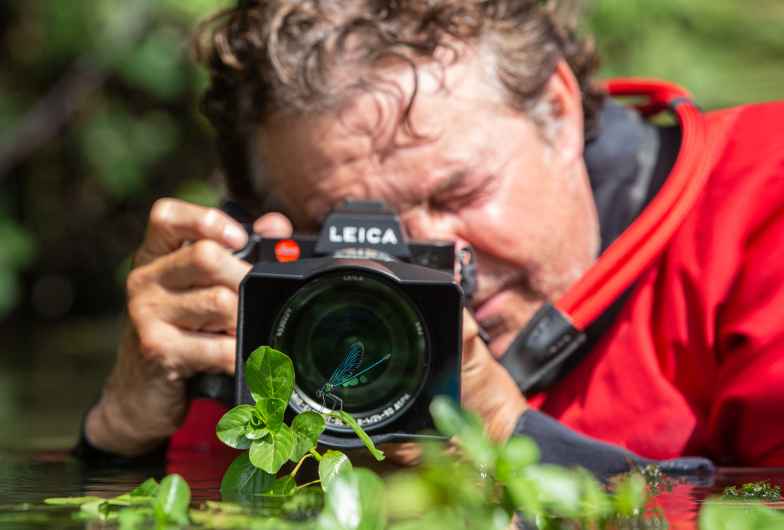 Photo workshops from June to August 2023 © G.Martin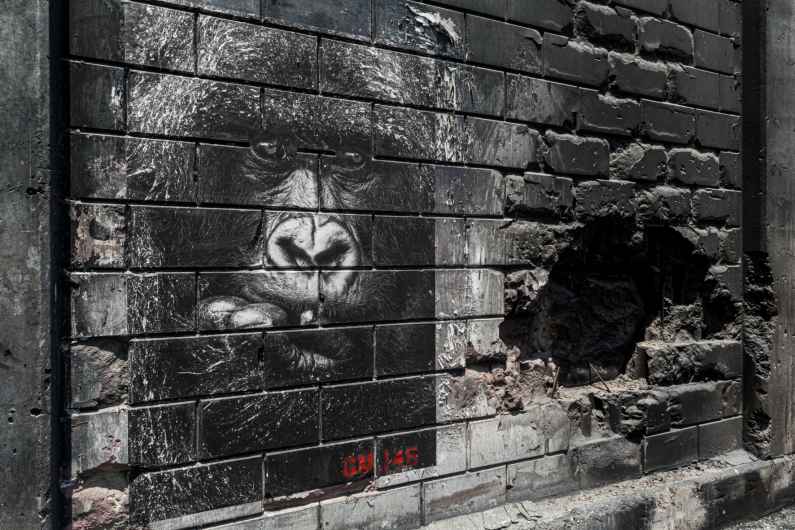 Exhibition « Of the Wall ». West Bank © G.Martin