Endangered species
Photographs by Gilles Martin
Exhibition available for hire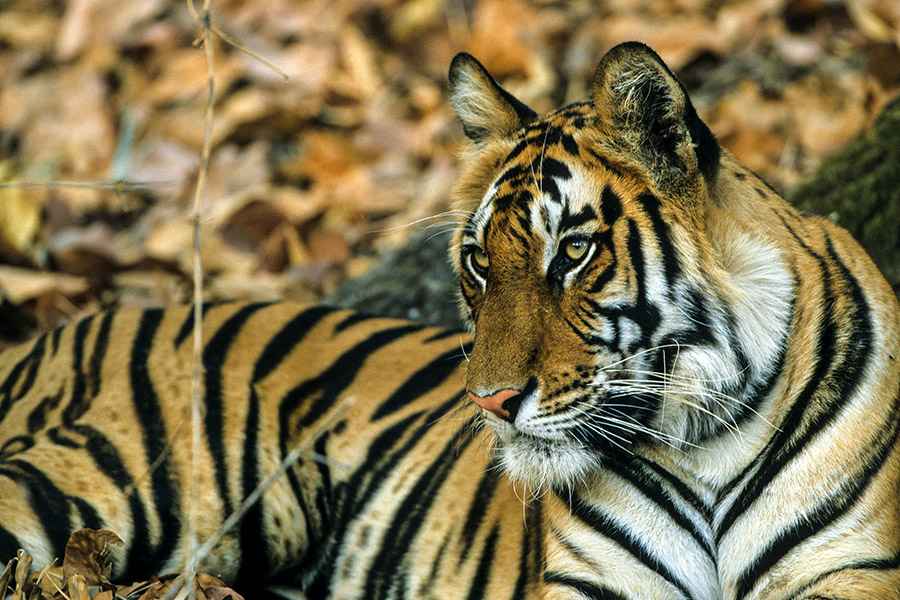 Professionals at your service…
Gilles Martin has over 30 years' experience in the field of producing, setting up, and hiring photographic exhibitions. His clients include the French Senate, the Museums of Natural History of Lille, Bordeaux, Tours, Nantes, and Bayonne, as well as the most prestigious international photography and nature festivals.
His network (graphic designers, editors, photo laboratories, and artisans) means that he can set up exhibitions for you on a turnkey basis.
Exhibition
In thirty years, the number of animal species living in the biosphere has been halved. In the course of its long history the blue planet has already seen five mass extinctions, of which the most famous sounded the death knell of the dinosaurs. The sixth mass extinction, which we are witnessing at the start of the 21st century, is due solely to the impact of one dominant species – Homo sapiens – on its environment. At present, 27,000 species are vanishing every year – that is 74 per day, or three an hour. An animal or plant species is deleted from our planet every 20 minutes! The mission of this exhibition is to engage with, to inform, and to raise awareness amongst the general public on the worrying degradation of ecosystems and biodiversity.
Description of the exhibition
Indoor exhibition only
40

colour prints

Glass framing
Frame format : 50 × 70 cm
Frame :

slim, black-coloured profile

Horizontal and 

vertical presentation
Tailor-made presentation
Based on the space you have available, the exhibition can be presented with 12, 20, or 28 photographs.
Information
Please do not hesitate to contact us. A pamphlet is available that sets out all the technical details for setting up and transport, as well as the rates for hiring the exhibition. 
Phone : +33 (0) 2 47 66 98 57 − Email : contact@gilles-martin.com