La vie secrète des filles de l'air
Photographs by Gilles Martin
Exhibition awaiting production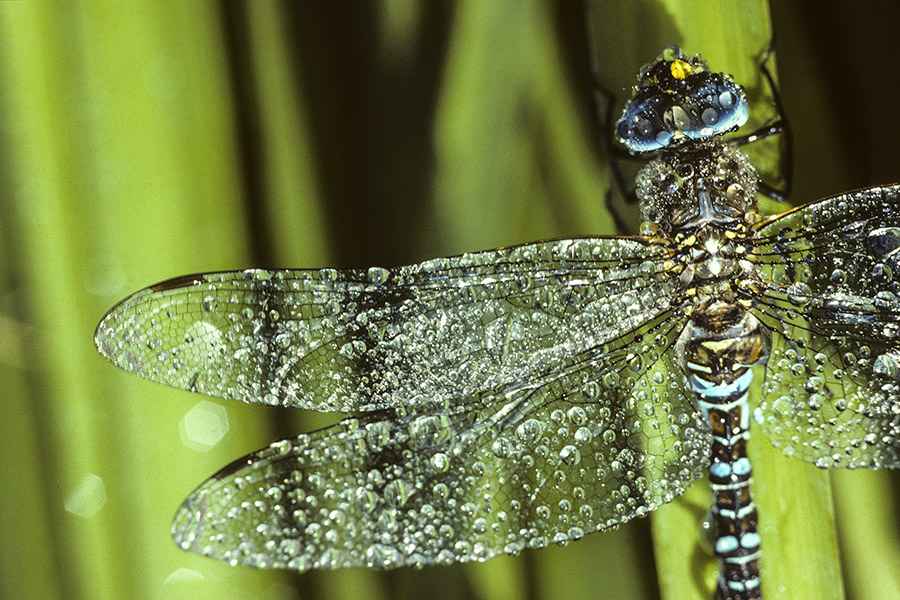 Professionals at your service…
Gilles Martin has over 30 years' experience in the field of producing, setting up, and hiring photographic exhibitions. His clients include the French Senate, the Museums of Natural History of Lille, Bordeaux, Tours, Nantes, and Bayonne, as well as the most prestigious international photography and nature festivals.
His network (graphic designers, editors, photo laboratories, and artisans) means that he can set up exhibitions for you on a turnkey basis.
L'exposition
Gilles Martin a passé vingt ans à patauger dans les étangs, les marais et les rivières, pour arriver à approcher, observer et enfin photographier dans son environnement naturel le plus étonnant des insectes : la libellule. Véritable défi technique, ses photographies montrent toutes les particularités de ces insectes fascinants dont les ancêtres mesuraient jusqu'a… soixante-dix centimètres de long ! Savait-on que, proportionnellement à leur anatomie, ces « merveilles de la terre » présentent les globes oculaires les plus développés de la création ? Dix mille à trente mille facettes qui en font, sous leur air de nymphes effarouchées, des tueuses redoutables. Documentaire d'une précision et d'une exhaustivité remarquables, cette exposition dévoile au fil des photographies, des schémas et des dessins, tout ce qu'il est possible de savoir sur la vie de ces étranges créatures.
Production
Un large choix de photographies de libellules d'Europe et du reste du monde est à disposition pour illustrer cette exposition. Une production en collaboration avec un muséum d'histoire naturelle, une médiathèque, un musée, un festival de photographie nature, ou autres structures peut être envisagée pour réaliser ce projet.
Livre
L'exposition reprend les meilleures images du livre « Les Libellules ». Cet ouvrage peut être vendu sur le lieu d'exposition.
Renseignements
N'hésitez pas à nous contacter pour obtenir des informations concernant la production et la réalisation d'expositions.
Tél : +33 (0) 2 47 66 98 57 − Email : contact@gilles-martin.com