2027 - Memoirs of a silverback
Publisher : L'Arche Photographique
Scenario and texts : Gilles Martin
Memoirs's texts : Kolinga
Summary
The scientific community is unanimous: several species of primates are at risk of becoming extinct in their natural habitats in the next 10 to 15 years. The orangutan, the bonobo, the chimpanzee, and the gorilla are amongst those species threatened with extinction in the short term if exceptional protection measures are not put in place as a matter of utmost urgency.
Based on that finding and in order to give a jolt to consciences, the photographic Happening "2027 – Memoirs of a silverback" projects spectators into the future: on 1st November 2027, the last representative of the mountain gorilla species called Gorilla beringei beringei dies, killed by poachers.
> Catalogue dedication: please specify when ordering.
In the press …
For me, Gilles Martin's Memorial Exhibition on the last silverback was like an earthquake. The scenography was extremely explicit: there is a warning message before you go in to look upon the coffin… There followed a funeral ceremony for the last gorilla, who died in 2027. Terribly poignant. A message that was strong, yet subtle. Gilles Martin manages the feat of brilliantly renewing his approach. That is not something given to everyone. A gigantic work.
Features
Four black-and-white art prints printed in two colours.
Luxury paper: 200 g.
A booklet containing the text of the exhibition, the chronology, and the memoirs of Kolinga the silverback.
All items are presented in a pouch printed in two colours on 300-g cardstock.
Portrait format 22 × 31 cm.
Weight: 128g.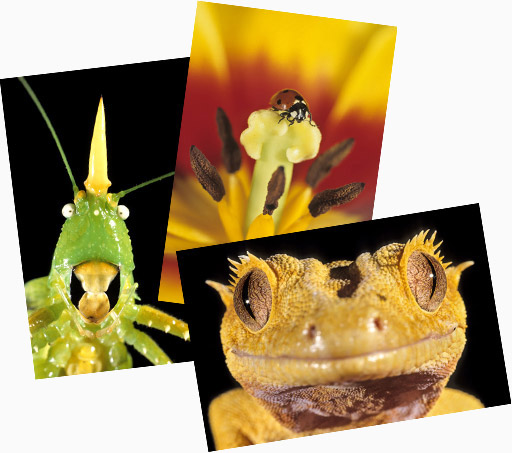 More…
Order a book and receive three free postcards from the MicroMégas collection.