Australie continent sauvage
Publisher : Solar
Texts : Houria Arhab
Photographs : Gilles Martin
Summary
A full tour of Australia resembles a mini world tour, given the varied palette of landscapes. The central bush closely resembles the African savanna, Tasmania looks like green and rainy Scotland, Cape York's impenetrable vegetation resembles the Amazonian forest, etc., and the Great Barrier Reef contains a string of islands that are as paradisiacal as the Seychelles.
The work by Gilles Martin and Houria Arhab is a vibrant homage to the island continent and its exceptional ecological wealth that humans have learnt to preserve, Australia being one of the first countries to have set up national parks. In the homeland of kangaroos and koalas, where one can admire the largest monolith on the planet and the sumptuous rock paintings of the Aborigines, trees still stand that are thousands of years old.
> Book dedication: please specify when ordering.
In the press …
"They wanted to see kangaroos, Aborigines, koalas, and the bush… Gilles Martin and Houria Arhab left everything for the land of 'Crocodile Dundee'. They have brought back a book that is a reflection of the island continent. Superb."
Alain Dutasta
La nouvelle république
Features
Portrait format 27.5 × 37.5 cm.
Number of  pages : 128 .
Hard-cover binding and colour jacket
165 colour photographs.
Weight : 1,5 Kg.
Shipping and delivery costs
Delivery within 3 to 7 working days for mainland France.
Free delivery on orders over €120, mainland France.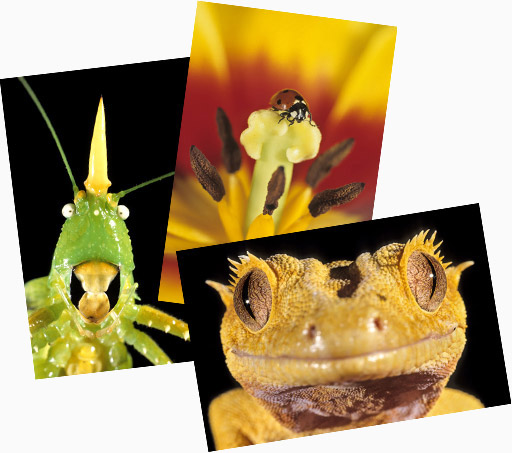 More…
Order a book and receive three free postcards from the MicroMégas collection.