Birds of the world
Publisher : Abrams
Texts : Myriam Baran
Photographs : Gilles Martin
Summary
Here is a book that reads like a journey. It is an Alice in Wonderland, filled with representatives of the world's some 10,000 wonders. It explores all habitats, from high mountains to vast oceans, from the polar ice caps to the dense equatorial jungle. It is a voyage to the heart of the world of the birds that along the way acquaints us with some charismatic characters- some with beauty, others witht intriguing behavior, and still others with astonishing abilities.This book describle all this and more. It is a poem dedicated to the ineffable beauty of the winged kingdom, an ode to its wild riches and astonishing uniqueness, all seen through the eye of the photographer, who captures both intimate detail and the big picture.
> Book dedication: please specify when ordering.
In the press …
 "Gilles Martin is one of the most renowned and one of the best French animal photographers. In this imposing, 320-page album, he has brought together his finest bird pictures. His photographer's eye pushes him to dig out natural beauty and frame it with an acute sense of light. The publishers, Les Éditions de la Martinière, had the good idea of publishing Gilles' photos in large format. The high-quality printing makes for a grandiose spectacle."
Jean Christophe Béchet
Réponse photo
Features
Portrait format 28,5 × 34,5 cm.
Number of pages : 312.
Hard-cover binding and colour jacket.
280 colour photographs.
Weight : 2.2 Kg.
Shipping and delivery costs
Delivery within 3 to 7 working days for mainland France.
Free delivery on orders over €120, mainland France.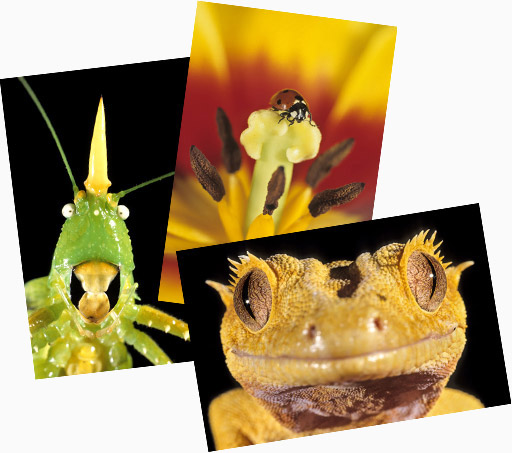 More…
Order a book and receive three free postcards from the MicroMégas collection.