Butterflies of the World
Publisher : Abrams
Texts : Myriam Baran
Photographs : Gilles Martin
Summary
What would summer be like without the scent of flowers and the fluttering of butterflies?
Ephemeral and graceful, they are unquestionably the best known of insects-as well as the most coveted, admired, sought after, hated, studied, and bitterly fought. One insect in every ten is a butterfly or moth. The world of the Lepidoptera, infinite in  its diversity and richness, is a microcosm when viewed from a distance, and is a whole universe for those involved with it.
Butterflies are among the planet's most majestic creatures, brilliantly colored and exquisitely patterned. More than 175.000 species have been spoted around the world.
Photographer Gilles Martin brings the extraordinary life of butterflies.These spectacular images capture the insects' astonishing metamorphosis from carterpillar to winged adult as well as their vast diversity.
Despite their beauty, many butterflies and moths are considered agricultural pests, and still more have lost their natural habitats through human encroachment. Today many species are endangered.
> Book dedication: please specify when ordering.
In the press …
"Aidé par le texte brillant de Myriam Baran, écrivain spécialiste du monde animal, Gilles Martin déploie son talent de passeur, jouant avec art de la variation des échelles, du monde hostile auquel le lépidoptère oppose la menace de ses masques à l'intimité du papillon avec les fleurs. À cette frontière de deux mondes qui ont su inspirer poètes et artistes, le livre apporte dans son format à l'italienne l'éclairage savant de la beauté expliquée."
Hervé Le Goff
Le photographe
Features
Landscape format 29 × 24,8 cm.
Number of pages : 224.
Hard-cover binding and colour jacket.
200 colour photographs.
Weight : 1,67 Kg.
Shipping and delivery costs
Delivery within 3 to 7 working days for mainland France.
Free delivery on orders over €120, mainland France.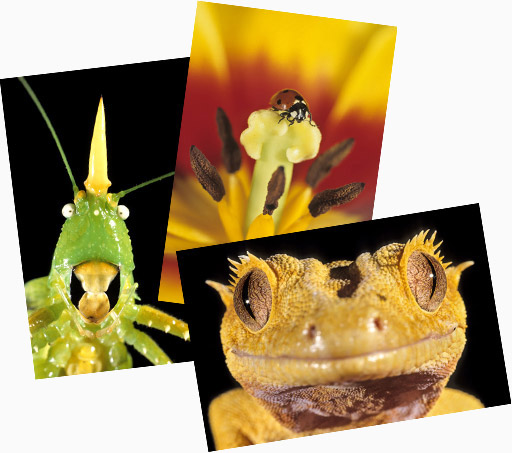 More…
Order a book and receive three free postcards from the MicroMégas collection.