Les libellules
Publisher : Éditions de La Martinière
Texts : Emmanuel Thévenon
Photographs : Gilles Martin
Drawings : Gaëtan du Châtenet
Summary
Gilles Martin has spent 20 years splashing through ponds, marshes, and rivers to get close to, observe, and photograph the most stunning of insects in its natural environment: the dragonfly. His photographs form a real technical challenge and show all the features of these fascinating insects, of which the ancestors were up to… 70 centimeters long!
Did you know that relative to their anatomy, these "marvels of the earth" have the most highly-developed eyeballs in creation?
In spite of their appearance of scared nymphs, between 10 000 and 30 000 facets make them redoubtable killers.
The book is a documentary that is remarkably precise and exhaustive. Through photographs, illustrations, and drawings, it unveils all there is to know about the lives of these strange creatures.
> Book dedication: please specify when ordering.
In the press …
"Gilles Martin and Emmanuel Thévenon offer us a masterful, 128-page overview, a real "biography" of dragonflies. A remarkable work that takes its place in the vanguard of leading European works on the subject."
Jean-Louis Dommanget, président de la Société Française d'Odonatologie
Revue MARTINIA
Features
Portrait format 24 X 29 cm.
Number of pages : 128.
Hard-cover binding and colour jacket.
131 colour photographs.
10 colour plates and drawings of :  Gaëtan du Châtenet.
6 negatives made using an electron-scanning microscope
Weight : 1,05 Kg.
Shipping and delivery costs
Delivery within 3 to 7 working days for mainland France.
Free delivery on orders over €120, mainland France.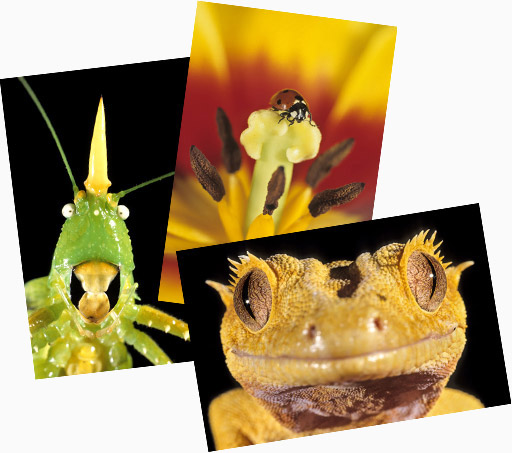 More…
Order a book and receive three free postcards from the MicroMégas collection.